I wrote a post a while back about Do's and Don'ts in Greece – guiding you all about some Greek customs and etiquette from an Athens resident, aka me.
It's proven to be one of my most popular posts yet…and I enjoyed writing about Greece beyond the luxury hotels, beautiful islands and getting into the nitty gritty every day life observations.  Here, I expand a little more and give you some tips for travelling in Greece, and things to know before coming here…I hope you'll find it useful.
In the meantime, you're sure to visit Athens when you come to Greece, so check out my advice for Top Things to Eat and Drink in Athens, some ideas of the best souvenirs from Greece to take home and for where to stay, Sir Athens in the centre of the city yet away from the hustle bustle is a must.
Tips for travelling in Greece: weather
Temperatures
Even though Greece is a country located in the southern Mediterranean sea and enjoys almost 365 days of sunshine, don't be fooled into thinking that it's consistently hot here.
The hottest month is August where temperatures are said to average 29 degrees C (84 degrees F) but in reality, it can get much hotter than that, especially in Athens with the concrete buildings just absorbing the heat…and it can get up to 40 degrees C (104 degrees F).
It can also get cold in the winter, with January seeing temperatures at about 10 degrees C (50 degrees F) and there are also places that experience heavy snowfall, enough for the country to have ski resorts.  See my Mount Parnassos article for more information.
Rain
It can rain a lot in December through to February, and the Ionian islands on the west coast of the country especially see heavy rainfall, that's why Kefalonia and Lefkada, for example, are so lush and green compared to other arid islands.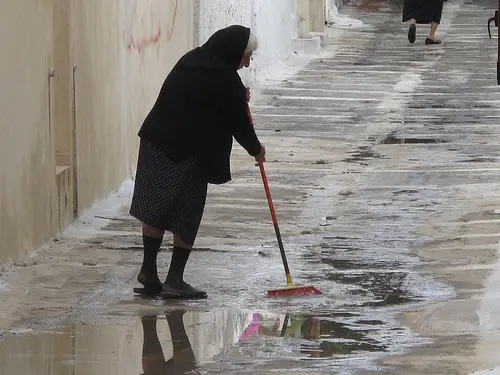 April and May can be lovely times to visit the country as you get the opportunity to experience Greek Orthodox Easter (different from the Gregorian 'west' Easter calendar), depending on when it falls and have lovely weather for it, plus spring is always a nice time anyway.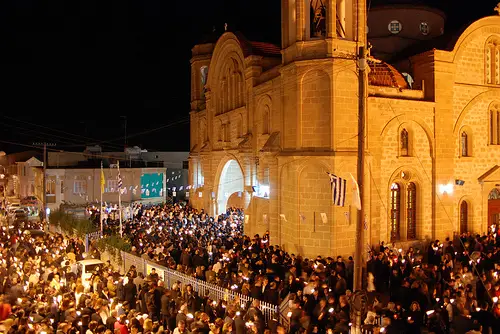 Wind
The Meltemi Wind – a northerly wind that blows in July and August – can be really strong and whilst a good respite, don't be fooled into not wearing suntan cream and beware that it can blow up big waves, making swimming in some places difficult (but great for windsurfers).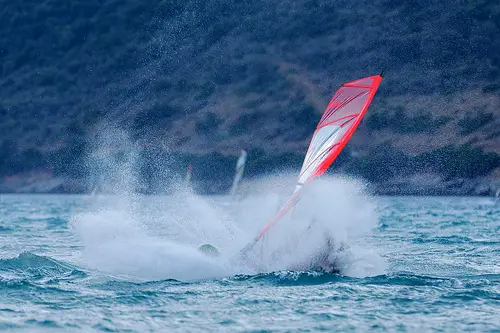 This Greek island all round packing list article will help you decide what to pack for an all year round visit to Greece.
Tips for travelling in Greece: Public Transport
When visiting Athens I would urge everyone to use the Metro. It's clean, it's cheap at €1.40 per 90 minute train ride but I would urge everyone to keep hold of their valuables.  As with any city, pickpockets are rife and there's a great guide here that offers advice about Defeating the Pick Pockets.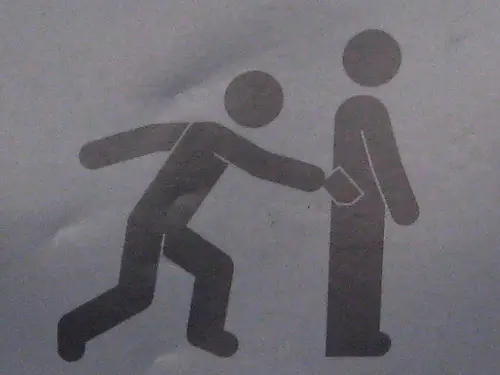 I have some great recommended anti-theft travel items here that could help, and take a look at these recommendations too.

Tips for travelling in Greece: Don't ride the donkeys
Donkeys, along with olive trees and blue seas, are a part of every day Greek life, let's face it.  But there's been much in the news of late about how cruel it is to actually ride the donkeys.
Take Santorini as an example: From the port, where not only the ferries dock but also numerous cruise ships, up to the caldera is a very steep climb, so many people use the donkeys that are lined up.  But there's a cable car now – so there's no need to this.  There's an article here about Tourists over 100kg no longer allowed to do this, sparking, quite frankly, a ridiculous debate about how this is discriminatory towards 'large' people and 'who are they to make dispersions about weight?'  Well, it's not about your weight, it's about whether the animals are being treated fairly…we all know why you shouldn't ride elephants in Thailand…now this has been exposed then we should also think twice about the riding of donkeys.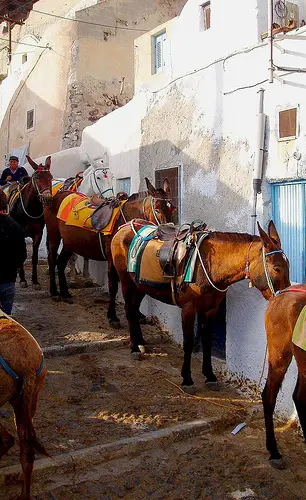 Tips for travelling to Greece – Recommended reading
I have helped to create a Greece's Best Travel App – a Greece guide to fit in the palm of your hand with Android, iPhone or iPad. Great for learning about Greece on the move.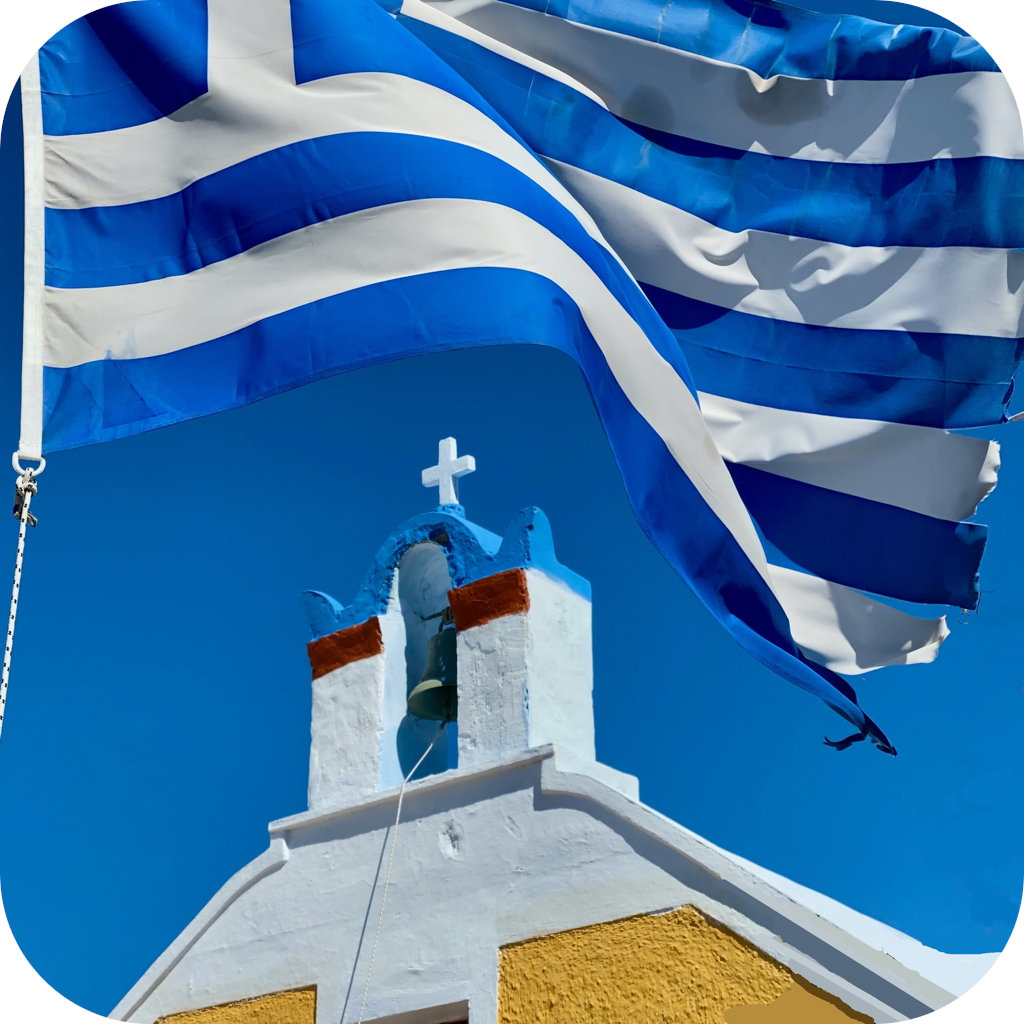 Naturally, I'd also recommend reading my novel 'Girl Gone Greek' to help you gain a more humorous, tongue in cheek look at Greek every day life.

What has your experience of Greek culture been? Share in the comments.  And if you're interested in looking further afield and learning about Cultural faux pas around the world, you might like the collaboration post I wrote (click the blue link above) with a bunch of very talented and experienced bloggers.
PIN for later