About LifeBeyondBorder's – Who's Rebecca Hall?
Member of the British Guild of Travel Writers, a travel blogger, writer for the likes of the Telegraph, Sunday Times Travel Magazine, easyJet Traveller and Rough Guide author, I started my blog back in 2010 after living in Greece for two years where I taught English.  Head to my In the Media page for links to where else I have written.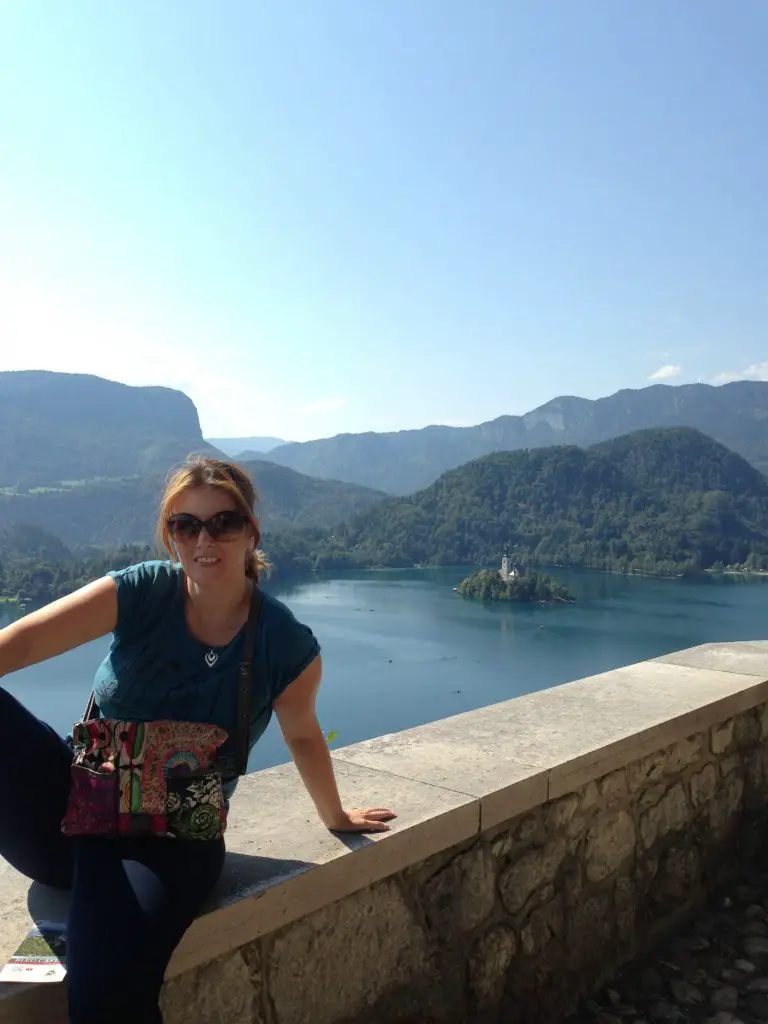 Why "Life Beyond Borders?"
I tried to live the 9-5 Mon – Fri and love my country of birth…I tried really hard, but day by day, my soul was being eaten up.  So I changed and took control of my life, before it took control of me.
This blog was started in 2010, once I'd been in Greece for two years & after having spent the summer of that year teaching in Cairo, Egypt.  I fully intended to stay there, but found my love of Greece eventually drew me back.
Having fallen in love with the culture, language, sights and smells of the Hellenic world, I wanted to share my experiences and I write about the cultural differences I have observed, the beautiful places I have visited and the people who have let me into their homes and hearts. But it doesn't stop there:
Adventurer
From trips across Canada by rail to the polar bear capital of the world, across the U.S.A in a Green Tortoise bus and even from Europe to Hong Kong on a container ship, you'll find stories here about my varied worldwide adventures.
I want to take you beyond the borders of geography, and your mind.
Novelist
My debut novel Girl Gone Greek – a fish out of water story about one girl, one country and her experiences there and people encountered is available on Amazon in digital and paperback format.
Award-Winning script
Girl Gone Greek has won an Honorary Mention at the 2018 Los Angeles Movie Awards.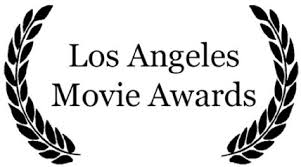 Click the above image to purchase the book from Amazon.
And also won the Best Feature Fiction Script in the 2018 London Greek Film Festival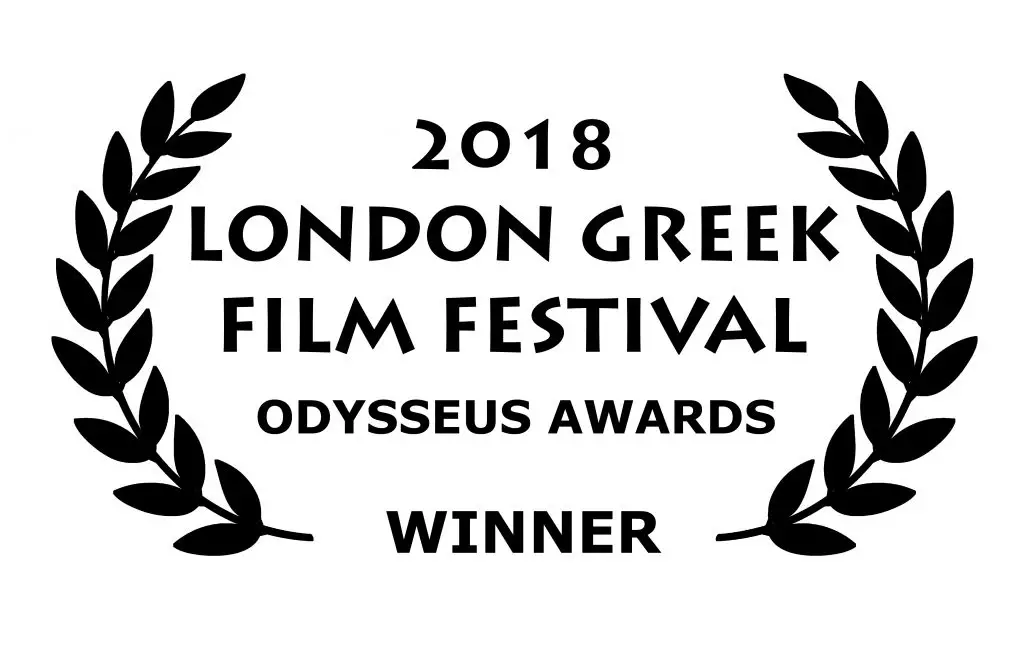 Public Speaking, Literary Festivals and cruise ships
I have taken part in book readings, Literary Festivals and regular public speaking such as presenting on cruise ships.
I am available for guest posts, freelance writing work about any aspect of expat life, travelling or…just about anything

I love hearing from fans. Thanks for stopping by.
Why not purchase items from my debut novel "Girl Gone Greek" – now an Award-Winning screenplay?
From t-shirts to mugs, sweaters to pyjamas, tote shopping bags, you have a plethora of choice to celebrate Greece.  Click on the photo below to take you to my Online shop.