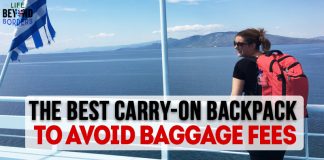 As a regular traveller and very frequent flyer, I really was on the lookout for a cabin bag I could comfortably take all my clothes in and my laptop yet be small enough to 'squash' (without creasing) into the overhead compartment, without being frowned at by a member of cabin crew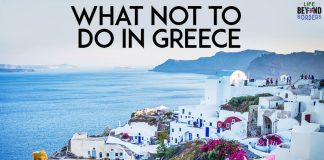 As a resident in Athens, LifeBeyondBorders presents to you a post about some Etiquette in Greece - a useful read to prepare yourself for your vacation to this beautiful Mediterranean country.
Selections from Europe & Worldwide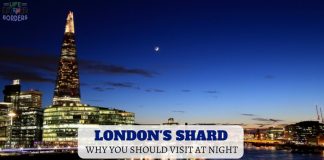 I've visited the Shard in London before, but during the day.  This 95 storey, 11,000 glass panelled skyscraper located in Southwark, a district of...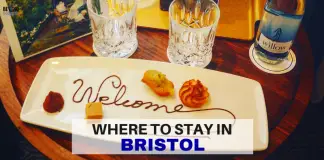 Being a girl from the West Country of England, I'd never though to explore the county city of Avon - Bristol.  I don't know...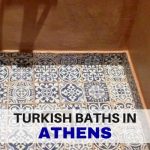 Turkish Baths are not a new phenomena.  According to Wikipedia, Turkish Baths: ... a place of public bathing associated with the Islamic world With Greece's history,...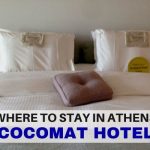 Founded in 1989, CocoMat never started out as a hotel.  The company actually makes beds and furniture, but it's so much more than that...because...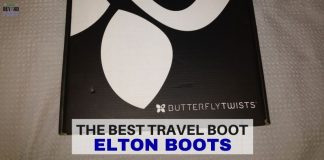 I've written about Butterfly Twist shoes before.  Last time I was given a pair of Madison Twist boot-like trainers to trial out by this...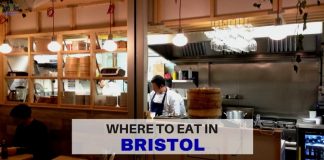 When exploring destinations - and cities - to write about or, indeed, if you're on holiday or a short break, naturally you've got to...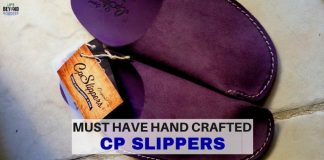 CP Slippers reached out to me recently, after seeing I review travel products.  I wasn't really sure what to expect when I received the...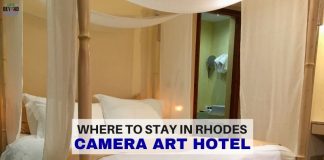 Most of you will have heard of Rhodes Island, Greece. I travel regularly to the chain of islands that Rhodes belongs to (the Dodecanese)...