Hi, I'm Bex and welcome to my travel blog – Life Beyond Borders. I live in and write about Greece.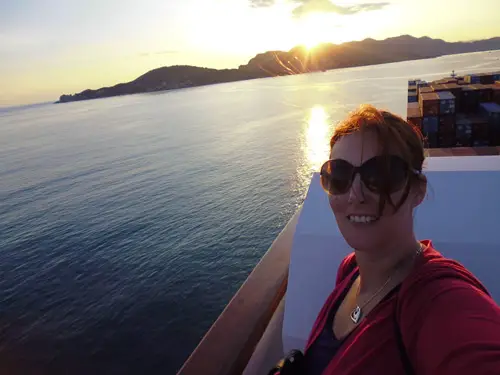 After spending over a decade in this beautiful Mediterranean country, originally teaching English, I fell into Travel Writing for Guidebook Companies Rough Guides, Lonely Planet and my own award-winning novel / Travel Memoir "Girl Gone Greek".
If you're looking for the ultimate guide to what to do / eat and cultural nuances in Greece, you've come to the right place.
You'll also find unique insights into a small selection of other European countries, plus adventure travels.
Read more about where else I've been featured in the Media.
Popular Posts for Greek culture: