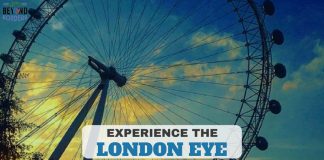 London - as you know - offers the tourist many sightseeing opportunities, and when I can, I love going back to the capital city...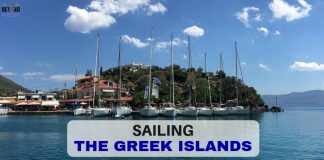 In total there are roughly 6000 islands scattered across the Aegean and Ionian seas around the Mediterranean in Greece, and yet...
Selections from Europe & Worldwide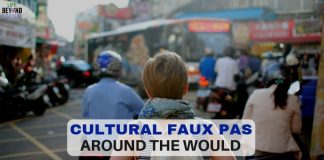 I've mentioned before that I strongly believe when travelling abroad, even for a short time, it's good to familiarise yourself beforehand with some of...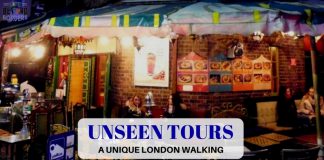 I've lived in London in the past, but when you live in or are from a place, you don't really see it.  That's why...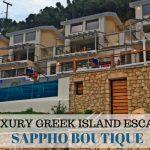 Those of you familiar with Greece and her islands will know that the country is riddled with myths and legends.  Lefkada, in the Ionian...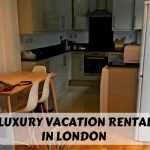 I'd already stayed in a luxury vacation rental in London before with FG Properties.   They offer a range of apartments to suit all requirements....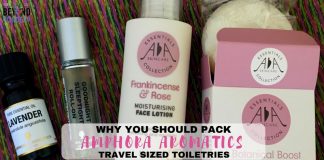 For someone who travels a lot, travel sized toiletries are a necessity but I find it's vital for me to not necessarily rely on...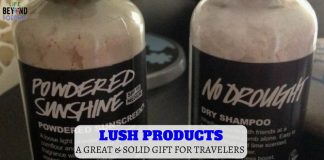 As a regular traveller, any travel products that come in handy sizes is of real use to me, so imagine my delight at receiving...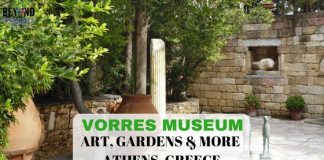 Located in six acres of lush gardens in Paiania,  the Vorres Museum near Athens Airport, Greece was founded in 1983 by Ian Vorres in order...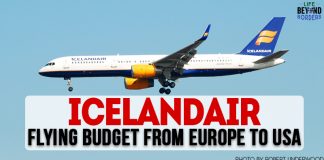 When I visited Seattle back in the summer of 2015, I decided to fly with Icelandair as their flight had a very convenient stop...