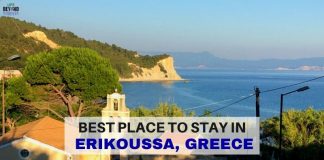 Have you heard of the Diapontia islands in Greece? Not very likely as Greece has so many islands and islets.   Many people think of...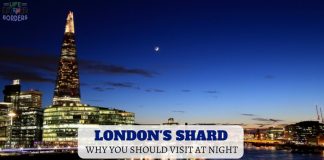 I've visited the Shard in London before, but during the day.  This 95 storey, 11,000 glass panelled skyscraper located in Southwark, a district of...
Selections from Europe & Worldwide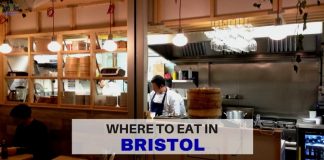 When exploring destinations - and cities - to write about or, indeed, if you're on holiday or a short break, naturally you've got to...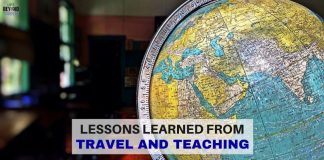 What life lessons have I learned through travelling? That expression "Jack of all trades, Master of none" used to really irritate me, probably because it...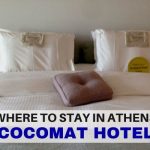 Founded in 1989, CocoMat never started out as a hotel.  The company actually makes beds and furniture, but it's so much more than that...because...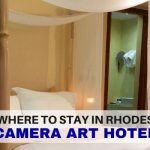 Most of you will have heard of Rhodes Island, Greece. I travel regularly to the chain of islands that Rhodes belongs to (the Dodecanese)...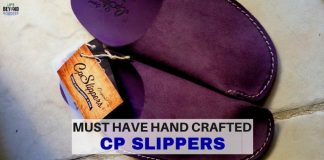 CP Slippers reached out to me recently, after seeing I review travel products.  I wasn't really sure what to expect when I received the...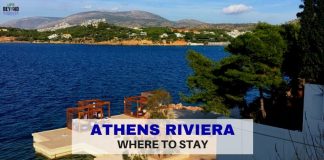 Athens, Greece is predominantly a city break destination. In my Insiders Guide to Visiting Athens article, I give you ideas as to what to...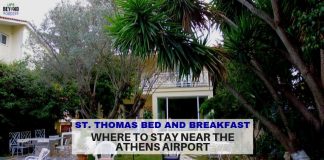 Bed and Breakfast Accommodation near Athens Airport Athens, Greece is not really popular for Bed and Breakfasts.  Hotels, yes - cozy boutique places, of course...but...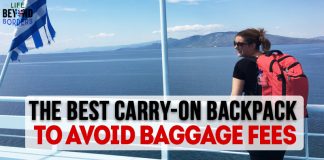 As a regular traveller and very frequent flyer, I really was on the lookout for a cabin bag I could comfortably take all my clothes in and my laptop yet be small enough to 'squash' (without creasing) into the overhead compartment, without being frowned at by a member of cabin crew