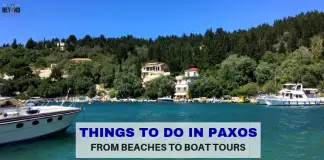 As an island, Paxos is relatively small at only 30 sq miles.  There are several luxury villas in Paxos to rent on this Ionian...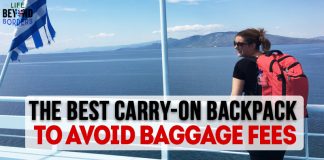 As a regular traveller and very frequent flyer, I really was on the lookout for a cabin bag I could comfortably take all my clothes in and my laptop yet be small enough to 'squash' (without creasing) into the overhead compartment, without being frowned at by a member of cabin crew
Selections from Europe & Worldwide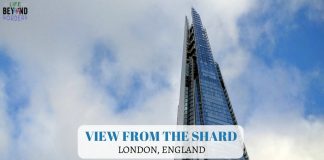 The Shard in London is a 95 storey skyscraper on the south bank of the River Thames in the area of Southwark, right by...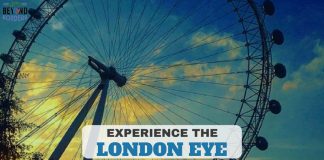 London - as you know - offers the tourist many sightseeing opportunities, and when I can, I love going back to the capital city...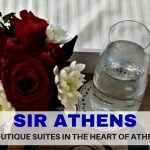 Athens, Greece, has been experiencing a boom in hotel growth over the last few years since the debt crisis of 2008.  In fact, according...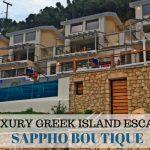 Those of you familiar with Greece and her islands will know that the country is riddled with myths and legends.  Lefkada, in the Ionian...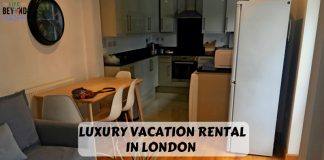 I'd already stayed in a luxury vacation rental in London before with FG Properties.   They offer a range of apartments to suit all requirements....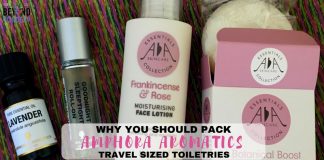 For someone who travels a lot, travel sized toiletries are a necessity but I find it's vital for me to not necessarily rely on...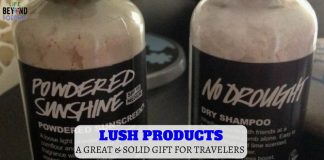 As a regular traveller, any travel products that come in handy sizes is of real use to me, so imagine my delight at receiving...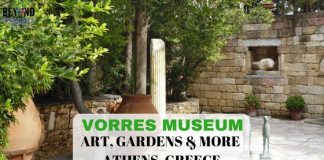 Located in six acres of lush gardens in Paiania,  the Vorres Museum near Athens Airport, Greece was founded in 1983 by Ian Vorres in order...