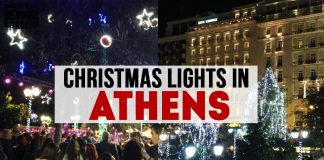 Greece isn't so big on Christmas - Easter is their big celebration. But Greece does do Christmas lights and every year, in some form or...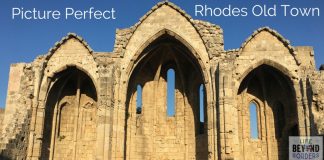 Much has been written about my love of Rhodes, it's been well documented on this blog. It's one of my favourite Greek islands, not...
Selections from Europe & Worldwide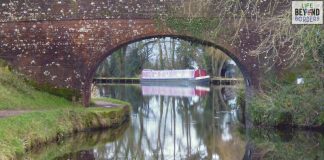 I've been sea kayaking in Mykonos, Greece but never paddle boarding, and certainly not in my own country, the UK.  Figuring the weather was...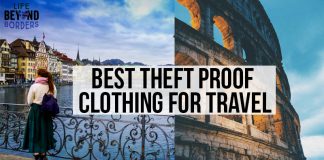 When going on your travels, you have many things to consider.  Depending on the location, time of year, type of holiday and even hemisphere...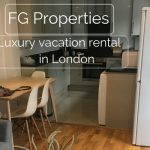 I'd already stayed in a luxury vacation rental in London before with FG Properties.   They offer a range of apartments to suit all requirements....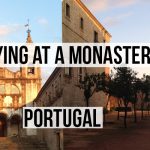 One of the best things about my visit to Portugal in the spring of 2016 was the opportunity to visit beautiful areas such as the Geres National Park and the Douro Wine Valley region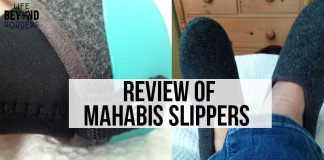 Scrolling through my Instagram feed recently, I kept coming across advertisements for Mahabis slippers. I was intrigued by this concept; a slipper with a range of different coloured detachable rubber soles that can be quickly and easily attached for when you want to pop out.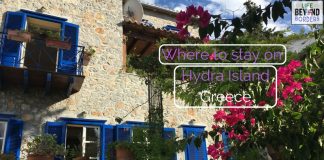 My post about Hydra Island, Greece introduced this Greek island with a difference to you and, I hope, convinced you to stay longer than a...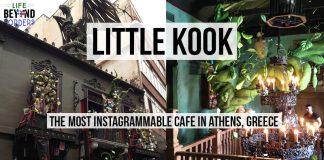 Greece is renowned for its mythology; the Gods, her ancient history and philosophers.  But fairytales?  Not so much (unless we equate mythology with fairytales,...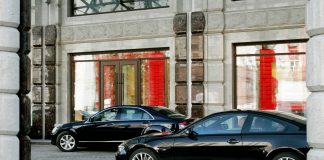 **Disclosure: Despite any complimentary services used, all thoughts and opinions remain my own** My colleagues at Travel Bloggers Greece and I had a plan to...