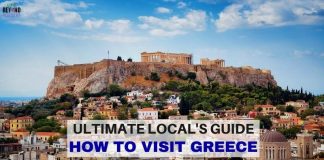 There are plenty of articles out there with specific information about different places in Greece; islands, mainland and how to travel to them, weather...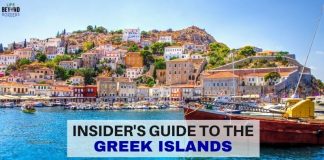 There's no doubt about it: Santorini and Mykonos top the list of 'Must See' Greek islands to visit - also the most widely known;...
Selections from Europe & Worldwide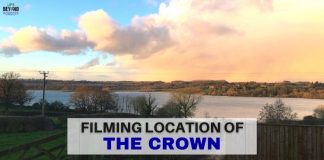 The Crown is one of Netflix's most popular TV shows - and Season 4 is particularly gripping [youtube https://www.youtube.com/watch?v=OiXEpminPms] With an all star cast - and...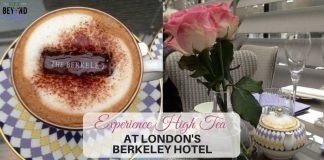 Being from the UK, I've never thought of a High Tea London experience before. I get used to drinking cups of tea at home,...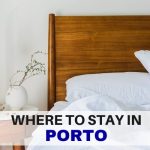 **Note: Despite any complimentary services received, all thoughts and opinions remain my own** My experience of Porto researching for Rough Guides, apart from the March weather...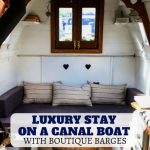 My hometown in the west country of the UK has barges along the canal - the Grand Western Canal.  It's incredibly picturesque and peaceful....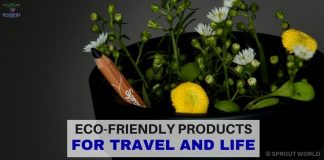 As a travel writer and author, I am increasingly aware of how important it is to practice sustainability and try to be an eco...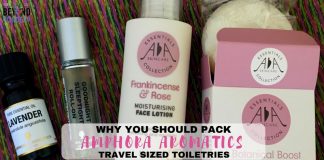 For someone who travels a lot, travel sized toiletries are a necessity but I find it's vital for me to not necessarily rely on...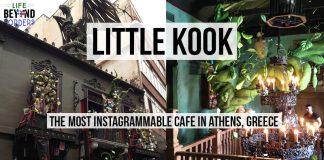 Greece is renowned for its mythology; the Gods, her ancient history and philosophers.  But fairytales?  Not so much. Hidden in the depths of Monastiraki...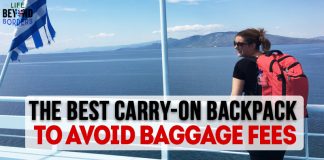 As a regular traveller and very frequent flyer, I really was on the lookout for a cabin bag I could comfortably take all my clothes in and my laptop yet be small enough to 'squash' (without creasing) into the overhead compartment, without being frowned at by a member of cabin crew