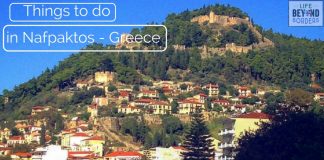 **Updated OCT17** Post will contain affiliate links.  This means if you choose to buy anything through them, I will receive a small amount of commission,...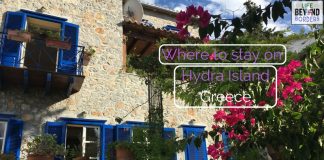 My post about Hydra Island, Greece introduced this Greek island with a difference to you and, I hope, convinced you to stay longer than a...
Selections from Europe & Worldwide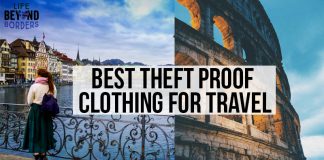 When going on your travels, you have many things to consider.  Depending on the location, time of year, type of holiday and even hemisphere...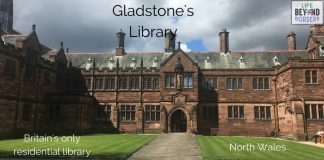 As most of my followers know, the other hat that I wear is one of the author of Girl Gone Greek, my debut novel.  Also one...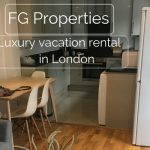 I'd already stayed in a luxury vacation rental in London before with FG Properties.   They offer a range of apartments to suit all requirements....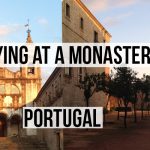 **Note: Despite any complimentary services received, all thoughts and opinions remain my own** Updated AUG17 One of the best things about my visit to Portugal in the...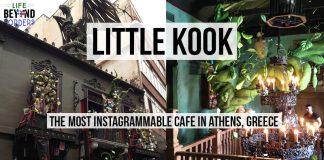 **Post Updated Aug17** Greece is renowned for its mythology; the Gods, her ancient history and philosophers.  But fairytales?  Not so much (unless we equate mythology...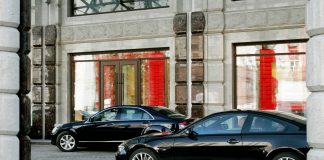 **Disclosure: Despite any complimentary services used, all thoughts and opinions remain my own** My colleagues at Travel Bloggers Greece and I had a plan to...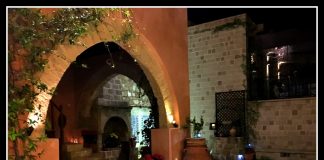 Most of you will have heard of Rhodes Island, Greece.  And followers of my blog will know that I blog about it frequently, mainly...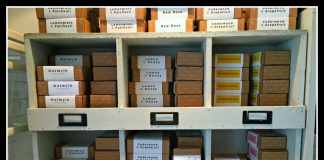 When travelling, it's great being able to write about destinations experienced and hotels and travel products trialed.  But what do you say when you...