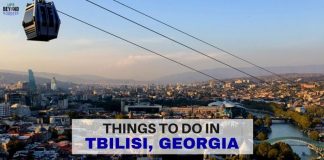 If you've only a short time in the Georgian capital of Tbilisi, here I give you some tips of what you can do with 48 hours - both in the capital and surrounds.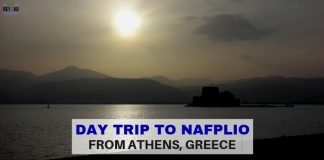 My post about Reasons to visit Nafplio can be seen here. This was originally posted in DEC 2014 but has been revised and updated in...
Selections from Europe & Worldwide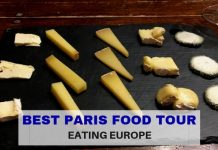 Paris, France is always a good idea, right? It's one of the most visited cities...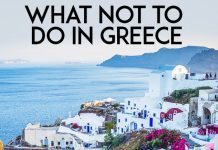 As a resident in Athens, LifeBeyondBorders presents to you a post about some Etiquette in Greece - a useful read to prepare yourself for your vacation to this beautiful Mediterranean country.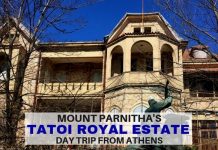 Athens, Greece is a city blessed with it all; an ancient capital with enviable famous...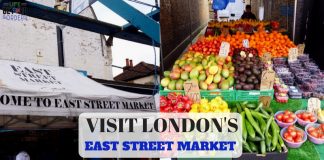 Avoid the more touristy markets of Covent Garden when you visit London. Find your local one to explore. Here I look at the eclectic London's East Street Market.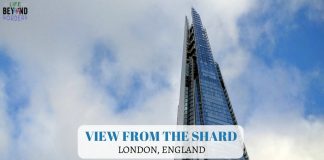 The Shard in London is a 95 storey skyscraper on the south bank of the River Thames in the area of Southwark, right by...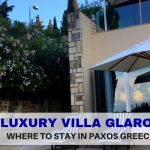 Throughout my time as a travel writer located in Greece, I am very lucky to have been able to experience various luxury hotel stays...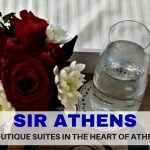 Athens, Greece, has been experiencing a boom in hotel growth over the last few years since the debt crisis of 2008.  In fact, according...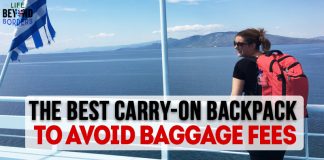 As a regular traveller and very frequent flyer, I really was on the lookout for a cabin bag I could comfortably take all my clothes in and my laptop yet be small enough to 'squash' (without creasing) into the overhead compartment, without being frowned at by a member of cabin crew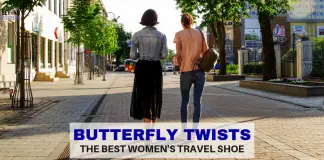 I've been very lucky over the past few months and been given various travel products to trial out as I travel.  I'll be honest,...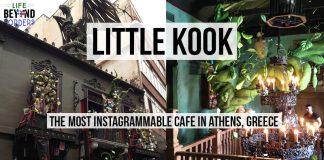 Greece is renowned for its mythology; the Gods, her ancient history and philosophers.  But fairytales?  Not so much. Hidden in the depths of Monastiraki...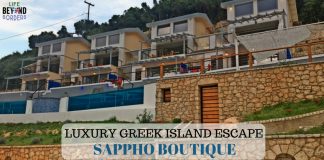 Those of you familiar with Greece and her islands will know that the country is riddled with myths and legends.  Lefkada, in the Ionian...