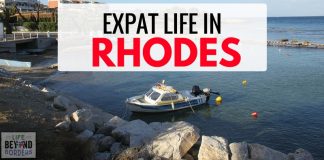 Greece is not only popular for holidaymakers, many people choose to make their home in Greece too, either by purchasing a holiday home or relocating permanently. One such person is Amanda Settle – a 'transplanted Brit' who calls the Dodecanese island of Rhodes her home and has done for the last 4.5 years. 
We all know my love of this country – I decided to catch up with Amanda to see where her love stemmed from and why she decided to build an expat life in Rhodes, Greece.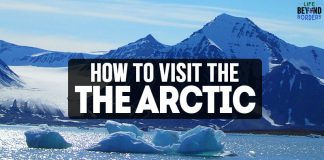 Back in 2006, just as I was getting into the swing of  'adventure' - I decided to take a trip to the Arctic.  It...
Selections from Europe & Worldwide
One thing I love about the UK is its castles, there's never a time of year not to visit. One of these is Corfe in Dorset.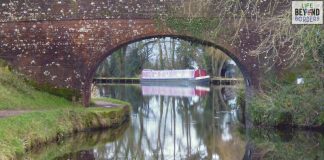 I've been sea kayaking in Mykonos, Greece but never paddle boarding, and certainly not in my own country, the UK.  Figuring the weather was...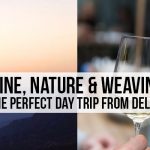 We continue with a look at 'Greece Out of Season' through wine tasting in Central Greece, and experience local culture through weaving - although in reality, Greece is never out of season...it's a 365 day destination with many different activities.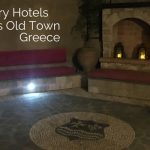 It's no secret that Life Beyond Borders loves the Greek island of Rhodes, especially Rhodes Old Town.  Wandering the streets behind those old castle...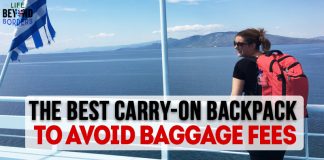 As a regular traveller and very frequent flyer, I really was on the lookout for a cabin bag I could comfortably take all my clothes in and my laptop yet be small enough to 'squash' (without creasing) into the overhead compartment, without being frowned at by a member of cabin crew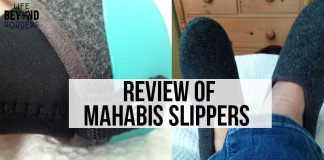 Scrolling through my Instagram feed recently, I kept coming across advertisements for Mahabis slippers. I was intrigued by this concept; a slipper with a range of different coloured detachable rubber soles that can be quickly and easily attached for when you want to pop out.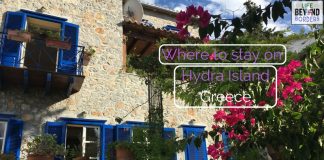 My post about Hydra Island, Greece introduced this Greek island with a difference to you and, I hope, convinced you to stay longer than a...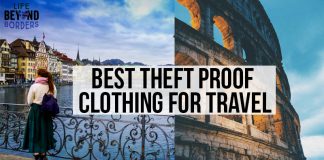 When going on your travels, you have many things to consider.  Depending on the location, time of year, type of holiday and even hemisphere...