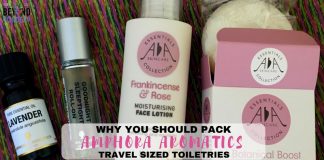 For someone who travels a lot, travel sized toiletries are a necessity but I find it's vital for me to not necessarily rely on...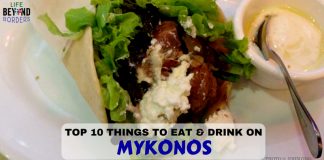 Mykonos is one of those Greek islands, like Santorini, that many travellers will know of instantly. Therefore much of Mykonos caters to the tourist...
Selections from Europe & Worldwide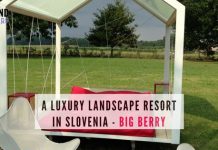 In my time of travelling, I've never been to the Balkans.  I'd never visited Yugoslavia...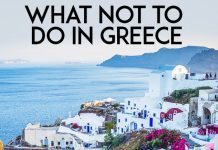 As a resident in Athens, LifeBeyondBorders presents to you a post about some Etiquette in Greece - a useful read to prepare yourself for your vacation to this beautiful Mediterranean country.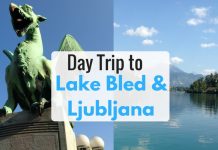 Followers of my site will know that in September of 2016, I travelled to Slovenia...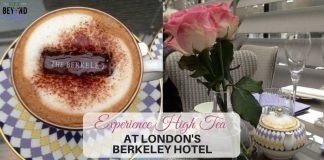 Being from the UK, I've never thought of a High Tea London experience before.  I get used to drinking cups of tea at home,...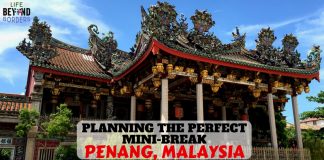 With a flight time of around an hour and a half, Penang could be the answer to your quest for an affordable mini-break. If...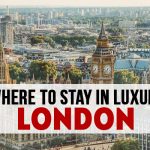 You're visiting London for a few days and don't fancy staying in a hotel.  You're either coming for business reasons, family break or even...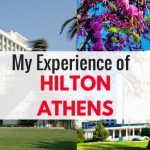 Come and explore my Hilton Athens Experience with me. Not usually being a fan of 'chain' hotels, I was in for a pleasant surprise.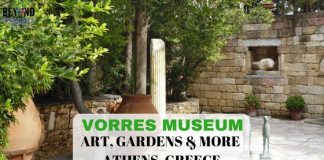 Located in six acres of lush gardens in Paiania,  the Vorres Museum near Athens Airport, Greece was founded in 1983 by Ian Vorres in order...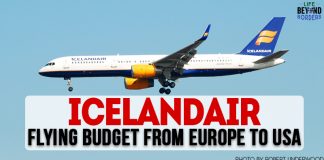 When I visited Seattle back in the summer of 2015, I decided to fly with Icelandair as their flight had a very convenient stop...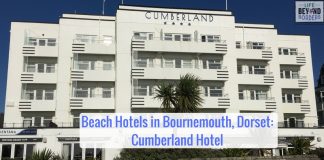 I recently had the pleasure of experiencing the seaside town of Bournemouth in the UK and had a look at Things to do in...
Bristol is one of my favourite cities in the UK.  My Things to see in Bristol post shows you what you can see and...