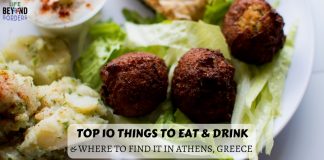 The land of the Ancient Gods and the city that introduced Democracy to the western world knows how to celebrate life, and that's through...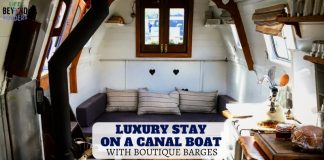 My hometown in the west country of the UK has barges along the canal - the Grand Western Canal.  It's incredibly picturesque and peaceful....
Selections from Europe & Worldwide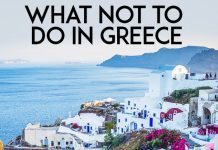 As a resident in Athens, LifeBeyondBorders presents to you a post about some Etiquette in Greece - a useful read to prepare yourself for your vacation to this beautiful Mediterranean country.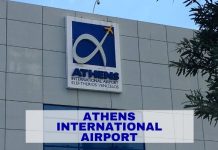 Having travelled a fair bit, I've seen my fair share of the inside of airports. ...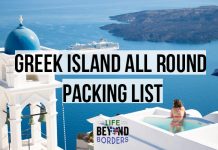 **For a free downloadable PDF version of this post, click here.** Many people head to the...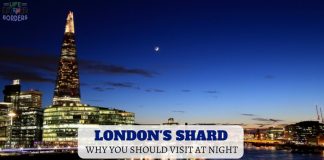 I've visited the Shard in London before, but during the day.  This 95 storey, 11,000 glass panelled skyscraper located in Southwark, a district of...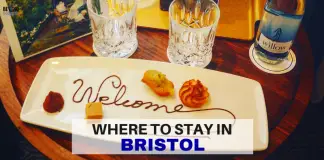 Being a girl from the West Country of England, I'd never though to explore the county city of Avon - Bristol.  I don't know...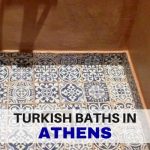 Turkish Baths are not a new phenomena.  According to Wikipedia, Turkish Baths: ... a place of public bathing associated with the Islamic world With Greece's history,...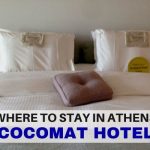 Founded in 1989, CocoMat never started out as a hotel.  The company actually makes beds and furniture, but it's so much more than that...because...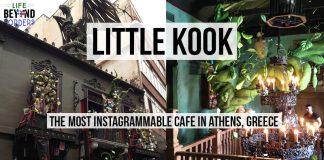 Greece is renowned for its mythology; the Gods, her ancient history and philosophers.  But fairytales?  Not so much. Hidden in the depths of Monastiraki...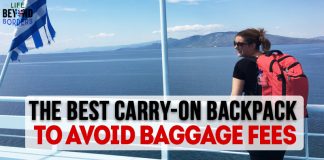 As a regular traveller and very frequent flyer, I really was on the lookout for a cabin bag I could comfortably take all my clothes in and my laptop yet be small enough to 'squash' (without creasing) into the overhead compartment, without being frowned at by a member of cabin crew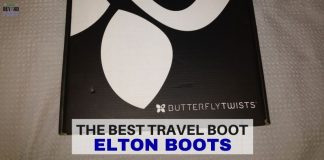 I've written about Butterfly Twist shoes before.  Last time I was given a pair of Madison Twist boot-like trainers to trial out by this...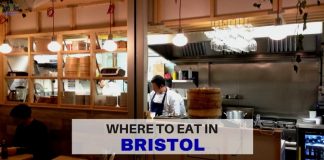 When exploring destinations - and cities - to write about or, indeed, if you're on holiday or a short break, naturally you've got to...