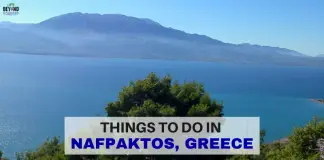 With a castle and the Rio-Antirrio cable bridge - one of the world's longest multi-span cable bridges and the longest fully suspended bridge, at 2250 meters, Nafpaktos, located just opposite the Peloponnese area of Greece and approx a 3 hour drive from Athens makes for a great weekend break.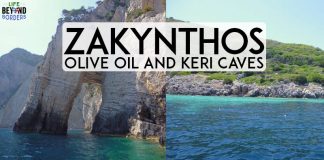 The Ionian Greek island of Zakynthos is known for package tourism and popular resorts, but it's possible to visit its quieter and more traditional...
Selections from Europe & Worldwide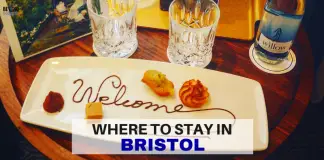 Being a girl from the West Country of England, I'd never though to explore the county city of Avon - Bristol.  I don't know...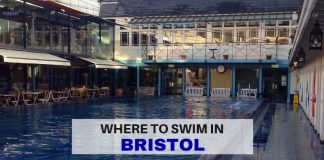 When taking a weekend break in the west country city of Bristol, UK (voted by Rough Guides as #4 in the Top 10 Best...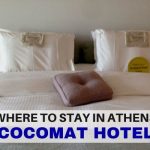 Founded in 1989, CocoMat never started out as a hotel.  The company actually makes beds and furniture, but it's so much more than that...because...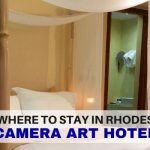 Most of you will have heard of Rhodes Island, Greece. I travel regularly to the chain of islands that Rhodes belongs to (the Dodecanese)...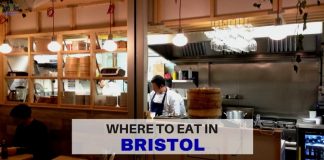 When exploring destinations - and cities - to write about or, indeed, if you're on holiday or a short break, naturally you've got to...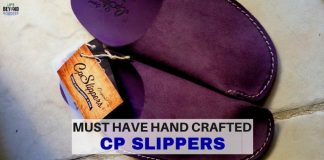 CP Slippers reached out to me recently, after seeing I review travel products.  I wasn't really sure what to expect when I received the...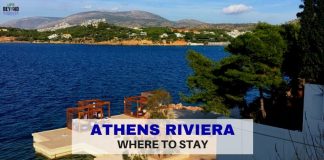 Athens, Greece is predominantly a city break destination. In my Insiders Guide to Visiting Athens article, I give you ideas as to what to...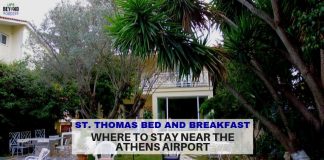 Bed and Breakfast Accommodation near Athens Airport Athens, Greece is not really popular for Bed and Breakfasts.  Hotels, yes - cozy boutique places, of course...but...