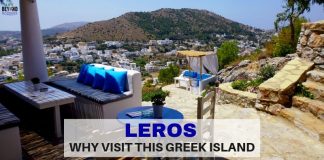 As part of my research for the Rough Guides to the Greek Islands, both in 2014 and 2017, one of the islands I visited...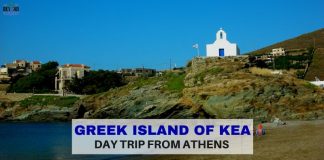 I always felt that in order to feel like you're on a 'proper' Greek island, one should travel about five hours by ferry to Paros or...
Selections from Europe & Worldwide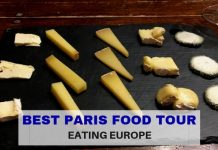 Paris, France is always a good idea, right? It's one of the most visited cities...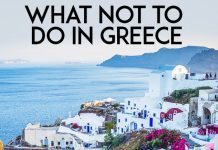 As a resident in Athens, LifeBeyondBorders presents to you a post about some Etiquette in Greece - a useful read to prepare yourself for your vacation to this beautiful Mediterranean country.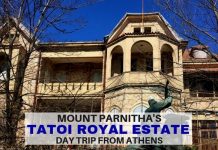 Athens, Greece is a city blessed with it all; an ancient capital with enviable famous...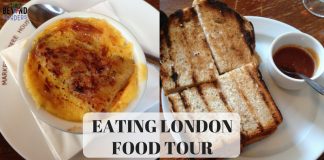 Who doesn't enjoy sampling the local food of a country or town they're visiting?  I've written about my luxury High Tea London experience at...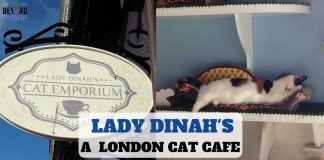 People who know me and, indeed, those who don't but are familiar with my social media know I am a huge cat fan -...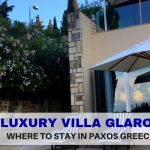 Throughout my time as a travel writer located in Greece, I am very lucky to have been able to experience various luxury hotel stays...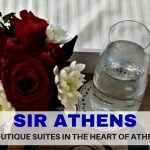 Athens, Greece, has been experiencing a boom in hotel growth over the last few years since the debt crisis of 2008.  In fact, according...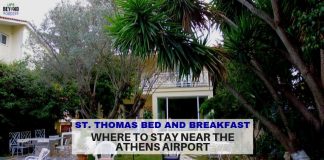 Accommodation near Athens Airport Athens, Greece is not really popular for Bed and Breakfasts.  Hotels, yes - cozy boutique places, of course...but the concept of...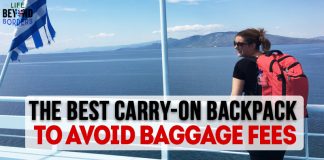 As a regular traveller and very frequent flyer, I really was on the lookout for a cabin bag I could comfortably take all my clothes in and my laptop yet be small enough to 'squash' (without creasing) into the overhead compartment, without being frowned at by a member of cabin crew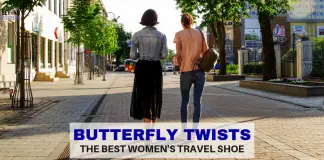 I've been very lucky over the past few months and been given various travel products to trial out as I travel.  I'll be honest,...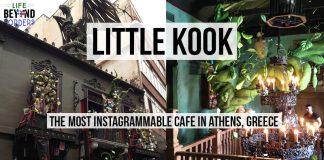 Greece is renowned for its mythology; the Gods, her ancient history and philosophers.  But fairytales?  Not so much. Hidden in the depths of Monastiraki...