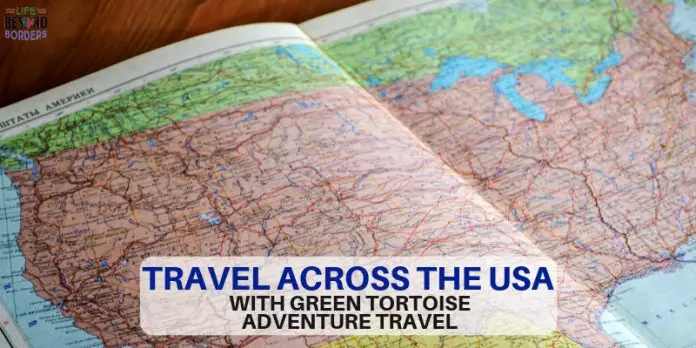 You've decided you want to road trip across the United States, but don't particularly want to drive.  Whilst you know Amtrak do some good deals, you want something a little more inclusive, but also with the ability for privacy too – to see the best this huge country has to offer.
Let me introduce you to a road trip across the United States with the Green Tortoise.
A Green Tortoise is, as we know, a crustacean.  It's also a renovated 1960's Greyhound bus that offers various trips such as a Alaska Expedition or Western Pacific Explorer.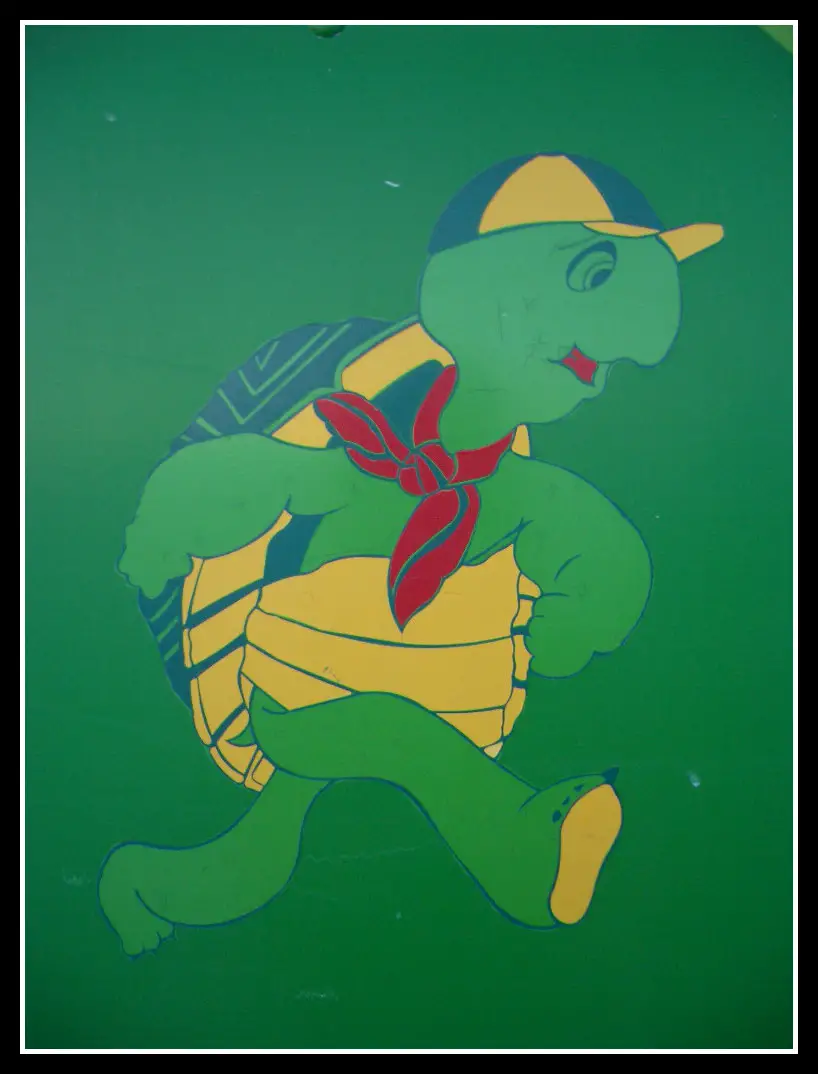 Back in 2004, Green Tortoise were offering Coast to Coast trips, West to East and visa versa – me choosing the former as I had flown into LA after a lengthy flight from Fiji and was due to fly from New York back to the UK.  Rather than fly coast to coast or hire an expensive car, why not join an organised tour and meet like minded people?
Group sizes were relatively small (about 15 of us)…and a mixture of nationalities: fellow Brits, North Americans and Europeans.  Alas, it does seem at the moment they've stopped the coast to coast trips (not showing on their site), but I'll fill you in on my adventure…a minimum number of people will be needed in order to operate it.  See this page for All Departures by Date for an idea of the Cross Country – road trip across the United States.
Road trip across the United States coast to coast – The bus
A Bus by day, bed by night
The bus set up was made so that one could sit at tables during the day, and at night converted into one mass sleeping centre.  There were bunks, places under the bus to store your big luggage and a place for daypacks.  The drivers took it in turns to drive, with their own special sleeping compartment – hence the bus would drive through the night if needs be to get us to our destination.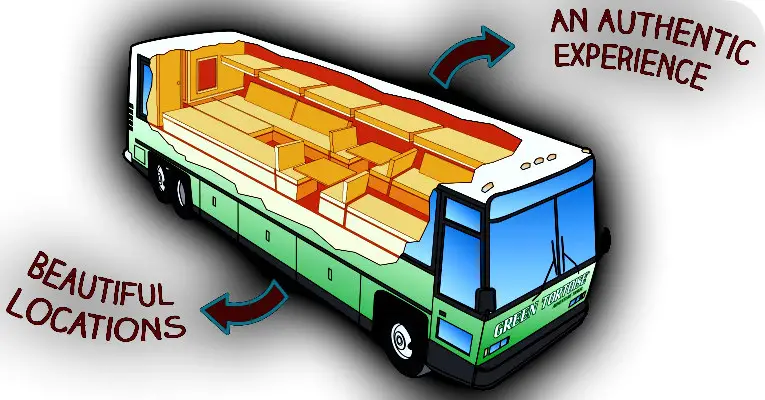 Road Trip across the United States with Green Tortoise – the route
Our route was very varied. See the map here for our (roughly) 14 day trip.
As you can see, we visited many eclectic destinations in a variety of states along the 'southern' route.  Starting in San Fransisco at the Green Tortoise hostel, they also have one in Seattle, I actually joined the bus at a random place – Bakersfield – they were passing en-route just outside of LA.  Having landed in the city 12 hours previously from Fiji, I managed to co-ordinate it so that I caught a Greyhound to Bakersfield (that was an experience!) then waited in the bus station at the dead of night until the Green Tortoise drew up to a shuddering halt at 2am.  It was hard to miss her green hulk.
The bus had already been pulled out to accommodate the sleeping so I had to pick my way through the bodies and find a place to plonk myself…my bus driver being very accommodating and finding me a place to shuffle into.
Sin City – Las Vegas
We all know Las Vegas – Sin City in the desert in Nevada within the greater Mojave Desert.  In 1931, the state legalised gambling and Las Vegas, through several years, grew from strength to strength to become a global leader in the hospitality industry.  Read more about Las Vegas.
It wasn't my favourite stop, being one who prefers nature and quiet – but I think if you have the opportunity on your road trip across the United States, you should definitely stay a few hours here to say you've been.  Las Vegas is, after all, world renowned.
Grand Canyon
One of my favourite stops, if not an obvious tourist destination.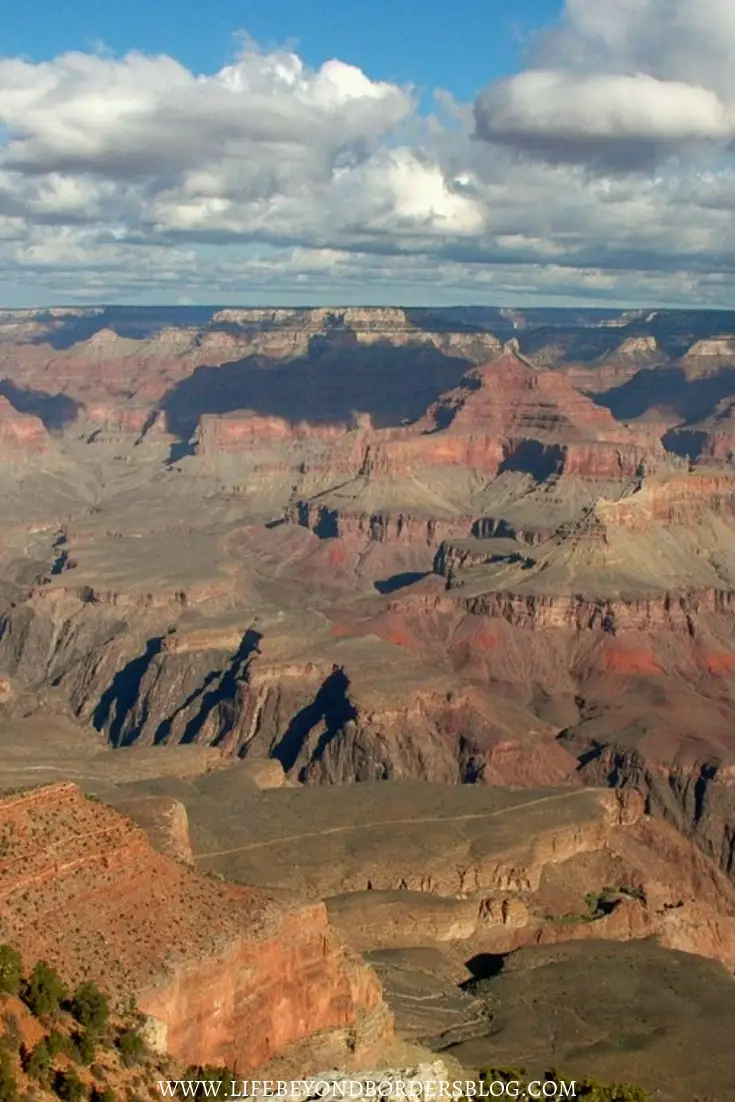 The Grand Canyon National Park is another must visit during your U.S. Road Trip.  We drew up in the afternoon and set up camp, exploring during the daylight hours, camp light at night with dinner and roasted marshmallows, etc with sleeping on the bus again until we left about mid-day the next day.
Road Trip Across the United States: Fun facts
The Grand Canyon, in Arizona is carved out by the Colorado River and is 277 miles long (446km), up to 18 miles wide (29km) and over 6,093ft (1,857 m) deep
Pueblo tribes consider the Canyon a sacred site, whilst for 1000s of years, the Canyon's been home to many Native Americans
It's part of the Colorado River basin which has developed over a period of 70 million years
Read more about the Grand Canyon
White Sands National Monument – New Mexico
Massive wave like dunes rise from the Tularosa Basin in New Mexico, making the White Sands National Monument.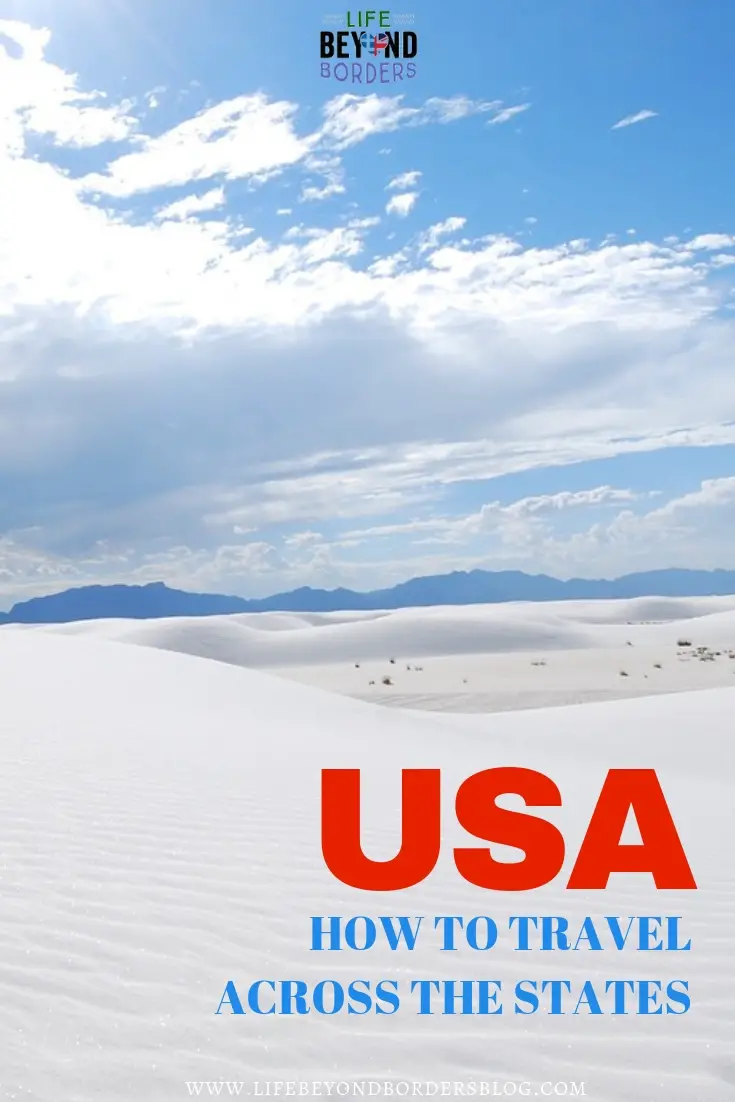 The dunes cover over 275 sq miles of desert and has been around for over 10,000 years. Read more about the History of the White Sands National Monument.
Airplane Boneyard – Mojave Desert – California
Another amazing place we went through was the Airplane Boneyard, where retired aircrafts live out their days in the desert air (stops them rusting due to the weather.  They are slowly dismantled).  Read more.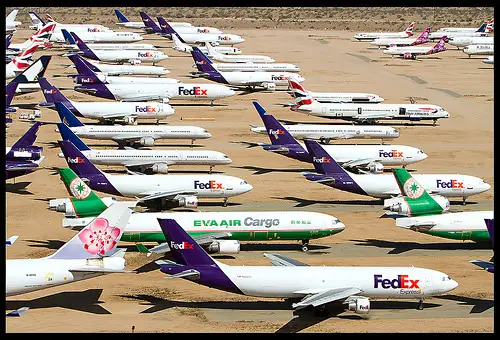 Cities as diverse as New Orleans, Washington D.C., New York, Boston, Road Trip across the U.S
The Green Tortoise took us to a variety of cities where we spent time exploring the national monuments (Washington), bars (New York) and hot dogs (Boston).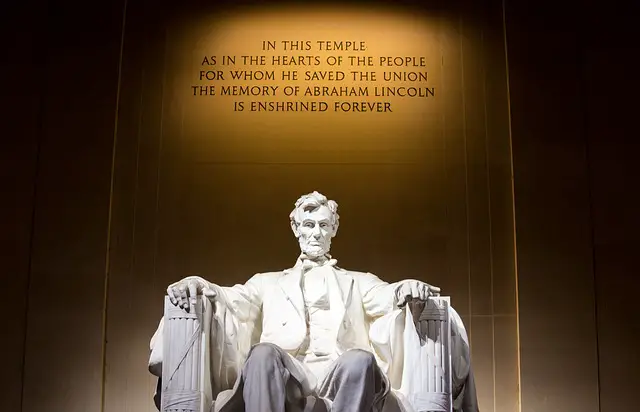 These are just some of the highlights of the Green Tortoise trip across the United States.
So if you're looking for a trip where you'll get to experience the highlights of the States in approx. 2.5 weeks, get to meet fantastic people (some of who I am still in touch with all these years later), are not a fan of big hotel chains and don't mind pitching in, helping cook delicious meals (all food bought from Trader Joe's – good quality) – this is the trip for you.
PIN for later