Mate, I'm so sorry! The plane was early
exclaims my guest as he exits the Arrivals Hall at Athens airport.  Before I can start to feel nervous, he plants a matter-of-fact kiss on the top of my head (not hard as he is towering over me), then we greet in the usual Greek way: one kiss on each cheek – and I direct him to his hotel.
Greece with a movie star
It's 2013 and I had been tasked with looking after a movie star coming to Greece and taking part in a small Indie movie being filmed on the Greek island of Kea. British movie star Jason Flemyng is probably best known for his roles in Guy Richie directed films such as 'Lock, Stock and Two Smoking Barrels' and 'Snatch' (with Brad Pitt).  He's also been in 'X-Men', among a variety of acting roles on both TV and film.  He really is eclectic, so my opportunity to spend some time in Greece with a movie star left me feeling both a little afraid (that I'd make an idiot of myself) and star struck.

But with the ease at which he exited into the Arrivals Hall and greeted me, I immediately felt at ease too. I marvel at how down to earth he is, and how he's apologising for the fact that his flight is 45 mins early!  Yes, I can truly say that in my years of being in Greece, this is a first – and it's the one time that I HAVE to be on time.
I had to ensure he made it to the port of Lavrio to meet the ferry to go to the Greek island of Kea where The Journey was completing its filming.
I love Greece.  Been coming on holiday since a kid.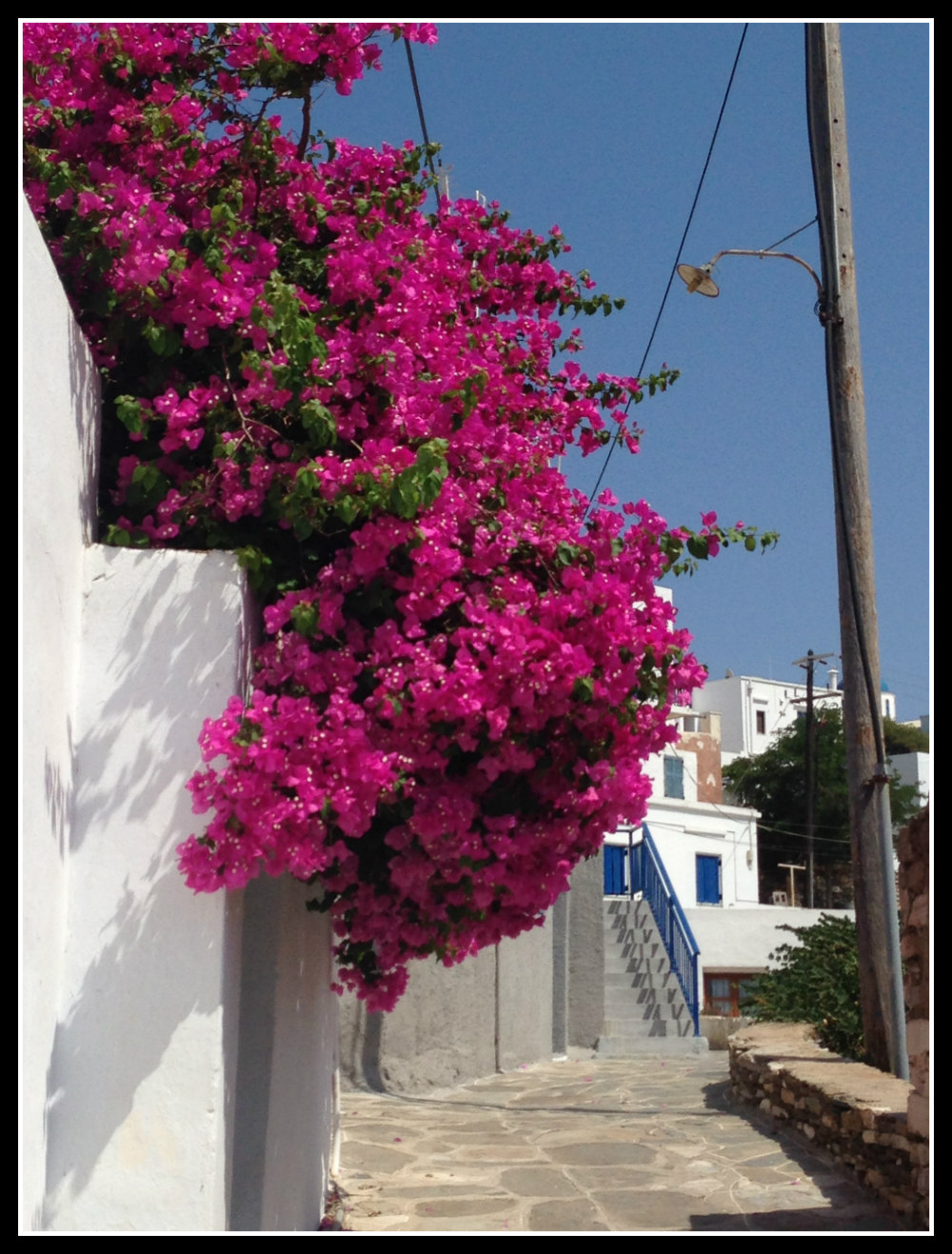 And I was impressed with Jason's level of Greek too – he conversed well with everyone he came across.
Also on time was the driver from George's Taxi, or George the Taxi Driver as he's famously known.  In fact, this was the second time in less than 24 hours that something in Greece had been early.  Clearly Jason Flemyng brought good vibes with him.
Despite having spent all day filming, hopping on a plane and flying into Athens and with an early start to the ferry the next day, Jason insisted on sitting up at the airport hotel to discuss Greece, his love of the country and was one of those rare stars (not that I've met many you understand) that seemed to take more interest in you than wanting to talk about himself.
Greece with a Movie Star – on Kea island
Cast, crew – both in the UK and Greece have been incredibly supportive of this indie project of Lance Nielsen's vision – an incredibly brave man, and one who has this knack and unknowing ability to pull together some amazing individuals who work well together. The result will be…well, just you wait.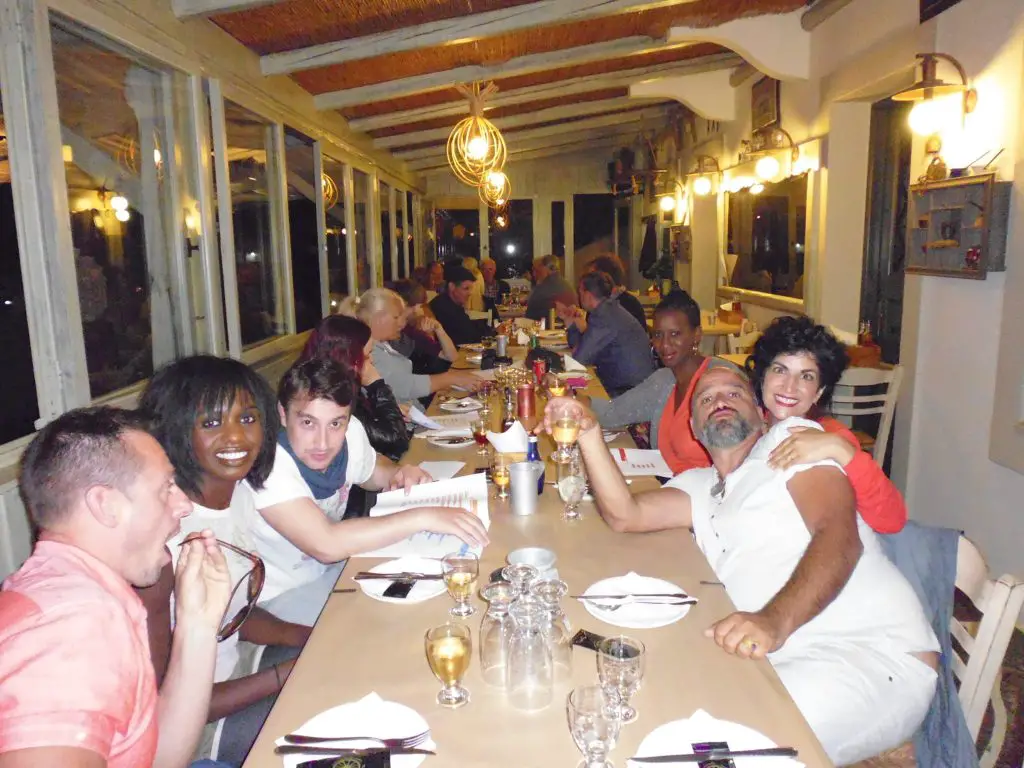 And so, with the final scenes being shot in the capital, I feel proud to have been a small part of this crew, spend some time in Greece with a movie star and can't wait to see the end product.  The title is apt, it's been a spiritual (and physical) journey for all involved…many for the first time in Greece.
PIN for later