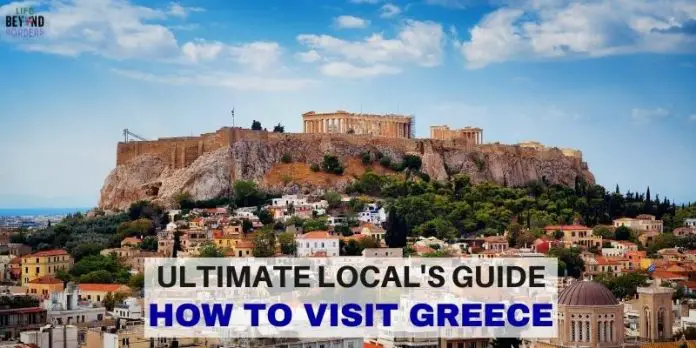 There are plenty of articles out there with specific information about different places in Greece; islands, mainland and how to travel to them, weather at different times of year, etc.  My site included.
I decided here to provide you with an easier overall how to visit Greece article, with tips and links to these longer articles to help you plan your vacation.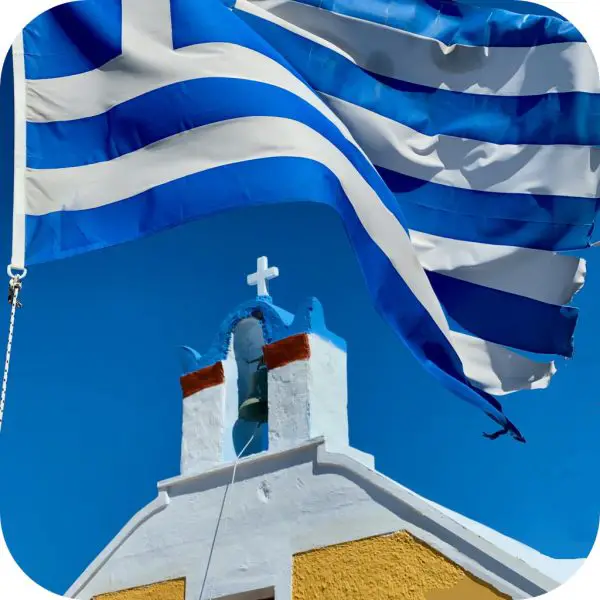 My helpful travel app 'Greece's Best' can help you plan your how to visit Greece trip–it has all you need in one quick downloadable app for Android or iPhone.  Click on the image above to get yours now.
How to Visit Greece–Airports
Greece has two main airports on the mainland; Athens International in the capital and Thessaloniki Airport Makedonia in the north of the country, the country's second biggest city.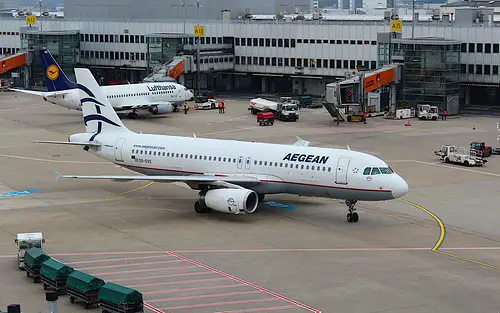 Athens has regular international and domestic flights to/from destinations in Europe, the middle and far east and North America plus domestic Greek mainland and island destinations.  Thessaloniki offers services to and from several European destinations on a scheduled and charter basis, plus to/from Balkan countries and, of course, domestic flights.
There are a choice of ways to get into the city from each airport:
By 24 hour Bus or Metro (until late) from Athens or 24 hour bus service from Thessaloniki.  Both have good taxi services, but you may want to download the Beat app onto your phone, also handy to have when you're in the country.  It's the UBER equivalent in Greece but uses only licensed taxis.
How To Visit Greece–Ports
There are several ports in Greece that serve many of the islands.  The main port of Piraeus in Athens serves many of the Cycladic, Dodecanese and nearby Saronic islands as well as Crete.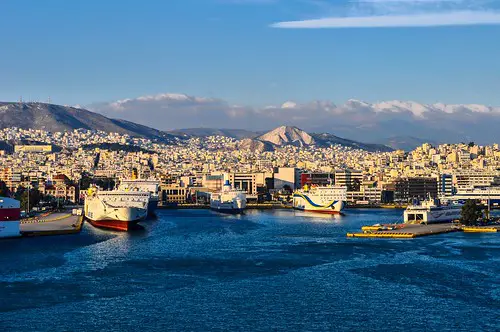 Rafina, the second largest port after Piraeus and only 6 miles from Athens Airport serves Heraklion in Crete, Santorini, Ios (in the Cycladic islands), Paros, Mykonos and the smaller islands of Tinos and Andros.
It's quite a commercial place so best to come and take your ferry and not really hang around, although the row of tavernas lining the harbourside are good for a spot of traditional lunch/dinner before you head off.
My Insiders Tips for Taking Ferries in Greece provides you with a comprehensive breakdown of Greek ports and what to expect onboard including info about seating, cabins and wi-fi.
How To Visit Greece–Top Places To Visit
Mainland, Greek islands–there are so many beautiful places to visit in Greece, it's hard to know where to start.  As well as the obvious Santorini and Mykonos, here are some of my favourite places to visit in Greece:
This is just a mere smattering of my favourite places here in Greece.  My Greece's Best downloadable travel app, for Android and iPhone will give you many more choices.
How To Visit Greece–Daily Basics
These can range from a host of things to remember, from practical to cultural;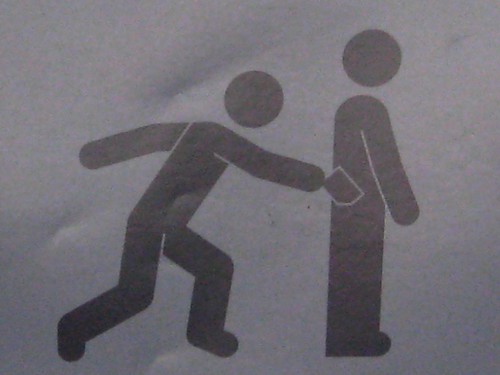 These are just a few examples of many tips.  These articles will guide you in the right direction with more info:
How To Visit Greece–When To Visit
We all know that the summer months are a big favourite to visit Greece, especially the beaches and islands. Greece is considered a summer/beach destination.
My two travel apps will help you with how to visit Greece.  Welcome and opa!
PIN for later