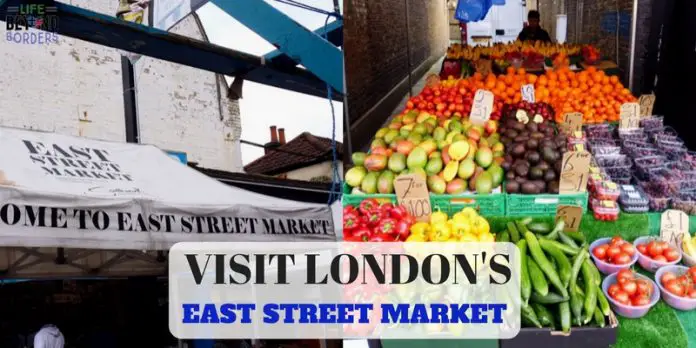 Avoid the more touristy markets of Covent Garden, Camden or Portobello Road when you visit London. Find your local one to explore. Here I look at the eclectic London's East Street Market.
East Street Market is located in South London – London Borough of Southwark to be exact. Being British, I never tend to be a tourist in my own country but when visiting, I have decided to start to rectify this a little and thought a visit to the less touristy London Market's was in order – in particular a visit to East Street Market in London.
Alternative London Markets – East Street – One of London's oldest and busiest
Apparently there's always been a market of some sort in East Street since the 16th Century.  Farmers used to bring their livestock to Walworth Common to sell them on. Nowadays you can buy anything from lingerie to fresh fruit, wigs and clothes.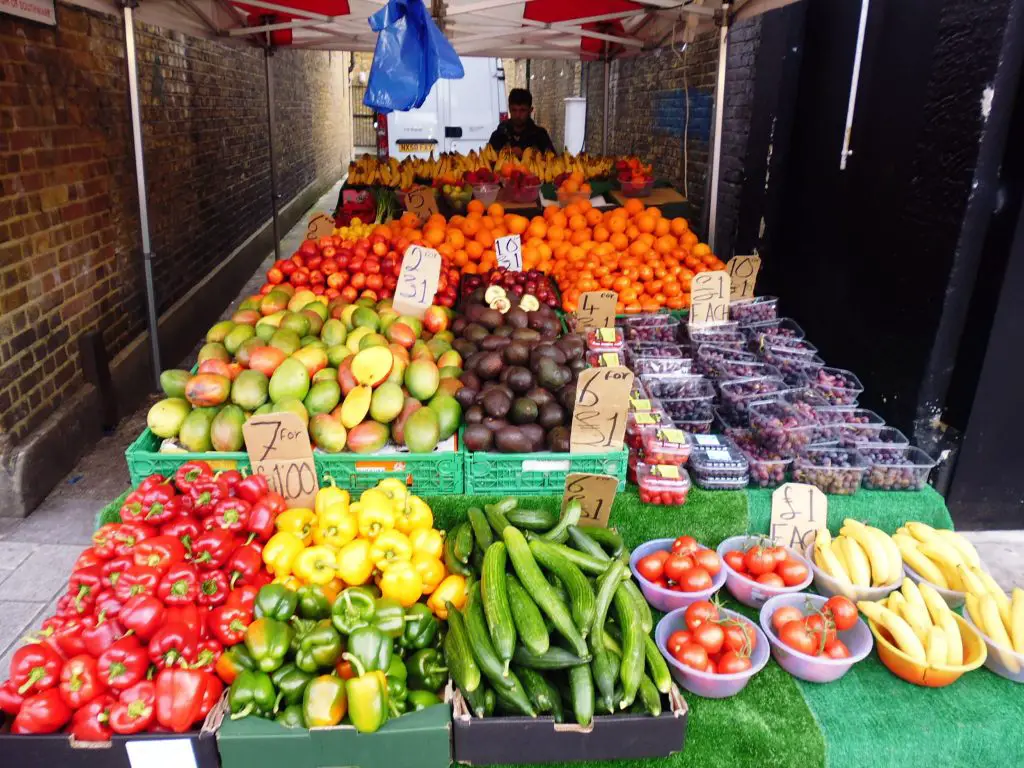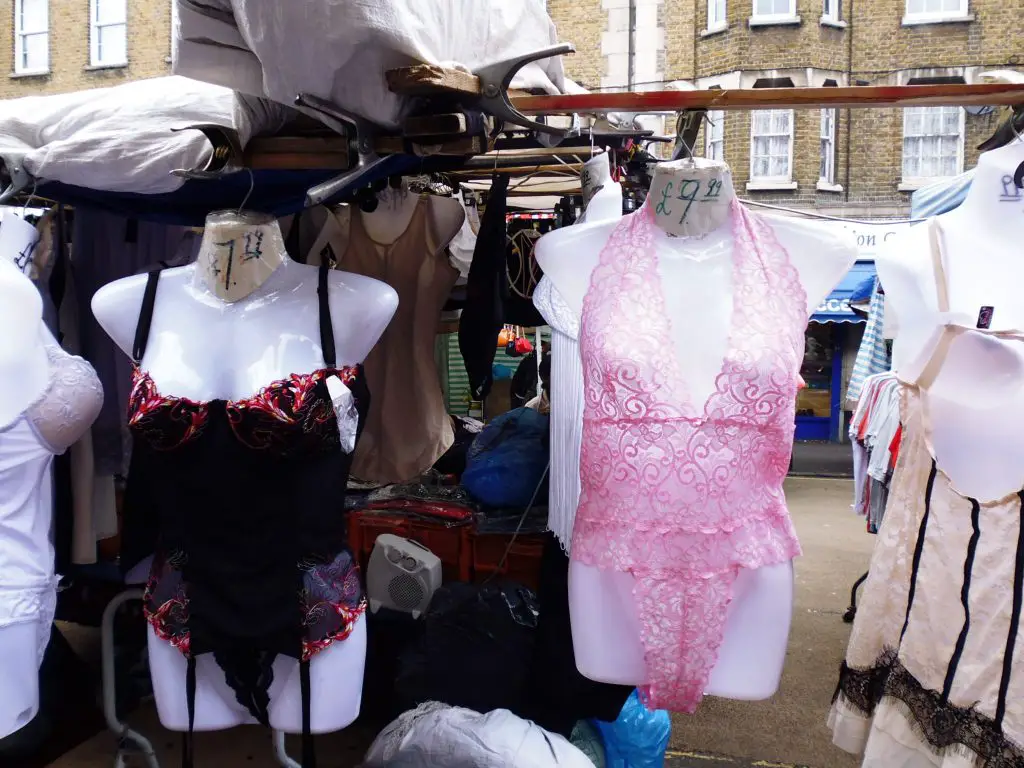 The day I went to East Street Market in London, the heavens decided to open up on me (I hadn't been lucky with the weather this visit to London).  A raincoat was needed!  I hunted down a great one, all for the grand total of…8 quid! (£8.00).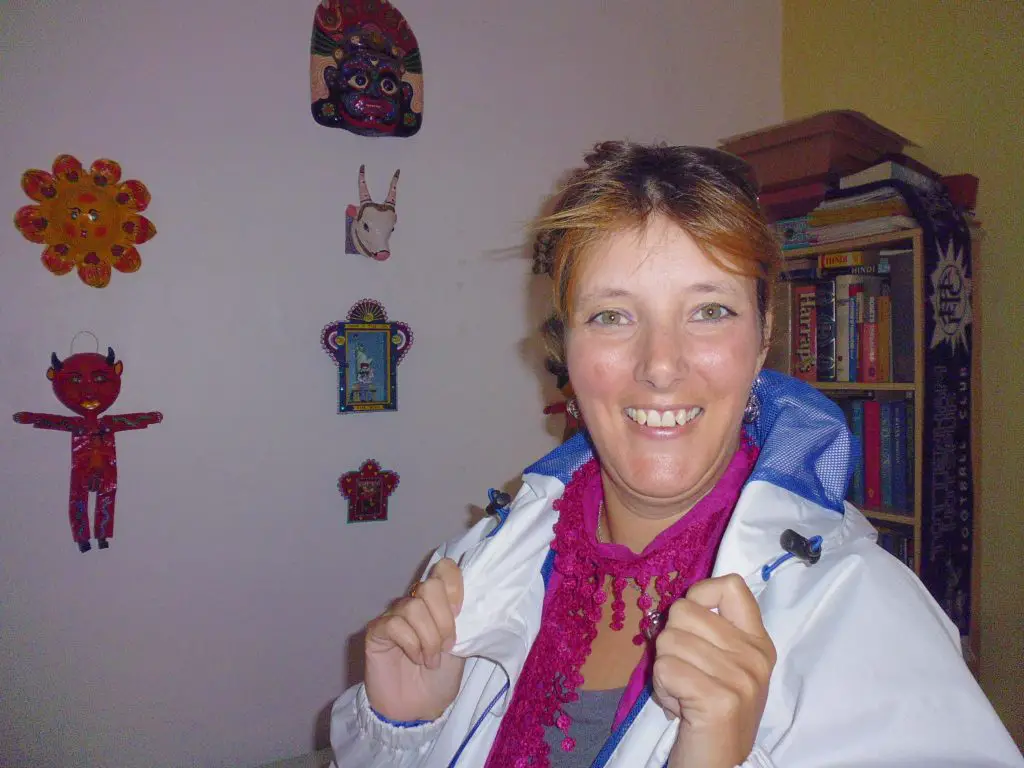 It's eclectic with all sorts of things on offer.  I didn't think these tight pants would fit me to be honest.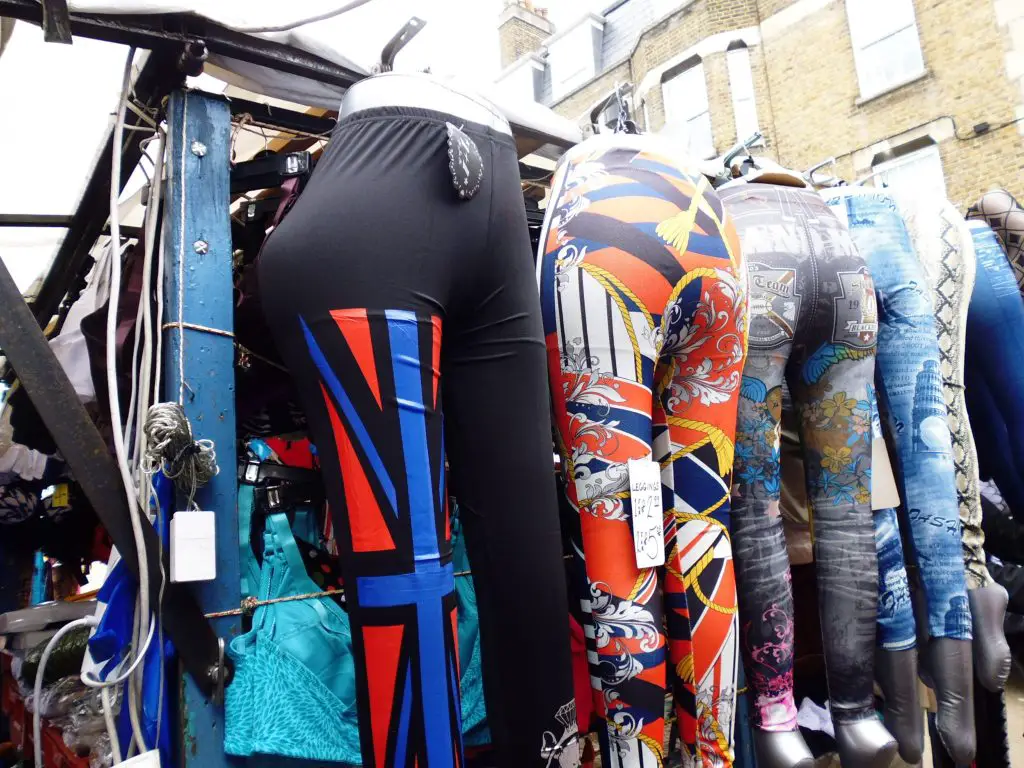 Alternative London Markets – East Street, a bustling place
East Street Market is open every day except Monday's – from 8am to 5pm, Saturday's 8am to 6:30pm and Sunday's 8am to 2pm.  It's a busy, eclectic place with people shopping for all sorts of reasons – and don't forget the shops and cafe's along the edge of the road too.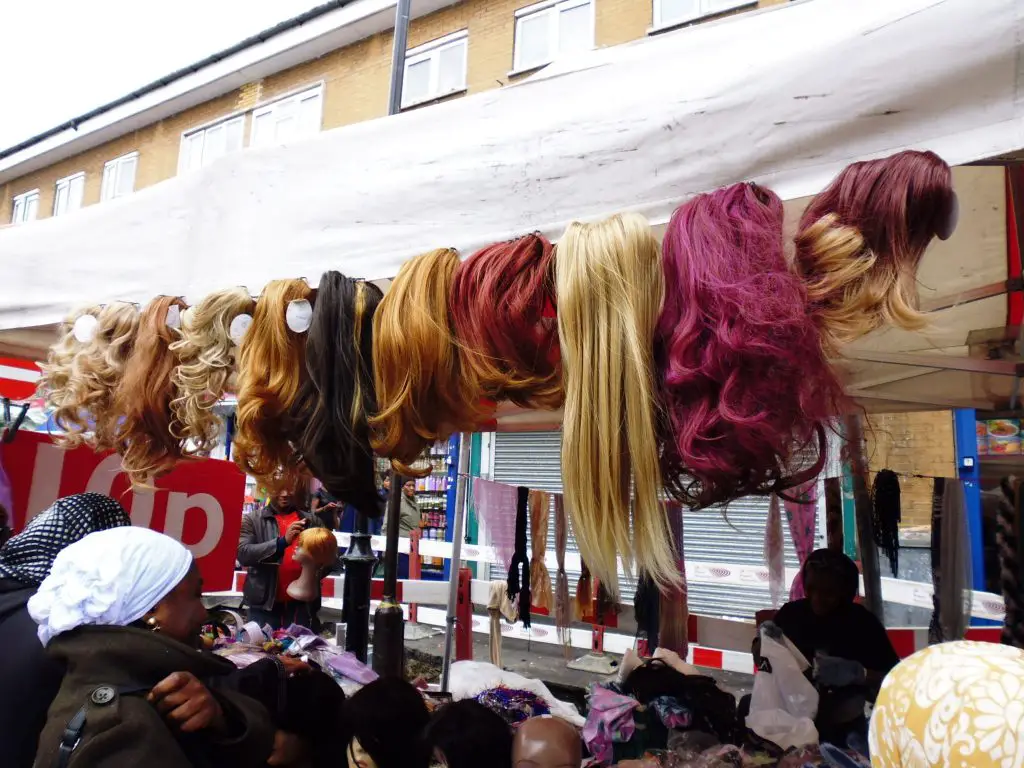 For a real taste of London life, I would suggest seeking out places like East Street Market – you won't find many tourists there – it's a real slice of London life.
Tube line: Elephant and Castle
Buses that stop there: 12, 35, 40, 45, 68, 148, 171, 176, 343 & 468.
Things to do in London
Enjoy your time in Britain's capital.
PIN for later