I've lived in London in the past, but when you live in or are from a place, you don't really see it.  That's why now, whenever I return to the capital, I see it with a fresh perspective and have a better appreciation of it.  I am, in effect, a tourist in the city I used to live in. So when I was offered the chance to explore the capital in a unique way, with a unique London walking tours with Unseen Tours, I jumped at the chance.
Originally published in January 2015, this post has been revised and updated in August 2018.
Find out more about London:
Unique London Walking Tours – Unseen Tours
I'd heard about Unseen Tours,
a multi-award winning social enterprise which offers unique London walking tours led by homeless, formerly homeless, and vulnerably housed tour guides.
(Quote taken from their site).  I was intrigued by this concept and also interested to learn that 60% of the tour price goes to the guide.
There are different 90 minute Unseen Tours to choose from:
Each tour costs £12 (yes, you read that correctly, £12!) and you can book online via PayPal or C/cards for the popular ones.  The unique London tours that maybe have less people, it's possible to just turn up at the meeting point on the day and pay the guide.
Unique London Walking Tours – Camden
This is the tour that interested me.  And so I found myself outside Chalk Farm tube station, waiting for Mike, our tour guide.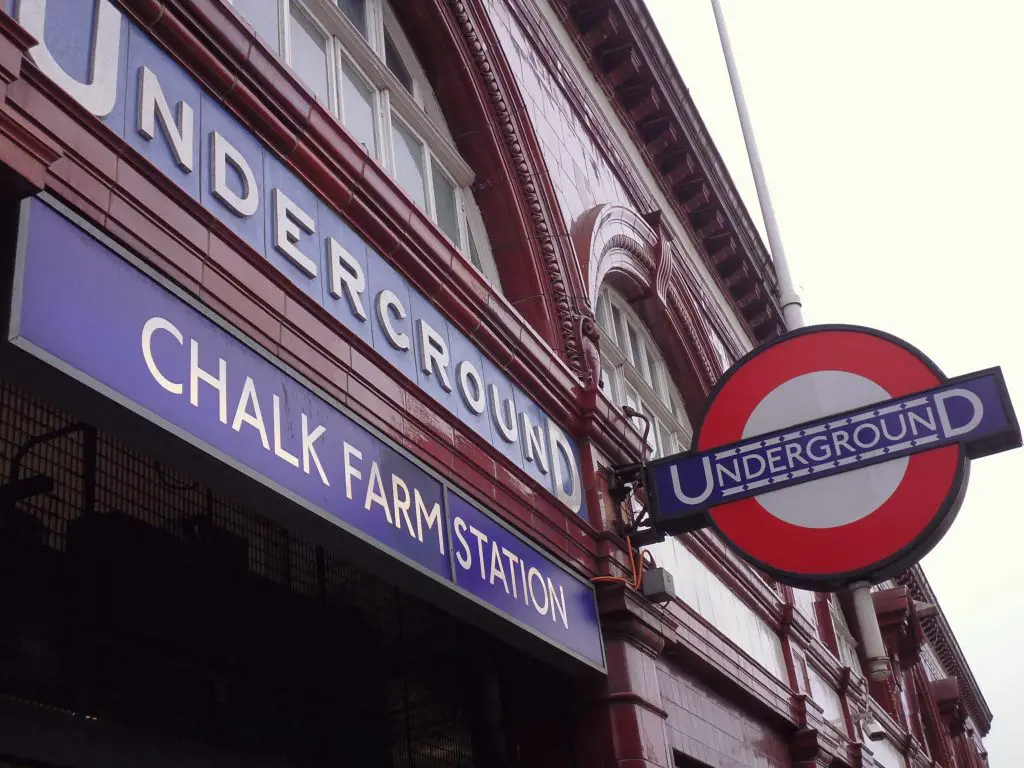 He was there, with his Unseen Tours sign and when our other guest turned up, off we went.
I didn't know what to expect really: A tour run by a homeless or ex-homeless person, what would that entail?  Well, one thing's for sure, Unseen Tours make it very clear that this is not a voyeuristic trip to go and visit the homeless areas along the route.  As their site indicates:
Instead, the tours aim to show London's historical and cultural quirks in an unusual and entertaining way and, where issues of homelessness are covered, to make a point about the state of the world we live in and highlight issues of social injustice.
Our route took us past many of the famous London landmarks in Camden (not in any particular order):
Camden Lock and Market
Electric Ballroom (famous for impromptu secret gigs by the likes of, say, Prince)
Regents Canal
The Roundhouse
Primrose Hill
All the while, our guide Mike was very engaging and knowledgable, showing us point of interest and giving us information as to his circumstances: Mike now lives in sheltered housing in Camden.   He originally held a senior management position in the City within Facilities Management, but after being made redundant in 2009, he travelled to Vietnam to teach English, hoping to stay there to wait out the recession.  But he was taken ill, lost his job and had to return to the UK.  He returned with nothing.  Being from the Camden area, two charitable organisations helped him and eventually he was put into housing and is getting back onto his feet.
Mike has an eclectic taste in music, and this certainly helped on the Camden tour, he was able to point out the many famous London musical residents in Camden and their 'jamming' places.  Oasis and Amy Winehouse, for example, have been (were, in Amy's case) known to jam in the Marathon late licensed kebab shop.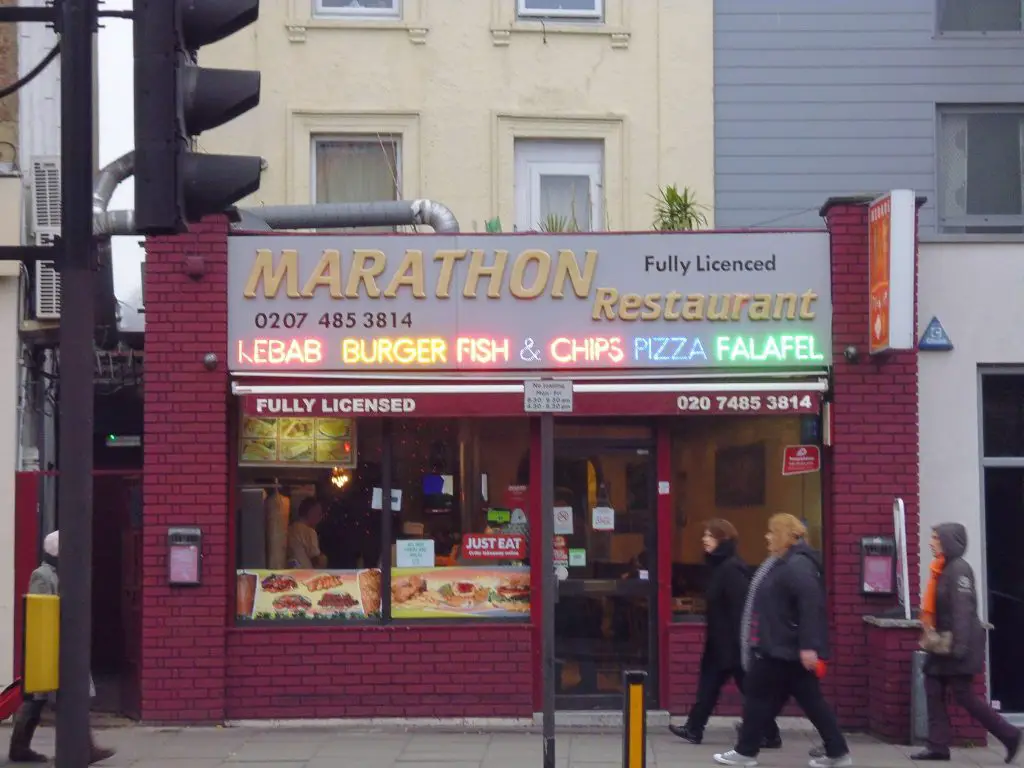 There are other famous London residents in Primrose Hill such as actor Daniel Craig (James Bond), Ed Miliband (Former UK Labour leader, 2014) and areas in this part of London were used for shooting scenes for films, such as Chalcot Square used for a scene in the 2014 Paddington movie. Other stars who frequent and/or live here include Madonna, Jennifer Aniston, Gwenyth Paltrow and Jamie Oliver (UK TV chef).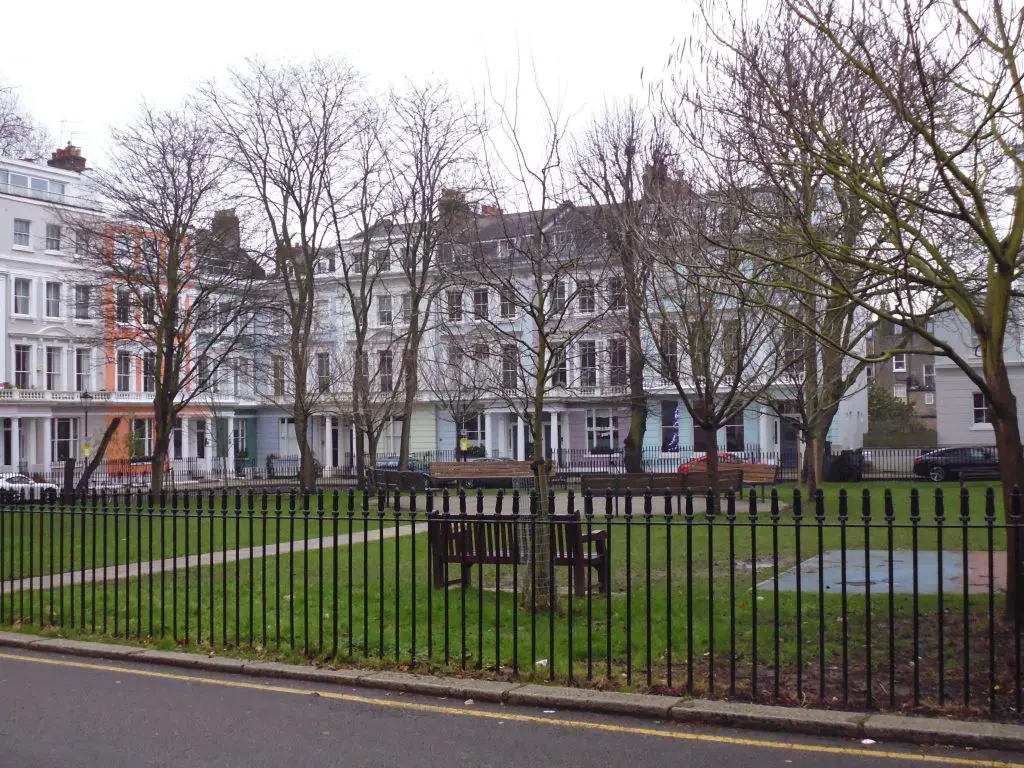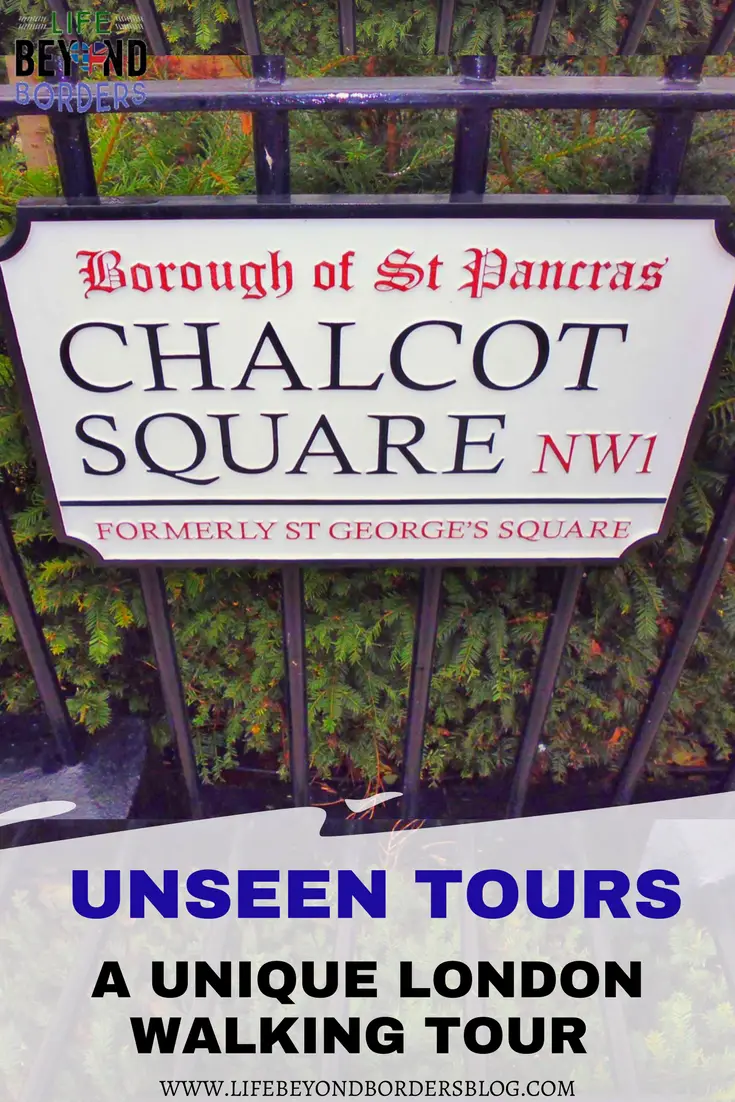 Unique London Walking Tours – Primrose Hill
The most famous thing about Primrose Hill is the view from the actual hill itsef.  Alas, on the day of our tour, it was foggy.
But wander into the village itself and you'd be forgiven for forgetting that you're actually in London.  Known as an 'island within the city', apparently the residents have successfully kept out big chains such as McDonalds, Burger King and Tesco's Supermarket, making it truly feel like an alternative coffee and shopping area.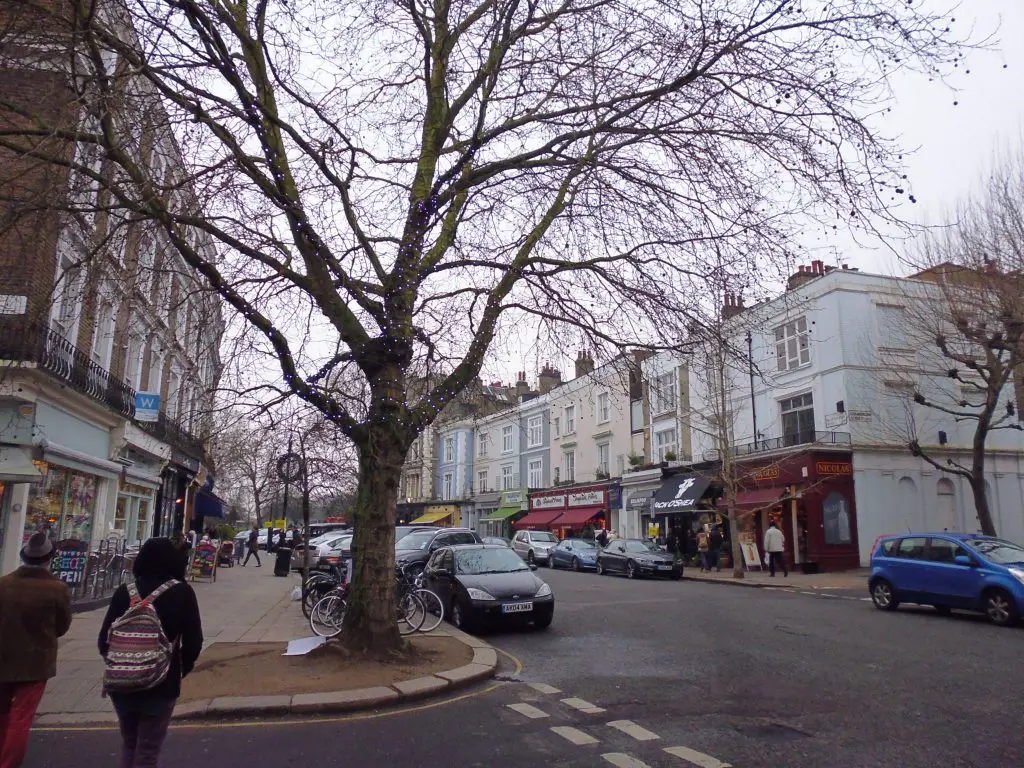 And then onwards for a stroll along Regent's Canal along to Camden Lock and Market.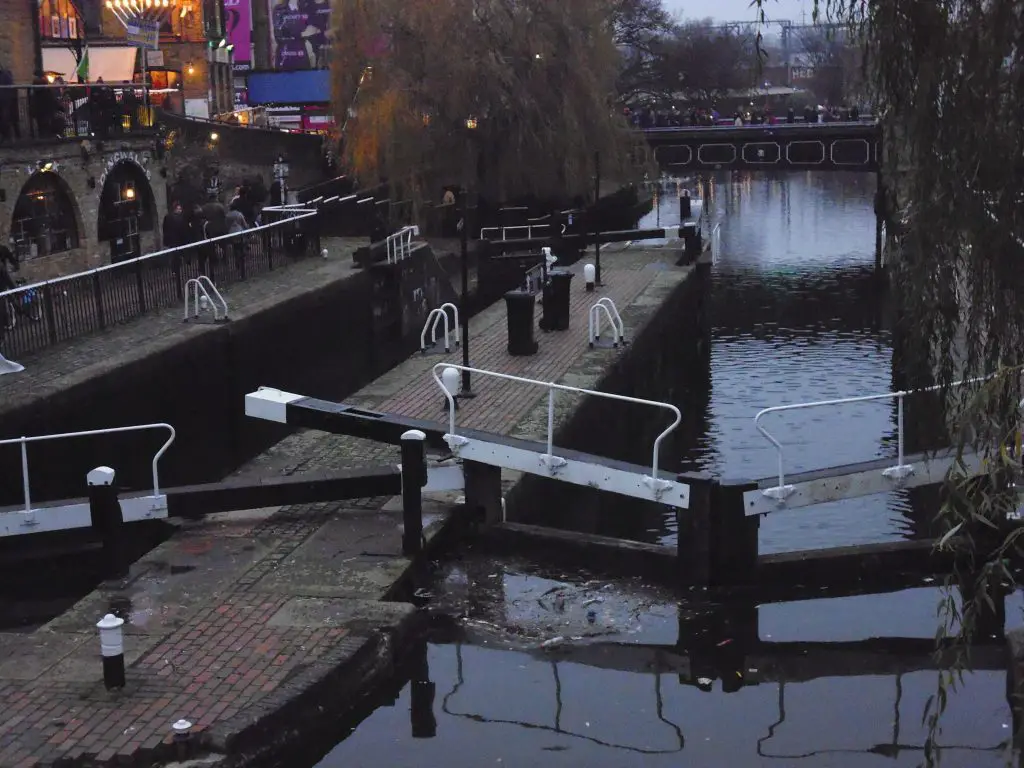 Unique London Walking Tours: Camden Lock Market
Loud, eclectic and hip, I love this place.  Our tour ended here and we said goodbye to Mike.  I mooched around and had some well deserved warm apple tea.  Here's my Camden Market in pictures: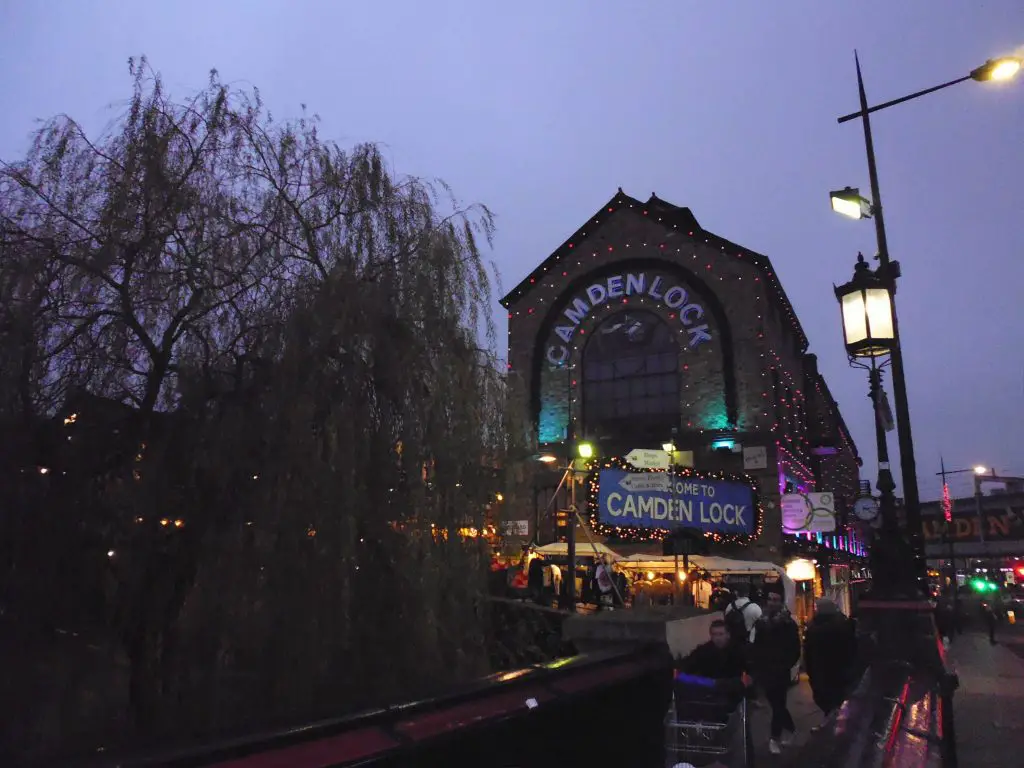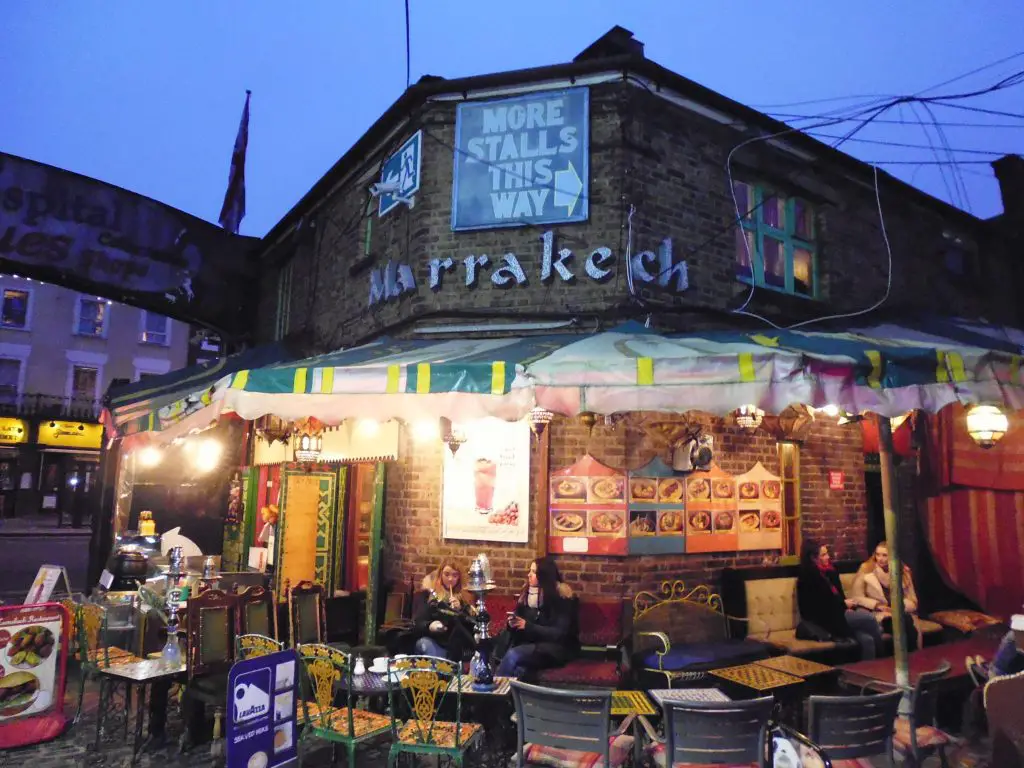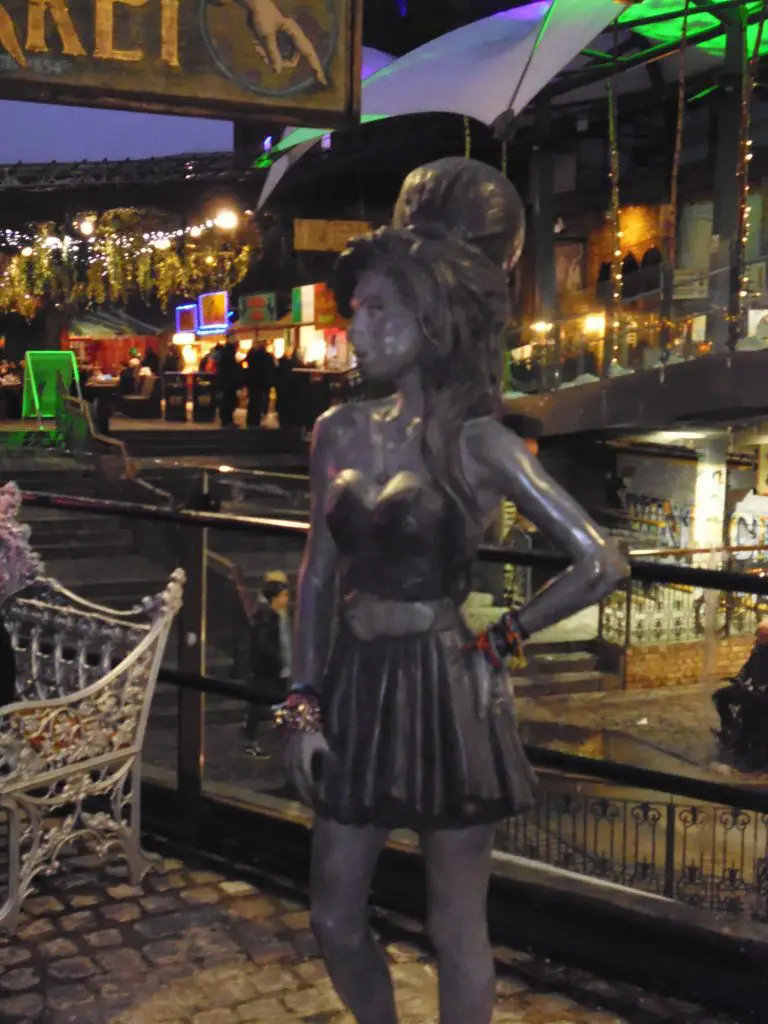 Would I do another Unseen Tour?  You bet…for £12 it's great value and I feel I've contributed to a worthwhile cause and receive an eclectic, local's take on the area.  Thanks Mike, and the Unseen team – you've gained a fan.
Unique London Walking Tours: Unseen Tours can be found on:
and links throughout this article to their website.
PIN for later