**Note: Despite any complimentary services received, all thoughts and opinions remain my own**
For those of you who've been following my site, you'll have known about the themed cruise I was invited to take part in with Celestyal Cruises.
I embarked the ship at the port of Lavrion, the third port of Athens, approx. 68km from Athens and depending on your taxi driver and traffic, takes about an hour) and we set sail about midday on 8th July 2016. Our first port of call was to be Mykonos in the evening.
Take a look at my Insider's Guide to the Greek islands and be tempted to visit, as well as my Insider's Guide to Visiting Athens and Greek Island Packing List for when you decide to visit.  My free downloadable PDF link to this packing list.
Insider Tips for taking Ferries in Greece gives you a full description of the various ports in Athens and the country.
Cabin on board Celestyal Cruises
I was shown to my cabin. The great thing about boarding this Celestyal Cruise was that upon check-in, they take your baggage from you and when you reach your cabin, it's waiting for you outside. Maybe all cruises operate this way, but I've never been on one before, only a container ship voyage. My cabin was located on Deck 4. It had no balcony but did have a lovely big porthole which let in a huge amount of light. And the housekeeping staff used to make up my towels into lovely creatures daily. I'd love coming back to my cabin at night to see which creature awaited my on my bed.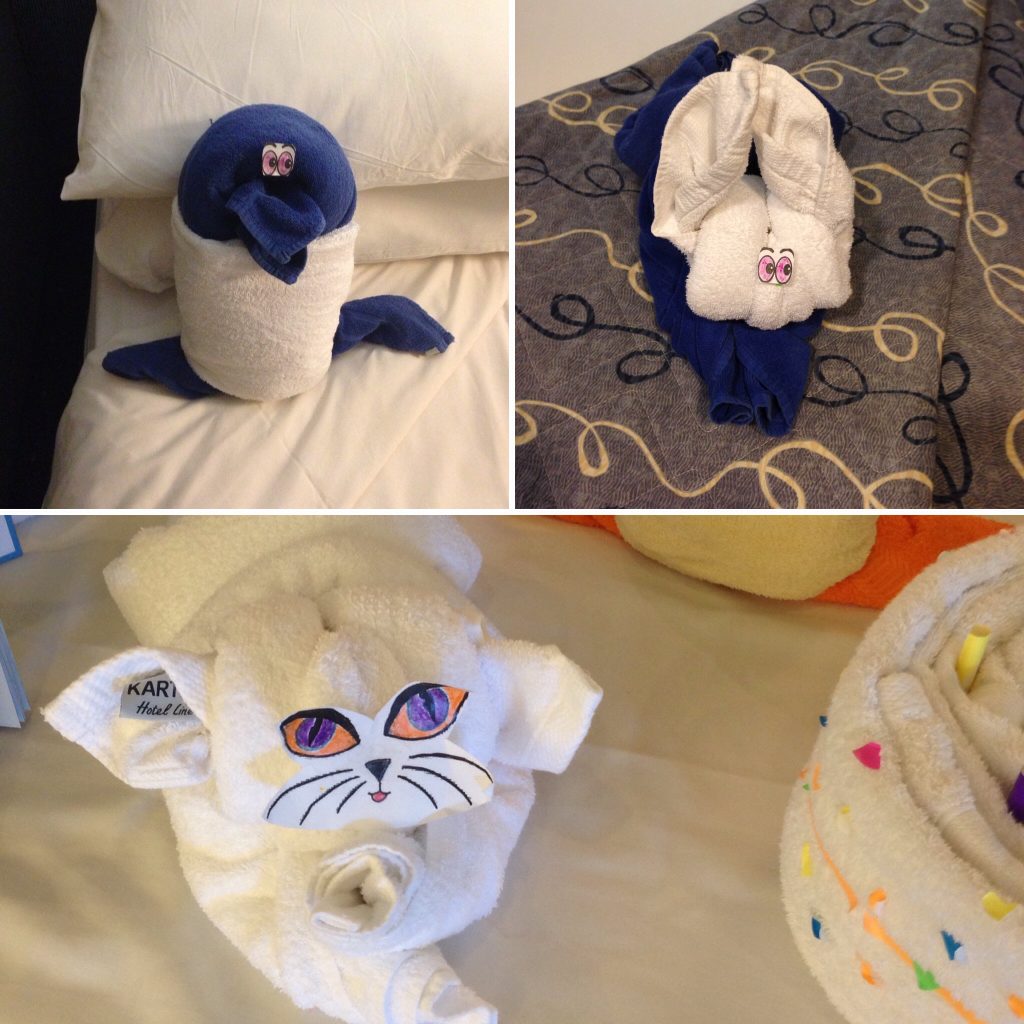 Muster Drill on board Celestyal Cruises
We also helpfully had a Daily Information Sheet, which informed us about the daily schedule; excursions to pre-book in each port, entertainment to expect that day and night and also, on that first day, we were to expect a Muster Drill. Then the announcement came.
Grabbing my life jacket and donning it over my head, I tried to remember what the airline crew told us about 'passing it over our heads, wrapping the cord around our waist' etc. I joined the throng of people in the corridor and we were met by various crew members who instructed us to join the relevant lifeboat area. After a head count – to ensure all passengers took part – we were off!
Food on Celestyal Cruises
Oh the food! A la carte or buffet, the choice was endless…and with three meals a day—even breakfast a huge affair—Celestyal offered a different menu daily, usually depending on the port of call and offering the specialties of the day.
I am sure that to spend any longer than a week on board and I would put on at least an extra kilo or two, if I haven't already!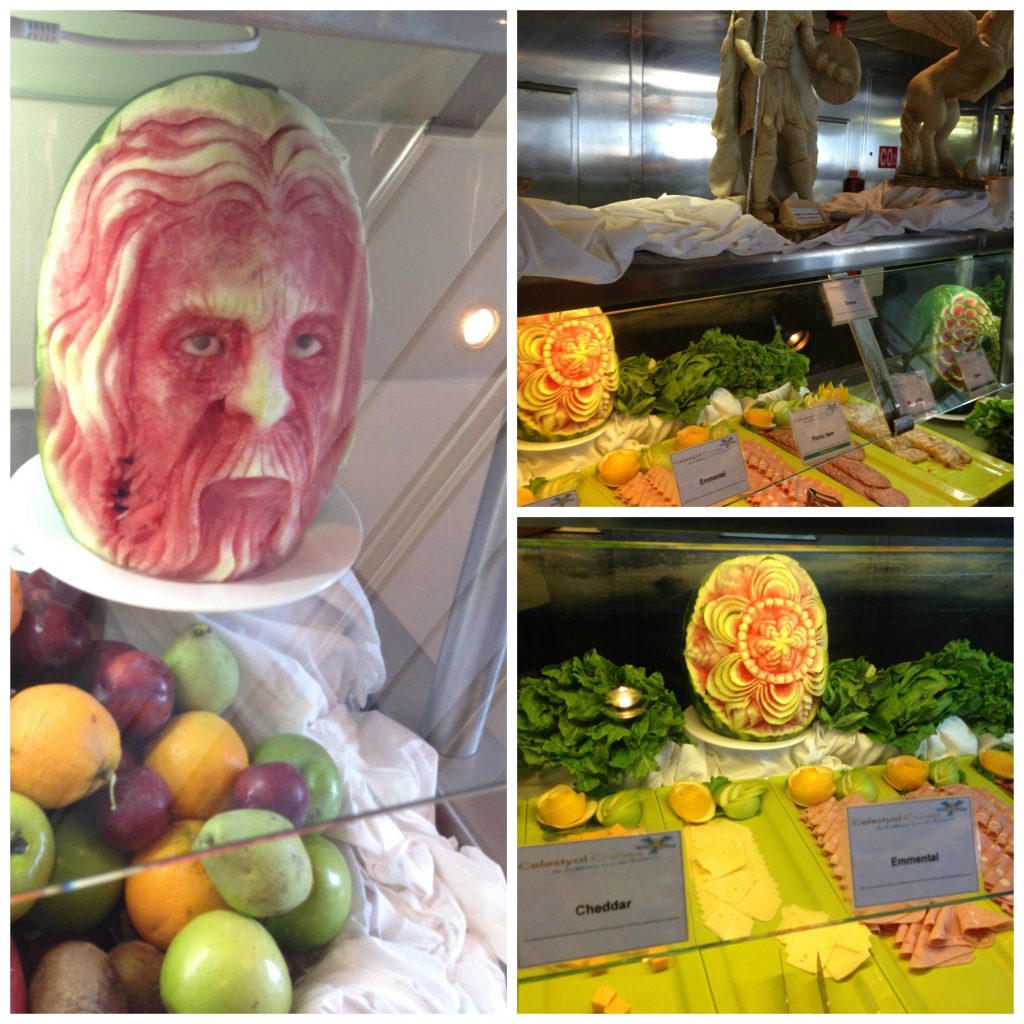 Daily life on board a Celestyal Cruise around the Aegean
Life pretty much settled into a routine during my seven nights on board the Celestyal Crystal. The crew were mostly Cuban (the ship re-positions to tour around Cuba at some point and in fact, this ship will re-position permanently there) and as mentioned before, there were shore excursions available at each port; spa packages;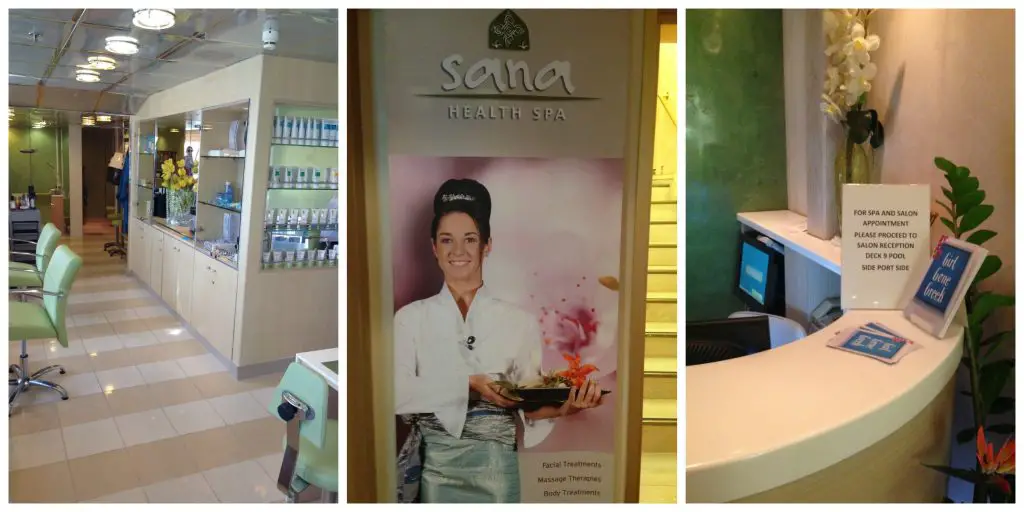 a variety of afternoon and evening entertainment on offer – and this is where my book presentation of Girl Gone Greek came in.
Note: This particular cruise was either a three-day or four-day one, with most passengers opting for either/or. I was lucky enough to be invited onto the whole 7-day package.
Girl Gone Greek presentation on board Celestyal Cruises
I had the opportunity to display my books and generate interest in them during the Bazaar on the first day of the 3 and 4 day cruise. It was more of a chance to show my face and for my display to catch people's eyes as to be expected, because it was the first day, people were pretty overwhelmed with the ship, their surroundings and excited about the days to come.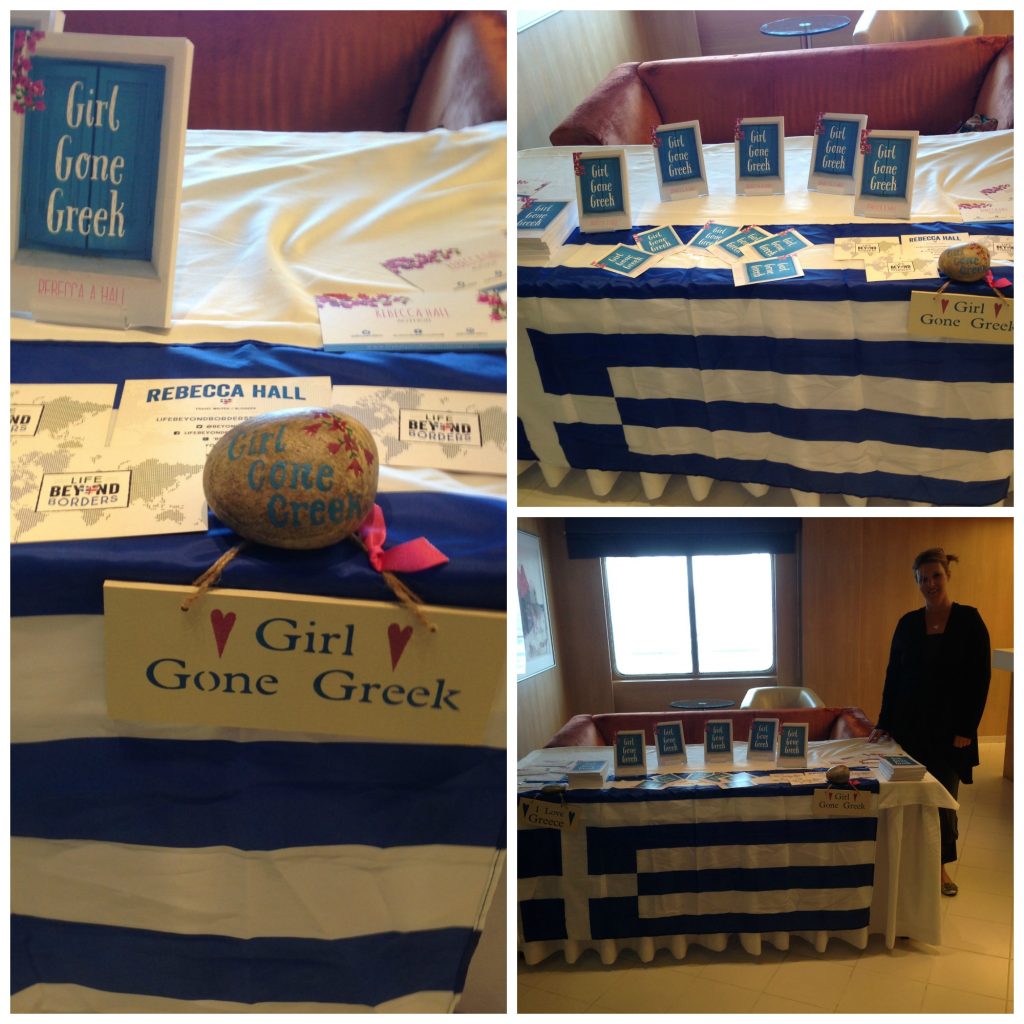 On the evening of the third day, there was a theatrical performance of Shirley Valentine  and once again, I had the opportunity to drum up interest in my novel and talk as I displayed outside the theatre. This time, a few people stopped to chat to me, asking about  the topic of Girl Gone Greek and why I chose Greece to live in. I told them they'd have to attend my talk the following day to find out!
My presentation itself was introduced over the tannoy and despite the fact I'd presented before, I still felt the familiar nerves and sickness building up—will that feeling ever go away?! Despite this, the talk went well. I gave a rundown as to what Girl Gone Greek explores; a woman's ability to find a home away from home, to find a culture that suits her personality, and a country that treats her as one of them, a nation of people that warmly embrace her…interspersed with the humorous characteristics of the Greeks and their sometimes wily ways.
The questions and discussion was interesting afterwards. For me, it was interesting to note the types of questions from the different nationalities.
One Greek woman came up to thank me very much for my feelings of positivity about her nation, especially as, she remarked;
Greeks are made to feel so downtrodden at the moment. It's lovely to hear of someone from Northern Europe who appreciates us and doesn't criticise us.
Cultural Differences observed on board a cruise
One American couple were almost apocalyptic about the fact I chose to come to Greece ON MY OWN, knowing NO-ONE and take a job teaching. When I discussed with them that many Europeans and British people (and Australians) travel alone and it's not really a big deal for us, they widened their eyes in disbelief!
I patiently explained the geographical differences between Europe and America, and that Europe is a continent, but America is a country and that a 4 hour flight in Europe takes you to a completely different country with different language, sights, smells, food, etc. and we relish this opportunity to explore. In the U.S., because their country is so huge, I gently suggested that maybe they prefer to explore their own country – plus the airfares abroad may be very expensive. When put like that, it seemed to make sense to them…but I could tell it took some getting used to for them; the fact that people take himself or herself off travelling alone. Maybe it's a generational thing, but it felt good to show a different side of travelling—especially through the eyes of Rachel in Girl Gone Greek.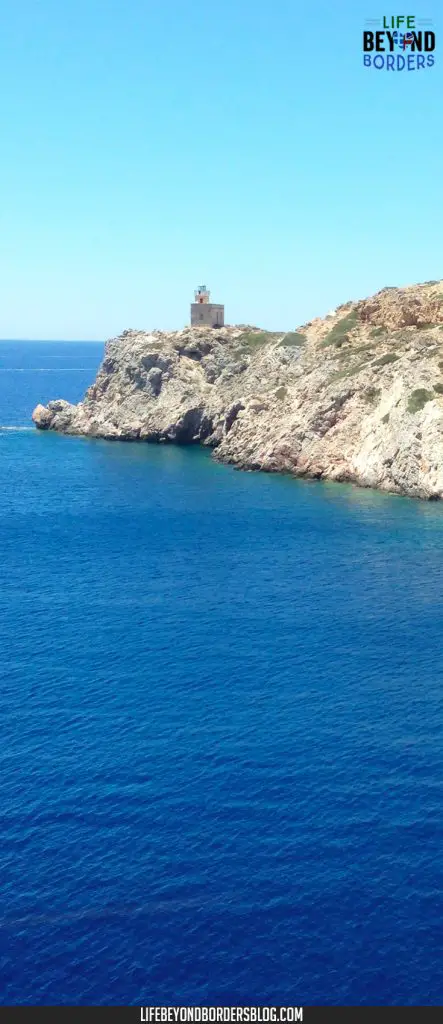 Final words about Celestyal Cruises
I'd never been on a cruise before. It was a lovely opportunity for me to drum up interest in my debut novel. The cruise itself was short and for the short amount of time spent in each place, the crew did very well. They were always smiling, despite what must have been quite a stressful time.
A three-day themed cruise package on Celestyal costs on average per person from €337
A four-day themed cruise package on Celestyal costs on average per person from €498
Check their site for various themed packages and all that's included. If you only have a short time in this region of the Mediterranean and want to explore all you can and take advantage of the shore excursions, a cruise on board Celestyal is just for you.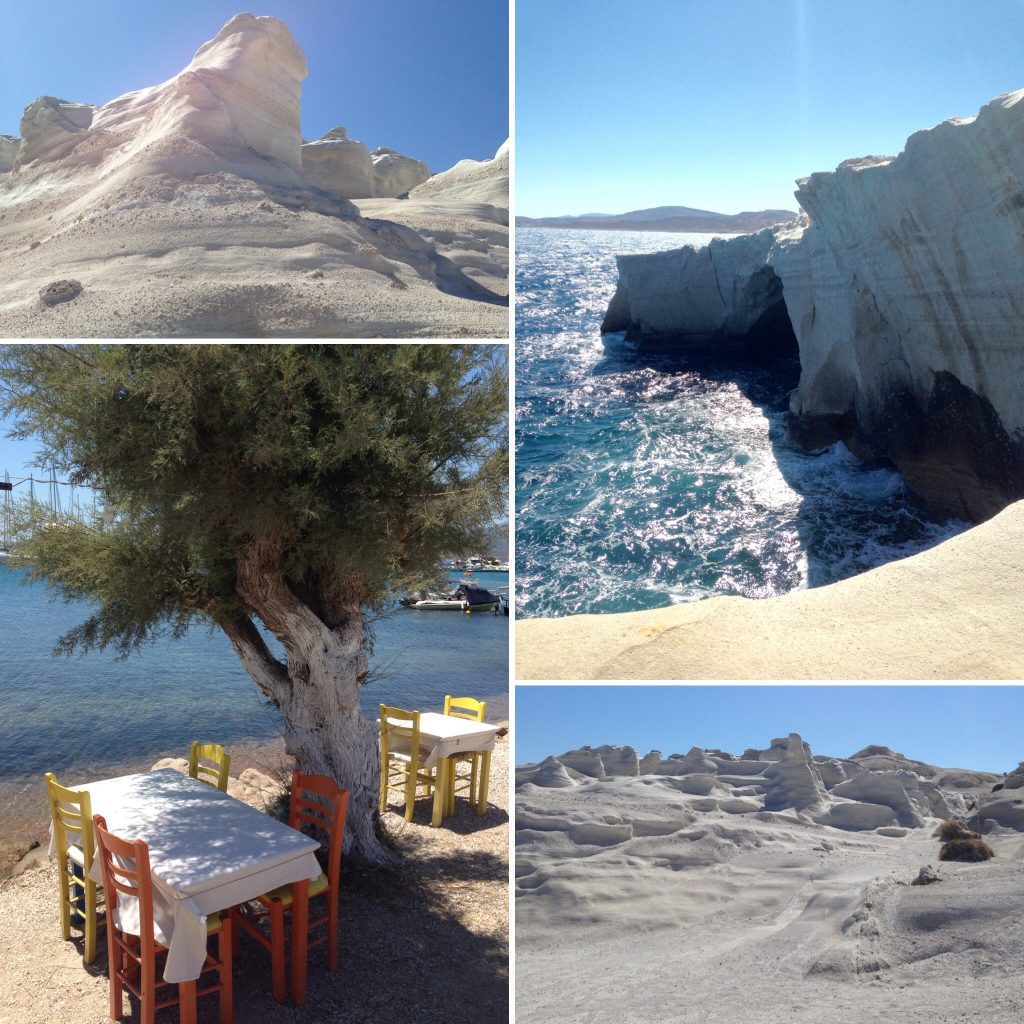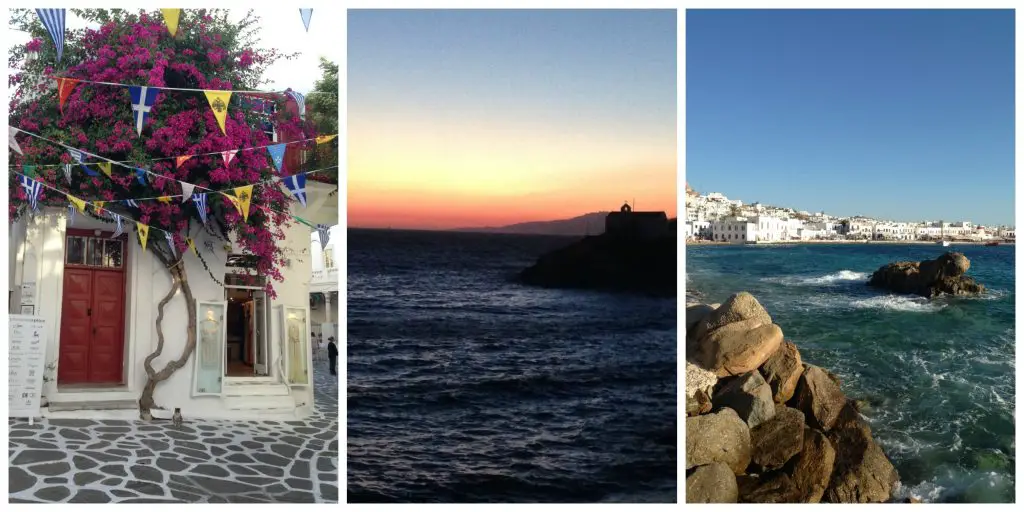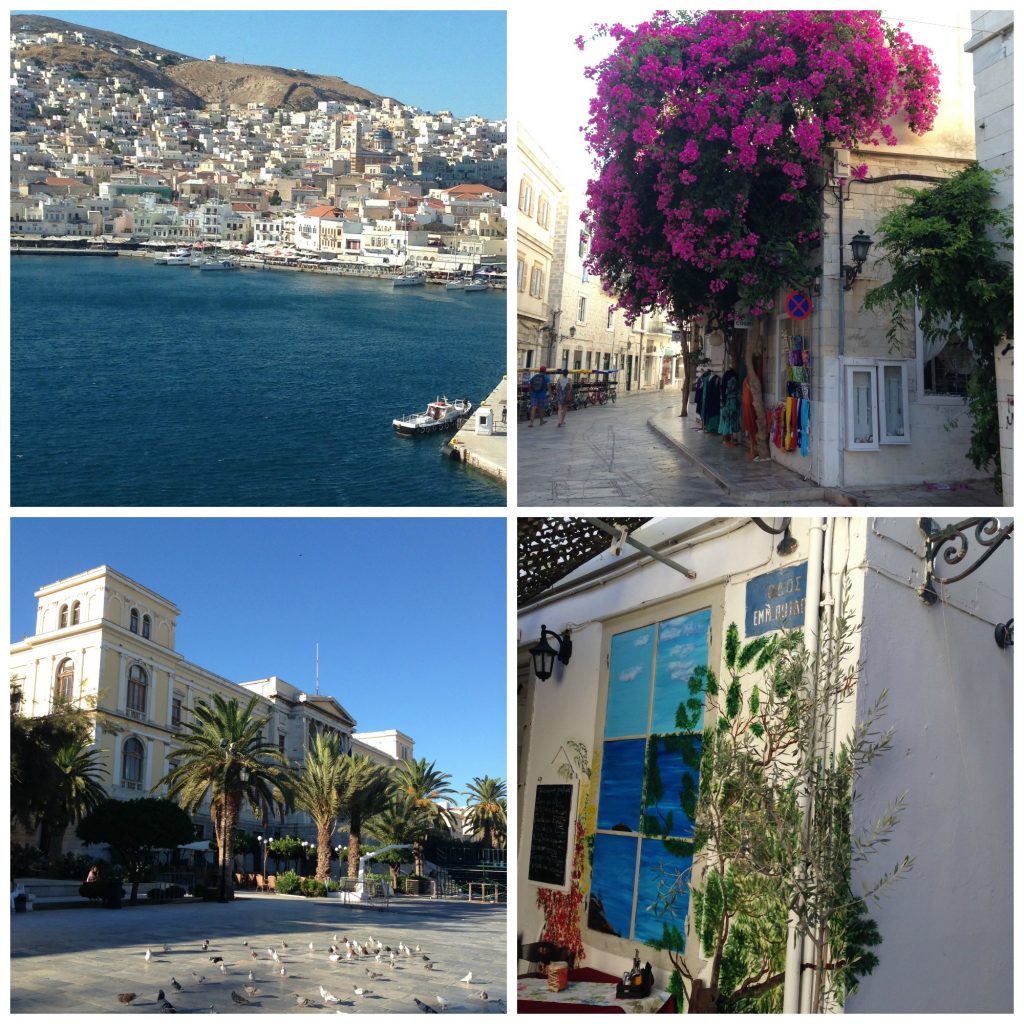 PIN for later