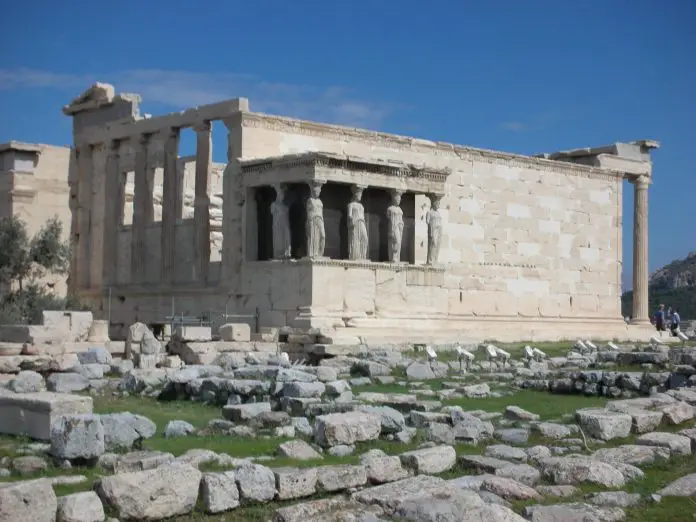 It's summertime again.  Many of you are probably looking at spending some time abroad, especially if you're British and given the unpredictability of British weather.
I don't blame you for wanting to go to the Greek islands: at the moment articles in newspapers are abounding at how tourism in Greece is picking up in the wake of what's happening in Turkey (someone, somewhere always benefits from someone else's misery).
I've written plenty of posts about the Greek islands and recommend them whole heartedly: there's Poros, Ithaca and Sifnos, to name but a few.  But as I say, don't completely write off Athens.  There's so much going on in the city in the summer aside from the obligatory Acropolis visit, so long as you know where to look.
You can go on an Alternative tour of Athens to view the street art (some might say 'grafitti' – but I think you'll agree from the pictures on display that it is unmistakably street art), and if you're lucky enough to be here during the once monthly Meet Market, be sure to pay the stalls a visit.
And you don't have to spend a fortune either: I wrote a guest post for A Passion and a Passport about Things to do for Free in Athens. And never discount the joy of wandering the side streets of Plaka, away from the tourists and looking up and around you, happening upon various architectural gems.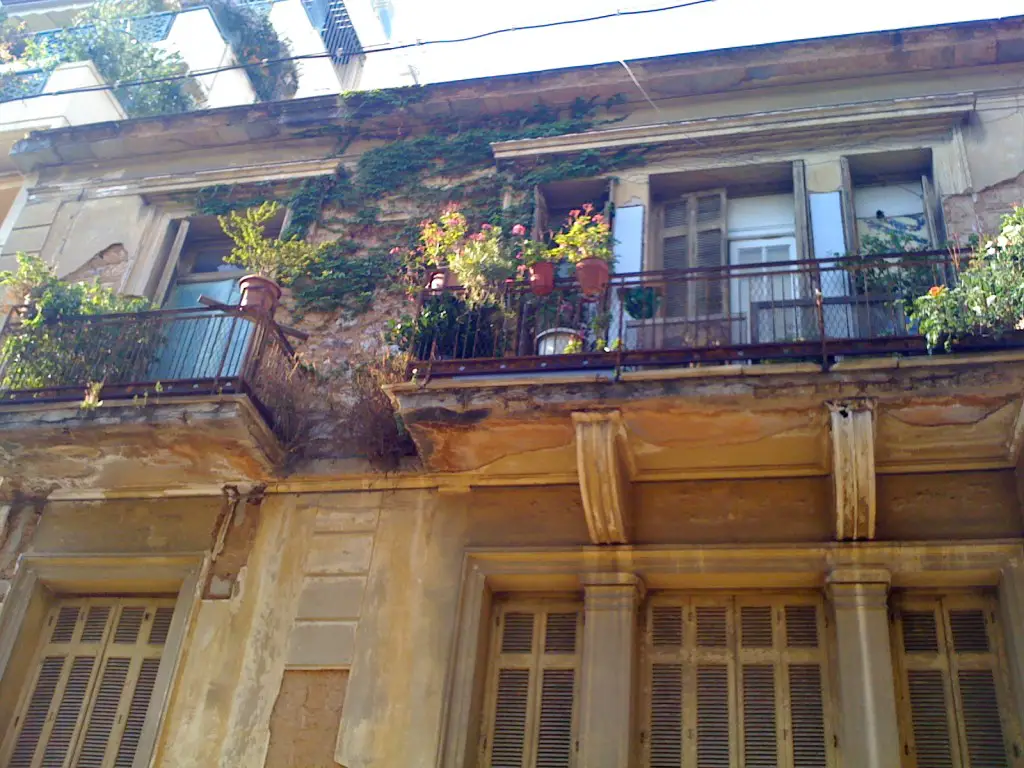 My favourite activity in the summer: an evening at an Open air cinema followed by coffee with friends.  And more often than not, not a drunk person in sight to ruin your evening.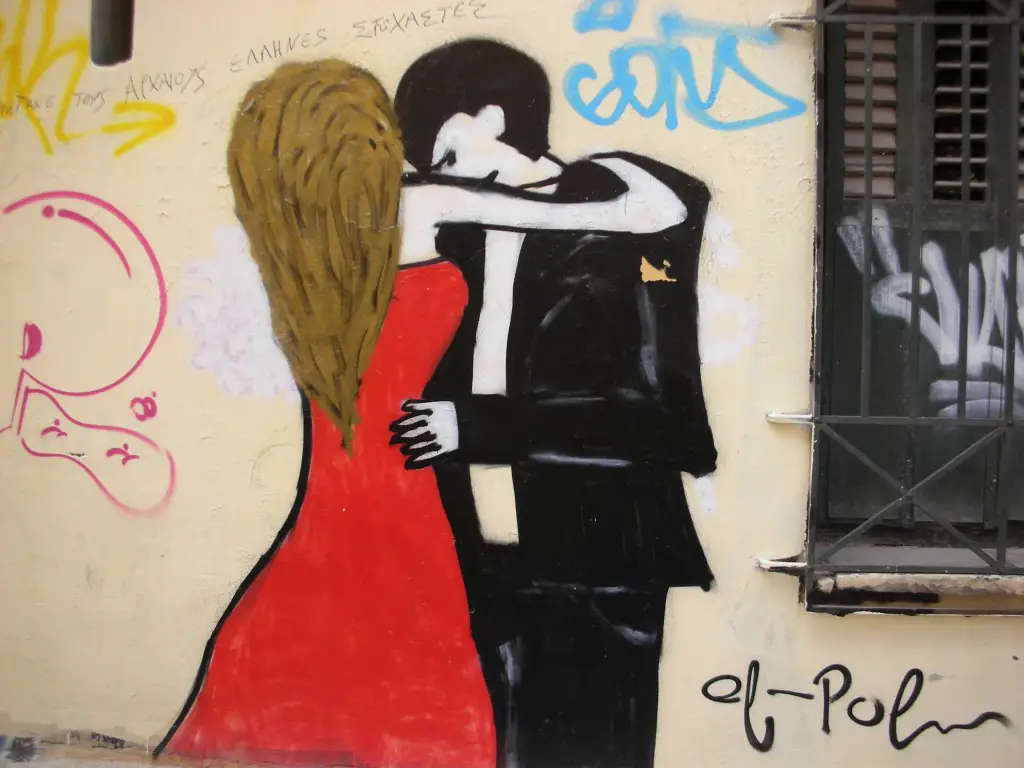 If you're staying in Athens a while and want to find out what's going on locally, a good source of information (including cinema listings) is Xpat Athens who always keep me up to date.  Check them out before you come to see if you can plan anything in advance.
Oh!  And be sure to contact me and if I'm around and free, sharing one of those coffees on a warm summer evening will be my pleasure.
Check out my video about a different side to Athens.

---
Have you enjoyed this post? Then why not share it on your Twitter, Facebook and / or Google+ account? It'd mean so much to me! You can also follow me on Facebook and Twitter
This post is part of the Sunday Traveller series, linking up with the ever fabulous SJ at Chasing the Donkey. Check her out, as well as these other fine folks!