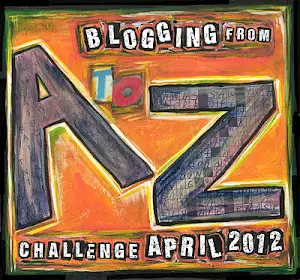 This is a lovely, albeit short post to finish The A – Z 2012 Challenge with: Zontania has such a lovely meaning.
It is an expression for 'love of life' in Greek.  It's a life philosophy if you will, about learning to live life to the full: through food, passion, love – because life's too short.
I've enjoyed this Challenge immensely.  I've made some new bloggosphere friends, found some fantastic blogs and hope that I've whetted your appetites to come and visit this passionate, friendly and, above all, hospitable land.
Featured image courtesy of: http://www.a-to-zchallenge.com/p/2012-to-z-challenge-sign-up-list.html