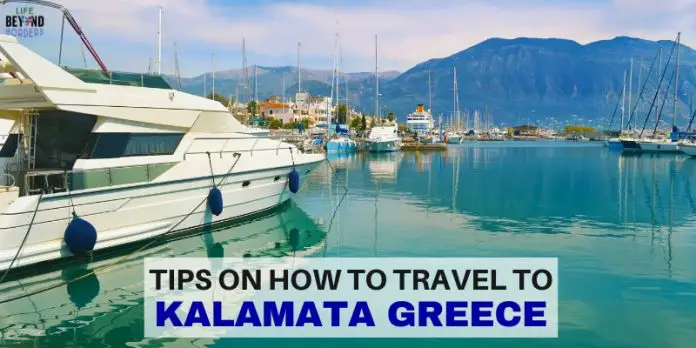 Kalamata is a seaside town in the Peloponnese region of mainland Greece, famous for the Kalamata Olive and a host of activities in the region.  Here you can discover things to do in Kalamata as it's well worth a visit.  But how do you travel to Kalamata?  People tend to travel from Athens to Kalamata as it's only approx. 2.5 hours driving time from the centre of Athens:
Athens to Kalamata
By Bus
The bus leaves from Kifissos station and takes approx. 3hrs 15 mins direct. They run roughly ever 2 hours on the hour, ie: 7am, 9am, 11am etc up until approx. 9.30pm.
Check the schedule and prices here.
From Athens airport you'd get the X93 bus to Kifissos bus station.  It runs every 30-40 minutes and takes about an hour to reach Kifissos bus station.
Exit the Airport Arrivals Hall, turn right, walk past the taxi rank to the little ticket kiosk where the buses wait.  Ticket price is approx. €6.
A taxi will take approx. 45 minutes to the bus station and they'll charge you about €44.
Drive
Driving takes just over 2.5 hours, about 148 miles and there are plenty of car hire options at Athens Airport. Even if you've decided to have a city break in Athens beforehand, I recommend that you still head out to the airport on public transport then hire a car from there–it is NOT fun to try to navigate the traffic through central Athens.
You'll drive first to Corinth…be sure to stop and take a photo of the famous Corinth Canal, then onwards.  The tolls will cost you approx. €16 and use this really handy Toll Calculator to work out how much the journey will cost in tolls, even a rough estimation of petrol used.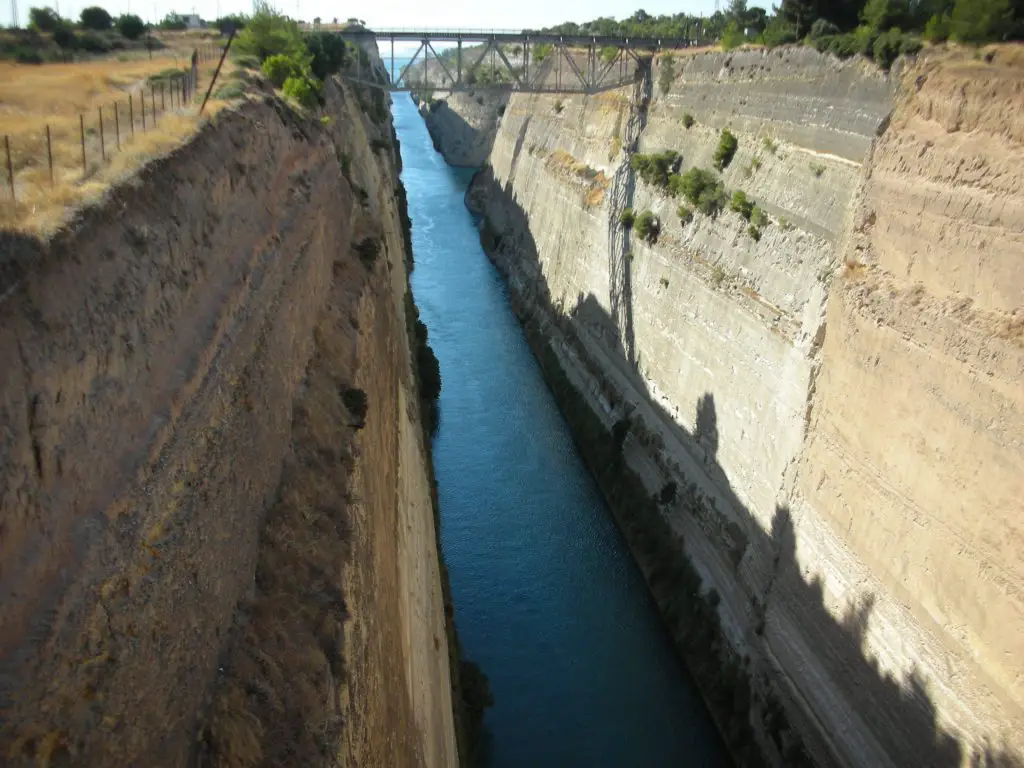 Fly to Kalamata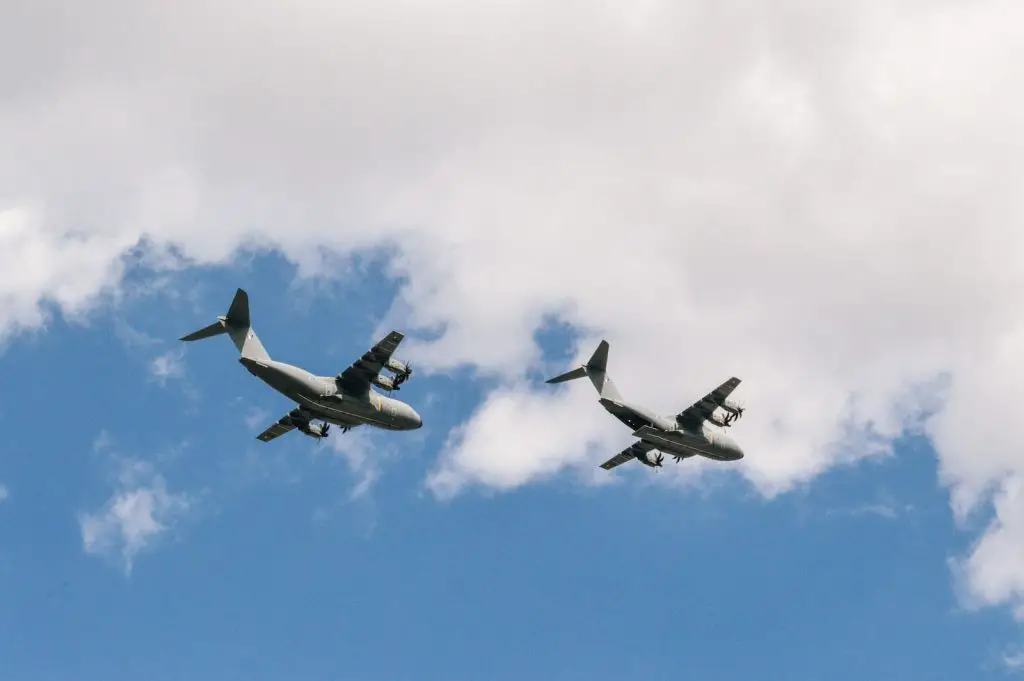 Kalamata does have its own airport.  It's located about 6 miles from the city centre. Whilst not a large airport, it does have tourist flights in season (May–October) from several European destinations and, of course, connecting flights from Athens and Thessaloniki. Airlines that serve Kalamata are:
Aegean/Olympic (Greek airlines)
British Airways, easyJet and Ryanair from the UK
Brussels Airlines from Belgium
Austrian Airlines, Swiss Air and Lauda from Austria
Condor from Germany
Transavia from the Netherlands
However you choose to travel, whether from Athens to Kalamata or if you come from a European gateway, be sure to enjoy your time in this unique region of the Peloponnese.
PIN for later