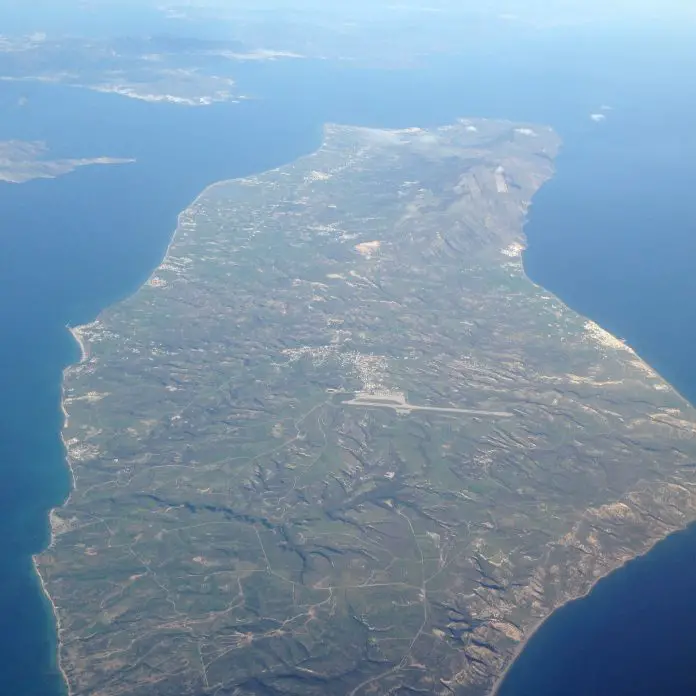 Not coming to Greece on holiday is like saying "I'm not going to go to the U.S. on holiday because I am bound to get shot at"
Back in 2012, I read an article by World First Travel Insurance about whether one should still be considering coming to Greece/Athens on holiday due to recent violence.
Well, I guess they're an Insurance company and therefore will make money from risk.  However I was reassured to see that they paid attention to the fact that the FCO has NOT advised people not to travel to Greece.  It says just 'exercise extreme caution around large gatherings and demonstrations.'
OK, let's look at the common sense:  if there is an anti-something march in London and a group of hooded people wander about the crowd, are you going to hang around?  Probably not…in short, don't do what you wouldn't do in your own country (that applies to most other things actually).  In short, use your common sense (but maybe sense is not so common?).
As a reminder, here are some previous posts of mine about Greece and why you should come:
A guest blogger tells us why she fell in love with Greece and its people (Kefalonia, to be precise)
A short list of things I love about Greece
A great place in Central Athens, and a great place to stay too
The latter one was viewed by an English couple who subsequently booked the hotel and came early February for a break.  I met them, helped them with some travel plans and hope they'll contribute to my blog about the TRUTH about holidaying in Greece (the good, bad and ugly).
You just need to look through the list of posts on my site to see how gorgeous Greece and her islands are.
So yes, follow your travel insurance guide carefully, but also exercise some of your own common sense.  And please, don't go spouting anti-Greek vitriol, you might not be so welcomed:  Athens News, an English edition newspaper here in Athens (now out of business) quoted this on its Facebook Page last night:
"We're getting the letters page ready and it's shocking to read some of the emails the Athens News has received from people in Germany, Holland and Sweden and Greece and the Greeks. Everyone is entitled to their view, but when it's expressed with such hate and in such an insulting way, it's a cause for concern."
Here's an example: "Here's one example, from Denmark. We've done some editing:
We are ******* tired of it .your all people say all time in TV–Germany are like Hitler.–****** s**t country GREECE..go to hell..we sent you BMW, AUDI, VW..and shall here your f******* racist commend on TV..go to HELL out of Europe..enough you steel and steel from EU–and we poor people work hard and u only want to steel from us.."
Another one: "The Greek people, a lot of stupid sheep farming peasants, seem to believe that the hard working, well educated European middle and upper classes shall pay for their siestas in the sun and that you have any position of bargaining. "
I would suggest if any of you feel this way, please do not grace your presence in Greece and expect a sunbed to be saved for you. 
So!  The rest is in your hands.  We hope to see you soon and remember, if you want to contribute any stories, then do email me.  But I will not be publishing stories if they are of the nature as advertised by Athens News.
And Holiday In Greece!
**Update JUN15: No, there are NOT huge queues outside the ATM machines, and I'm going to the beach today, it's nice and warm.**