As you know, I write about goings on in Greece, so I decided to share a post about charity work in Greece.
I like working with 'rescue' cats, literally rescued off the streets of Athens by NineLives Greece and I foster/look after and give love and food to the little creatures until they are completely recovered. All are neutered/spade, treated by vets and I have the lovely task of nurturing these kind souls until a full time home has been found for them.  I would LOVE to adopt one one day when I'm sure about my future plans – but for now I'll make do with fostering and in this sense, getting to meet some loving characters and making a small difference to their lives.
Read my interview with Cordelia, one of the Society's founders who works tirelessly for this cause here.
And here, in pictures, is a selection of my gorgeous furry friends: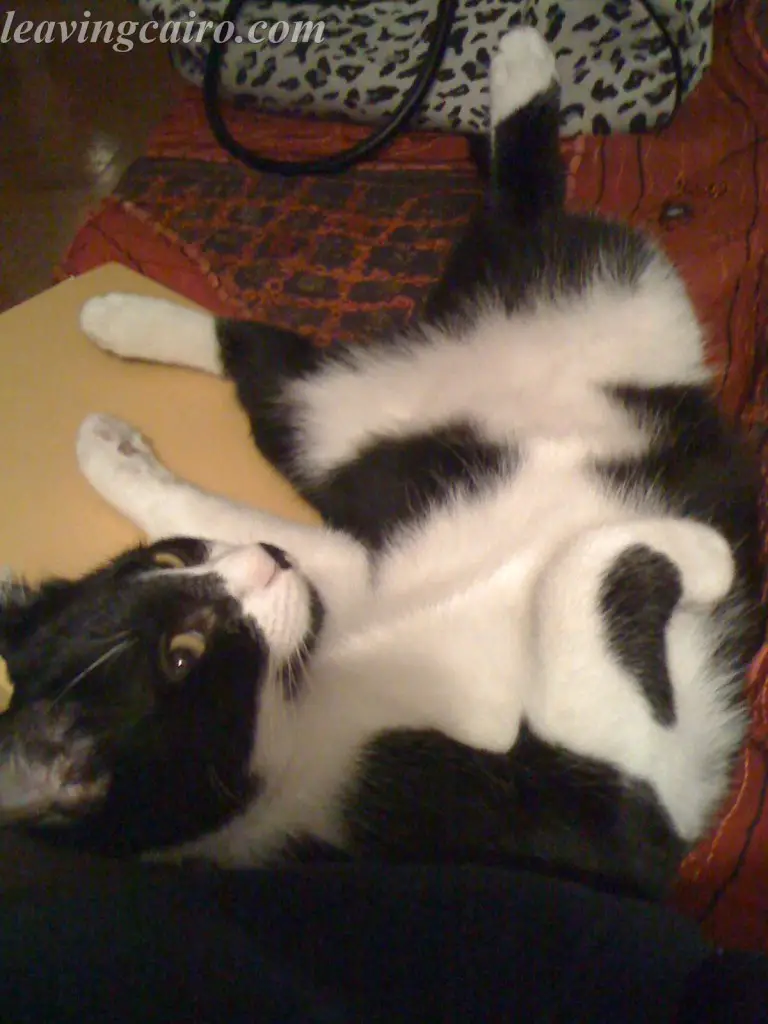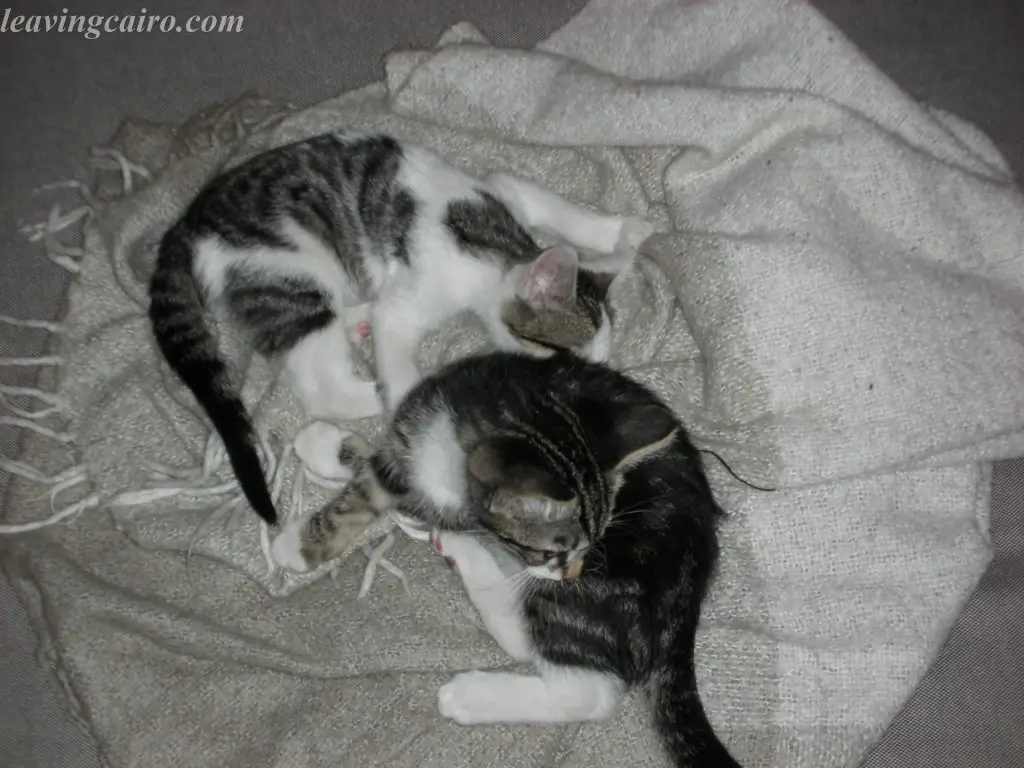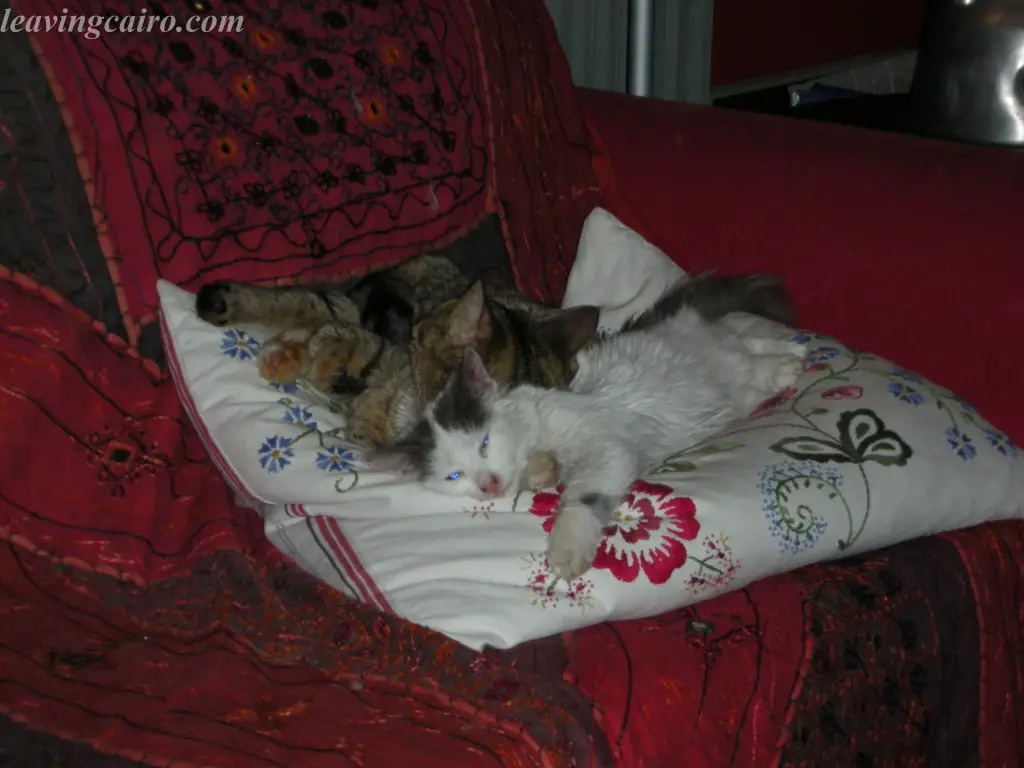 Header picture source: www.twitter.com/NineLivesGreece