Located in six acres of lush gardens in Paiania, the Vorres Museum near Athens Airport, Greece was founded in 1983 by Ian Vorres in order to promote Greek art and culture through a diverse range of activities, exhibitions and children's activities.
Mr Vorres was a famous Greek art collector who studied Economics and Political Science at Queen's University in Ontario, Canada and furthered his studies with a Diploma in Philosophy and Psychology from the University of Toronto.  After a career in Journalism in Canada, between 1991-1998 Mr. Vorres served as Mayor of Paiania – the area of Athens where the Museum is located.  He died in February 2015.
Come with me as I explore this beautiful museum and its gardens. And whilst you're here, want some ideas of where else to visit when you come to this beautiful European capital?
Check out my Insiders Guide to visiting Athens for some alternative tips.
Vorres Museum Athens Greece
The museum is divided into two sections: Contemporary and Folk Art. Both showcase over 2,500 years of Greek history. I had the fortunate experience of visiting the Vorres Museum twice now – once when I stayed at St. Thomas's B&B in nearby Paiania, the second time in October 2014 when TBEX hosted its European conference in Athens – they held their Speakers Party in the gardens.
Whilst the museums are interesting, for me it's the gardens that are the main reason to come to the Vorres Museum.  They're peaceful, beautiful and you could happily sit for hours reading a book, drinking a coffee or just watching the world.  My pictures speak a thousand words: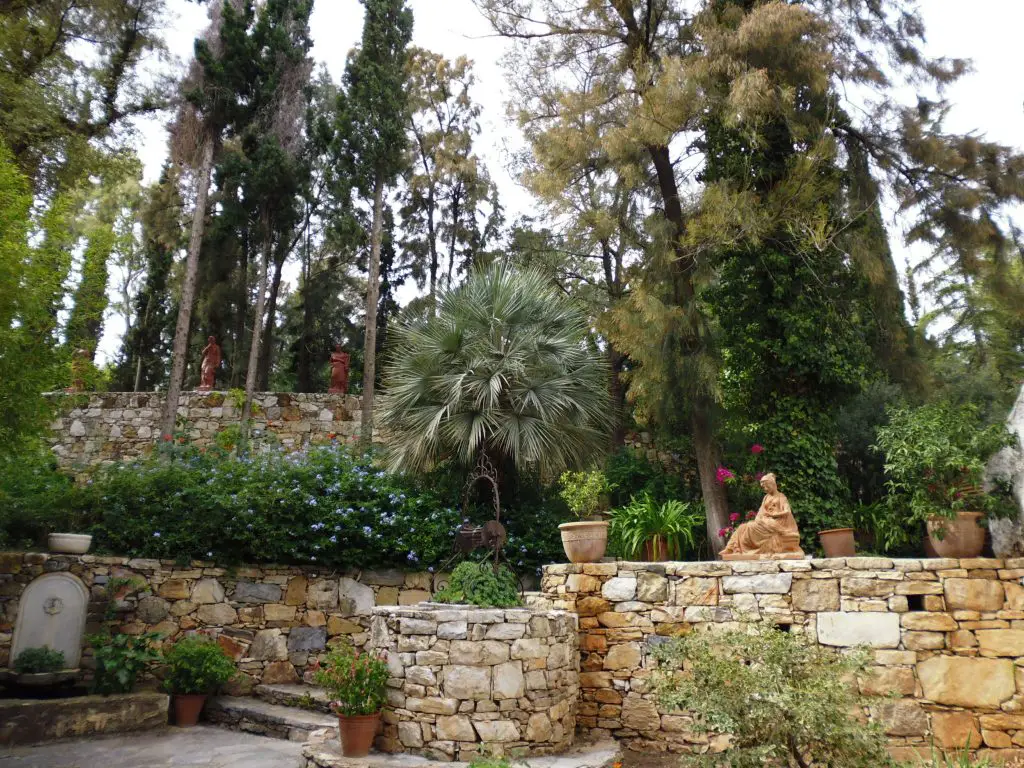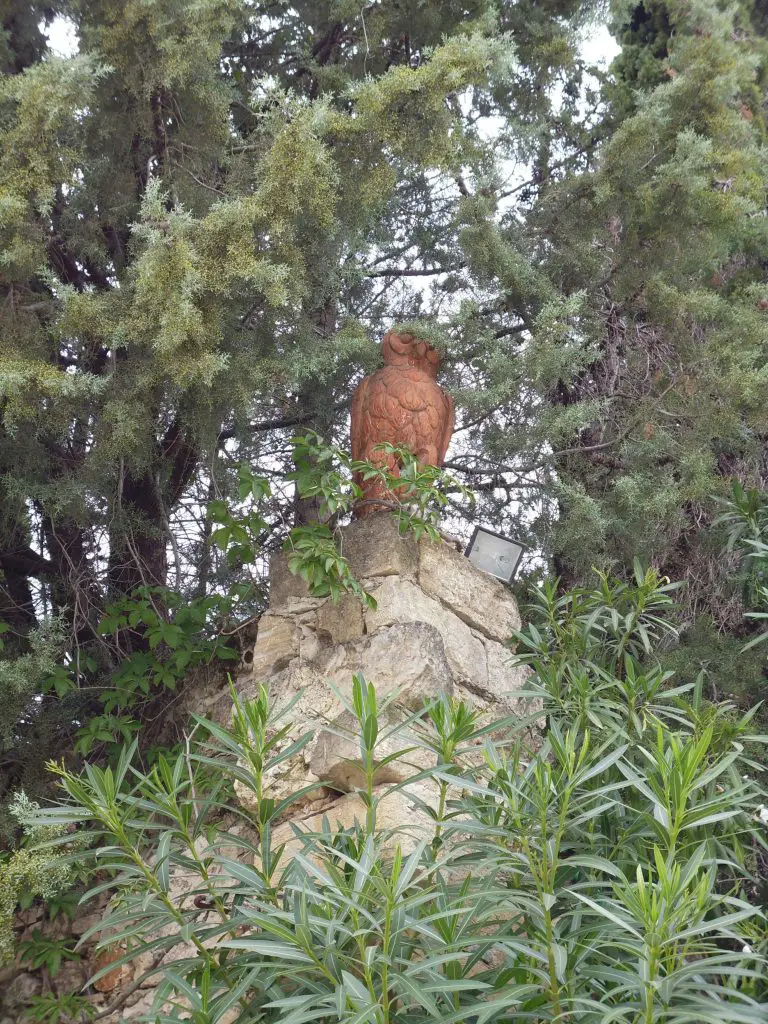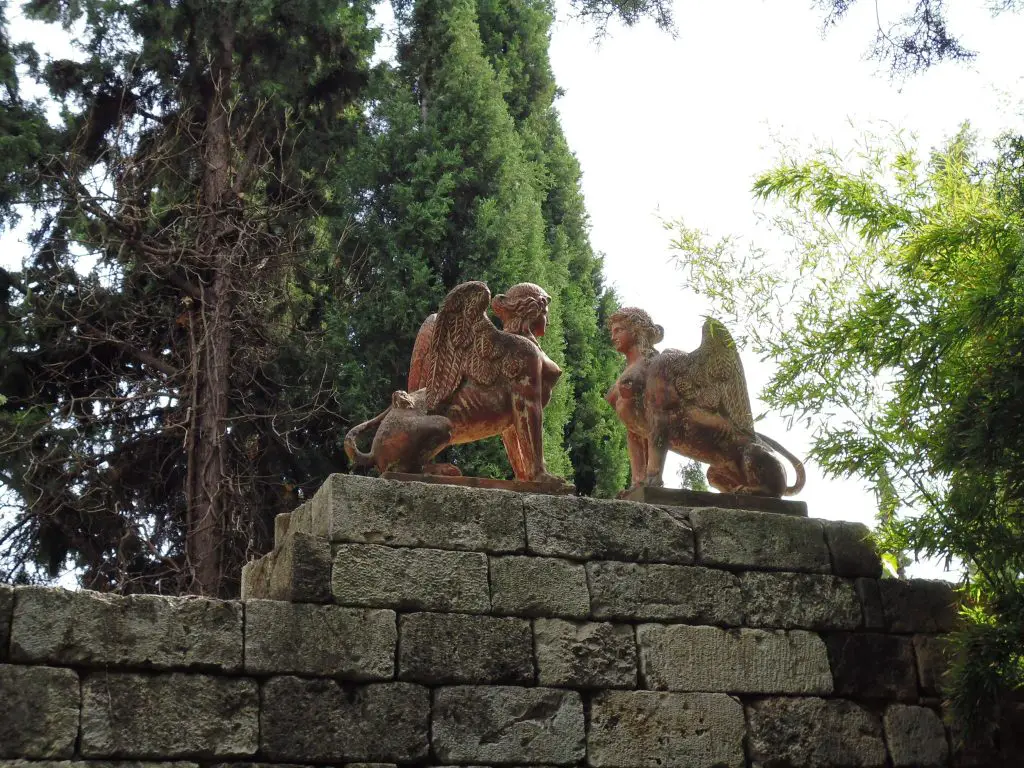 My second visit; at the Speaker's Party for TBEX,  I spent more time being shown around the Folk and Contemporary Art museums.  Both are fascinating and the art space is housed in a warehouse style building – the aesthetics work well and are in keeping with the surroundings.  Exhibitions are changed according to which artist is in residence.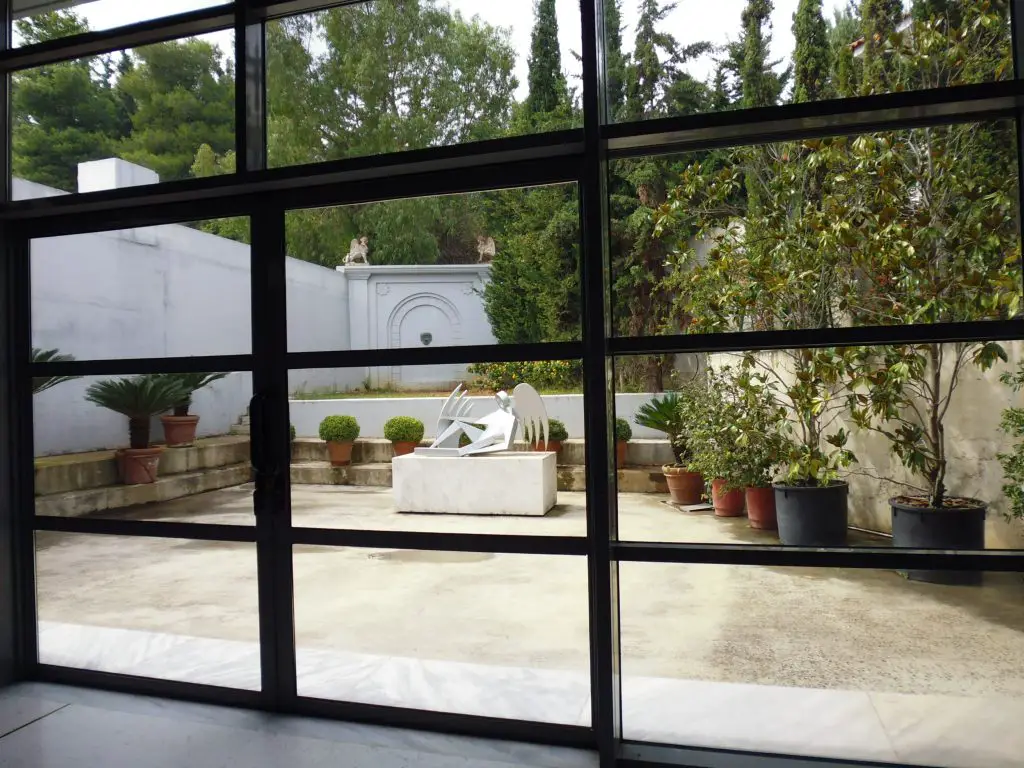 Vorres Museum Athens – Rent it out
I've also been told by friends that the Vorres Museum makes a fantastic location for a wedding.  With the ability to host up to 700 people and even though it's located some way outside of Athens centre (more towards the airport), with its gardens and location under Mount Imittos I would certainly consider holding an event here
Other articles you might find useful for your visit:
How to get to Vorres Museum, Athens
Paiania is located close to Athens airport – but Vorres is slightly out of the way.  However, is is possible by public transport, as their website states:
ADDRESS
Vorres Museum
1 Parodos Diadochou Constantinou St.,
Paiania, Attiki
BY BUS
125 St.Nomismatokopeio (metro station) – Peania – Varkiza
(from St.Nomismatokopeio bus stop: 1st Agias Triados – from Varkiza bus stop: 2nd Agias Triados)
308 St.Nomismatokopeio (metro station) – Peania – Koropi
(from St.Nomismatokopeio bus stop: 1st Agias Triados – from Koropi bus stop: 2nd Agias Triados)
307 St.D.Plakentias – Gl.Nera – Koropi (metro station)
(from Koropi bus stop: 2nd Agias Triados – from St.D.Plakentiass bus stop: 1st Agias Triados)
---
OPENING HOURS
Saturday & Sunday: 10:00 – 14:00
Weekdays by appointment only
and for groups of twenty (20) persons or more.
---
ADMISSION
Standard entrance fee: 5€
Εργαστήρι ανακυκλώσιμης τέχνης: €6
Reduced entrance fee: 3€ (students)
---
Tel. Numbers: +30 210 6642520, +30 210 6644771
All in all, I'd really recommend a visit to Vorres Museum.  Not just to look around the exhibitions, but to relax in the gardens too.
PIN for later