Hiking in Greece
Aside from golden beaches and travelling to the islands, there is some great hiking in Greece, for example:
If you're staying in Athens on a city break, and have exhausted my Insiders Guide to Visiting Athens, you'll want to look further afield and see what else is on offer around the capital.  Mount Parnitha and the abandoned Royal Estate is about 19 miles north of Athens and has some very interesting walks and hikes.
Find out more about Hiking in Greece by downloading my Travel App for iPad, iPhone and Android – click on the image below: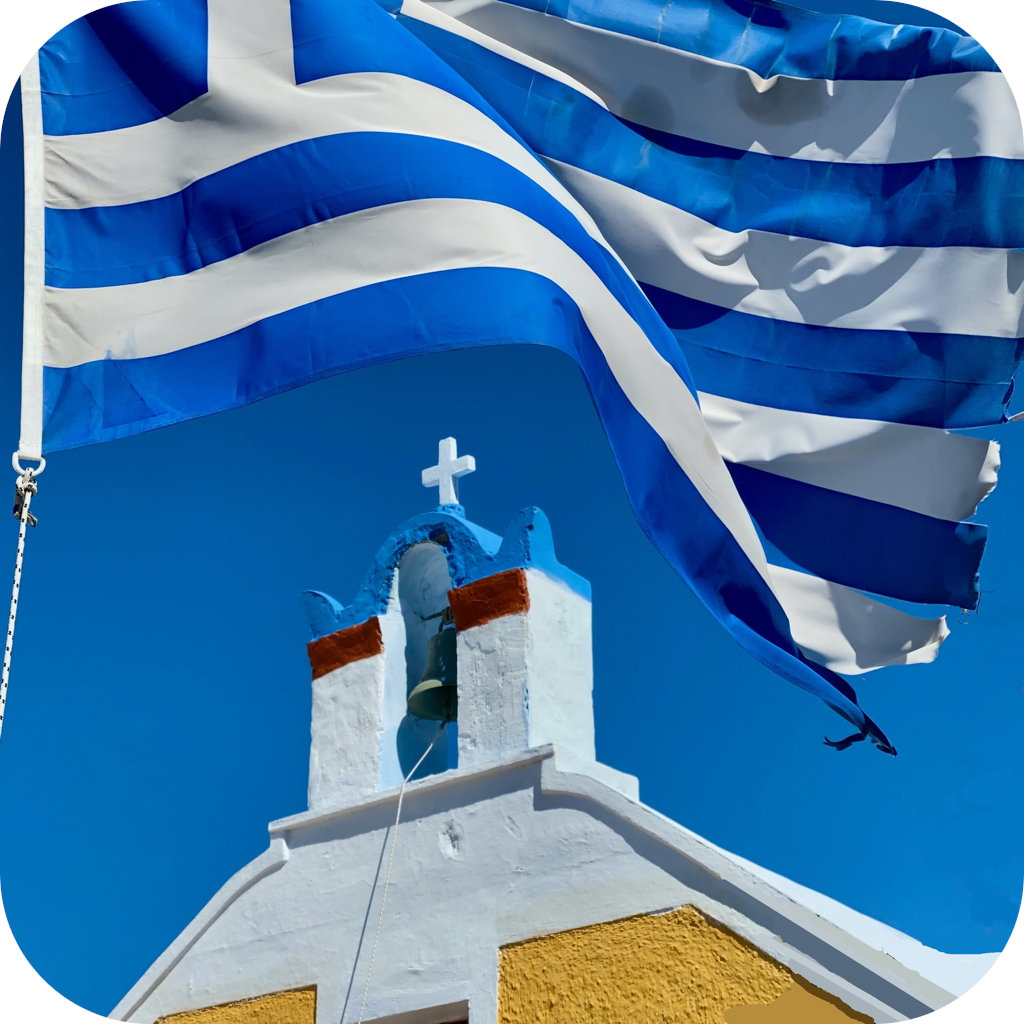 Hiking in Greece and Athens – three mountains
Athens is surrounded by three mountain ranges; Penteli, Parnitha and Hymettus.  It means that the capital has an interesting array of activities to do beyond visiting the ancient sights.
Hiking in Greece – Athens: Mount Hymettus
My favourite hike in Athens is to take a walk in Mount Hymettus.  For me, it's Athens's best hidden secret, and only about a 10 minute drive from the centre.
Whilst it's great to drive to the top, where all the very Soviet style telephone pylons are and to get the sweeping views down to the sea, for me the favourite walk and hike in Mount Hymettus is to drive or get a taxi to drop you off at the fire station lookout in Kesariani, an area at the beginning of the mountain, then walk through various trails through the pine forests to get sweeping views.
Kesariani Monastery on Mount Hymettus, Athens
This, to me, is the hidden secret of the mountain.  Kesariani is a 12th century Byzantine Monastery in the woodland, quite well preserved and very peaceful, surrounded by nature.
 

View this post on Instagram

 
The very cheap €3 entrance fee allows you to wander the grounds of the Monastery and you don't need to be religious to appreciate the nature, stillness and sense of peace it invokes.   A couple of monastery cats wander up to you, vying for your attention and giving off an air that they're very well looked after and they, too, appreciate the atmosphere.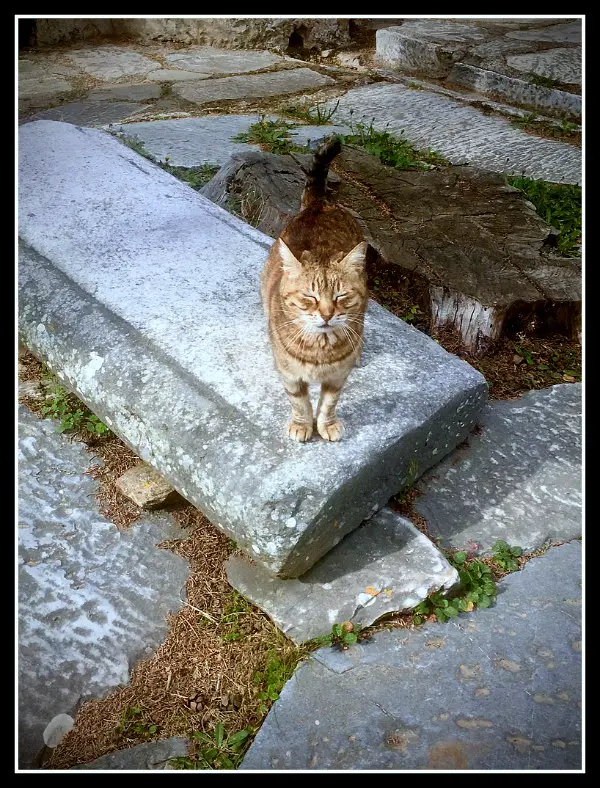 Nefeli Nine Retreats offers great morning or day hikes through the mountain, combined with some yoga if interested.  Steph, the owner, met me to show me 'her' Hymettus and I was so glad she did as I discovered the Botanical Gardens with rare species of plants, I would never have known about Kesariani Monastery and we also visited a couple of abandoned / ruined monasteries tucked away in the woodland.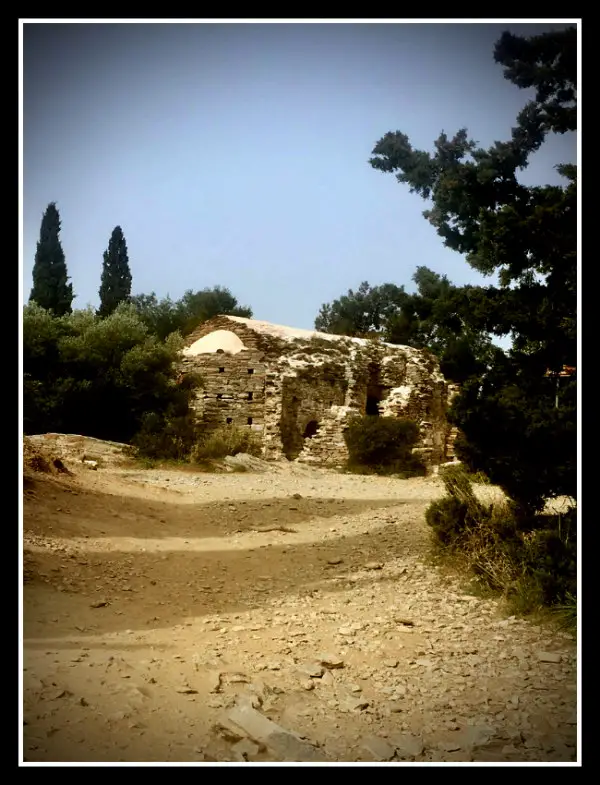 All in all, if you want to go trekking or hiking in Greece, I would highly recommend a visit to Mount Hymettus on the outskirts of Athens as it offers so much to the visitor:
Ancient ruins
nature
beautiful views
Have you been hiking in Greece? Have you been to Mount Hymettus?
PIN for later