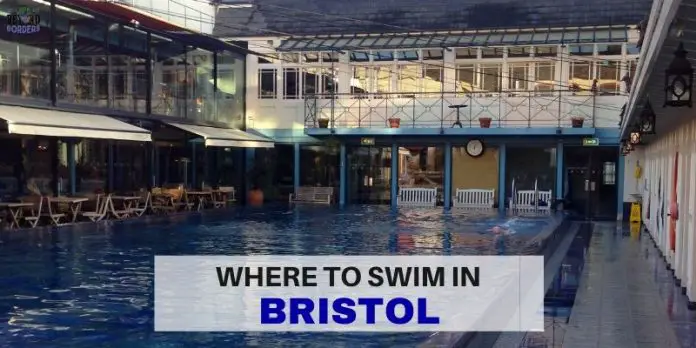 When taking a weekend break in the west country city of Bristol, UK (voted by Rough Guides as #4 in the Top 10 Best Cities in the World to Visit – 2017), one doesn't really think of going swimming – mainly as Bristol is not located by a beach and this is the UK, hence cold most of the time, so you'd be forgiven for overlooking the fact Bristol has a rather smart outdoor Lido and Spa.  My visit to the city entailed a visit to the Bristol Lido and Spa, and I visited it in the winter!  Read on to discover where to swim in Bristol and my Bristol Lido experience.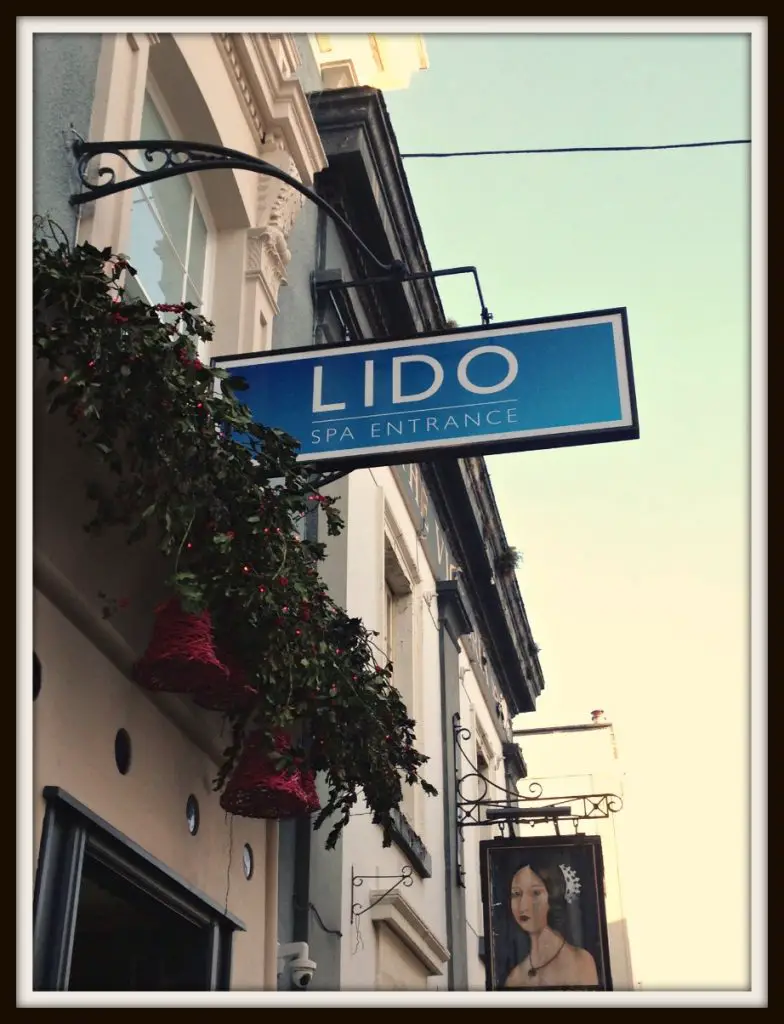 **Disclosure**: I was a guest of the Bristol Lido and Spa.  All thoughts and opinions remain my own**
Other things to see and do in Bristol
Bristol Lido – some history
Located in the upmarket Clifton district of the city, Bristol Lido didn't always start out as one of the most unique spa destinations in the city.  In fact, it's one of the oldest remaining Lido's in the UK.  For the uninitiated, a Lido is an outdoor swimming pool.  There are some in London, the one on Hampstead Heath probably the most heard of, but Bristol Lido opened its doors to the public in July 1850 at a charge of one shilling (approx. 5p in today's money) including two towels for entry from 6am to 3pm and from 4pm onwards went down to 4D (4p in Victorian money, including one towel.  I have tried to find out what that is today, but can't, sorry.  If you find it, let me know!)
Built in an Egyptian style, the Bristol Lido operated as a pool for over 100 years offering a place not only to exercise, but to also socialise.  A real hub for the community.   The 1930s saw it become the very first electrically heated pool in the UK.
Alas, in 1990 the Bristol Lido closed as it had, over the years, gradually fallen into a state of disrepair.  It was sold to a Housing Association in 1998 who fought for 13 years to demolish this once thriving heart of the Clifton community and develop the site into flats. There was a lot of protest from the locals and in 1998, the building was awarded a Grade 2* Listed Building status, preventing it from being knocked down.  The locals had won!  In fact, this status had place the Bristol Lido into the top 6% of Listed Buildings in the country (and there are a lot of them in the UK, given the country is riddled with old Victorian, Georgian and Elizabethan buildings).
Fast forward to 2006: a  well-reputed restaurant city restaurant company, the Glass Boat Company, were given permission to restore the pool and surrounding buildings.  The Bristol Lido re-opened its doors in 2008.  Open 7 days a week to members and non-members alike, the heated pool is back with the addition of spa facilities, sauna, a 75 seater restaurant in the old viewing gallery of the pool giving you a full view of the pool below through floor to ceiling windows and a poolside bar with indoor and outdoor seating.
It's quite remarkable to see how this once almost derelict hub has now been restored to its former glory (all buildings are designed  retaining the original Victorian features) and, once again, is a place for people to exercise and socialise.
My Bristol Lido experience
During my stay in Bristol, I was lucky enough to be hosted on a spa day experience, kindly arranged by Visit Bristol.  I'd heard about the Bristol Lido and to be honest, had never thought to go to an outdoor swimming pool in my own country: the UK isn't really amenable to outdoor swimming, especially in the winter!  Yes, that's right: my Spa Day was to take place in early January 2017.
OK – apparently the temperature of the pool is roughly 24 degrees C (75 degrees F) and as I arrived, I could see steam rising off it.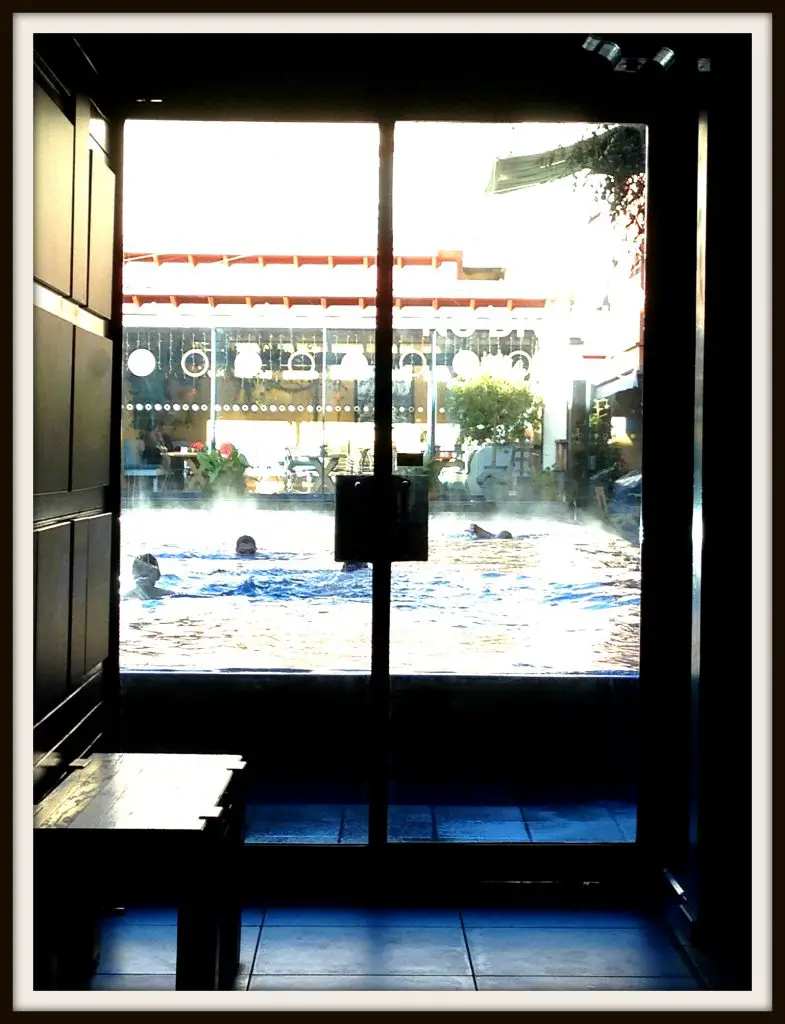 It's not every day I get to go to a Lido, so I decided to brave the cold English winter and go for a dip.  But first I needed to shower.
Swimming in Bristol Lido
Before you go into the pool, you need to take a shower – and you must shower naked. There are showers indoors and outdoors around the pool area.  The reason for this is because the Lido uses virtually no chemicals in the pool, so in order to keep it clean a special pre and post-swim body wash has been created for the swimmers to use.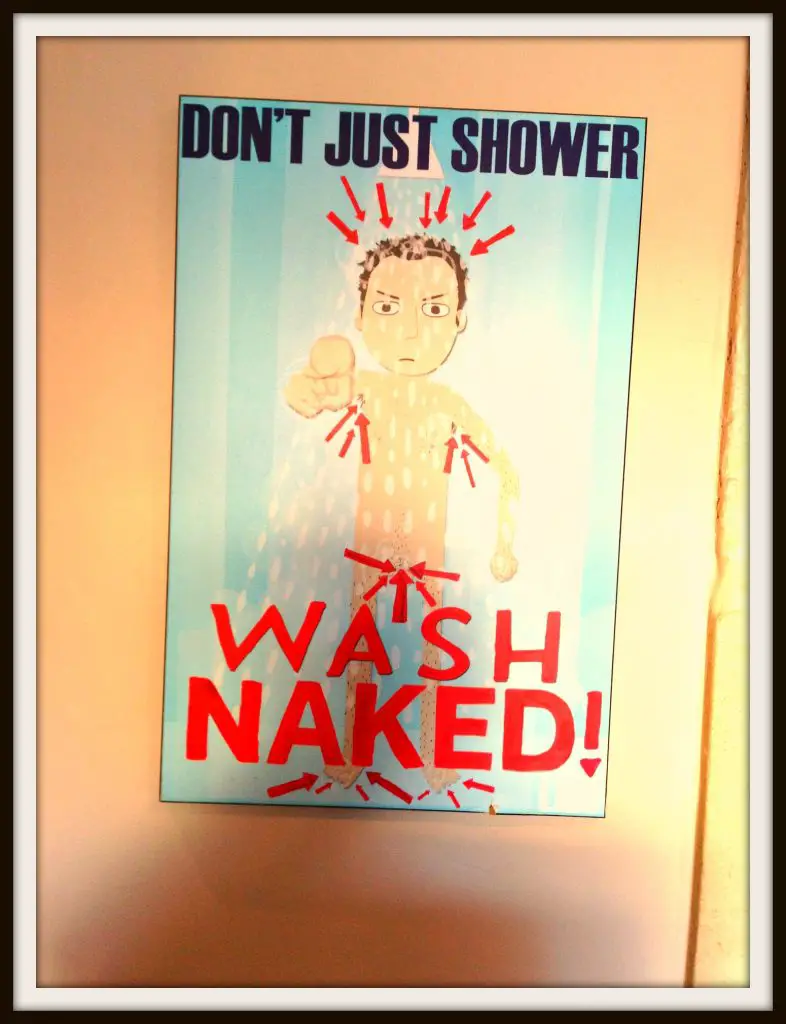 After washing and putting my costume back on – in I went to the pool.  Re-assuring myself that it can't be that cold, what with it being heated by over 500 solar panels situated on the roof of the restaurant, I still didn't quite jump in.  Maybe if I'd had a sauna first, I would have done, but I decided a slowly, slowly approach was best.
And I did it!  Eventually – after about 5 minutes, admittedly – I entered the pool, did a swift 6 lengths then got out, grabbed my towel and went back inside to once again, shower naked with the post-swim specially designed body wash (provided for free).
With my blood pumping around my body, I met with my host from Visit Bristol and we went to the viewing area to dine.
Massage treatment
There are several treatments on offer in the Spa section of the Bristol Lido.  Facial?  Deep relaxation?  Mood enhancement?  You name it, they have it.  I opted for a Foot, Hand and Head Massage which is reputed to be good for stress relief (yes dear readers – it can be stressful running a blog!)
Having changed into a robe, I was led into the waiting area for the spa and drank lots of water whilst filling out a medical form.  Then my therapist came to take me into the room; a beach hut themed place designed for relaxation.
One hour later, and feeling incredibly relaxed, I was in two minds whether I wanted to bother going for a swim if I'm honest, I felt so relaxed and thought I could just sit and drink the tea provided in the Spa rest area.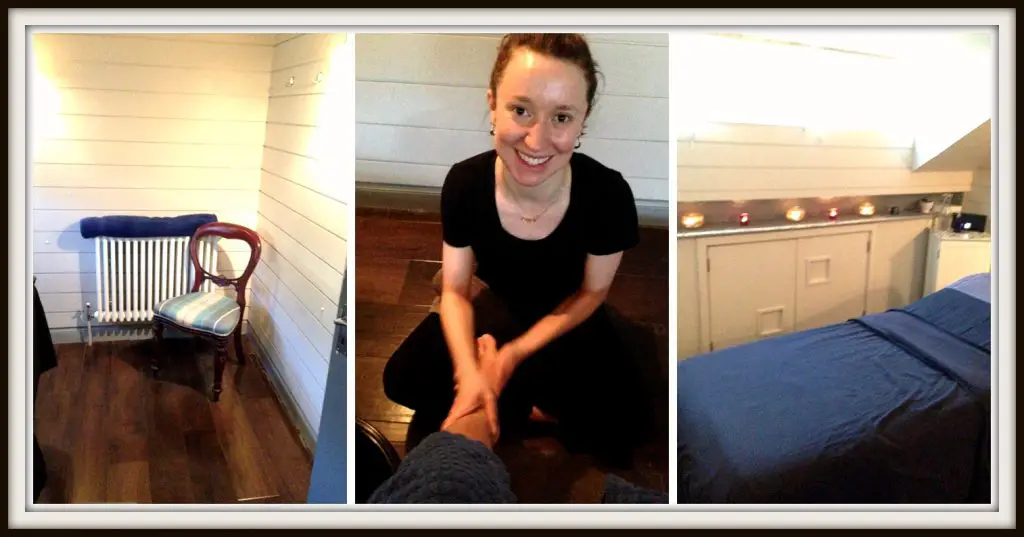 Lunch at the Bristol Lido
From 12pm-2:45pm lunch is served, with dinner served at 6pm-9:45pm.  We ate off the set menu and I chose a Starter of smashed avocado, coriander and chilli toast and then jumped in straight to the Dessert of Chocolate tart, clementine and whipped cream.
Note: I realise from the picture below that it doesn't look like a lot, but I wanted to leave room for my evening meal.  It's possible to eat more from the set menu, but I chose only the starter and dessert.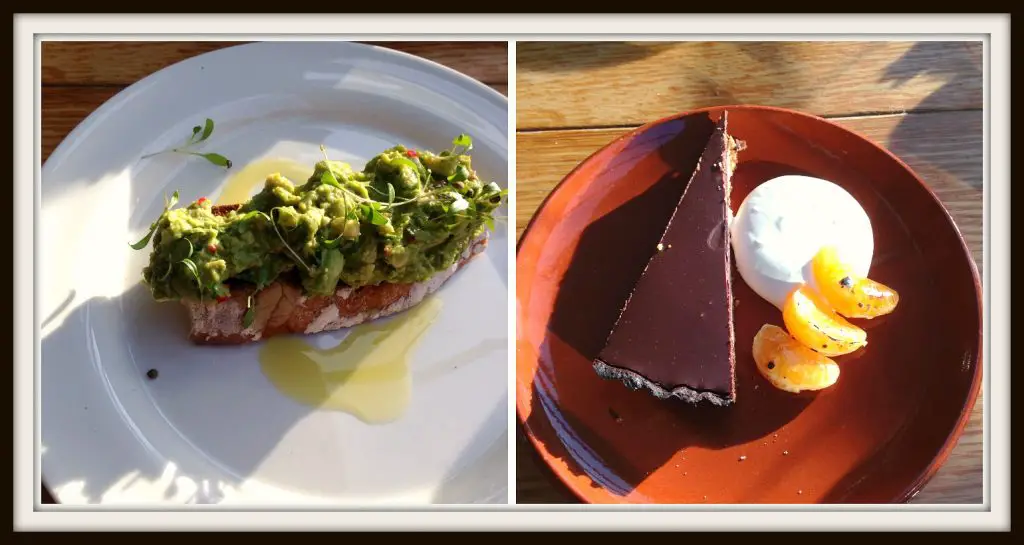 Note: The restaurant at the Bristol Lido is multi-award winning, therefore expect to be served nouveau cuisine.   The restaurant also serves a contemporary Breakfast from 8am – 11:30am and Tapas at the bar from 12pm-10pm.   A lot of different options to choose from!
Conclusion and Facts
I'd never been to a Lido before, let alone a Spa/Lido.  I was impressed with how Bristol Lido had transformed itself into a place of relaxation whilst retaining its original splendour. I would never have seen myself swim outdoors in the British winter, but I am so impressed with the pool and the temperature that I am glad that I did.
The Spa is an added touch, with numerous therapies to choose from.
Have you ever visited a Lido?  Share in the Comments.
PIN for later