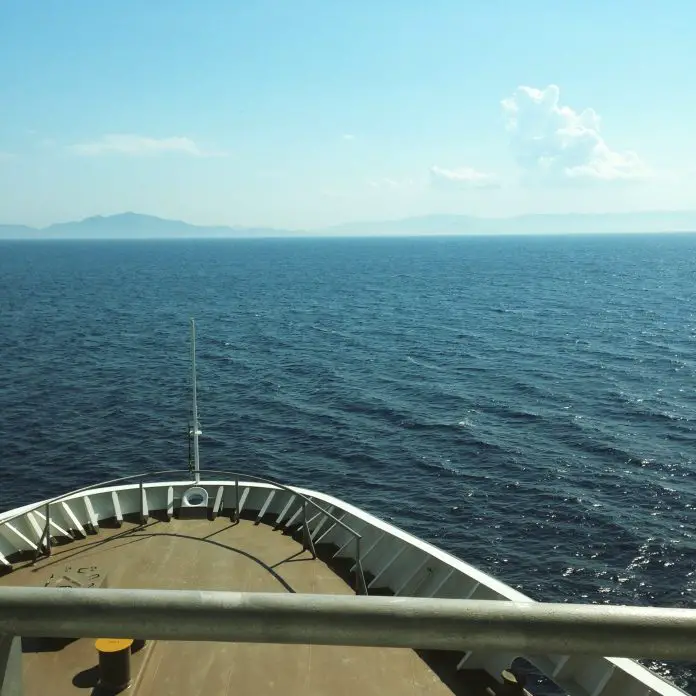 Back in 2013, I wrote a post about alternative ways to reach the Ionian Islands instead of flying (Kefalonia, Ithaca, etc).  Recently, Zante Hotels 4 U  invited members of Travel Bloggers Greece  to be hosted on their wonderful island.  Myself, Passion for Greece, My Greece My Travels and El's Escapes (a fabulous Greek food travel blogger, page also available in English) went along to find out about this Ionian island, and we travelled by Levante Ferries.
First, we had to get there
Zante Hotels 4 U had it all arranged, so we didn't have to worry about a thing.  All we had to do was meet at Kifissou Bus Terminal in Central Athens to get the KTEL (public) bus.  Kifissou is located at 100 Kifissou Avenue and serves many of the long distance destinations, as well as the Ionian chain of islands, and Corfu. It's easy to reach – the public bus number 51 leaves from the corner of Zinonos and Menandrou Streets near Omonia Square, every 15 mins between 05:00 and 23:30.
Our host met us by our bus, we loaded our luggage after lots of "hello's" and general Greek greetings, and we were on our way!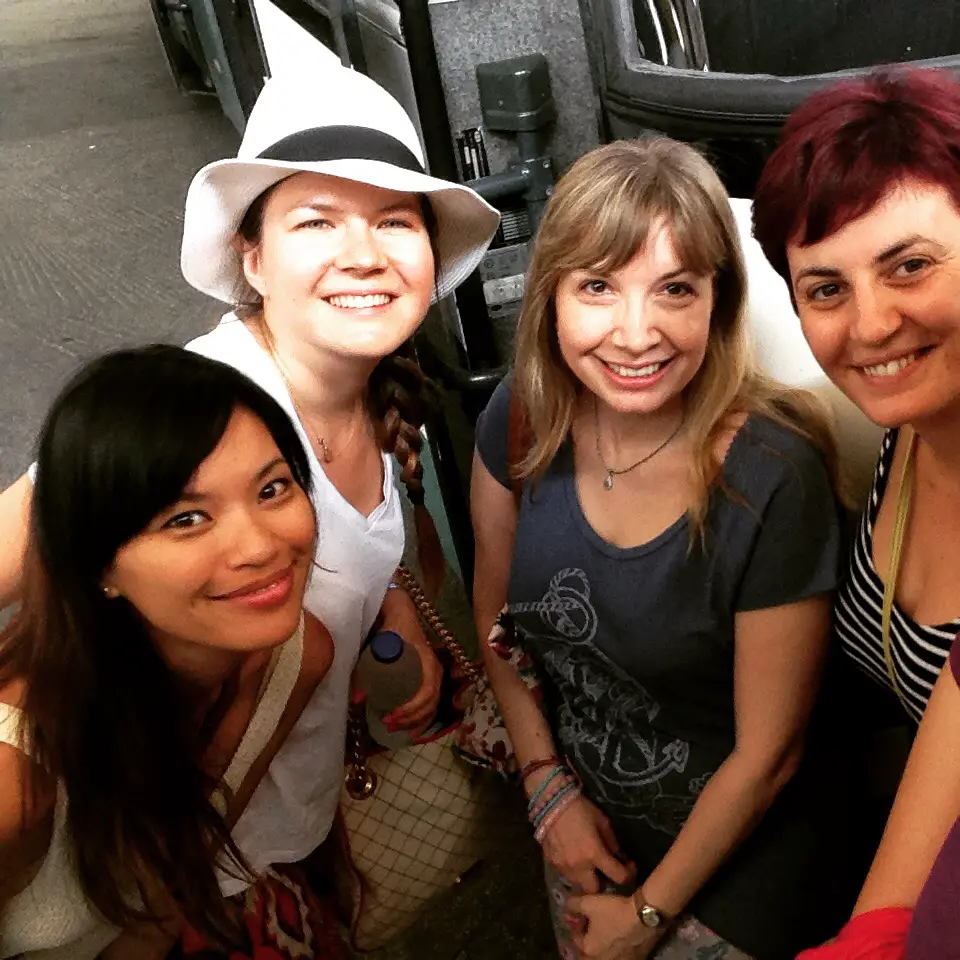 Athens to Kilini to Zakynthos
The journey by bus to the Peloponnese port of Kilini takes approx. 4.5 hours.  Don't be put off by this, even when full the bus is quite comfortable and there's a stop for about 20 minutes mid-way for a toilet break anytime to purchase snacks and drinks.
The highlight, however, was our trip on the new ferry line Levante Ferries.
Created by Zakynthian Giorgo Theodosis (Greeks may know him as the creator of telephone directory service 11880), he created the "Fior Di Levante" specifically to operate the route Kilini to Zakynthos.  Ashamed of the ferries offered by other operators, he wanted only the best for his island, believing (correctly) that the first impression a traveller receives is the most important.
Fior Di Levante
A custom made ship designed specifically for the route Kilini – Zakynthos, bought in Korea, re-modelled in China at a cost of approx. €25 million, Fior Di Levante means Flower Of The East.  Its maiden voyage was in December 2014 and it has been operating the route ever since. As you can see, it's a beautiful ship and we were afforded the opportunity to visit the Captain on the Bridge.  Personally, it seems a shame to use such a beautiful ship for a short distance.  It is so well equipped that it would be better served for a longer journey from Piraeus to Zakynthos (currently there are no ferries that operate this route). But I guess the logistics of applying for this – being Greece and all – would take years to approve.
Internet on Levante Feries
Another plus for this ferry is the great internet they provide free of charge. So once you've taken some great photos of the views, you can immediately share them with your friends.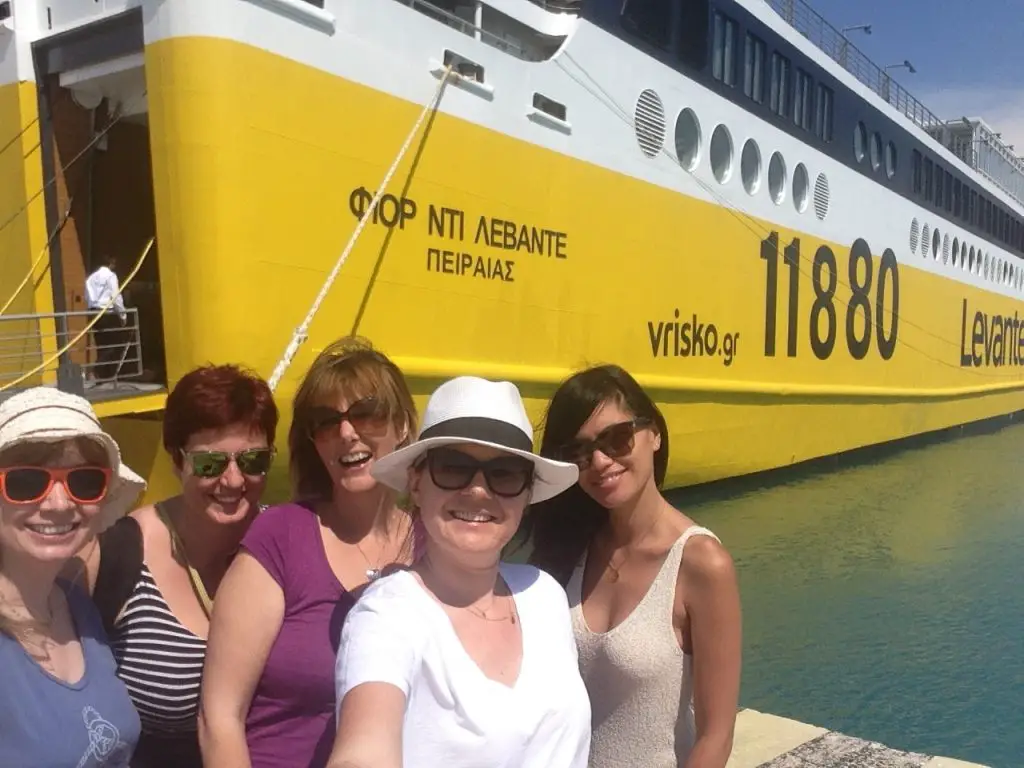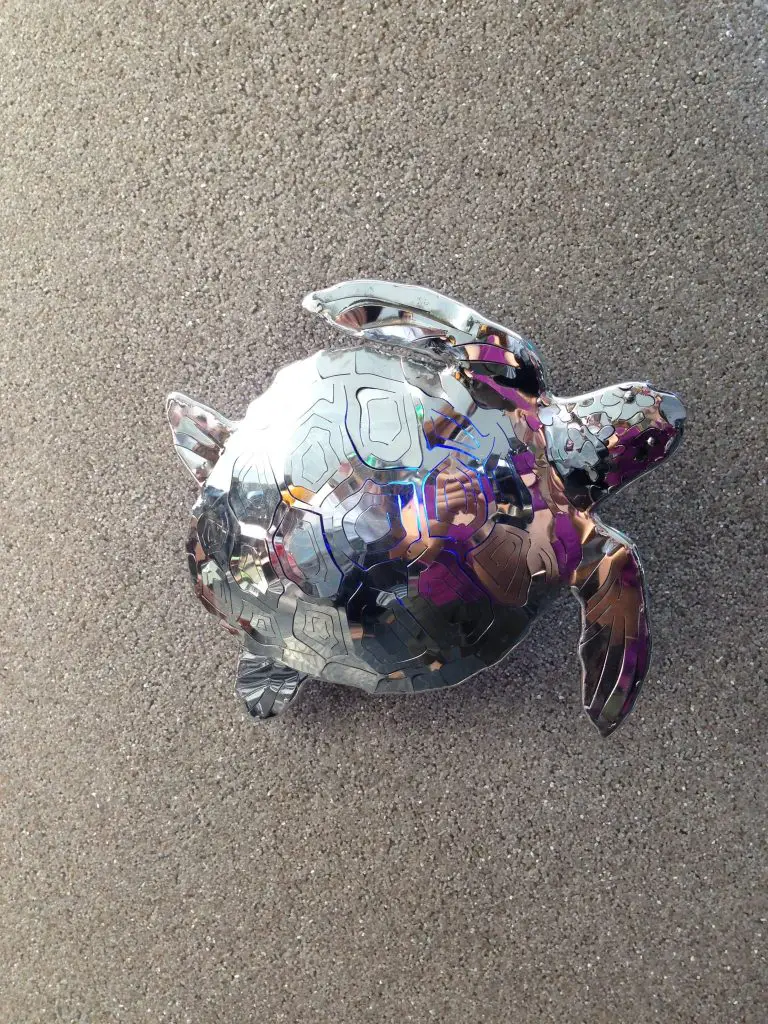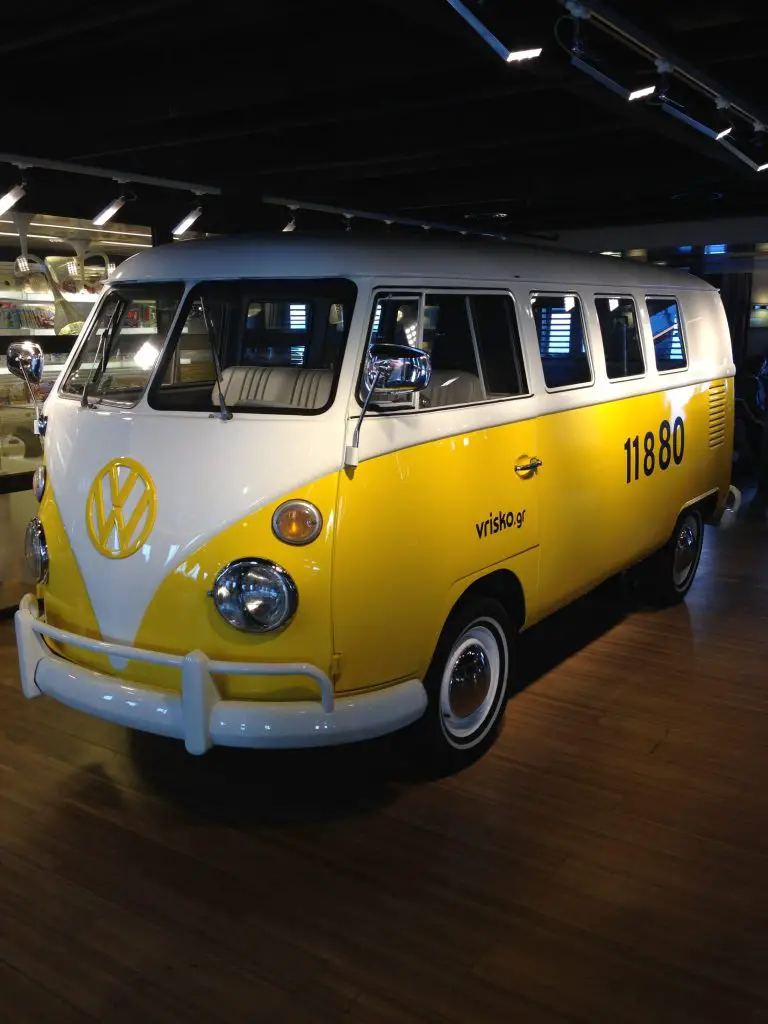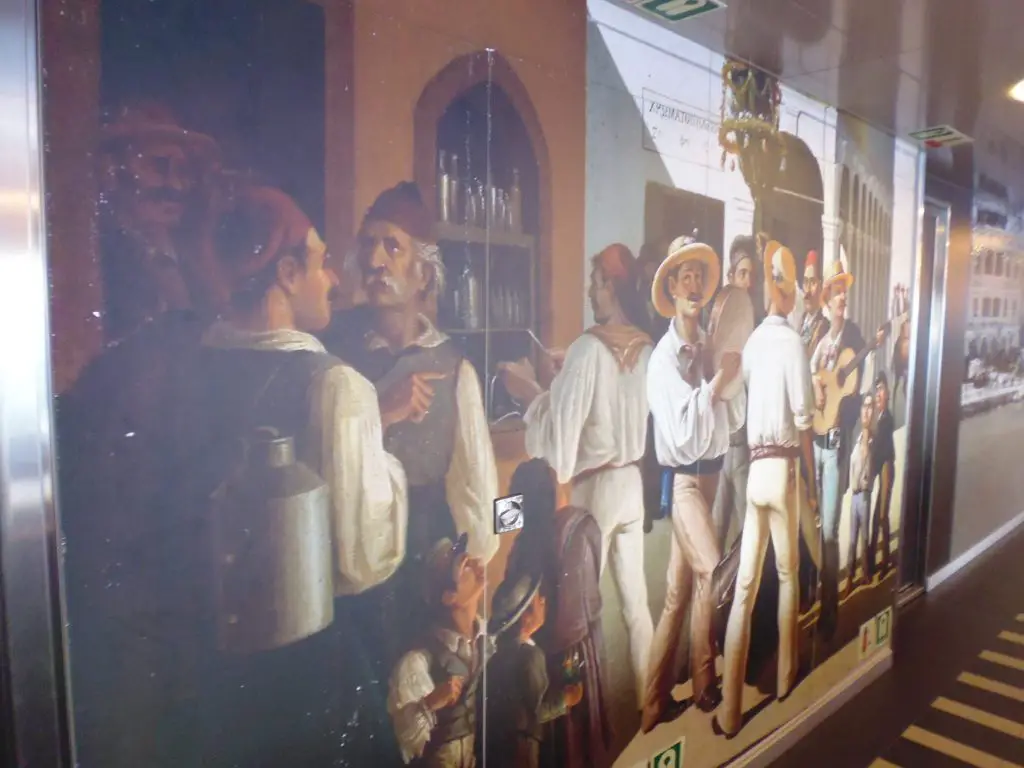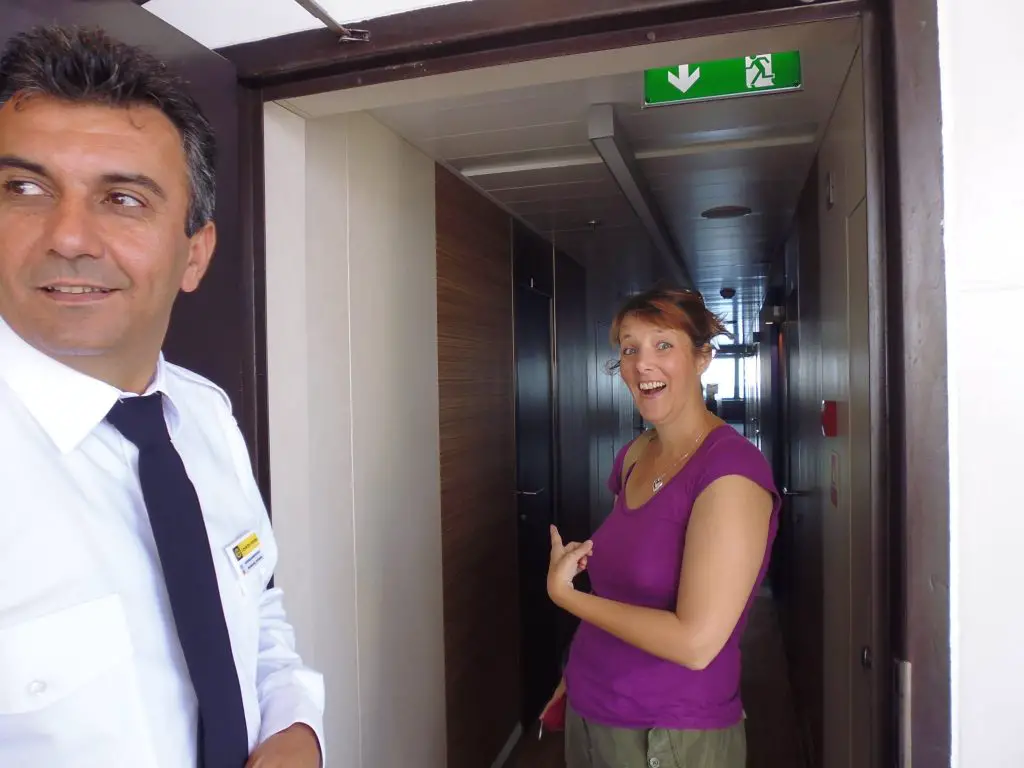 So as you have seen, Levante Ferries is really beautiful.  Approx. one hour later we docked in Zakynthos and continued on to the package holiday resort of Alykanas where we would be based for the next four nights.
Notes
Return bus tickets from Athens to the port of Kilini cost approx. €45 (at time of writing)
Return ferry tickets on Levante Ferries from Kilini to Zakynthos cost approx. €16 (at time of writing – and it's well worth it, considering the luxury of the ship!)
***A special thanks to Zante Hotels 4 U for hosting us during our stay in Zakynthos. They can organise all tours and accommodation.  Contact them via email: [email protected] or call: 0030 26950 29700 or via their website.  As always, all thoughts and opinions remain my own, despite any complimentary services received.***