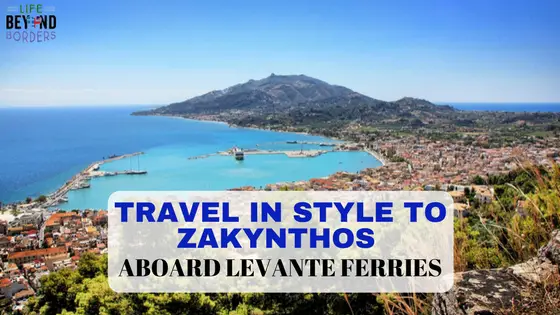 Back in 2013 I wrote a post about alternative ways to reach the Ionian Islands instead of flying.  These islands are Kefalonia, Lefkada, Ithaca, Paxos, Corfu and the very well known island of Zakynthos.
I have also given you some Insider Tips to Taking Ferries in Greece.
As I am based in Greece, I decided to travel to Zakynthos by bus and ferry from Athens.  Here I show you how to travel overland to Zakynthos when you're in Greece.  Let's face it, it's more environmentally friendly too.
How to travel to Zakynthos without flying
First you should head to Kifissou Bus Terminal in Central Athens to get the KTEL (public) bus.  Kifissou Terminal is located at 100 Kifissou Avenue and serves many of the long distance destinations in the country including the Ionian chain of islands as mentioned above.
The bus station is relatively easy to reach; public bus number 51 leaves from the corner of Zinonos and Menandrou Streets near Omonia Square every 15 mins between 05:00 and 23:30.
How to travel to Zakynthos: Athens – Kyllini – Zakynthos
The journey by bus to the Peloponnese port of Kilini takes approx. 4.5 hours.  Don't be put off by this, even when full the bus is quite comfortable and there's a stop for about 20 minutes mid-way for a toilet break anytime to purchase snacks and drinks.
There are a couple of ferry lines to Zakynthos. Levante Ferries is the newer one and slightly more luxurious.
Levante Ferries – How to travel to Zakynthos
Created by Zakynthian Giorgo Theodosis (Greeks may know him as the creator of telephone directory service 11880), he created the "Fior Di Levante" specifically to operate the route Kyllini to Zakynthos.  Ashamed of the ferries offered by other operators, he wanted only the best for his island, believing (correctly) that the first impression a traveller receives is the most important.
Fior Di Levante
A custom made ship designed specifically for the route Kyllini – Zakynthos, bought in Korea, re-modelled in China at a cost of approx. €25 million, Fior Di Levante means Flower Of The East.  Its maiden voyage was in December 2014 and it has been operating the route ever since.
As you can see, it's a beautiful ship and I was lucky enough to have the opportunity to visit the Captain on the Bridge.  Personally, it seems a shame to use such a beautiful ship for a short distance.  It is so well equipped that it would be better served for a longer journey from Piraeus to Zakynthos (currently there are no ferries that operate this route). But I guess the logistics of applying for this would take years to approve.
Internet on Levante Ferries
Another plus for this ferry is the great internet they provide free of charge. So once you've taken some great photos of the views, you can immediately share them with your friends.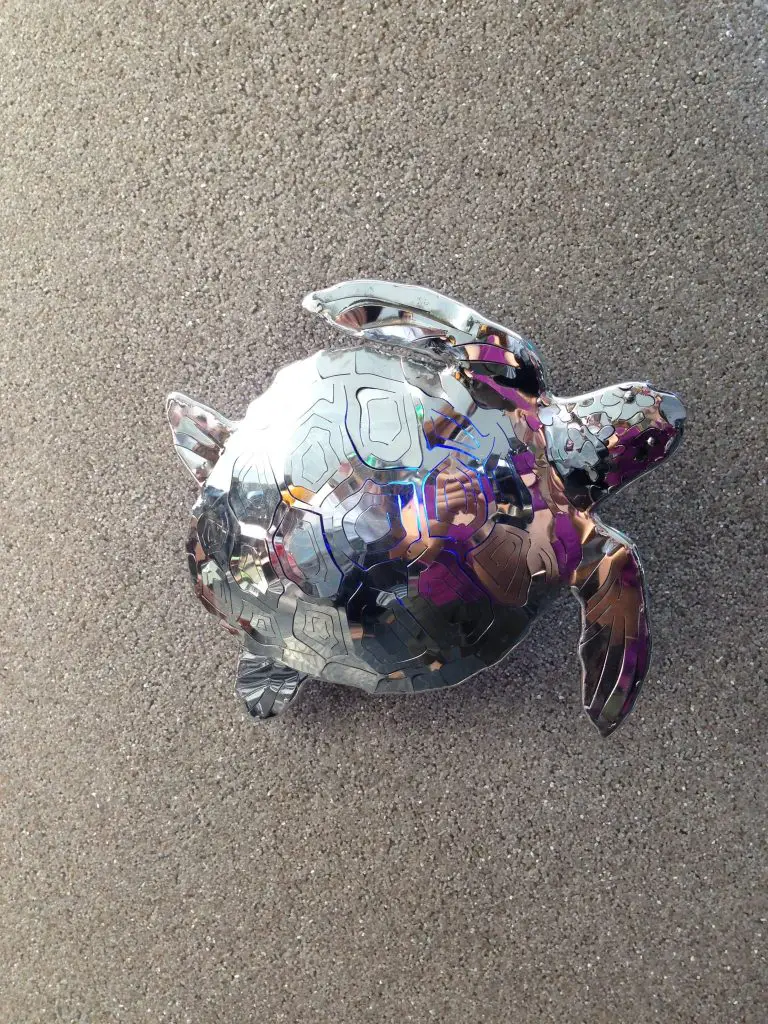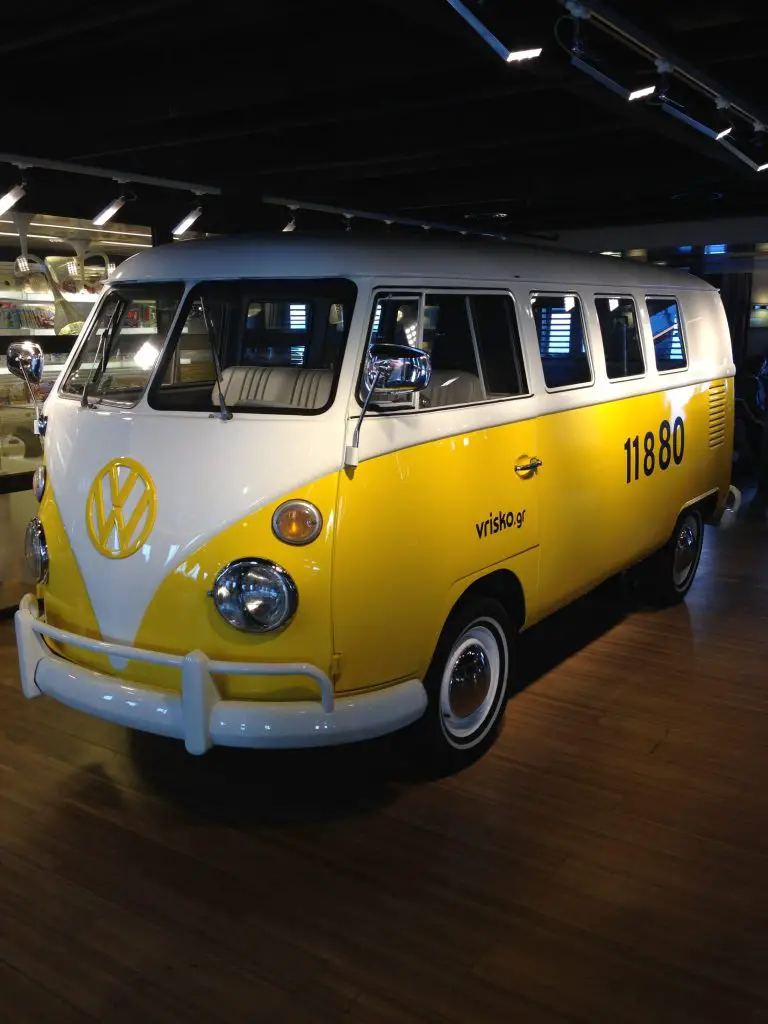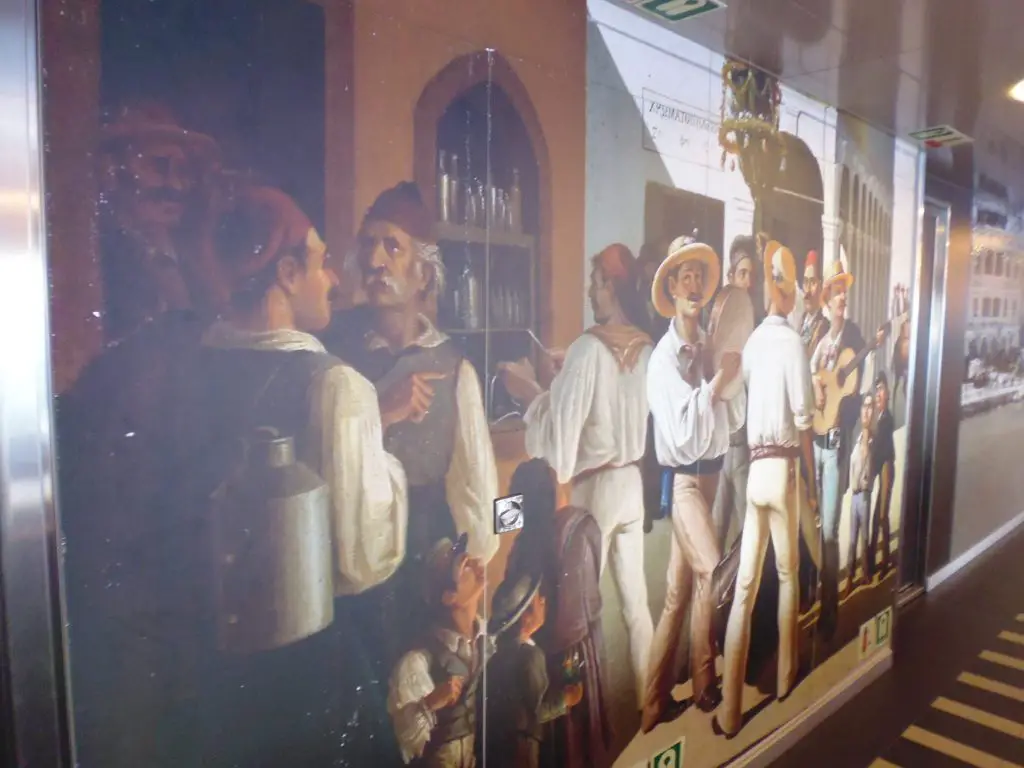 Levante Ferries is really beautiful.  Approx. one hour later I docked in Zakynthos.
Book your Greek island ferries here. I will receive a small amount of commission at no extra cost to you:
Once you arrive in Zakynthos, there are so many things you can do:
Notes on how to travel to Zakynthos
Return bus tickets from Athens to the port of Kyllini cost approx. €45 (at time of writing)
Return ferry tickets on Levante Ferries from Kyllini to Zakynthos cost approx. €16 (at time of writing – and it's well worth it, considering the luxury of the ship).
Have you ever taken a ferry journey that's worth writing about? Share in the comments.
PIN for later