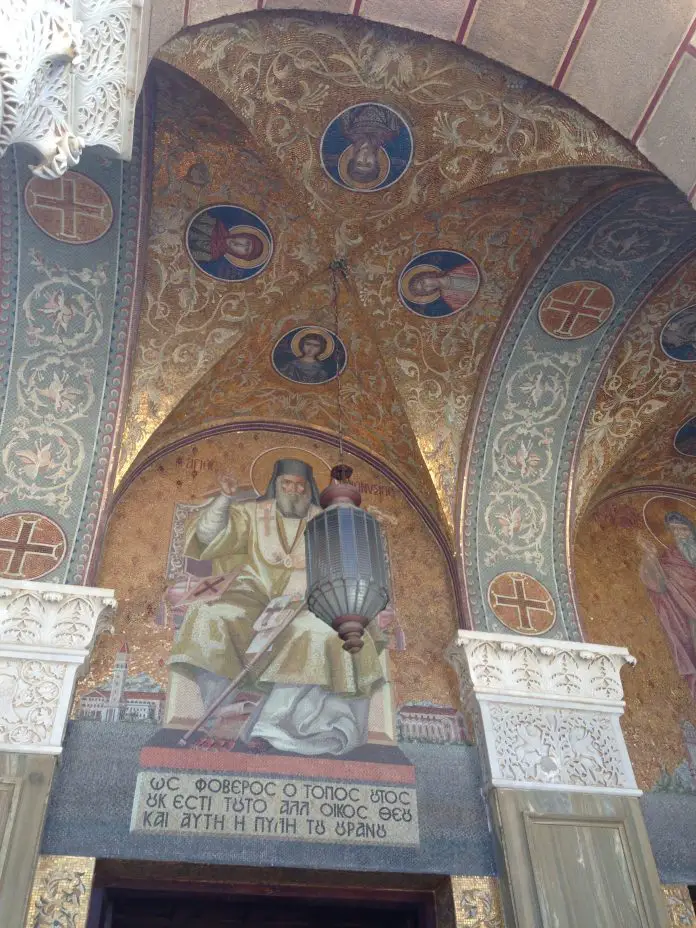 The Travel Bloggers Greece recent trip to Zakynthos with Zante Hotels 4 U didn't solely consist of beaches, caves and boat trips – we were afforded the opportunity to be shown around Zante (Zakynthos) Town, the capital of the island.
St. Dennis's Church and Bell Tower – Zakynthos Town
Built in 1708, the bell tower was one of only three buildings across the whole island that remained in tact (still standing) after the devastating earthquake that shook the island (and the other Ionian islands of Kefalonia and Ithaca) in 1953.  Many people lost not only their homes, but their lives.
A look inside this gorgeous place shows you the splendour of this Greek Orthodox Church – the biggest on the island.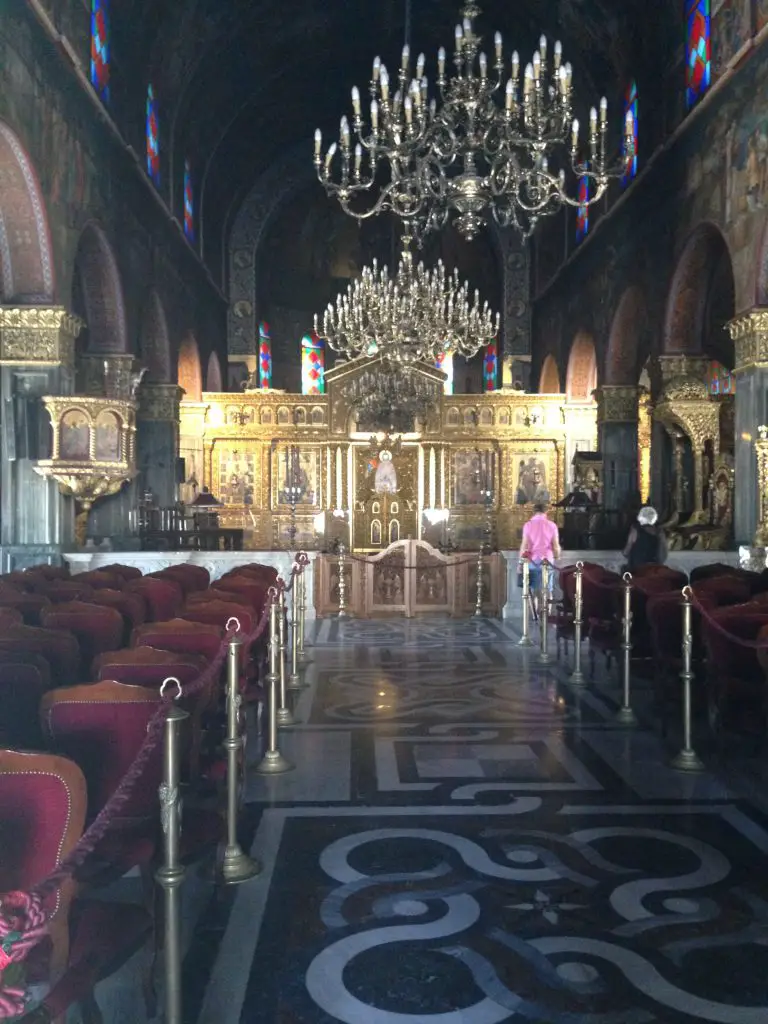 St. Dennis is celebrated on 24th August every year and there is a big celebration throughout the town.  The tomb of St. Dennis is opened up (he's in a glass case, don't worry) and for one day, paraded around the streets.  Apparently he still has skin on his face – a true miracle (or wonders of science, you decide).  On that one day, the island comes together and people line up, a queue snaking outside the church for people to come and kiss his feet and make a wish.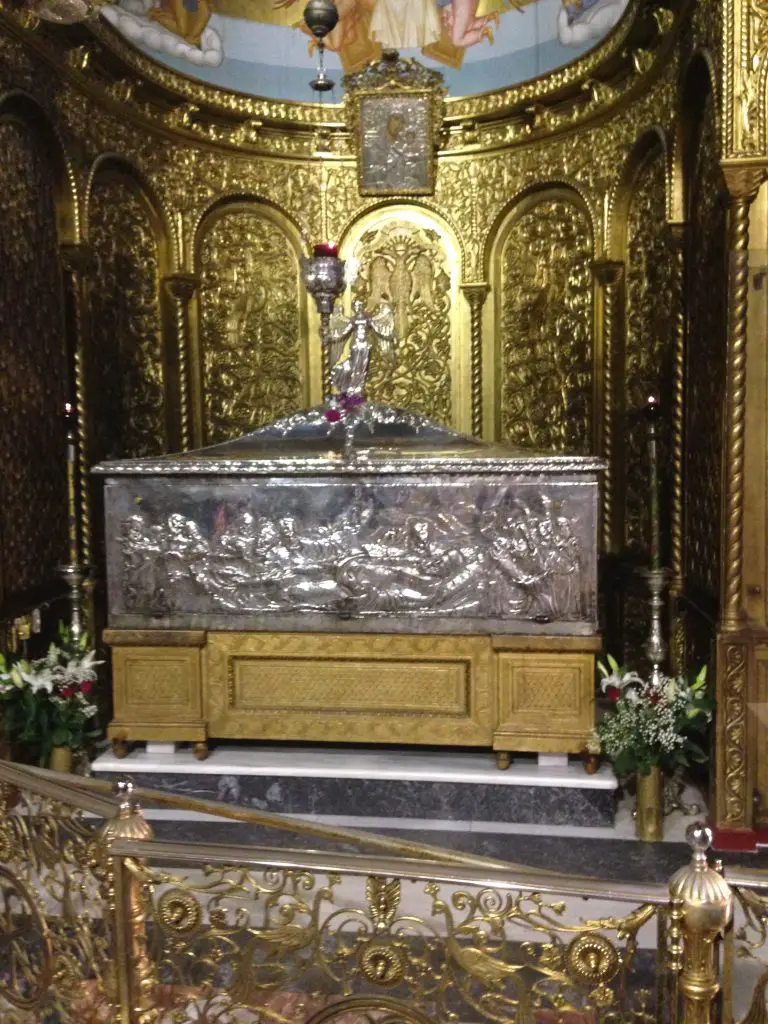 St. Nicholas of Molas Church – Zakynthos Town
St. Nicholas is the Saint of the Mariners / sea faring folk.  Located in Solomos Square, it was built in 1561 and was the only Venetian designed building to survive the 1953 earthquake.  It houses robes worn by Saint Dennis (or Dionysios in Greek) as he also gave his services to this church too.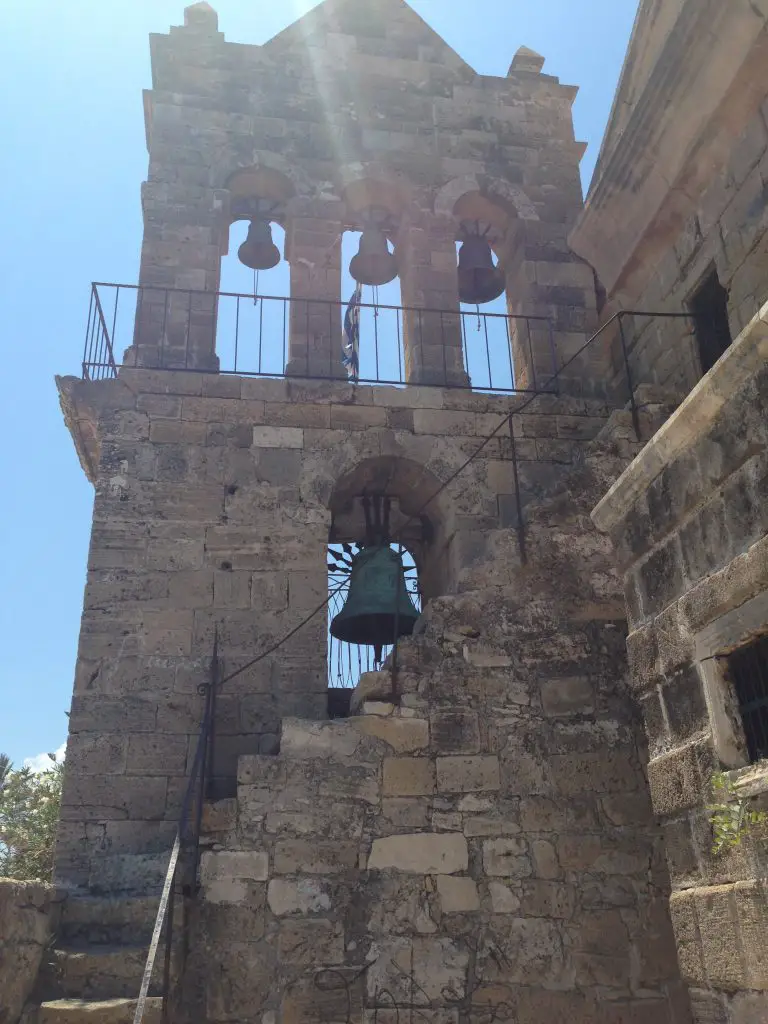 After a wander around, it was time for a well deserved gelato!  So we relaxed in the town square for a while, being very Greek and watching the world go by.
***A special thanks to Zante Hotels 4 U for hosting us during our stay in Zakynthos. They can organise all tours and accommodation.  Contact them via email: [email protected] or call: 0030 26950 29700 or via their website.  As always, all thoughts and opinions remain my own, despite any complimentary services received.***