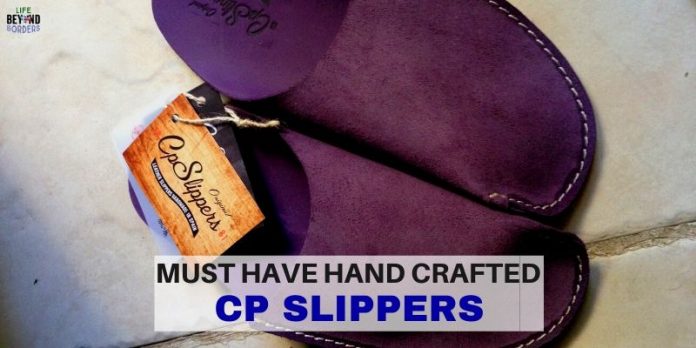 CP Slippers reached out to me recently, after seeing I review travel products.  I wasn't really sure what to expect when I received the lovely email from their Founder and Director, Oscar Arenas, so I investigated further before I committed.
**Note: Despite any complimentary products, all thoughts and opinions remain my own**
| Originally Written in MAR 17 | Updated in APR 20 |
CP Slippers – a family company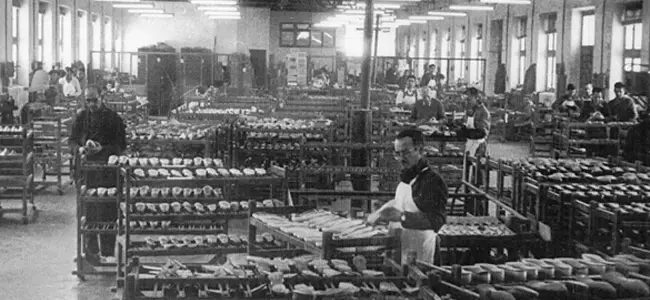 My research uncovered a lovely story of an original peasant family from the 1960s, migrating from the region of Andalusia in Spain to the Southern Spanish city of Elche, near Alicante.  Why?  Because they moved away from the agricultural work and desired to make foot ware for the "big names in American foot ware".
On their website, Oscar continues by telling us that his grandfather payed a visit to Japan in 1981 and became intrigued by the fact the Japanese removed their foot ware after having been outside and wore slippers around the house (makes sense to me; I take my shoes off immediately and usually slip on a pair of thick woolly socks).
When Oscar's grandfather returned to Spain, he started making little slippers out of one piece of leather, stitching one piece together – just for friends and family initially.
CP Slippers was born.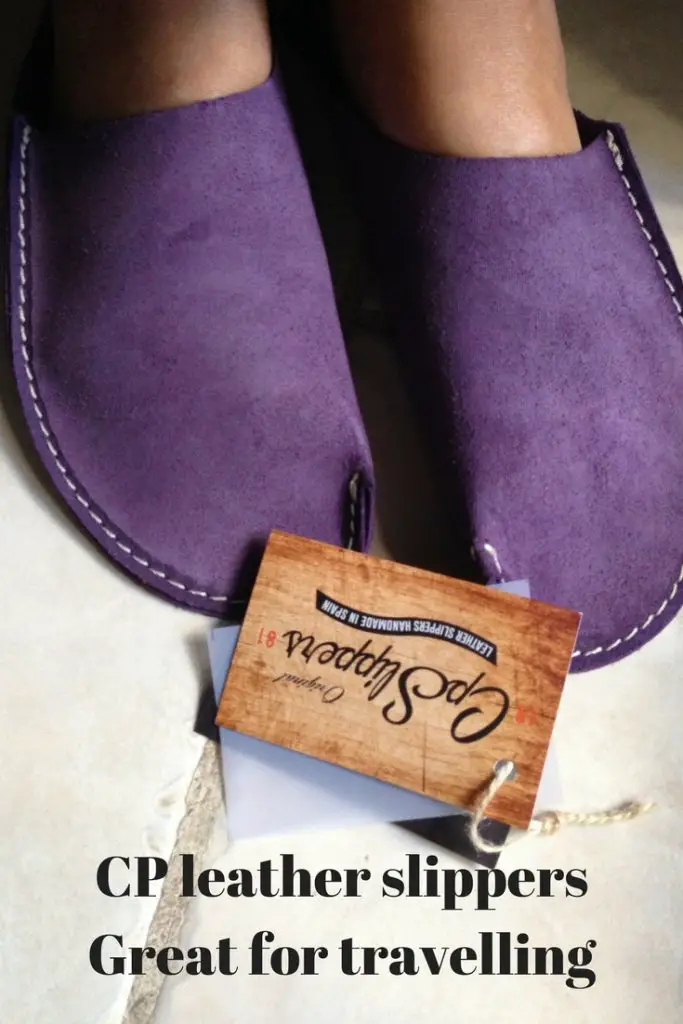 Oscar reminisces;
I still remember the first time my grandfather gave me a pair of CP Slippers; that feeling of my little foot sliding into those slippers and the marvelous feeling of direct contact with the smooth leather, the comfort was comparable to walking around the house barefoot. That first feeling marked me forever. Years later, after training as a craftsman in leather working, CP Slippers was founded to share with the world the passion that I kept so fondly from my childhood.
The company is a small one, employing highly skilled local craftspeople (the focus, for me anyway, on local).  I love the fact that CP  Slippers has survived the corporate world by staying small, employing highly skilled locals and supporting the local economy.
And so, once your calfskin leather slipper has been cut, shaped and stitched, it's ready to be sent off to you (they ship worldwide).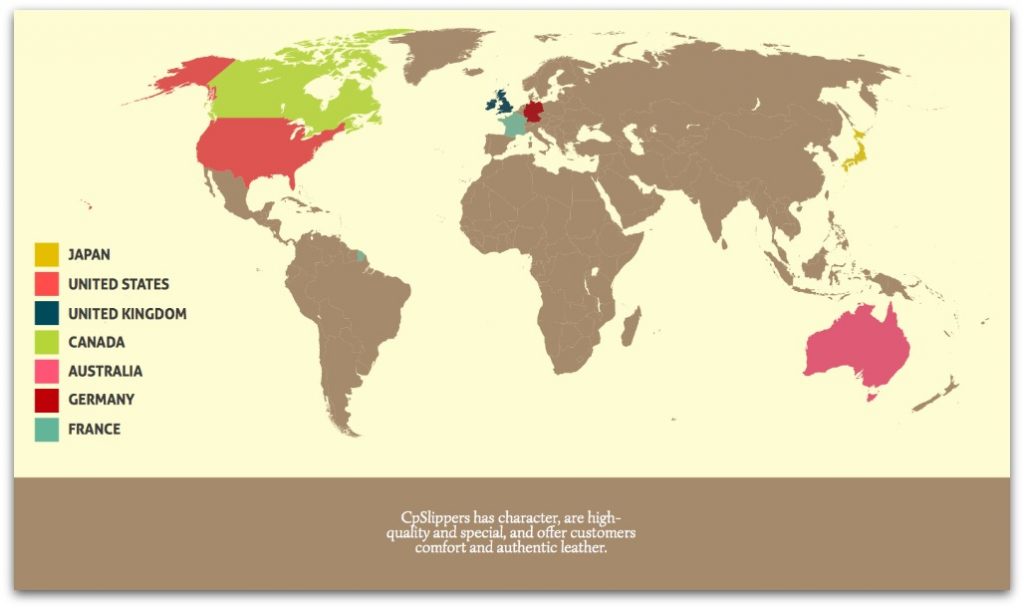 So that's a little about the origins of this family business.  Now let's test drive the product.
A review of CP Slippers
As mentioned above, in Asian cultures shoes are automatically removed when you come into the house…even at the front door.  In fact, this interesting (and a bit frightening!) article on Next Shark gives some fascinating facts as to why everybody should really start removing their shoes.   OK, I have slippers and woolly socks that I mooch around the house in, so what makes CP Slippers so special?
Oscar mentioned how he loved the feeling of his 'little feet in direct contact with smooth leather' and that it felt as if he was walking around barefoot.  I have to say, after trialing out my CP slippers, I'd have to agree; they are certainly very soft.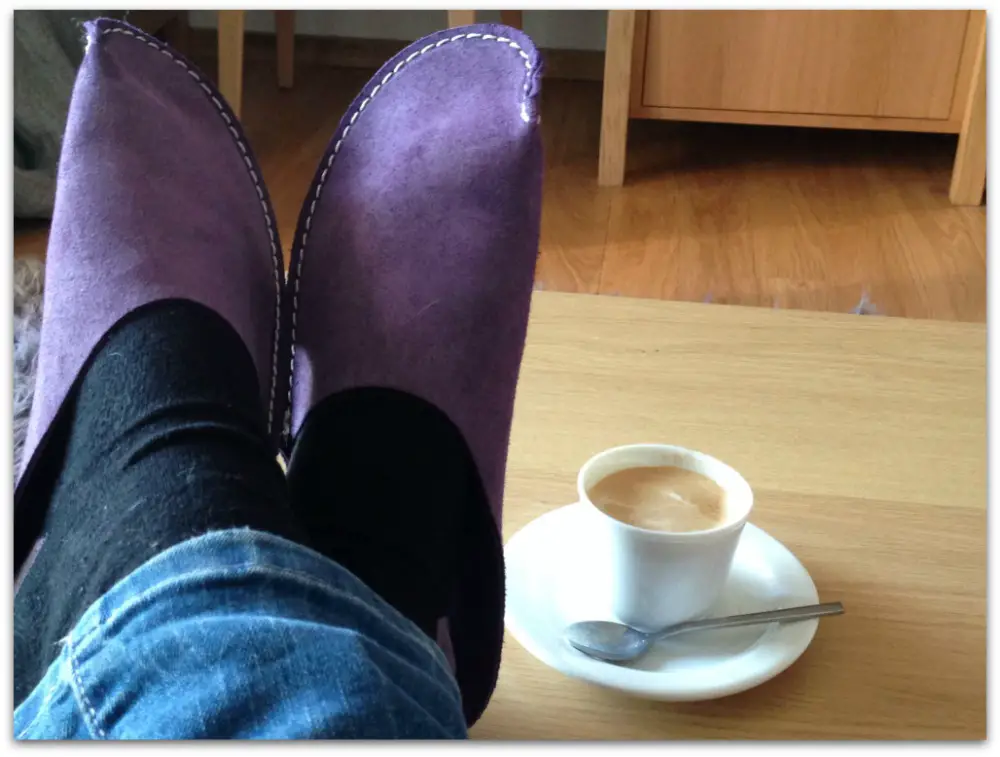 My only negative observation is that I find it a little difficult to actually walk in them as they aren't shaped like a shoe.  I find myself shuffling around the house in them (maybe like they do in Asia?) – but could this be because they've not been broken in properly yet, or maybe I need a smaller size (leather, after all, stretches).  I ordered my normal shoe size.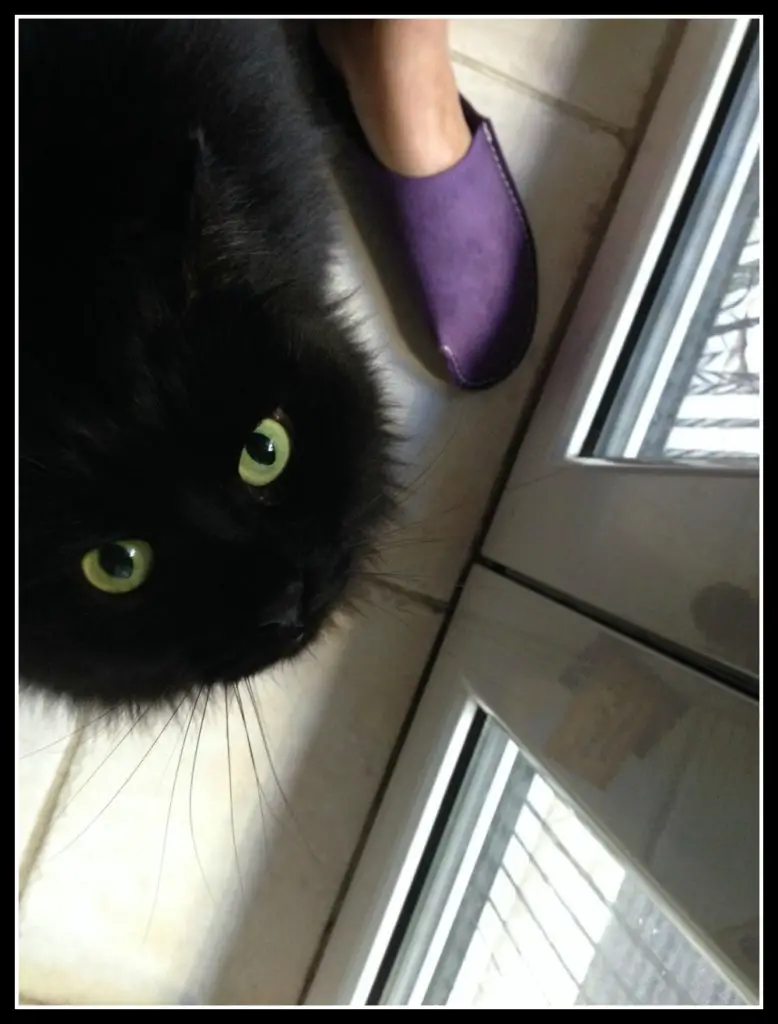 For more reviews of Travel Products, check out:
Review of CP Slippers – conclusions and facts
Time will tell I guess – but one thing's for sure; with a range of colours to suite all tastes, and male and female sizes and yes, that soft feel against your foot…overall the experience is one of comfort.
Women's Classic slipper in a range of sizes and colours: EUR€30, USD$31.50, GBP£25.50
Men's Classic slipper in a range of sizes and colours: Prices as above
Kids Classic slipper in a range of sizes and colours: EUR€20, USD$21.50, GBP£17.50
And I would love to visit their factory one day, to see the craftsmanship in process.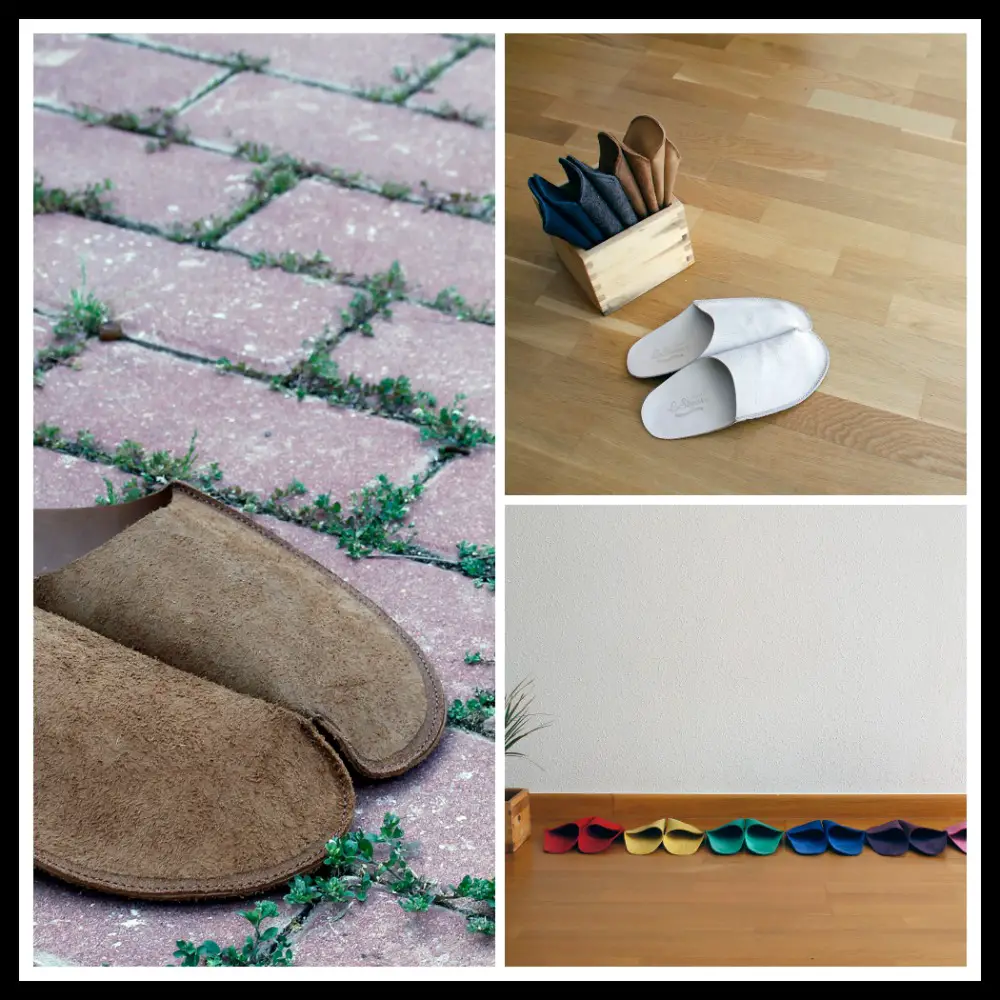 Pin for later