There's a hidden part of Athens that had always eluded me.  I had never been able to find it!  Anafiotika is the neighbourhood, a hidden island village located under the northeastern side of the Acropolis Hill, part of historical Plaka.  It's like an island on the mainland.  It forms part of my Insider's Guide to Athens as a recommended place to take the time to find when you come.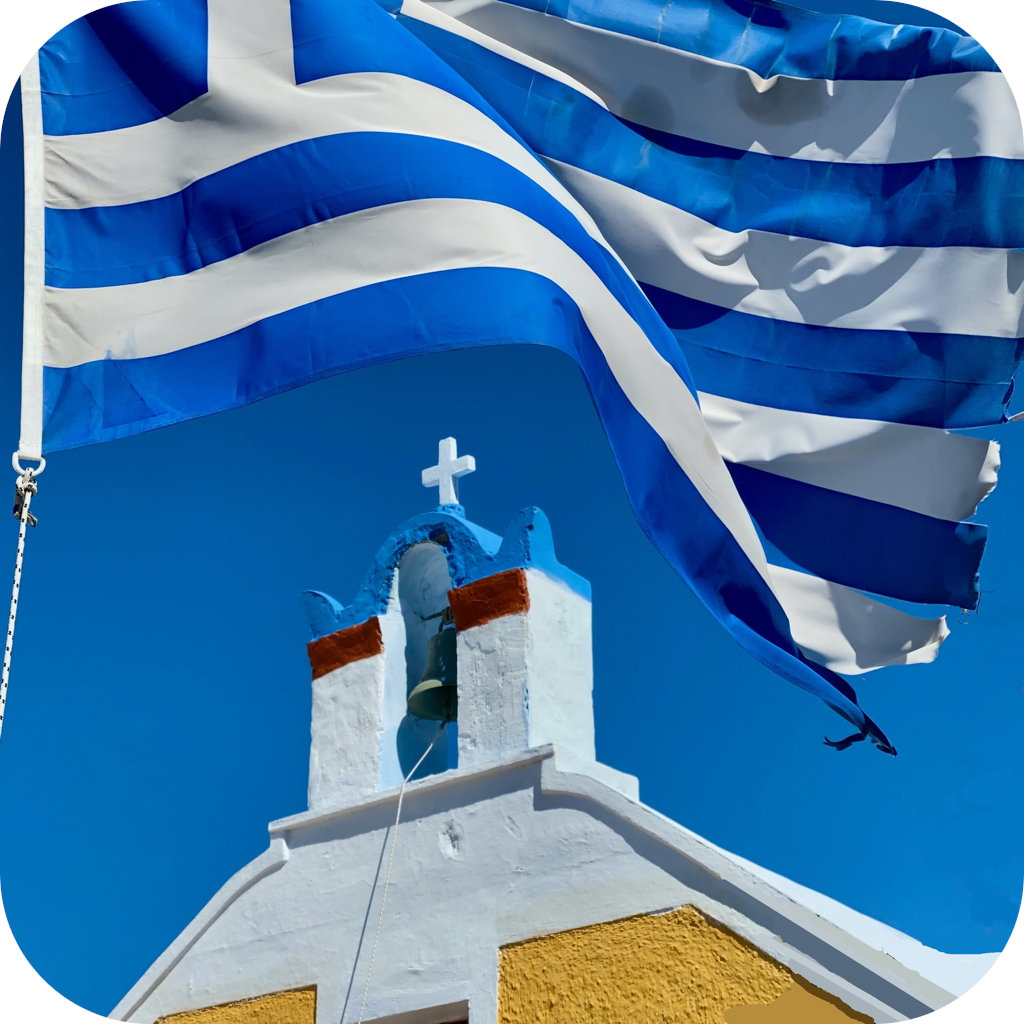 Looking for a Greece travel guide that fits into the palm of your hand? Then my Greece's Best Travel App for Android, iPad or iPhone is just for you.
History of Anafiotika – the hidden island village in Athens
The neighbourhood came into being in the reign of Otto of Greece – the Bavarian prince who in 1832, became the first modern King of Greece.  Construction workers were needed to work on the King's Palace, and they came from the island of Anafi, a tiny island in the Cyclades chain and with a population in 2011 of 271.
Up until 1922, inhabitants of Anafiotika were from Anafi island, then this tiny neighbourhood saw immigrants from Asia Minor start to arrive.
For archeological reasons, in 1950 many of the little houses were destroyed, and in 1970 the Greek state started to buy them.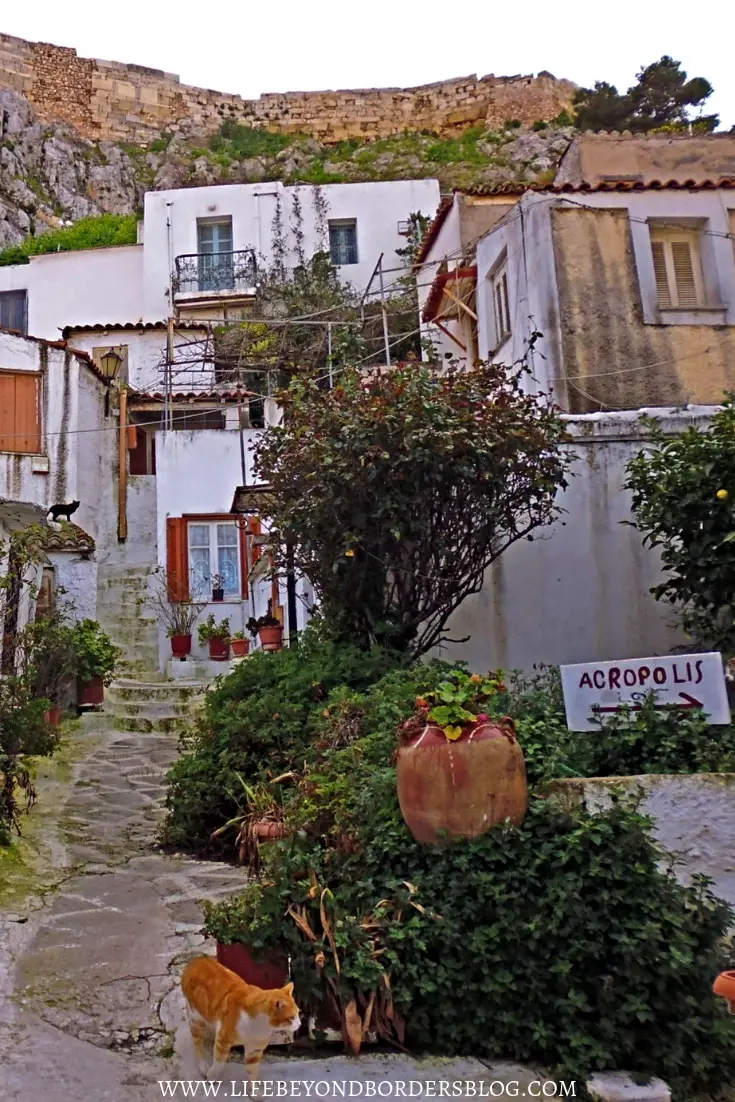 Anafiotika – a hidden island village in modern times
Today there are only 45 houses remaining. However, wandering through the alleyways and seeing this unique neighbourhood – planned so that it resembled a Greek island – really does make you feel like you've stepped back in time.  Away from the noise and hustle bustle, I loved it there – and am glad I finally found it!
Up, keep walking up
I was instructed.  Yes, more than once locals would wave their arm in a vague motion that is so typical to the Greeks, in the direction of the Acropolis Hill.  This time – my third attempt I might add – I did just that, I found ways to keep walking 'up.'  Not knowing if I should be walking through certain streets, I stumbled across more street art: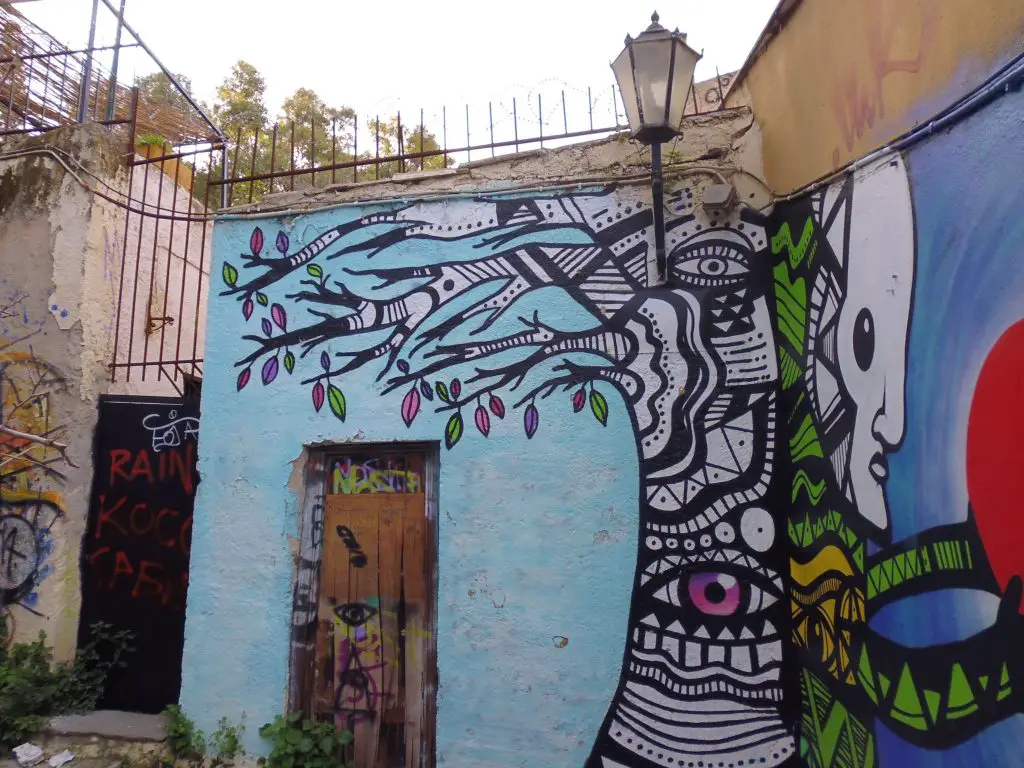 until I realised I was going in the right direction when I turned the corner and saw this: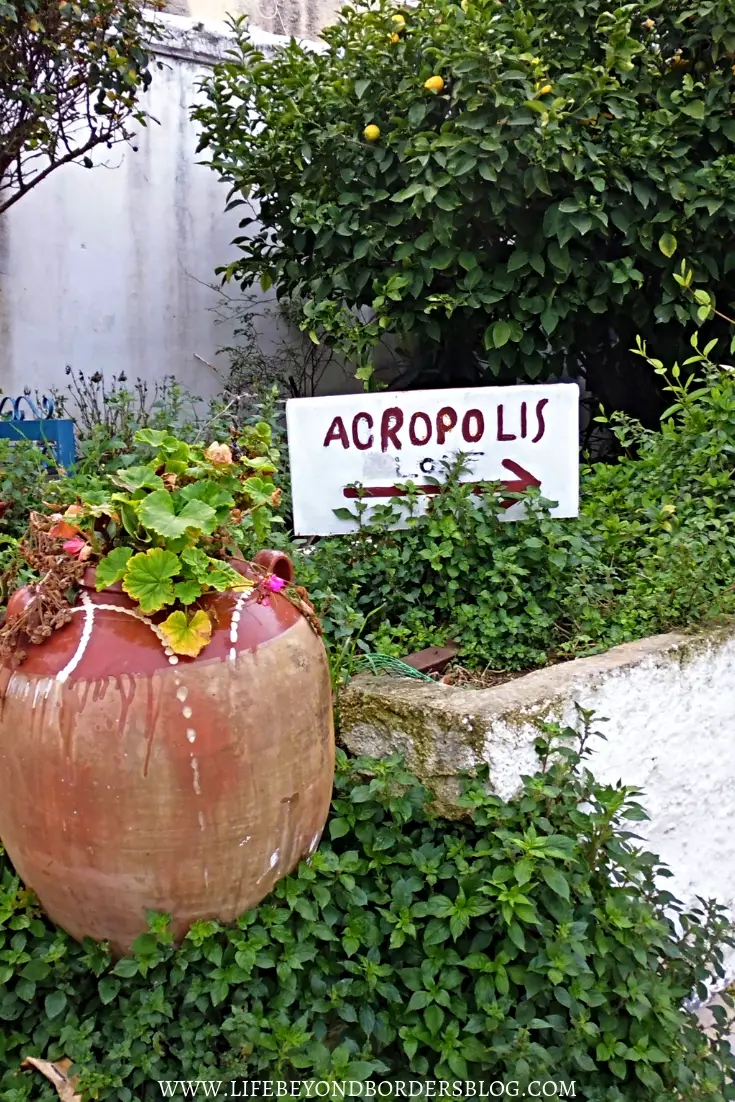 So let's take a look at the simplistic beauty of this neighbourhood: a village within a city.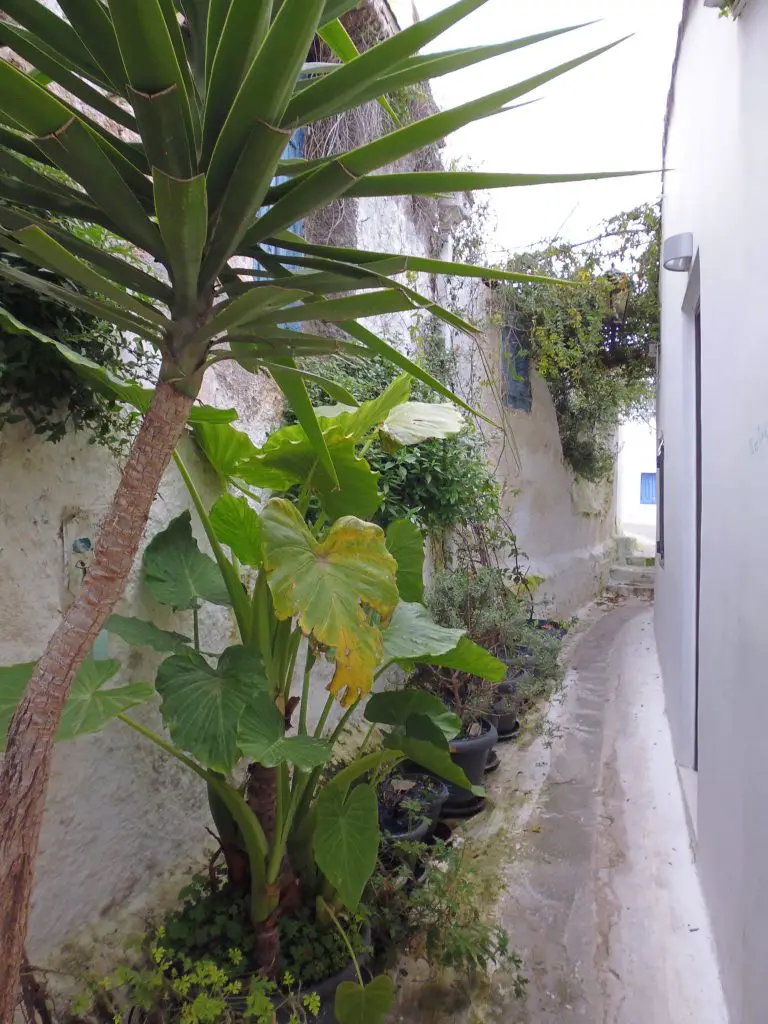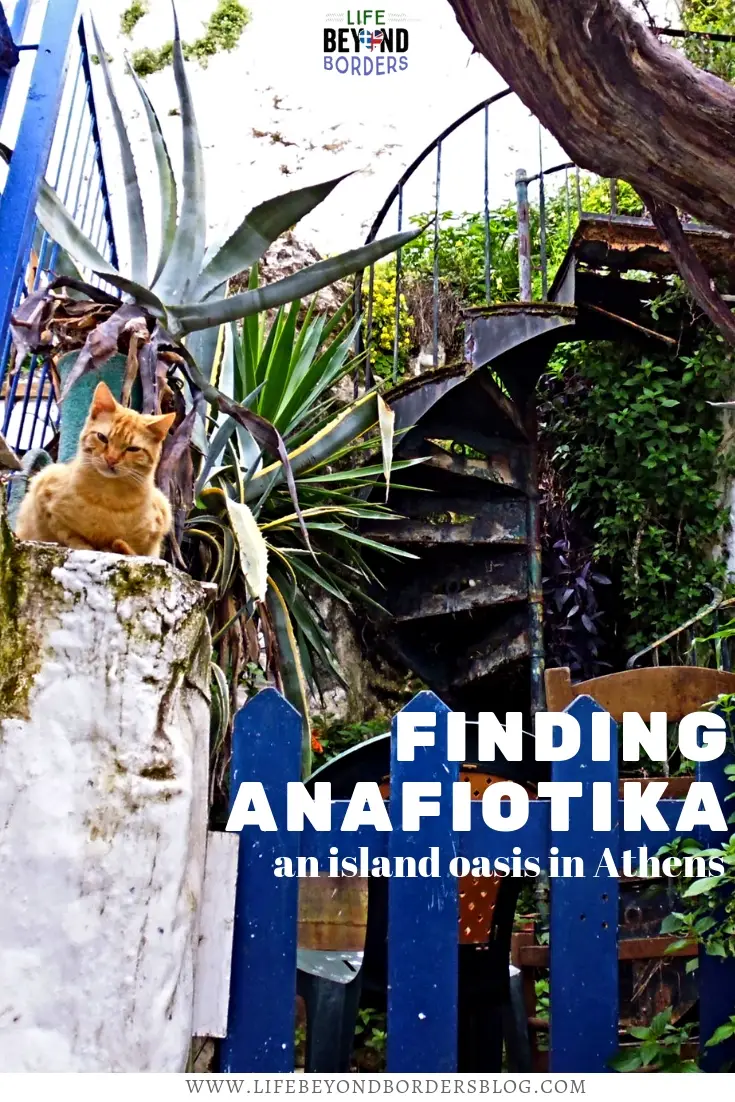 As I mentioned before, finding Anafiotika isn't very easy. Asking locals will be met with vague directions, so I hope you may find this map helpful: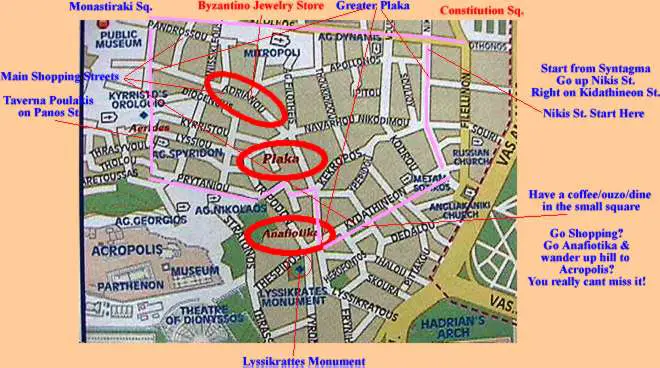 Have you found Anafiotika, the island paradise in a capital city? Where's your city island paradise?
And don't just take my word for it, check out Trip Advisor's recommendations for Anafiotika and walking tours that you can take.
Want to know what to pack when you come for your Greek vacation? Read my Greek islands all round packing guide to help you.  Also see my Top Things to Eat and Drink in Athens, Greece for advice on the best food and where to eat it.
PIN for later

Pin for later