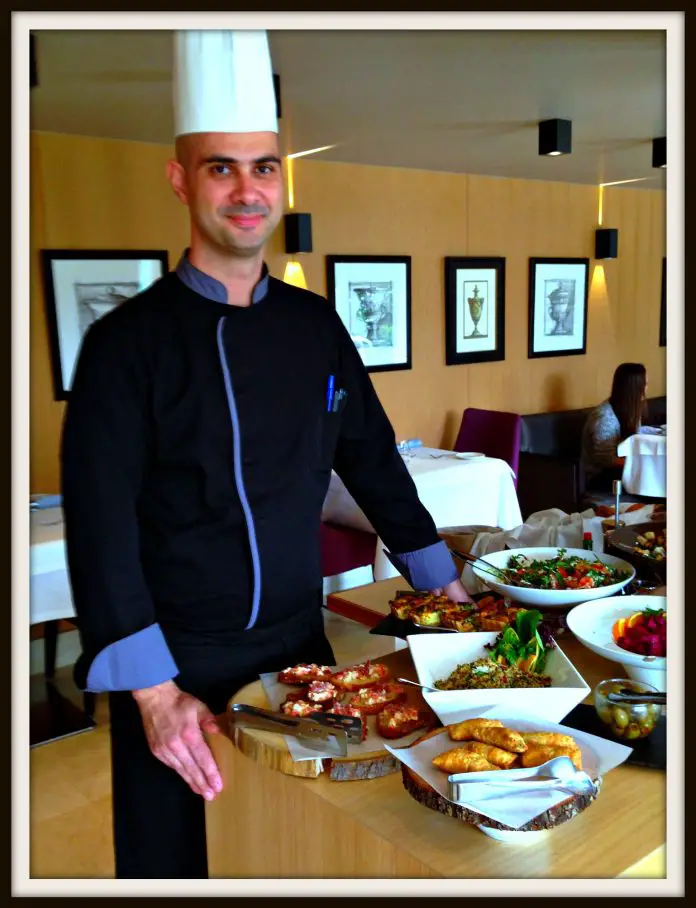 When people come to stay in Athens, it's usually a flying visit for a couple of nights before they head on a ferry or plane to an island.  I wrote a post here about why you should try to spend more time in Athens and what there is to explore, especially as a summer stopover.  When choosing a hotel to stay in, people naturally gravitate towards central Athens such as the Plaka district (near the Acropolis).  Daily Hotel Deals – Save up to 70% with Expedia! (note: If you click this link and book, I'll earn a little bit of commission – but at no cost to you).  And there's no disputing that there are some great properties to stay in the centre.
But one shouldn't forget the Athens Riviera along the south coast of Athens.  It's teaming with activities and sites of a different nature such as the Temple of Poseidon in Sounion, located 69km southeast of Athens.  Slightly nearer is Vouliagmenis Lake, a perfect place to swim all year round and to relax (if you can cope with the Garru Rufa fish that live there and nibble the dead skin off you!)  So where to stay if you want to explore the southern region of Athens?  I had the opportunity of being hosted by a newly opened property – the Somewhere Hotel – for Sunday brunch in their restaurant with fellow travel blogger Passion for Greece.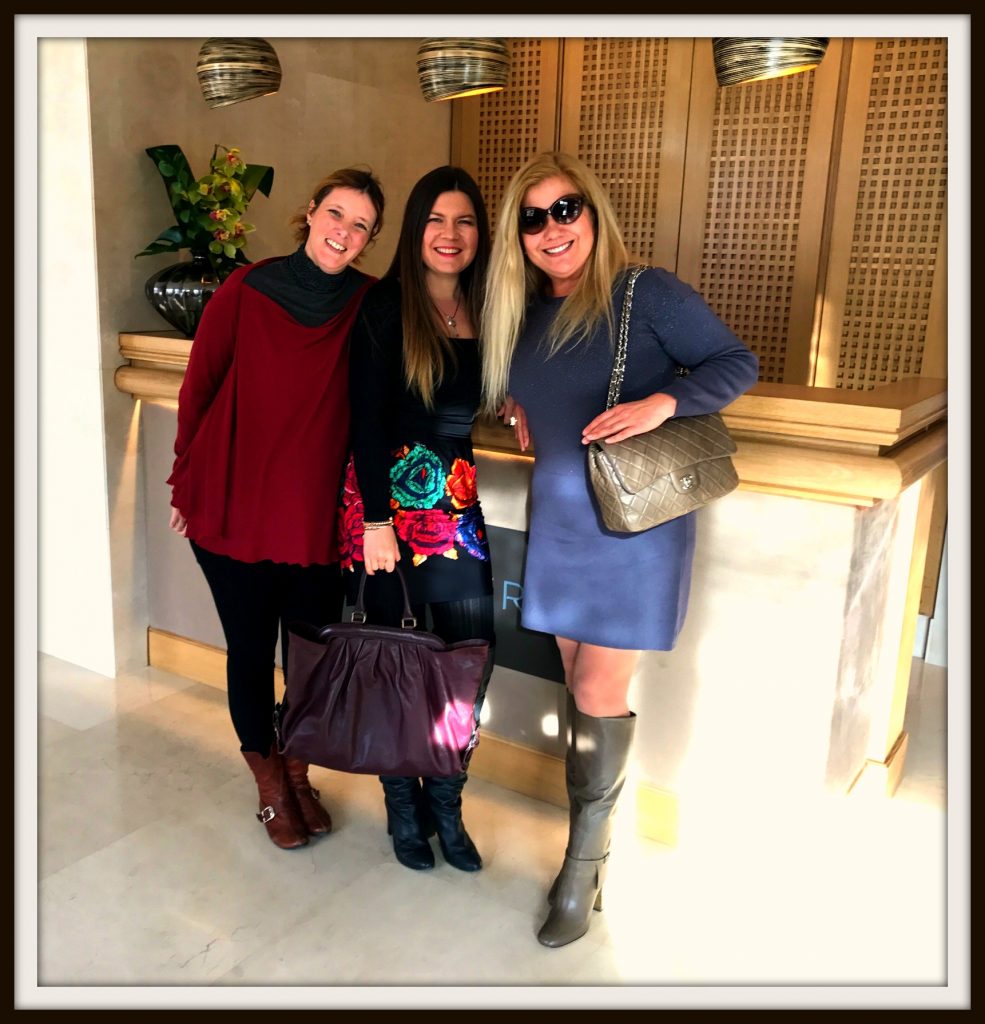 Here's my experience.
---
Somewhere Hotel
This refined hotel offers merely 11 suites opposite the Vouliagmeni Marina, making it a discrete choice of place to stay, safe in the knowledge that whether you choose to spend the day along the south coast, or choose to go into Central Athens (possible to take a taxi to Elliniko metro at the end of the red line, then about 25 mins to Acropolis metro, also on the red line), when you return you'll feel as if you're in a home away from home, and not an overcrowded environment.  Take a dip in Somewhere's pool, or relax with a cocktail – the choice is yours.  My experience was of Somewhere Hotel's Bistro Lutetia for Sunday Brunch.
Apparently, Lutetia is an ancient name for today's Paris.  Yes, Paris as in the capital of France.  Taking a seat in the dining room, it was obvious that not just guests dine here, it's open to the public too.  And yet, as described earlier, the Somewhere Hotel does not over burden itself with too many people, including diners.  Therefore Bistro Lutetia offers a quiet place to snack or dine in a lovely setting.
Somewhere Hotel's brunch menu
A buffet brunch was on offer offering up delights such as a Hot and Cold selection:
Example of Hot selection
Pork Tenderloin skewer with red pepper, zucchini and lemon yoghurt sauce and chives
Grilled Halloumi cheese with Pomegranate syrup
Chicken fillet with corn flake crust and mayo cocktail dip
Roasted baby potatoes with fresh herbs and mustard
Example of Cold selection
Mini leek pies
Salmon and broccoli tart
Bruschetta with mozzarella and salami Milano
Cheese terrine with honey and dried fruit
As you can see, the selection was varied and delicious.  To top it all off, there was also a choice of either scrambled or fried eggs, served with parmesan cheese and fresh tomatoes with a sprinkling of ground pepper and herbs.
Conclusion
If you're looking to stay away from the centre of Athens by the coast, yet be a short metro ride away in discreet surroundings and boutique luxury, you can't go wrong with the Somewhere Hotel in Vouliagmenis.
Prices for suite rooms start from €310 per night for a Standard Suite, Bed & Breakfast.  The suites comprise of a bedroom and living room, free Wi-Fi and balcony with relaxation couches.
If you're interested to check neutral reviews and book, check Trip Advisor here.  Note: I will earn a small amount of commission if you do book, so thank you! But it's at no extra cost to you.
If you're visiting Athens on business and wish to have a brunch meeting, this could be the place for you; beautiful location, discreet staff, boardroom and delicious local delicacies.
Sunday brunch buffet costs €35 for all you can eat, hot and cold selection (some examples as listed above) including tea or filter coffee and mineral water.
**Thank you, Somewhere Hotel, for hosting me**
Location of the Somewhere Hotel

Pin for later