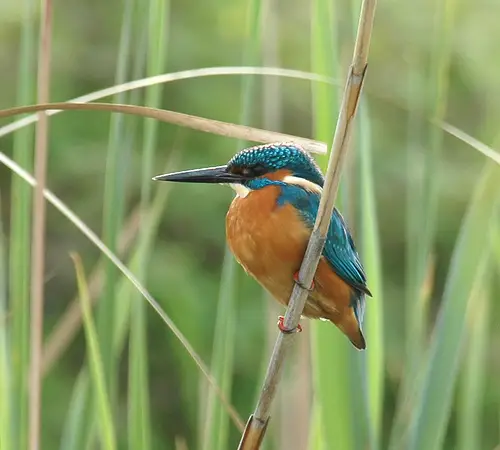 What do I mean by Alkyonides days?
Weather phenomenon
This weather phenomenon in January & February in Greece is referred to as "Alkyonides." Sitting in cafes drinking coffee, people will remark on the high temperatures in early February, accompanied by "Ahhhh, Alkyonides" with a knowing nod.  In fact, sitting having coffee in a cafe is exactly where I first heard of the term.
Mythology
In mythology, The Alkyonides were the seven daughters of Alcyoneus.  Their father was slain by Heracles and when this happened, the seven daughters threw themselves into the sea (as you do) and were transformed into halcyons – kingfishers.
"What's this got to do with unseasonably warm days in February in Greece?" one might ask.  Ah ha!…
There are some small, rocky islands in the Corinthian Gulf, very close to Athens and they're named after these mythological daughters.  Every year, birds can be seen flocking to these islands, usually a few days before the weather heats up.  The witness of these birds flocking to the Alkyonides Islands usually indicates a spell of warmer weather…the islands are particularly warm.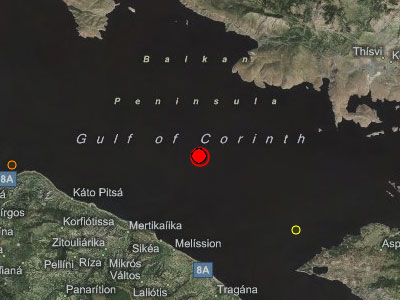 So there you have it!  Even the weather in Greece can stem from mythology.