Where to spend Christmas in Europe
Everyone celebrates Christmas differently; some people return home to exchange presents with their families and wear tacky jumpers, others jet off on a festive holiday.  Whatever your plans for the holiday season – at home or abroad – they're sure to involve some form of travelling. Christmas flights are notoriously hard to find, but if you know where to look then you can grab yourself a deal. With that in mind, where should you spend the festive season?  Let's take a look at some European destinations you might not have considered for a Christmas break.
This post will include some affiliate links meaning if you decide to click on them to book anything, I will gain a small amount of commission at no extra cost to you.
Christmas in Europe: Dublin, Ireland
Dublin is home to the popular Christmas tipple; Baileys. Why not take a trip to Dublin's famous Temple Bar and enjoy a glass of Baileys beside a cosy fire in one of the many pubs on the street.
Once your belly has been suitably warmed, head over to O'Connell Street to see the fantastic, fully lit Christmas tree and drink in the festive atmosphere.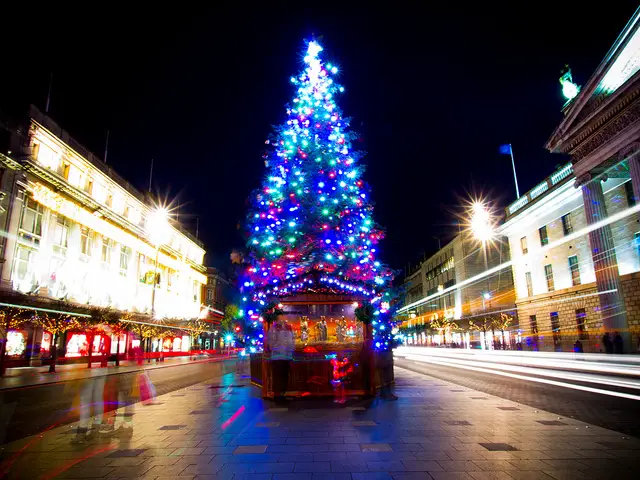 Christmas in Europe: Venice, Italy
Venice is a lovely place to visit at any time of year and at least a day and night in Venice is highly recommended, but it looks even more striking during this season. The floating city's many rivers reflect Venice's Christmas lights beautifully and the Christmas markets here are truly unique. Pick up a hand painted Venetian mask to present to a loved one on Christmas morning, or bring back some of Italy's best festive food.
Fruit filled panettone, luxurious nougat and local delicacies like balsamic vinegar and olive oil all make generous gifts.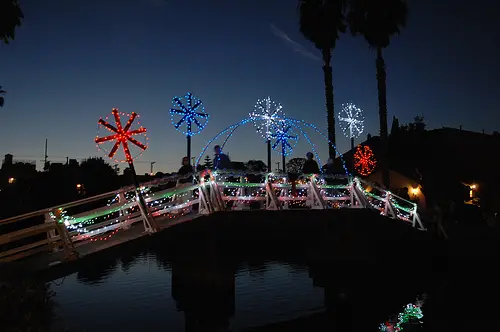 Christmas in Europe: Manchester, UK
Manchester's Christmas markets are some of the biggest and best in the UK. Plan your route through them all and you'll get to smell, taste and see everything that the city has to offer. Enjoy Christmas treats like bratwurst, hot fudge donuts and warm hot chocolate before setting off in search of gifts.
The stalls have a whole range of handcrafted presents so you can get all of your Christmas shopping done while enjoying your holiday!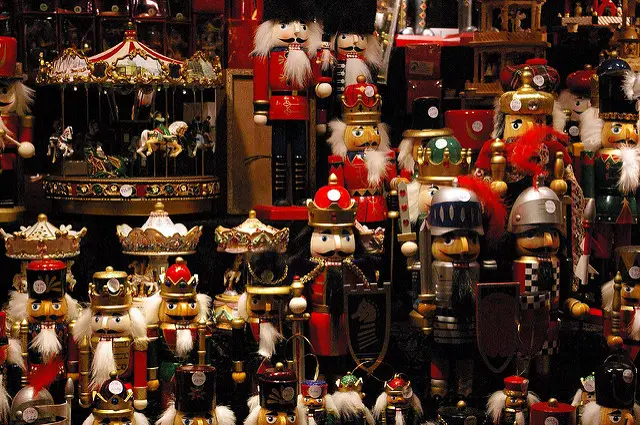 Christmas in Europe: Madeira, Portugal
During Christmas time, Madeira is beautifully lit up with thousands of twinkling lights all over the island. Funchal is a particularly special place to visit during this time and the stunning New Year's Eve fireworks are even more impressive.
If what you really love about Christmas is the spectacle and the bright lights, then Madeira is the place you should visit.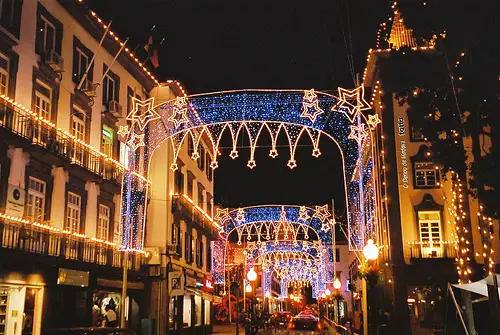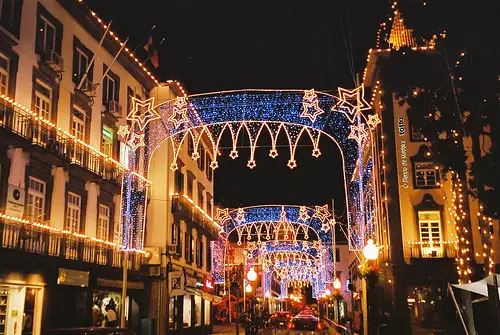 Christmas in Europe: Zagreb, Croatia
Zagreb may be at the top of your list for a summertime getaway, but it's also got a lot to offer in the cooler winter months. The city recently won the 2016 title for the best European Christmas market, therefore visiting Zagreb at this time of year is a real treat.
Travellers can enjoy live dance performances, try out ice skating and take a ride on a Christmas-themed tram with the company of Santa and his elves.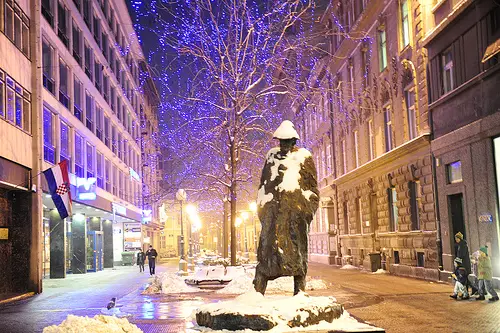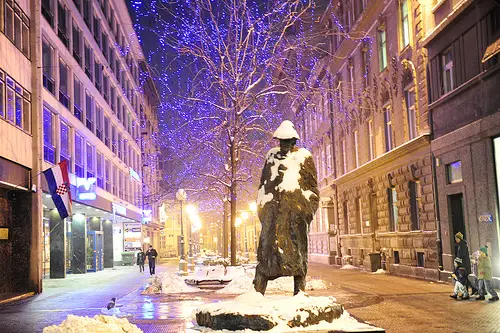 There's no better way to say "Merry Christmas" than with a special festive trip, so put together your festive plans and you could spend this holiday season in one of these incredible European destinations!
PIN for later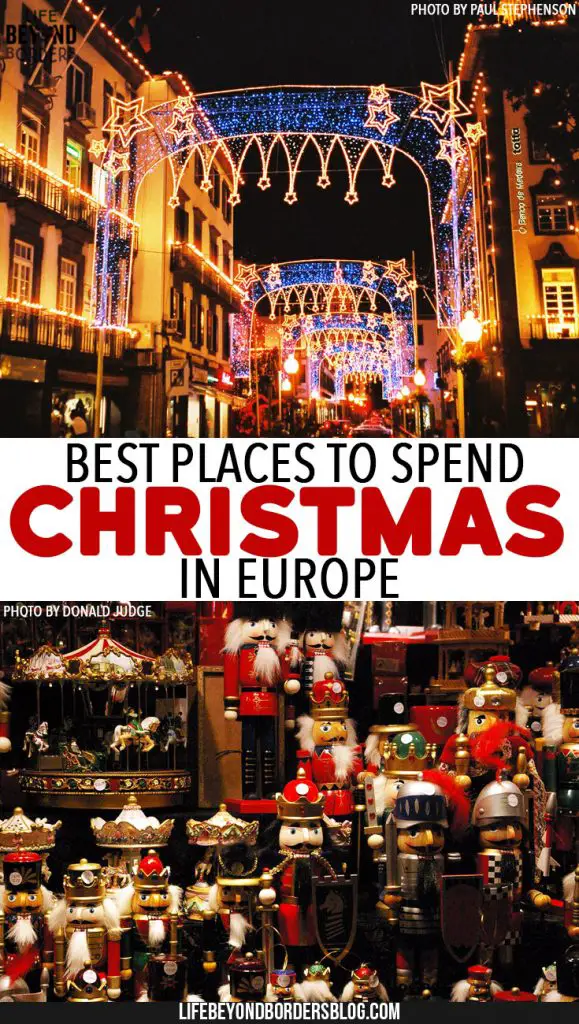 This post was originally written and shared in NOV16. It has been completely revised and updated in DEC17
Christmas in Europe – where will you spend yours?