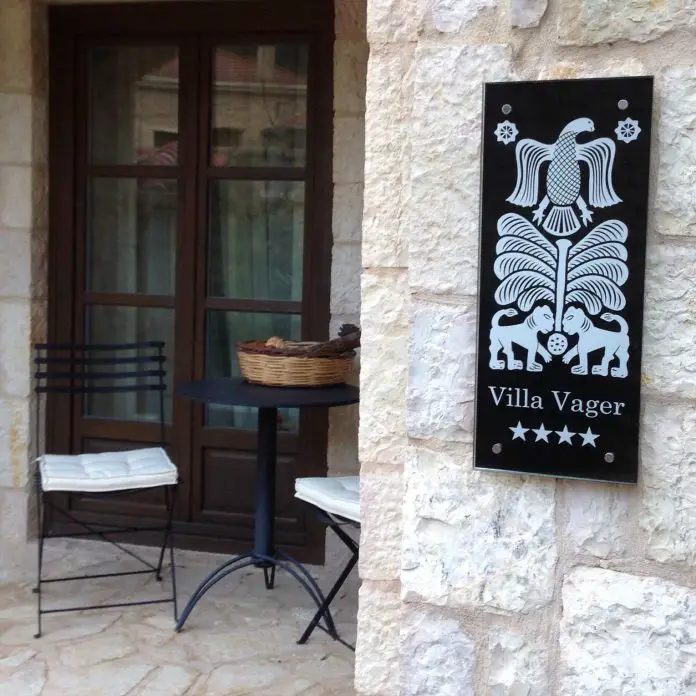 The weekend of 06FEB16 I was invited to be hosted by Nikolas and Marina Vager in their boutique, homely establishment Villa Vager.
Location
Villa Vager is located in the Peloponnese town of Levidi, only about 1.45 hours away from Athens (by car).  I was lucky to be offered a lift with the owners to the hotel on Friday 5th February (we left exceedingly early in the morning due to the tractors blockading the roads, so we wanted to miss this – and we did!)
Levidi is in the Peloponnese district of Arcadia, idyllically located below the fir covered Mount Mainalon, whilst also offering views of the snow peaked mountains of this region.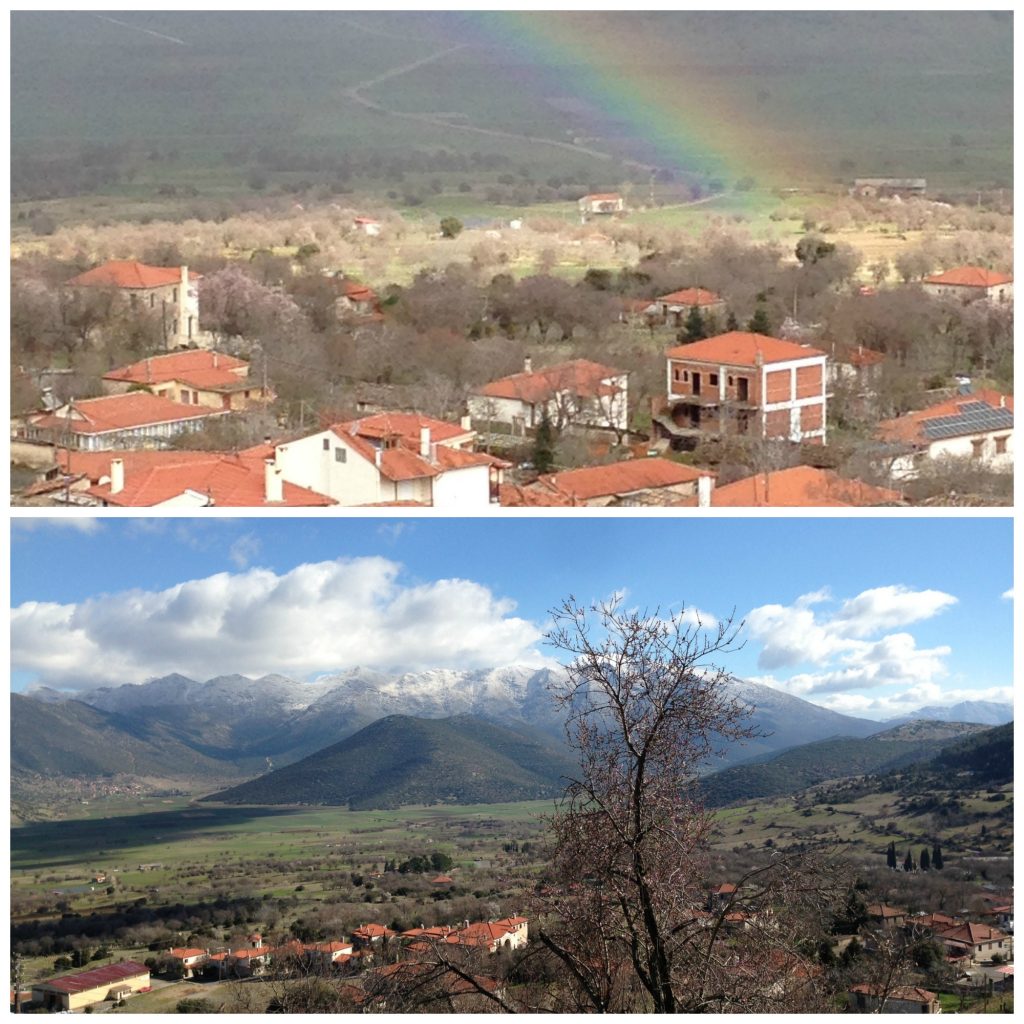 The town itself is quaint and offers a town square with the usual cafe with the old men sitting inside and chatting.  This also serves as the bus station – so prepared to get (not unpleasantly) stared at when you go in to buy your ticket back to Athens (€19 one way.  The bus goes to Tripoli, regional capital of Arcadia, first, then onwards to Athens).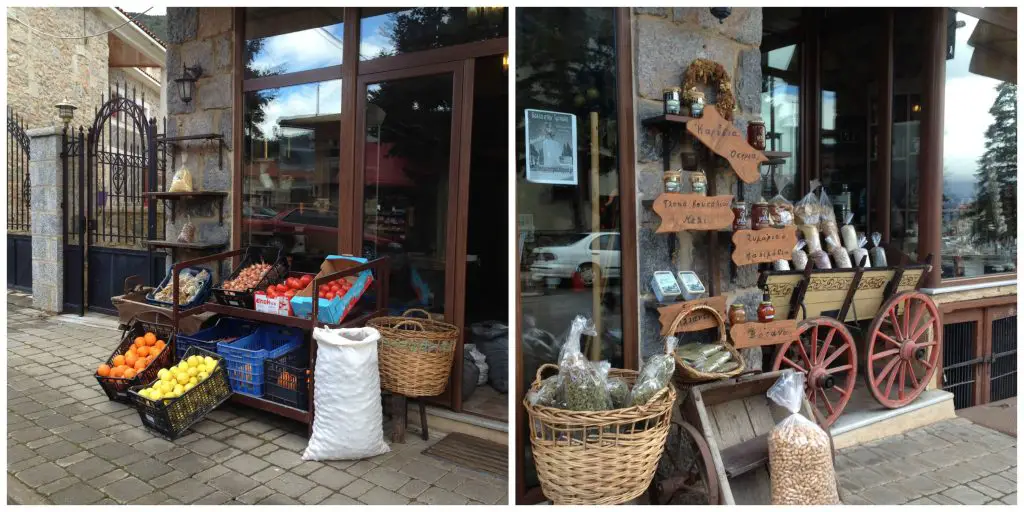 Villa Vager is a good place to base yourself if you want to explore the surrounding region such as Nafplio or Epidaurus – where the ancient theatre is located – or even Tripoli, which offers a rich history as it was the scene of the bloody Siege of Tripolista, the Fall Of Tripoli.
Hotel Villa Vager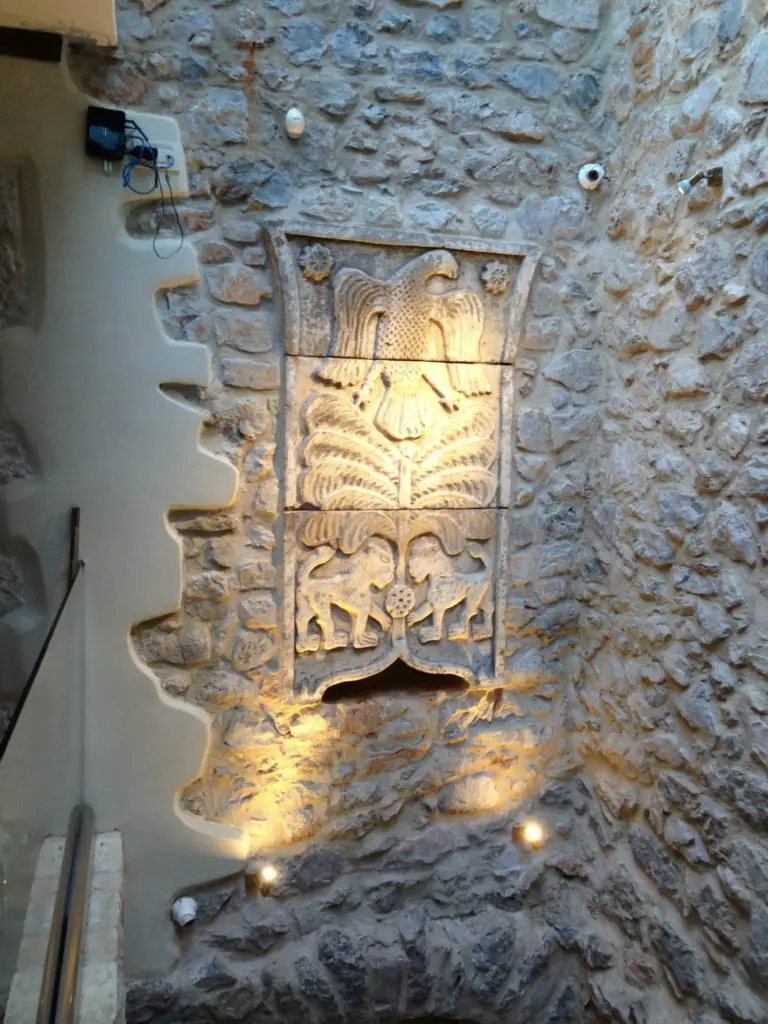 I admired how much hard work had gone into the construction of the place.  Originally built in 1843 , but then left to the elements and a complete ruin, Marina and Nikolas made it their mission to restore the property back to its former glory.  They started restorations in 2007 and four years later, Villa Vager was born.  Read more of the history here.
The Rooms at Villa Vager
Villa Vager offers 9 suites ranging from Junior to larger suites.  I slept in the Secret Suite, a 20 sq metre suite suitable for two with a king-sized American bed, Egyptian cotton sheets, goose-down duvet and underfloor heating (perfect for the winter chill in the mountains) and en-suite bathroom with shower and Molton Brown toiletries.
Expect to pay €110.50 per room per night, including tax and breakfast for the Secret Suite if you pre-book via Villa Vager's website, slightly more if you don't pre-book and pay in full.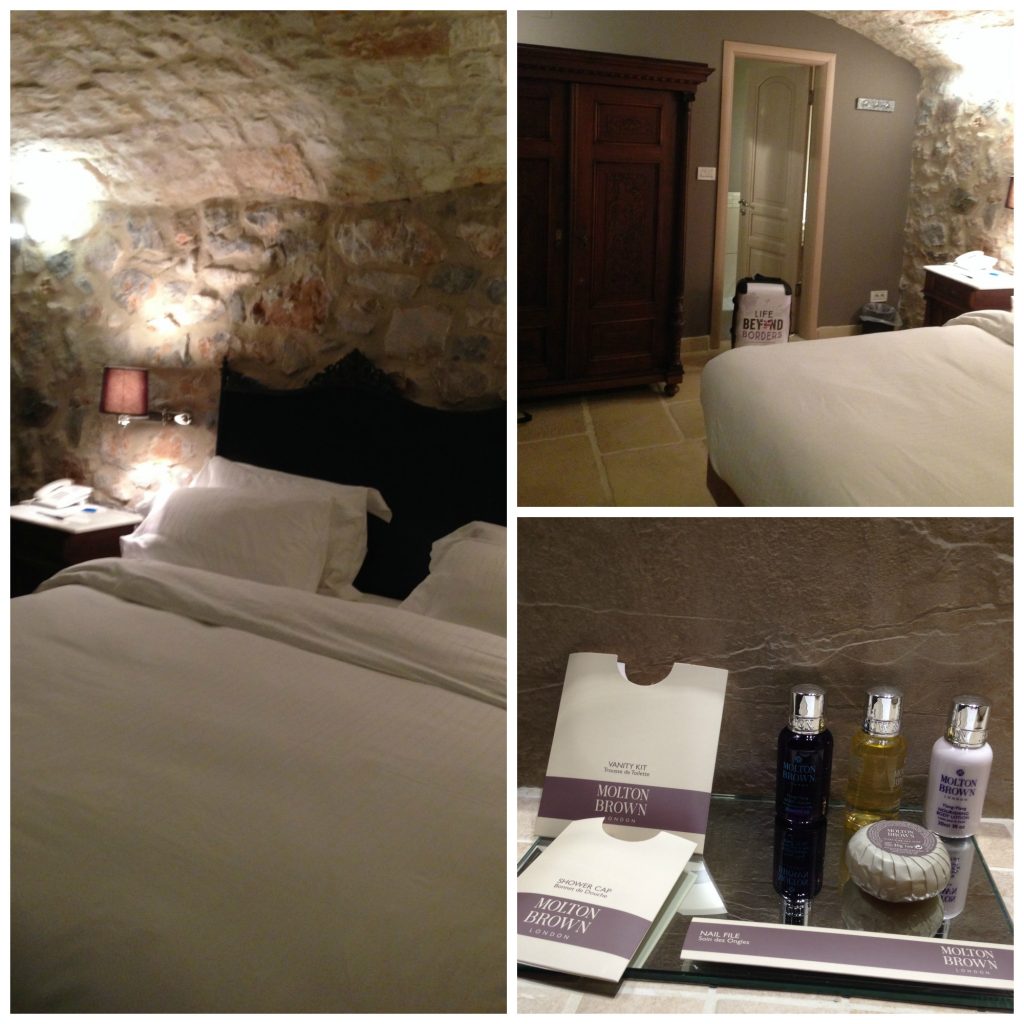 Breakfast
A fresh, all locally sourced produce breakfast is prepared every morning; cheese pies, pumpkin pie, fruit salad, cheeses, croissant, homemade bread, homemade jams (strawberry, mixed berry, apricot), croissants, poached eggs.  And as the kitchen in open plan and you can see it all being prepared, you really do feel as if you're a welcome guest in someone's home.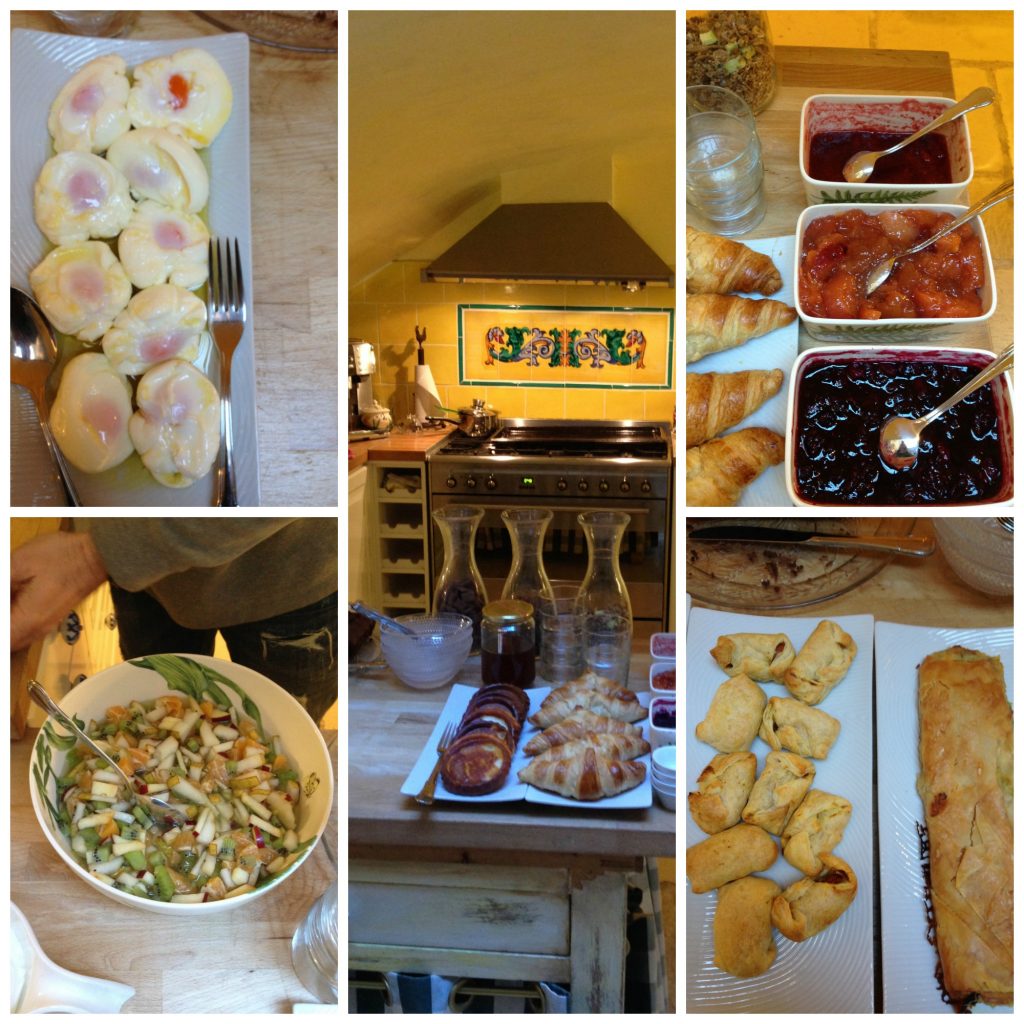 Dinner
Again, locally sourced produce was used to produce a medley of dishes for us.  All the guests sat together and we mingled pleasantly – not the 'forced together' conversation.  Villa Vager is, as I have stated and observed, a relaxed environment.
I really enjoyed my time at Villa Vager and Levidi.  It was a relaxing atmosphere and despite being a high end establishment, did not offer any pretentiousness – quite the opposite in fact.  I would recommend hiring a car from Athens – it's only 1hr 30 mins from Athens Airport.  That way you can travel around the surrounding region easily.  Car hire is also available in the nearest big town of Tripoli – from approx. €45 a day for a Class A (Fiat) car. The owner – Nikos – can arrange for you.
Alternatively, take the bus from Athens – Levidi that goes via Tripoli (Kifissou Bus Station in Athens). The trip takes approx. 2.5 hours and costs €19.20 one way.
** Note: I was a guest of Nikolas and Marina. As always, all thoughts and opinions remain my own, despite any complimentary services received. **