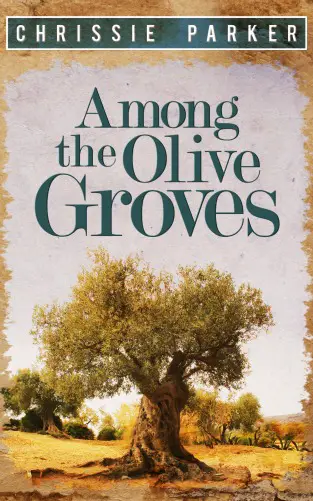 Chrissie Parker is the author of the fantastic historical fiction novel Among The Olive Groves, based on the Greek island of Zakynthos and in the South West of the UK.  I was so taken with the book – and learnt so much from it that I decided to interview her.  And guess what?  She even lives near my hometown in the UK!  It's great to catch up with a fellow author when I go home.
Here is my interview with Chrissie.  I hope you enjoy it as much as I did.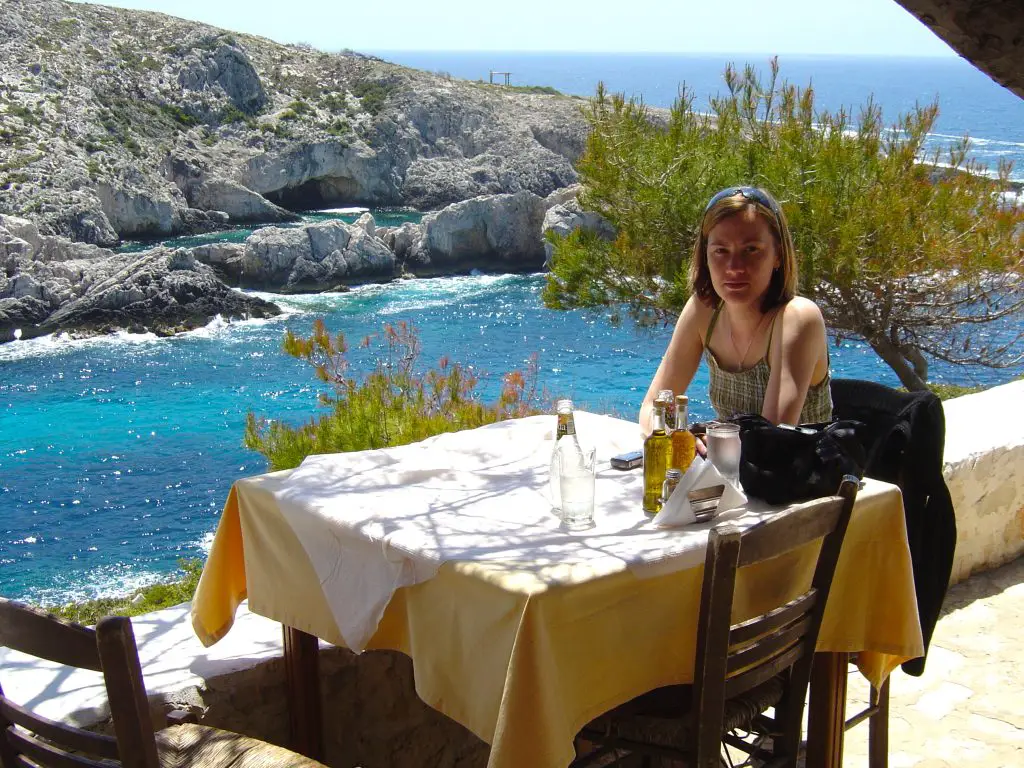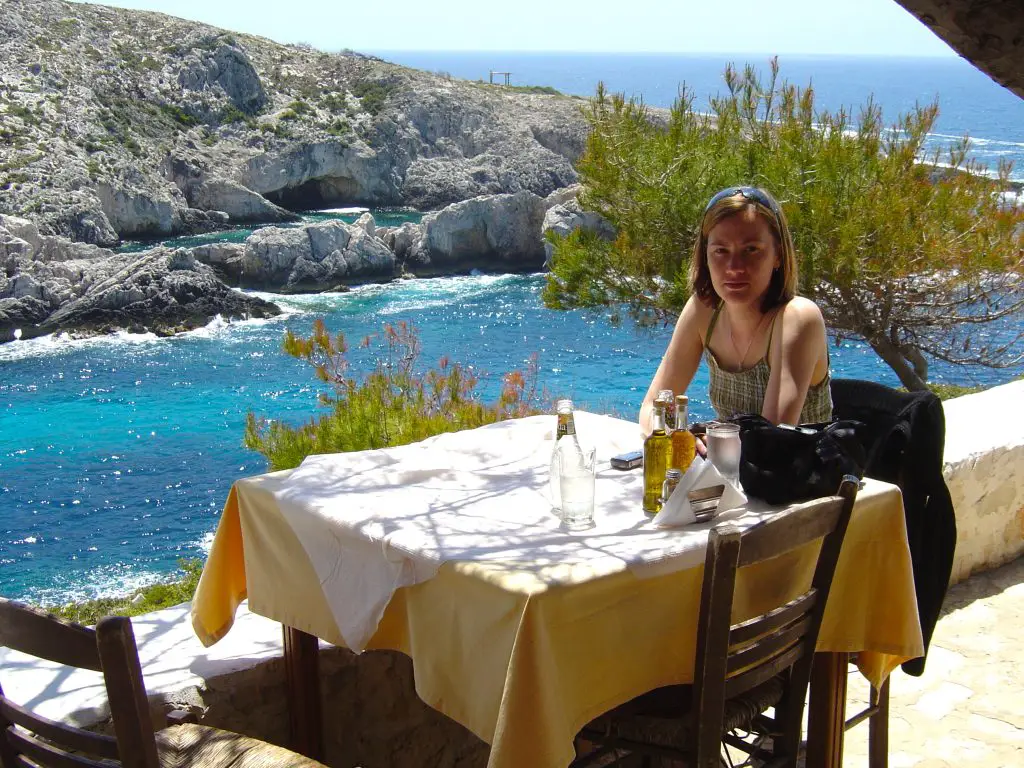 BIO: Chrissie lives in Devon, UK, with her husband and is a freelance Production Coordinator working in the TV, documentary and film industry. Chrissie is also an Author. Her thriller Integrate (Book One of the Moon Series) was released in October 2013. Her historical fiction Among the Olive Groves was released in July 2014. Her thriller Temperance (Book Two of the Moon Series) was released in October 2015.
Other written work includes factual articles for the Bristolian newspaper and guest articles for the charities Epilepsy Awareness Squad and Epilepsy Literary Heritage Foundation. Chrissie has also written a book of short stories and poems, one of which was performed at the 100 poems by 100 women event at the Bath International Literary Festival in 2013.
She's passionate about Ancient History, Archaeology and Travel, and has completed two six-month Archaeology and Egyptology courses with Exeter University.
---
Among The Olive Groves spans two time periods; present day and the Second World War.  
What compelled you to write an historical fiction novel focusing on the effects of the Second World War on the Greeks and, more specifically, the Ionian island of Zakynthos?
In 2005 I went on holiday to Zakynthos to visit family and friends. Whilst there I met a lot of interesting people, including a local who told me a few stories about what the island had gone through during WW2. One of those stories stuck with me, it gave me the idea for the character of Elena and eventually formed the basis for the whole book. I also decided to write a story that would show the world what Zakynthos has been through, how strong the island and her people are, and what a beautiful place it is to visit. It really is a hidden gem!
The more I read about the treatment of the Greeks at the hands of the Germans – and Italians – during the Second World War, the more my blood boiled. That's a sign of excellent writing. As your book is historically accurate and highlights the atrocities committed, was it particularly difficult for you to write?
Yes, parts of the book were extremely hard for me to write. There are three scenes in the book that made me cry as I wrote them. They were so difficult for me to get to grips with, I felt so badly for what my characters were going through, but those scenes make the book what it is; a realistic story of the island and what the residents went through during the horrors of World War Two.
The toughest thing about writing Among the Olive groves was that many people who lived through the war don't really like talking about what they went through. During that time people were forced to choose sides, and some may not have chosen what we would now think of as the 'right' one. Some people were forced into horrific and unspeakable actions that threatened their lives and alienated them from family, friends and neighbours. It was difficult to get the facts I wanted, a lot of information that did exist from that time was destroyed when the island was hit by a catastrophic earthquake in 1953 that saw much of Zante Town destroyed. I am still grateful to a handful of island residents who helped me with research and who read the book to ensure the book was as close to reality as it could possibly be.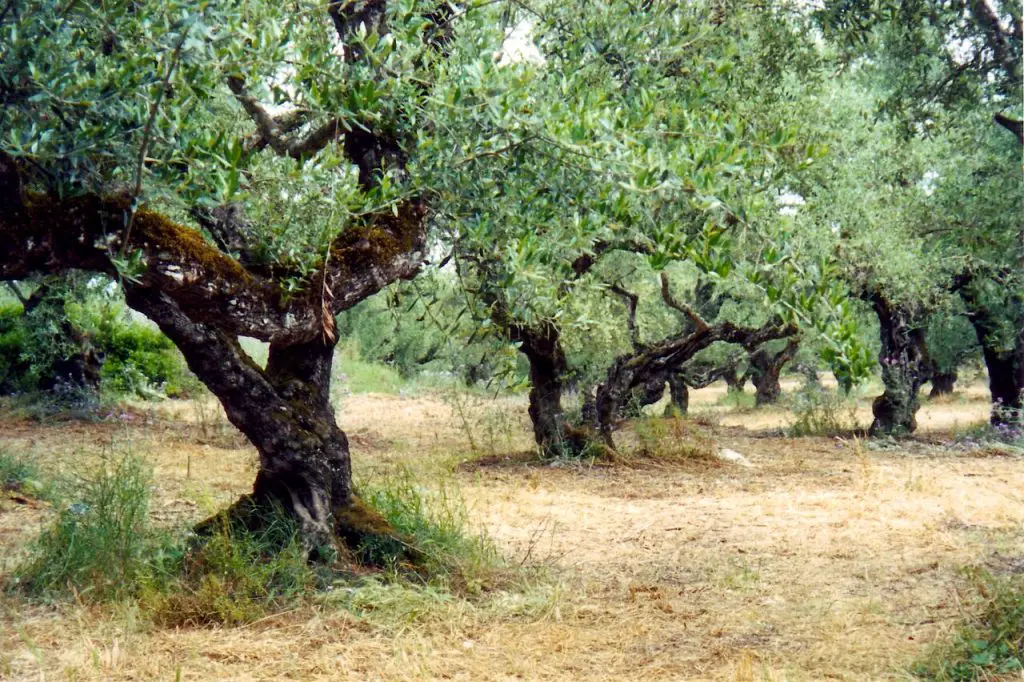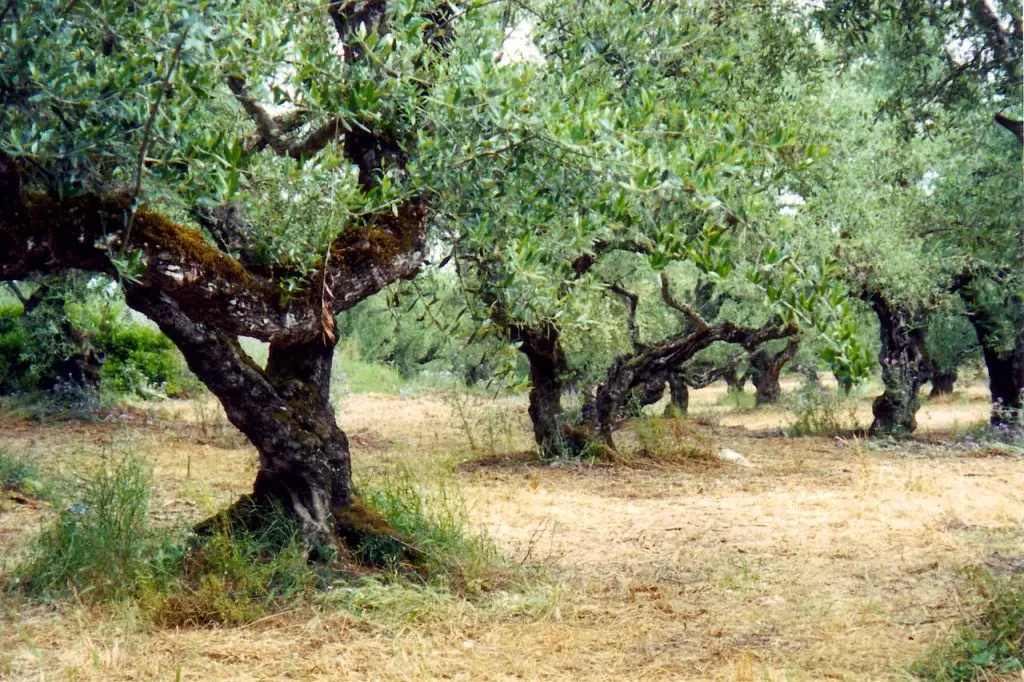 Who was your favourite character in the story? Who could you most relate to, or who did you enjoy writing about?
My favourite character is definitely Elena, the protagonist. As a young girl she is faced with the impossible – both in her personal life and on a worldwide scale. She grows up very quickly and becomes an incredibly brave fighter. I have a few of her traits, so I think that's why I can relate to her the most.
If I had been in her situation I would probably have done the same as her and joined the resistance too, I hate to see people mistreated and I always feel I have to stand up for them. I could never have stood by during the war and watched my homeland being destroyed and my family and friends going hungry. I would have had to have done something.
Do you, personally, have any connection with Zakynthos?
Yes, I have some family who live there, and I also have a lot of friends on the island too. It's the most wonderful place to visit, the people are so welcoming and friendly and it's a beautiful place to explore.
Will we see a follow on and discover more about the present day protagionists?
I have received a lot of messages from readers of Among the Olive Groves who have told me that they are desperate to know what happened to Athena. I always intended the book to be a stand alone, but after much thought I have decided to make my readers happy and write another book relating to it. [Bex: "Yippee!"]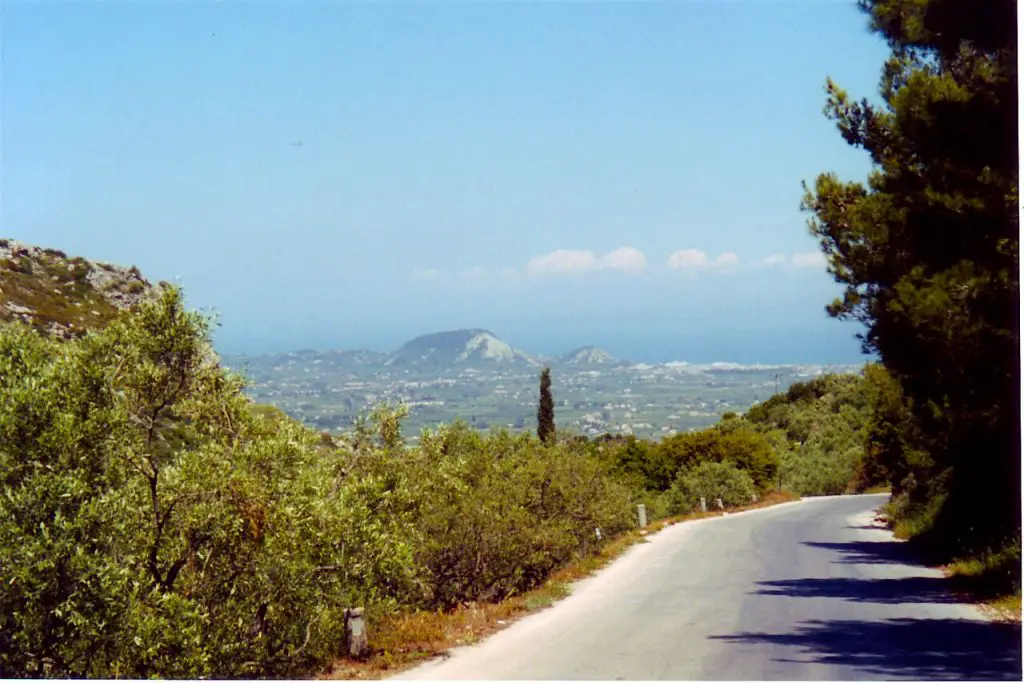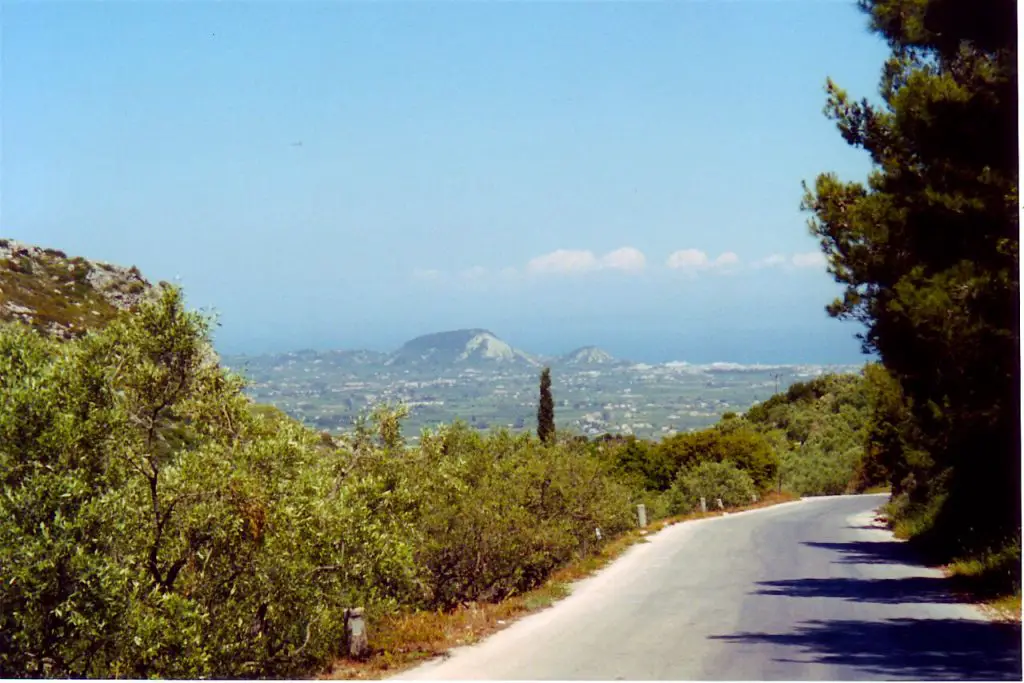 I have already worked out the plan and it will be called A Night of Thunder.
I don't want to give too much away, but the book will feature, Mainland Greece, Zakynthos and Bristol. We will learn more about Athena, Richard the airman, as well as what happened after the war ended. The terrible 1953 earthquake on Zakynthos will also feature. My plan is to try and release it in 2017/18 as I have two other books to release first.
Chrissie – thank you so much for taking the time to answer my questions about your thought-provoking novel. Among the Olive Groves can be purchased on Amazon in print and Kindle format.
---
You can find out more about Chrissie via her Website, her blog, her Facebook page, Among the Olive Groves Facebook Group, Twitter, Pinterest and on Goodreads.