Back in May 2013, I had the pleasure of visiting Nafplio in the Peloponnese area of Greece.  I wrote about the old capital here.
Today I was afforded the opportuntity to visit it again, this time as a day trip…I jumped at the chance.
Nafplio, in the region of Argolis, was the first capital of the new Greek state from 1823 – 1834. Greek mythology tells us that Nafplios, the son of Poseidon, founded the town.  Located 137.2km from Athens, it can take approx.  1hr 50 mins via very good toll roads, either driving, or by bus from Kifissos Bus station in Athens, roughly every hour or 1.5 hrs – taking roughly two to two and a half hours.
The journey is beautiful – taking you over the Corinth Canal and past Ancient Corinth.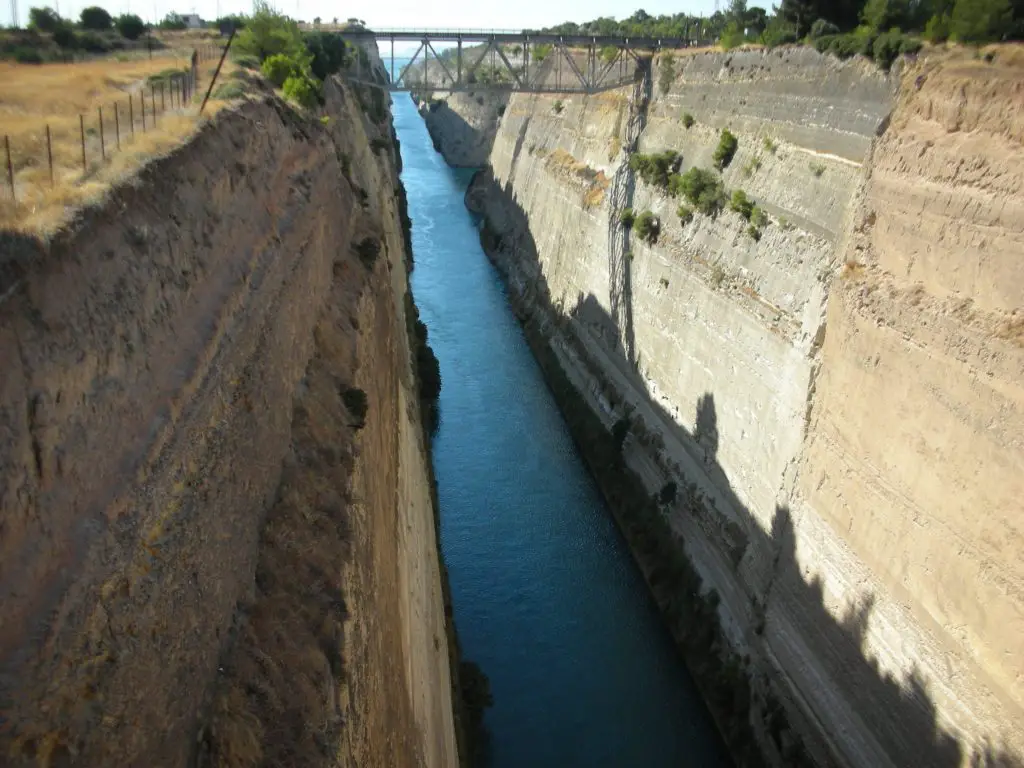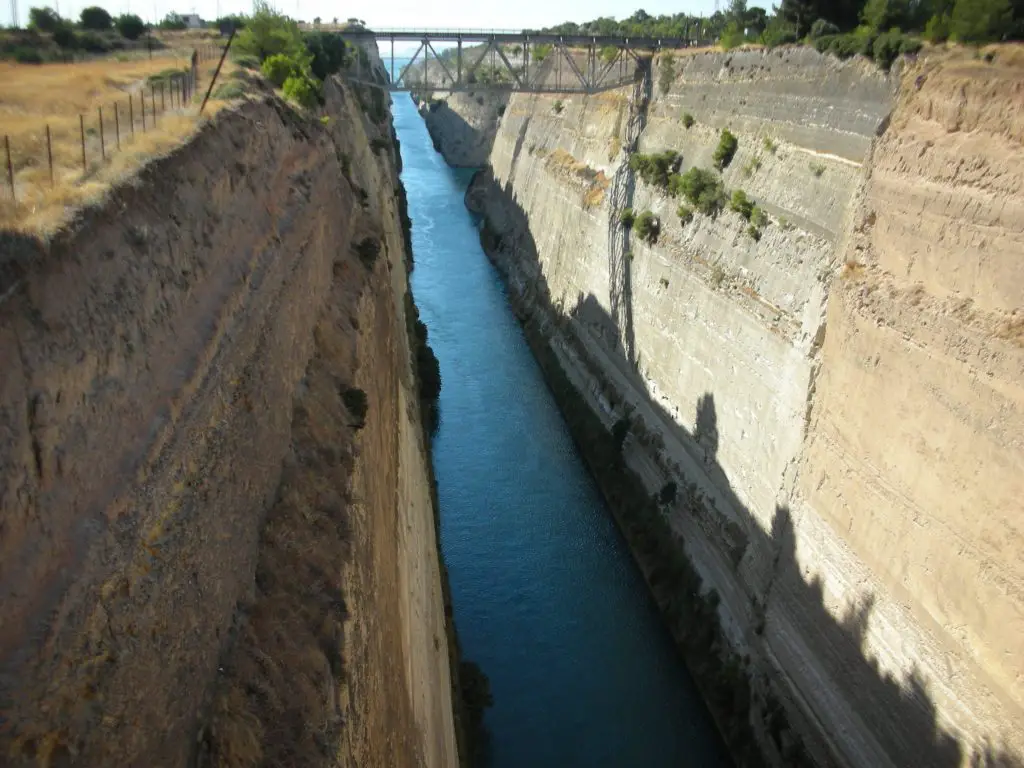 Once in Nafplio, meander around the many lanes, stoll along the seaside taking in the view of the small Venetian fort on the rock island of Agioi Theodoroi, or why not climb up the 999 steps carved into the hillside to Palamidi Castle, rising 216m above sea level?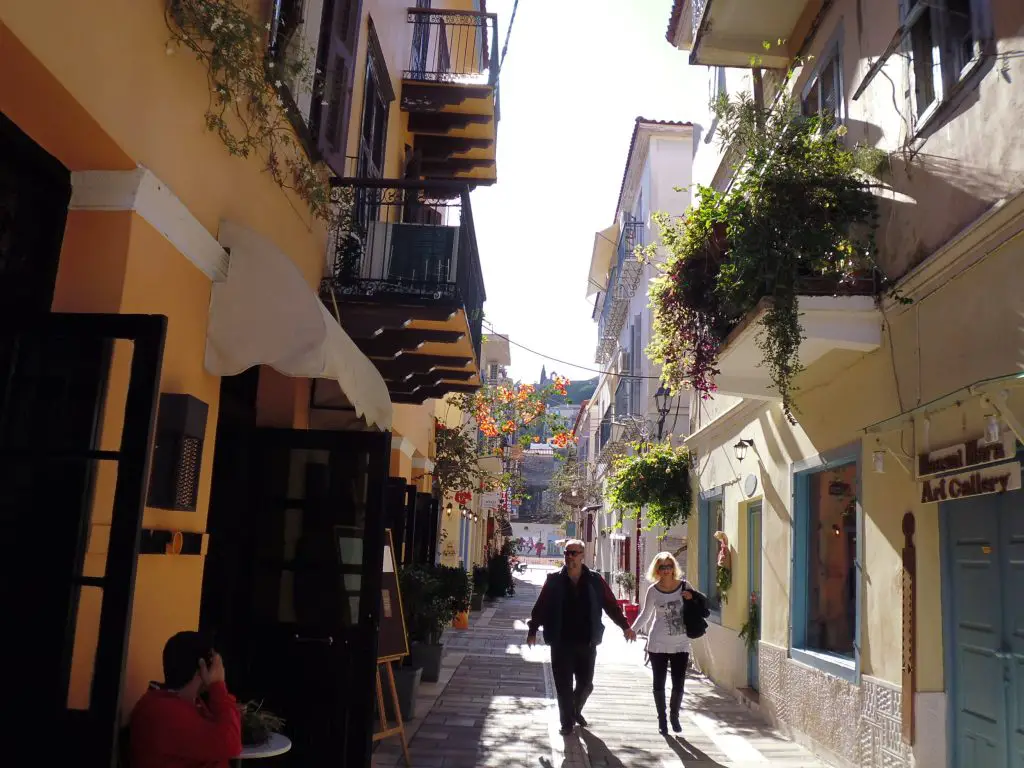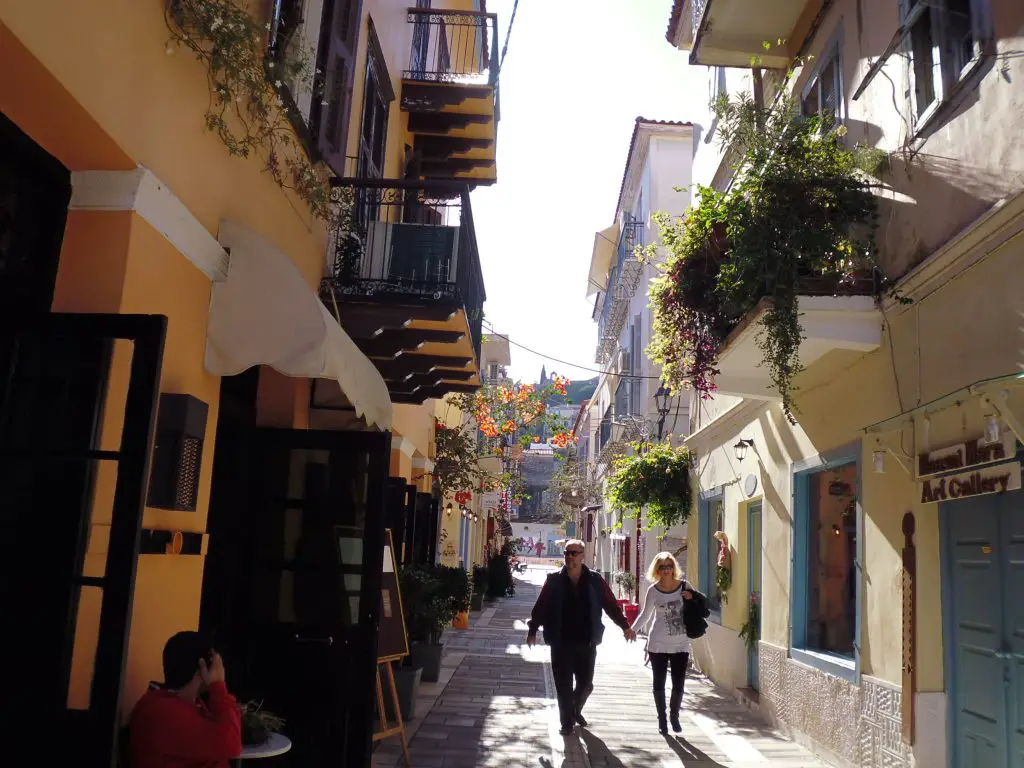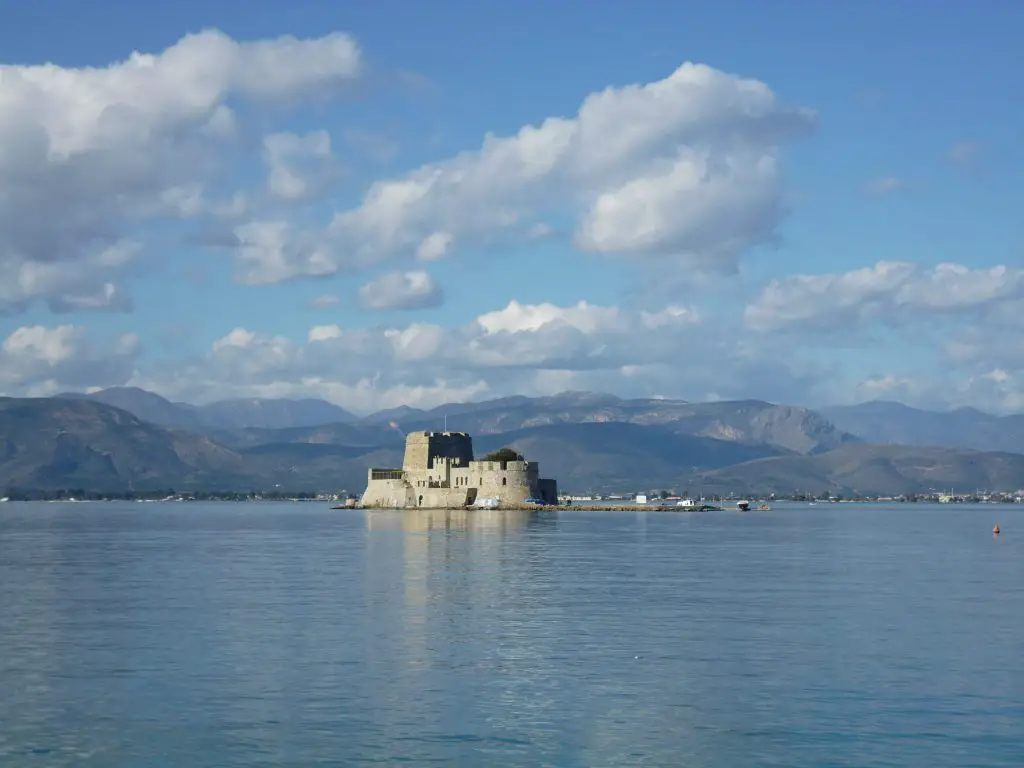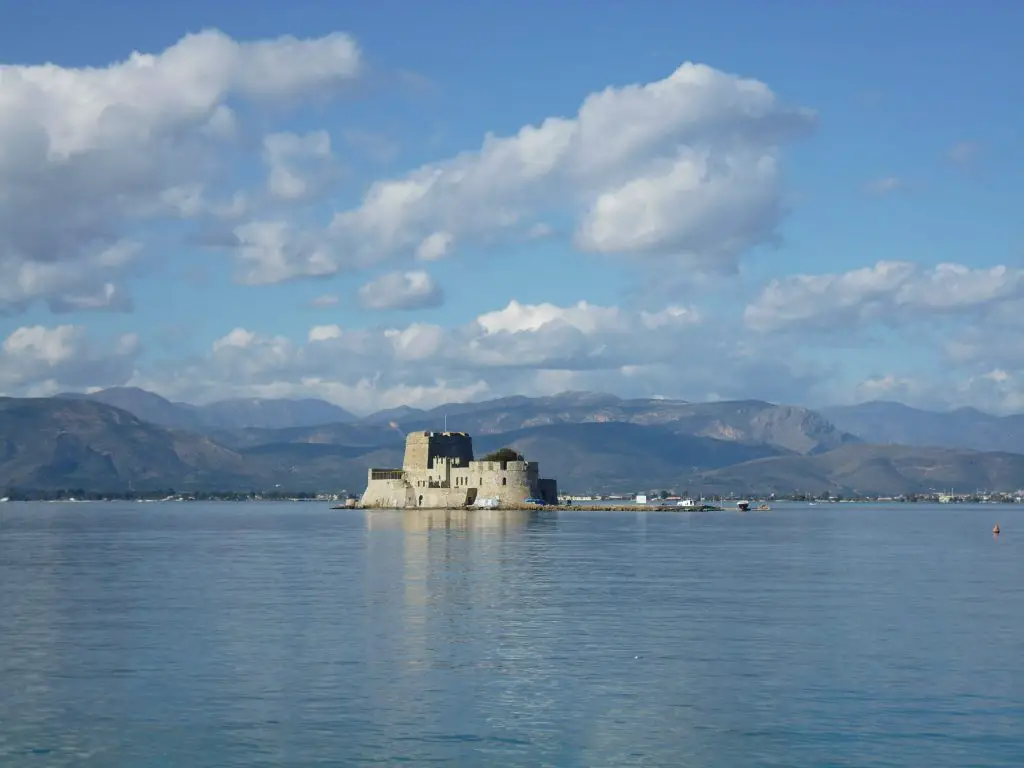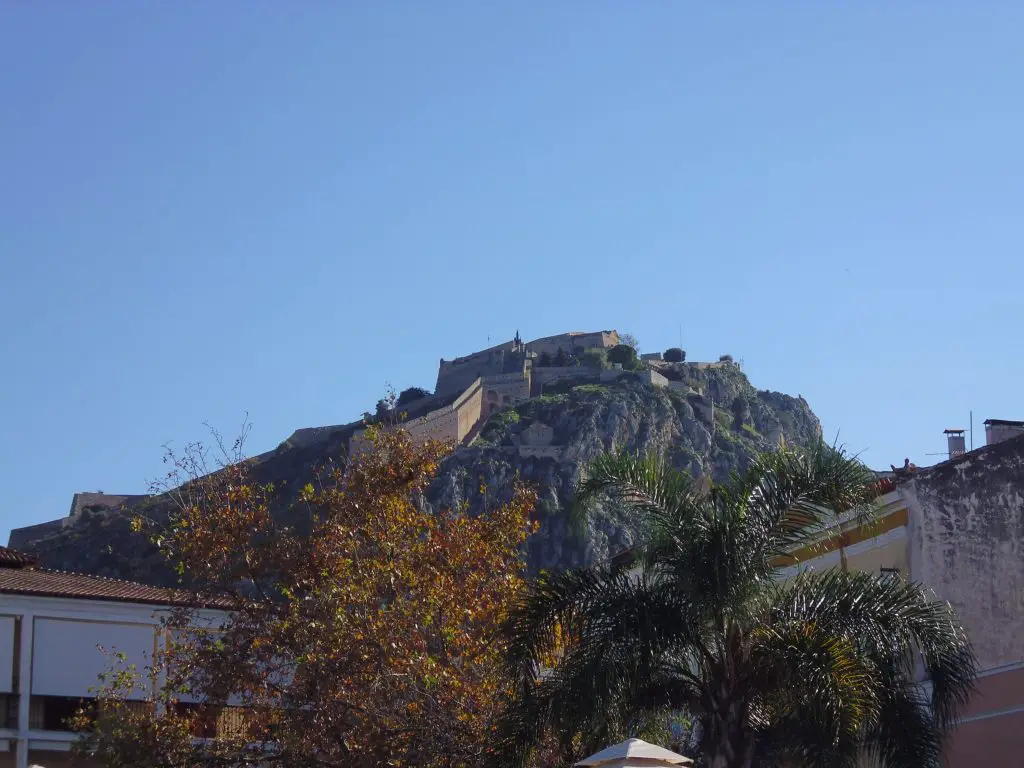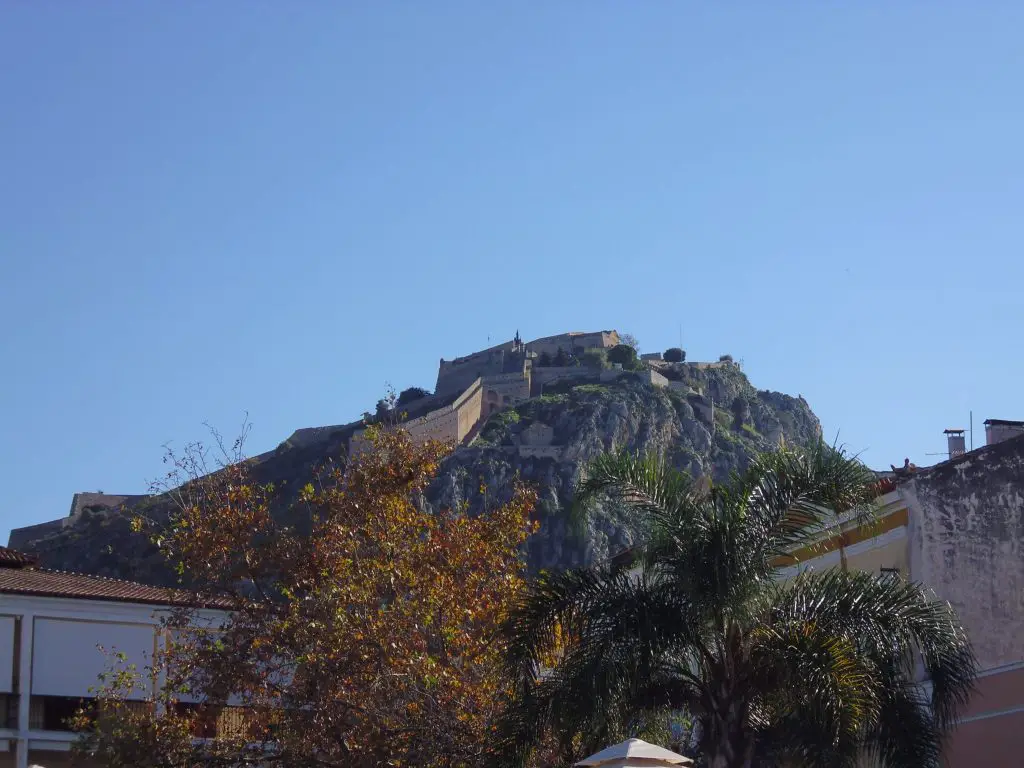 All in all, I'd recommend a visit to Nafplio as a great day trip – but treat yourself and stay overnight.  And as it's not far from Epidaurus, why not visit and catch a show (if one's showing) like I was lucky to do – Richard III with Kevin Spacey in 2011.