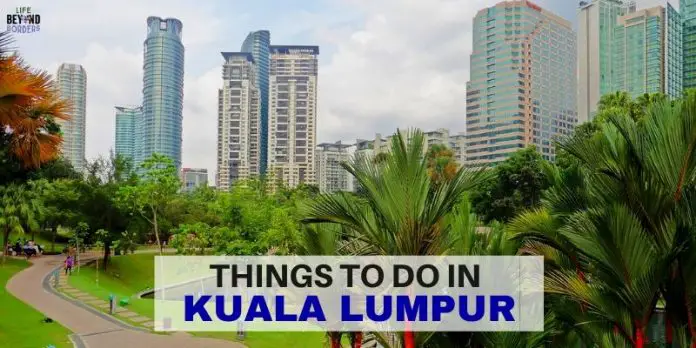 Malaysia is a varied country; from the lush jungles and orangutans of Borneo in the north of the country, to the glorious beaches of Penang—if you're looking to choose Malaysia as a destination for your next vacation, you can't go wrong.
**This post includes affiliate links.  For more info, see here.**
I went to the island of Borneo many years ago; being a fan of animals and rehabilitation I was keen to see the Sepilok Orangutan Rehabilitation Centre in the Malaysian district of Sabah on the island, but I've never actually spent any time in Malaysia's capital—Kuala Lumpur.   So I decided to explore what this city has to offer the traveller and see if I can whet my appetite too.
Kuala Lumpar Airport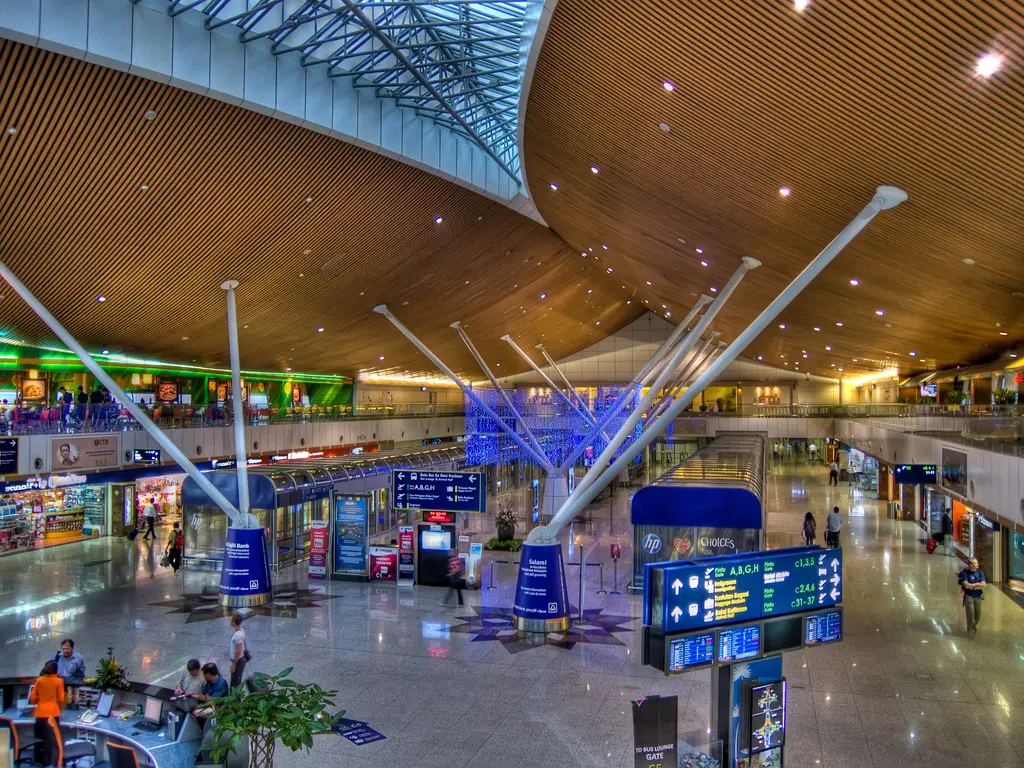 Your Malaysian experience actually starts at the airport. Whether you're just in transit to another Malaysian or onward destination, or checking in to depart after a break in Kuala Lumpur, Malaysia's premier airport has much to offer the traveller. As well as the usual transit hotel rooms that can be paid for based on an hourly rate (depending on how long your transit is), there is a movie lounge, spa, showers (for a fee), reflexology and massage centre to revive your weary traveller's legs as well as numerous food halls and unarguably the best duty free shopping. It's almost like a shopping mall.
Wi-fi is free for three hours.
Things to do in Kuala Lumpur
Things to do in this cosmopolitan Asian city are endless. From landmarks, shopping, nature and parks to museums, there's sure to be something to suite all tastes.
Petronas Twin Towers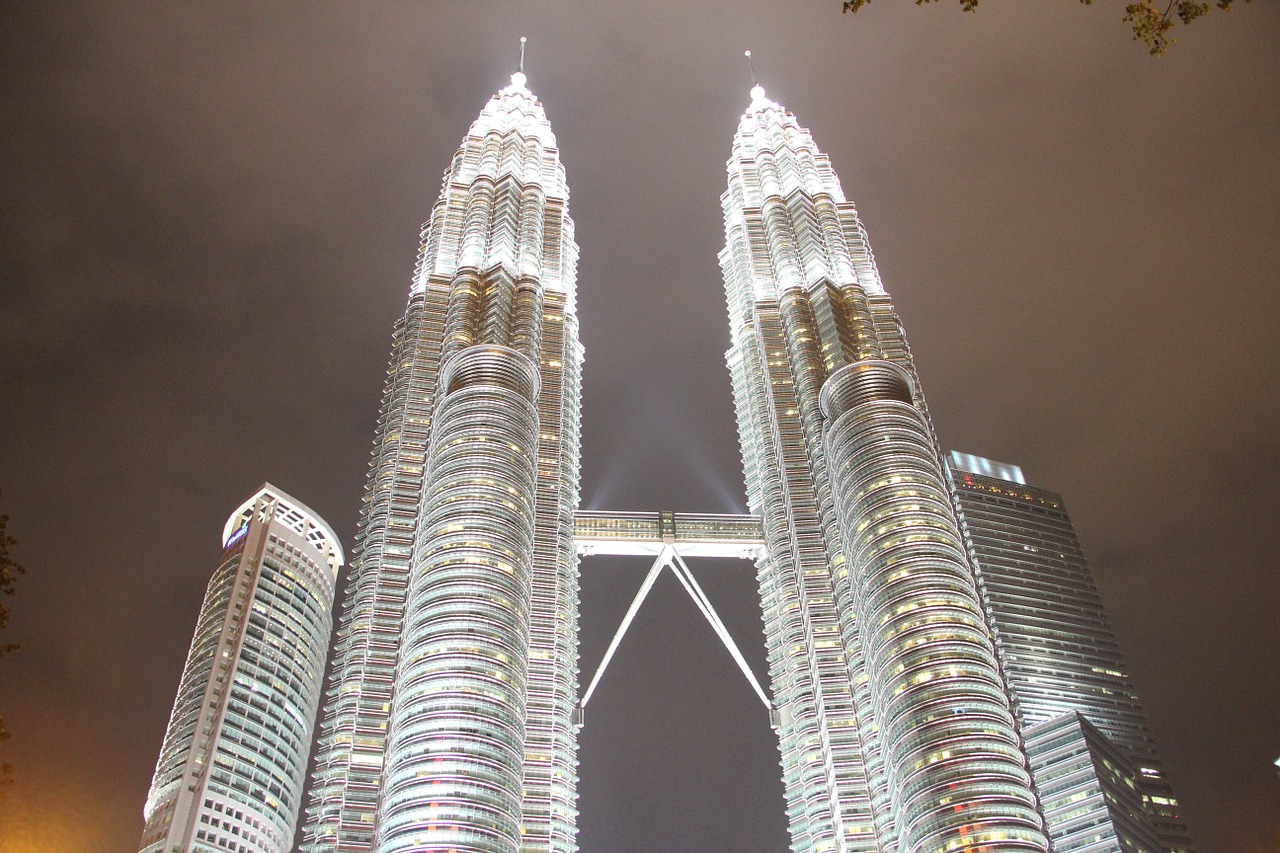 Standing at 1483 ft (452 metres) and 88 floors, South East Asia's answer to the World Trade Centre with its sky bridge connecting the two buildings is a must visit for first time and returning visitors. Hard to miss, the structure symbolizes the tradition yet technological advancement of Malaysian culture and 29 high-speed passenger lifts can whisk you various levels, or the top, at between 3.5-6.0 metres per second. Pretty fast!
Kuala Lumpur City Tour
To make the best of your time during your stay, why not book a city bus tour? There are numerous companies to choose from and it's a good way to get a taster of the city before deciding on which attraction you may want to head back to in order to explore in depth later. Chinatown, the Central Market, the National Mosque, Palace of Culture or the Menara KL Tower, all can be viewed on a city tour.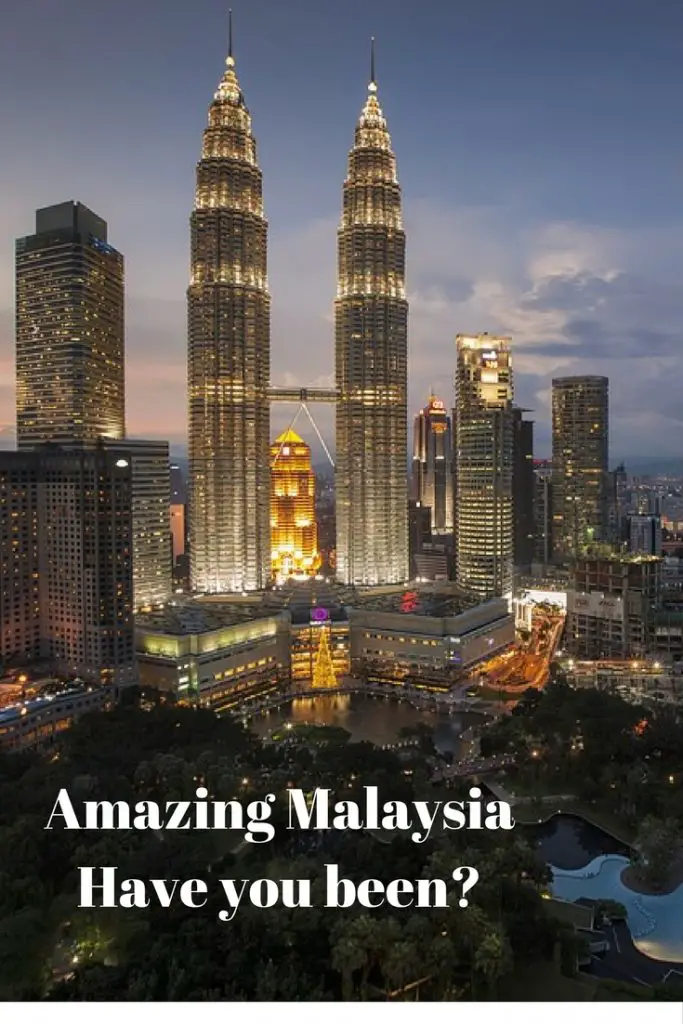 Menara KL Tower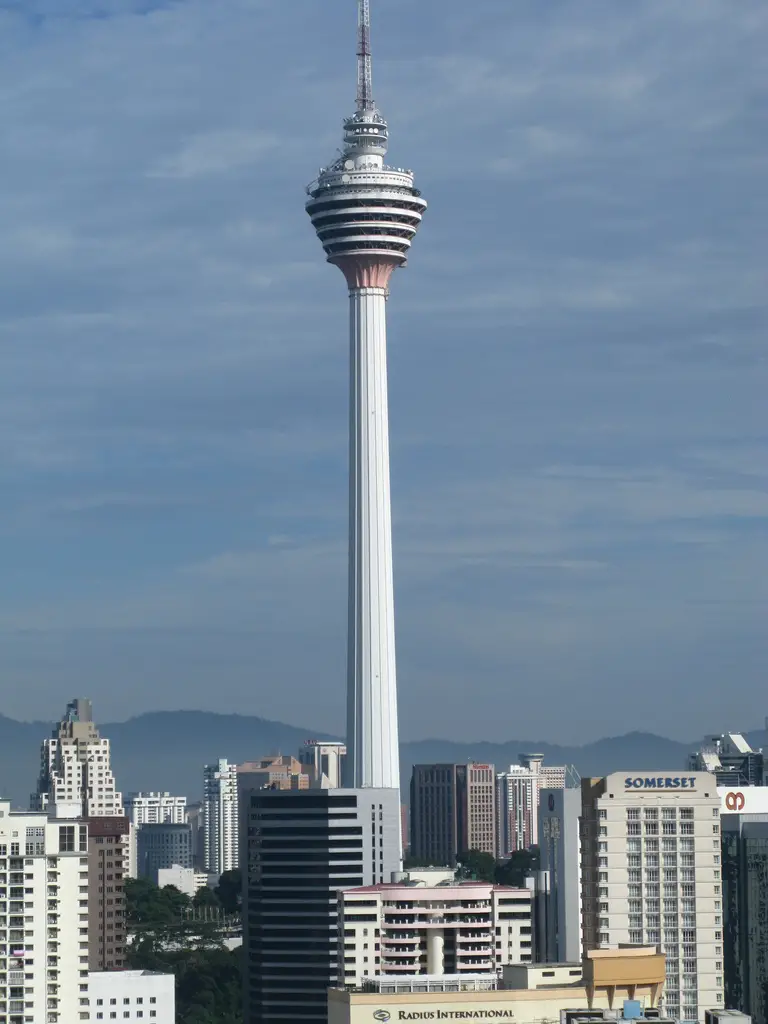 Built before the Petronas Twin Towers in 1995, the Menara KL Tower is another distinguishing landmark of Kuala Lumpur…the seventh tallest communications tower in the world, and the tallest in Southeast Asia. Standing at 1381 feet (421 metres), it's a world base-jumping centre but also offers many other gentler attractions such as the Observation Deck, cultural shows, a light show and even an Upside Down house where you walk on the ceiling, effectively. A very interesting day out for individuals and all the family.
Central Market
As its name suggests, located in the heart (centre) of Kuala Lumpur and built in 1888—it originally served as a wet market ie: fresh meat, fish and produce.   Today, heritage and architecture oozes from its pours, making Kuala Lumpur's Central Market the unique shopping opportunity for authentic Malay souvenirs, collectables and traditional foods, all under one roof.
The National Palace
Opened in 2011 to replace the old compound, Istana Negara—Malay for 'National Palace'—is located northwest of the city and is the official residence of the Yang di-Pertuan Agong, the monarch of Malaysia.   It's an architecturally imposing building with 22 domes and spread over approx. 242 acres (98 hectares).
Accommodation in Kuala Lumpur
Places to stay in Kuala Lumpur range from backpackers style – catering to single female travellers, hostels located in authentic Chinatown and ones that book tours to budget hotels, business hotels or romantic hotels. Your choice of hotels in Kuala Lumpur is endless. There are the ubiquitous 5* chains such as the Intercontinental, Shangri-La, Grand Hyatt and Hilton to smaller, mid-range places. Most, if not all, offer pool and/or Jacuzzi, so you're guaranteed a relaxing time after a hard day's sight seeing around the capital. Or situated a small commute from the capital, hotels such as the Best Western Petaling Jaya—mainly suitable for shorter or business stays—or the more boutique style JJ Boutique Hotel offer a good alternative to staying in the centre of the city.
---
Kuala Lumpur—and Malaysia in general—is well known for being a successful melting pot of cultures, religions and cuisine. Of all the south-east Asian countries to visit, I would love to have the opportunity to spend some time in this city sampling its gastronomy, culture and traditions.
How about you? Have you visited Malaysia or spent time in Kuala Lumpur? What were your thoughts?
Pin for later