I wrote a post here about this "Mamma Mia" Greek island in the Western Aegean sea.  Do check it out, it has a lot of lovely, pretty pictures with information about how to get there as well as where to stay.  It's a beautiful place, quieter than neighbouring Skiathos and on a par with Alonissos, another beautiful island.
So, here are a selection of photos from this beautiful island, where "Mamma Mia" was filmed. Enjoy!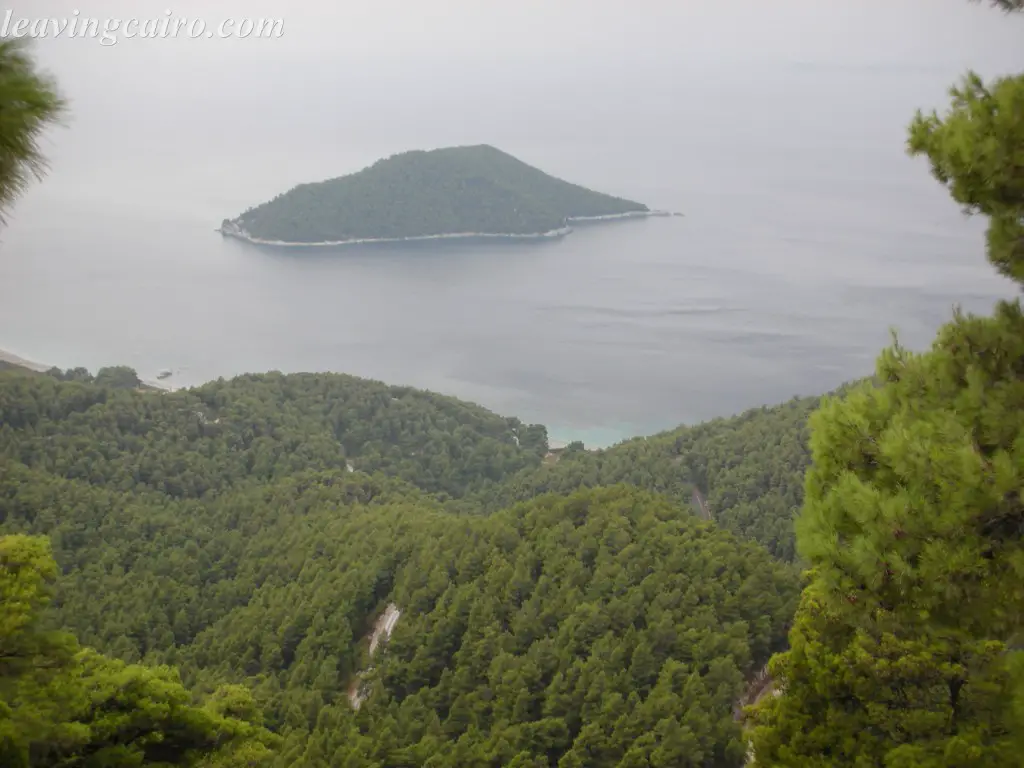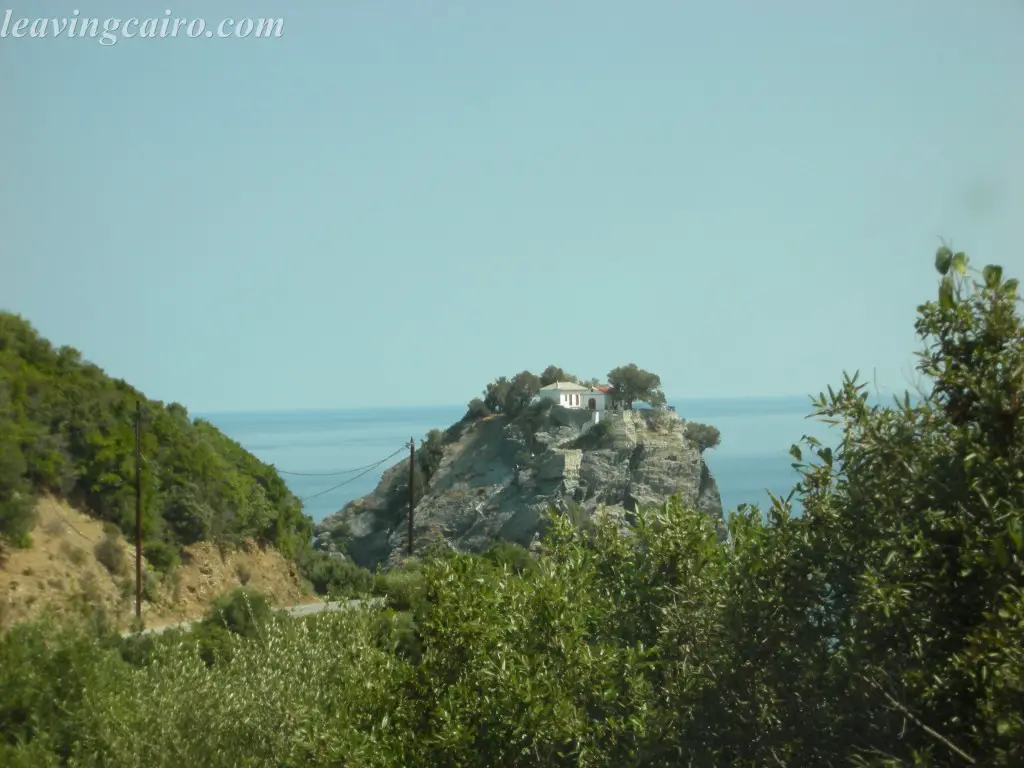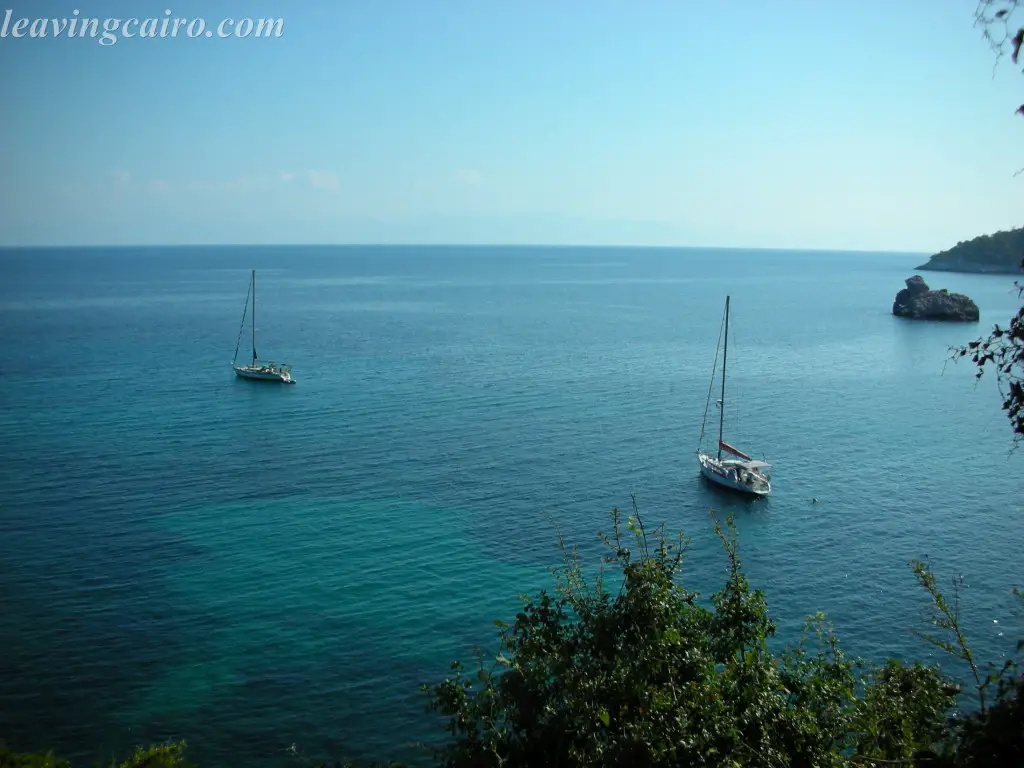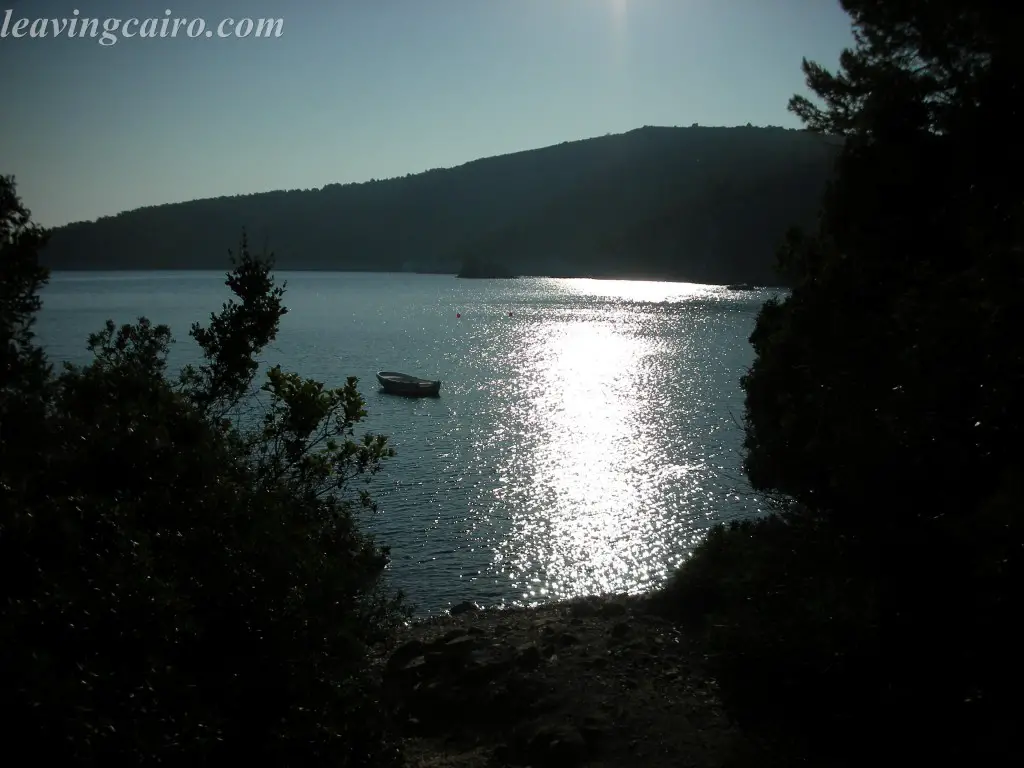 And then, as I left on an early morning ferry, the sunrise made my heart break.  I cried when I saw this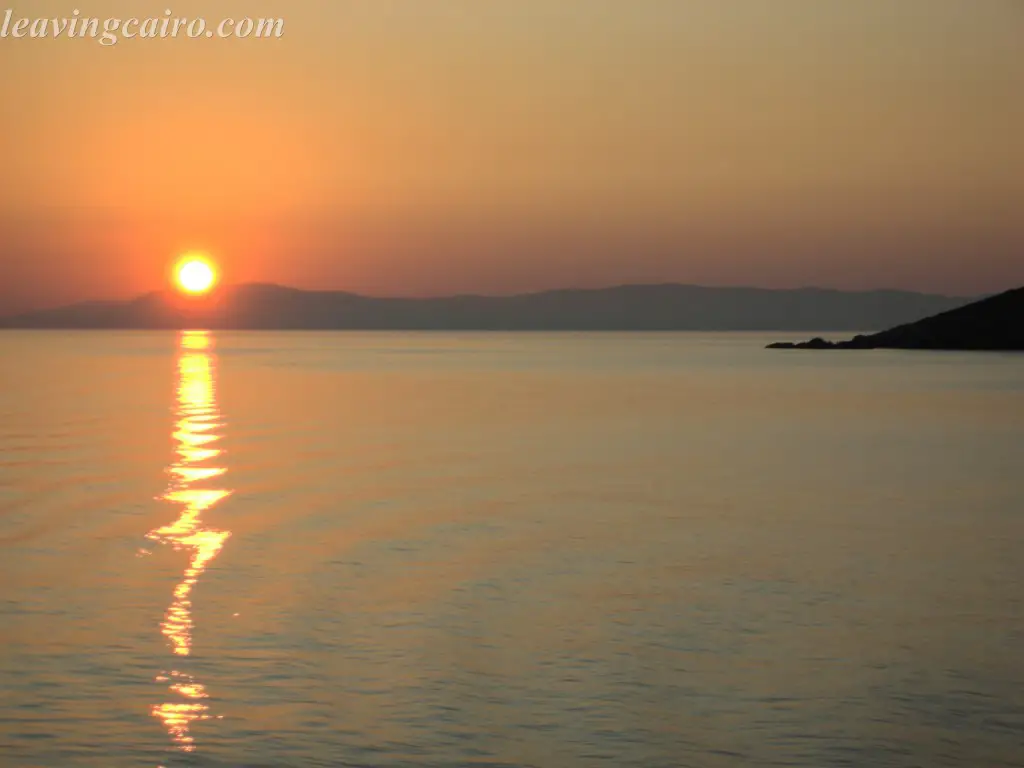 THIS is what makes me love Greece.
This week I'm connecting with some other travel blogs through #SundayTraveler. Visit Frank About Croatia for some other great travel stories.