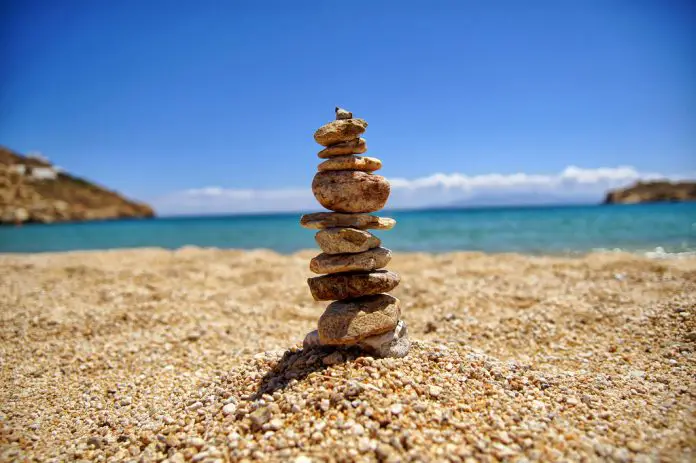 When is the best time of year to visit Mykonos?
The stunning Greek island of Mykonos takes its name from the grandson of Apollo and attracts millions of tourists each year. The decision to visit Mykonos is an easy one – however, deciding when to actually visit may be a little more difficult. I'd shied away from visiting due to its party atmosphere, but discovered Mykonos out of season was beautiful. The answer all depends on what you're looking for. 
Taking into account all of the alluring delights this island has to offer, the summer months of June and July are generally considered the best time to visit. There may be a lot more tourists around at this time of year, but there's good reason for it! Read on to discover why…
Mykonos has glorious weather
What do you expect from a Mediterranean island? Sun, sand and sea! Mykonos has the whole package during the summer, offering warm sun, soft sand and the glistening Aegean Sea. If you're looking to top up your tan, head to Paradise beach, Elia and Panormos, each offering stunning vistas and crystal clear seas. These beaches have a plethora of bars and restaurants nearby where travellers can try delicious, affordable food and drink. Make sure you get there no later than 10am so you can enjoy a front spot with the best views.
Nightlife and partying on Mykonos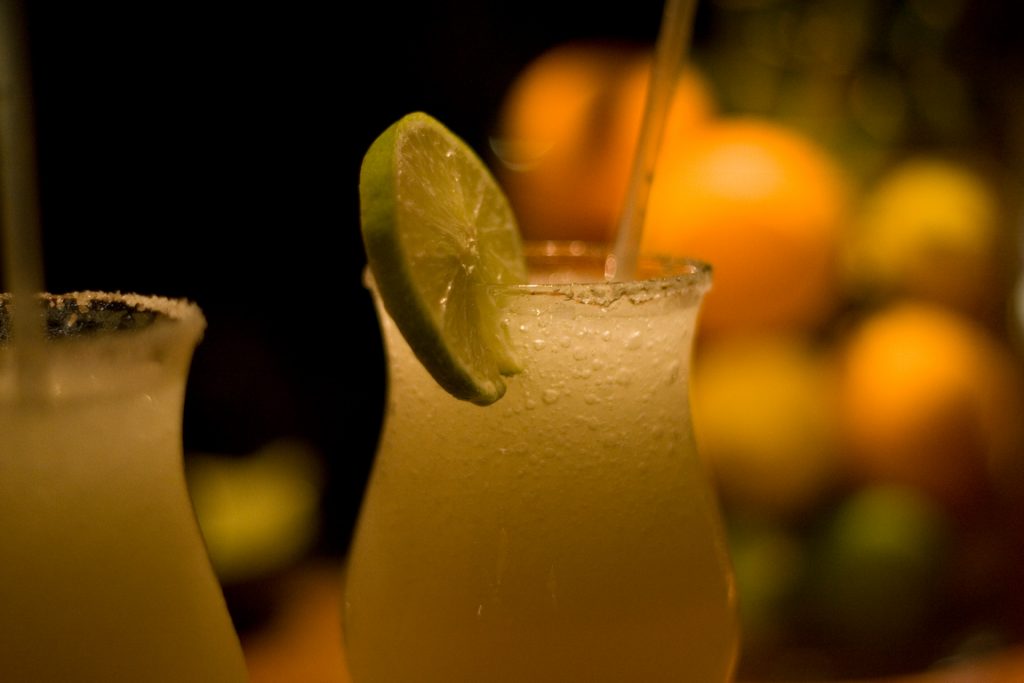 There's no escaping it, Mykonos is renowned for having a fantastic party scene, especially in the summer. Many venues on Paradise beach turn into clubs after 4pm and are affordable, regardless of peak season. There's something for everyone, even the wildest party animals. Mykonos attracts some of the world's best DJ's who usually arrive between June and late August. Since 2015, some major clubs on Paradise beach kick off their party season in April, so if you arrive early in the season, there's still plenty going on.
Mykonos Biennale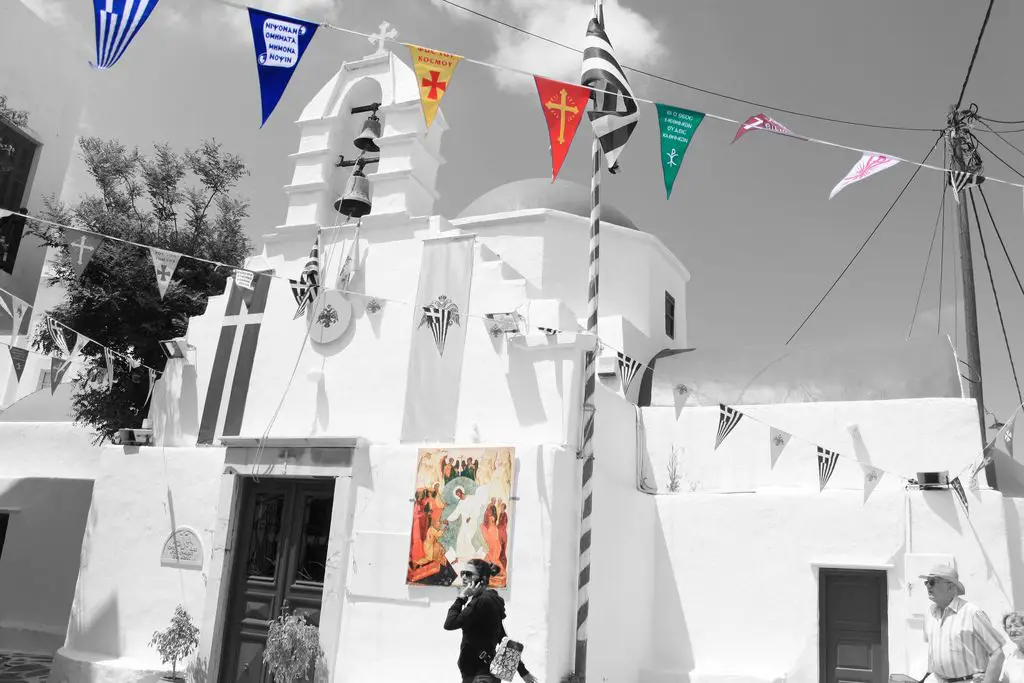 I love the sound of this! In 2013 the Mykonos Biennale was launched, offering a range of theatrical, cultural and artistic productions. Running from the end of June through to early July, the festival sees Mykonos transform into a cultural hotspot where leading and emerging artists from all mediums unite to host a fabulous array of creative projects. Unusual public spaces such as windmills and churches turn into galleries showcasing some of the best talent from around the world. Even if you're not particularly 'artsy', it's great fun, and there's lots to see and get involved in.
SCUBA Diving on Mykonos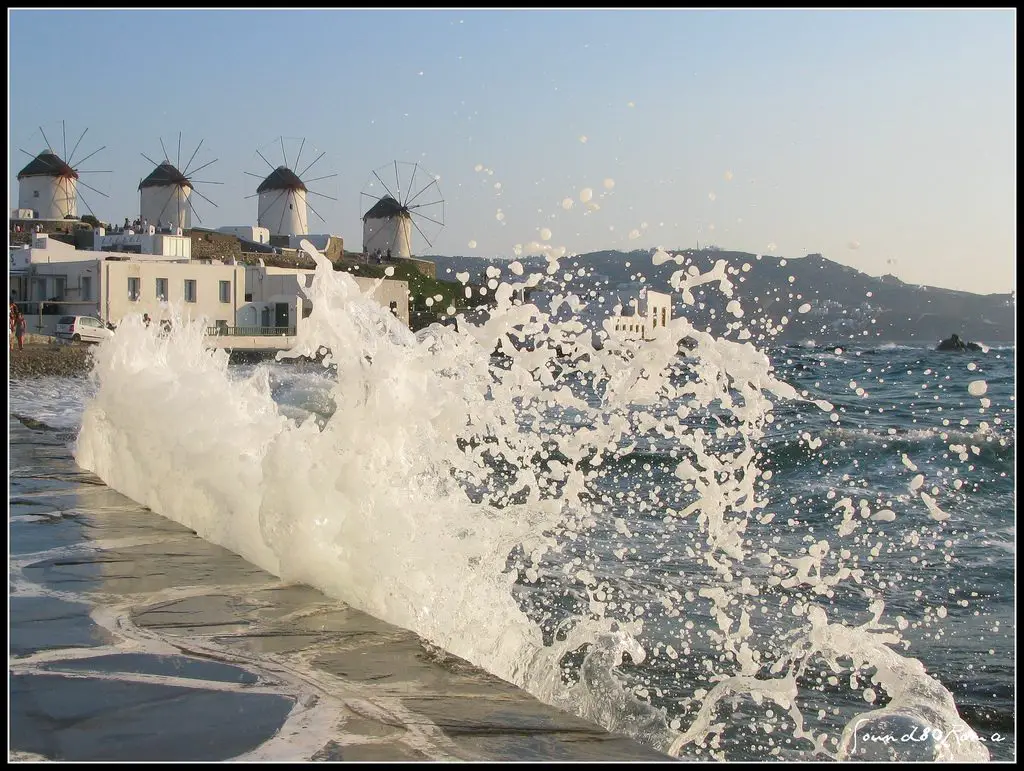 The warm Mediterranean waters surrounding Mykonos attracts a diverse range of marine life, making the region one of the best for SCUBA diving. If you're visiting in June, you couldn't pick a better time to catch a glimpse of one of nature's most beautiful and interesting sea animals, the green turtle. There's a high chance of seeing these endangered animals in their natural habitat at this time of year, which is truly an unforgettable experience. Tropical fish, sperm whales and seals are just a few of the other animals you're likely to see under the waves.
So if you're planning a trip to Mykonos, summer really is a fantastic time to see this wonderful island in terms of things to do. Outside of peak-season, crowds disappear, the weather cools and Mykonos' authentic character and charm remains. If you're looking to visit the island at a quieter time, holidays from the end of September to November are a great option for those in search of a quieter trip –  while the weather is still nice and the crowds significantly less.
Of course, there is plenty more going on in Mykonos, more than I can cover here.  So take a look at further things to do in Mykonos, and be inspired.
Featured image: Omar Haroun  Other images by  alexdecarvalho, Tommyvos and Sound80Roma All used under Creative Commons License.
PIN for later