I have pondered various times about what it is about Greece that I love and what keeps me here. Then I realised that I have always held a fondness in my heart for the less rigid, more relaxed Mediterranean way of life; the humanity of the people, the fantastic food.
And this was re-enforced when I visited Malta – a tiny southern European island country 50 miles south of Italy – for the first time when I was studying Tourism Studies at college LIGHT years ago when I was 17 years old.
A look at Malta: Where is it?
As mentioned above, Malta is a tiny gem of an island in the southern Mediterranean.  It's only 122 sq miles – even smaller than the Greek island of Rhodes (541 sq miles) and Malta is a country in its own rights!  But this condensed little place offers the visitor so much:
History – the Knights of St John who ruled from 1530 to 1798 and the streets of Mdina
Architecture
Beaches
Colourful fishing boats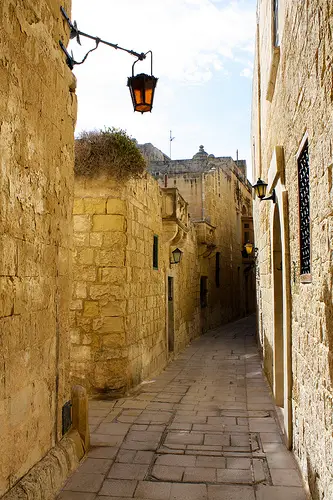 There's a wonderful post here by Wanderlust Karen about how to spend 4 days in Malta: an Itinerary on things to do without a car.  In it, she describes the beautiful 'silent city' of Mdina and the Game of Thrones tour, visiting Valletta the capital and Marsaxlokk, the fishing village.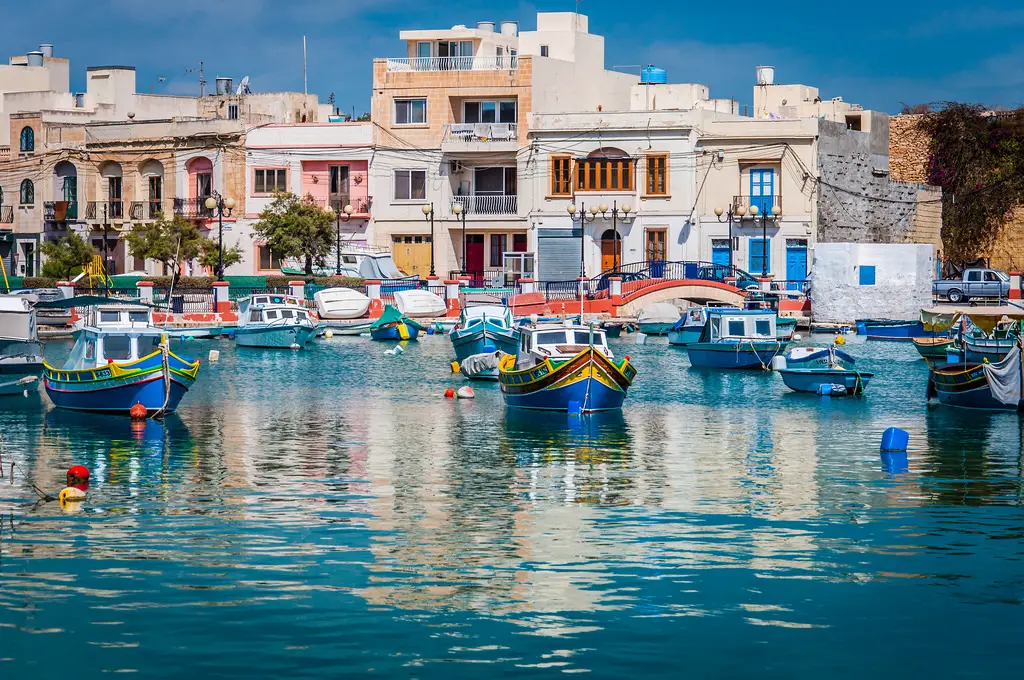 Malta is actually not that dissimilar to Greece: both countries have the most delicious cheese pies and Rhodes island in Greece, particularly the Old Town, was also inhabited by the Knights of St John.   Both countries offer such a rich and varied history.  But it was the warmth of the climate – passed down to the warmth of its people, the long coffees, the beauty of the island…all this helped me realise the Mediterranean and the history and architecture of such countries hold an appeal for me.
Wondering what to pack for a holiday to Malta? As the climate is very similar to Greece too, check out my Greek island all round packing list to give you some ideas.
I love Malta.
I hope get the opportunity to go back and visit again one day.
PIN for later

Header image photos © Efraimstochter and gin – all on Pixabay.