**My trip was arranged for me by Cooltours Oporto, specialists in this region, in order for me to research for Rough Guides.  Despite any complimentary services received, all thoughts and opinions remain my own**
---
As part of my research of Northern Portugal for Rough Guides, I was lucky to be able to explore the Douro region.  The River Douro starts near Duruelo de la Sierra in Central Spain and flows through the northern-central region and into Portugal, ending in the city of Porto where its mouth is at the Atlantic Ocean.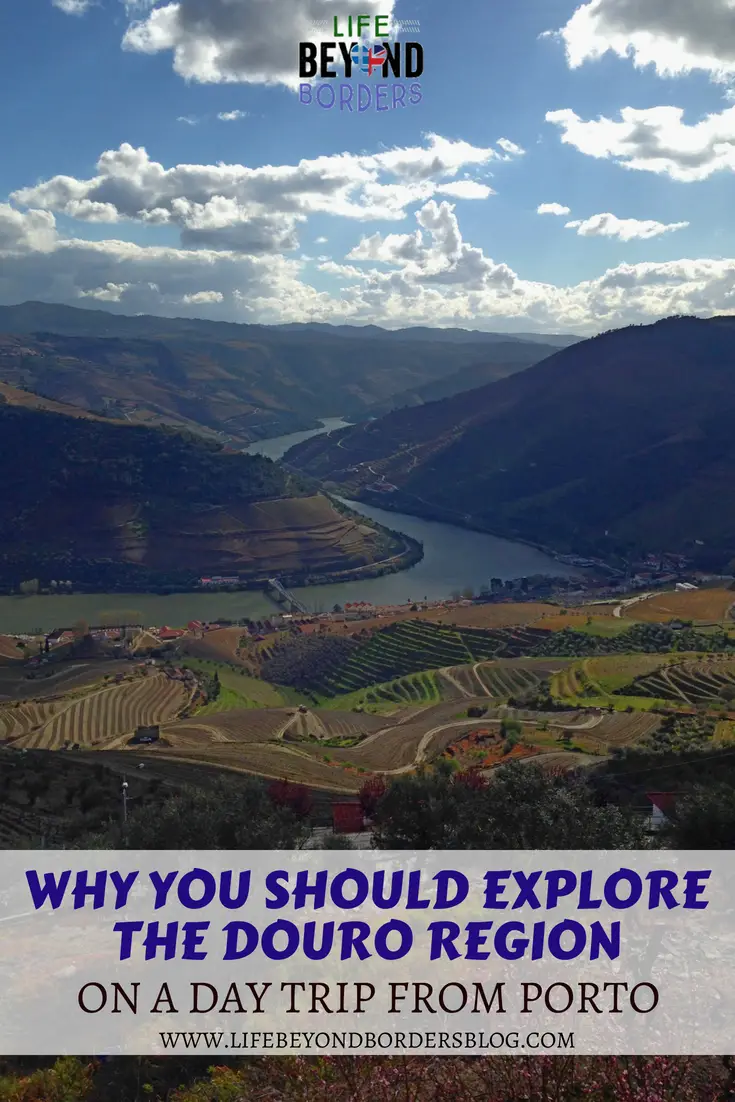 There are numerous ways to explore this fascinating region of Portugal: by cruise ship, day river cruises (originating either in Porto or the small towns along the way), but due to the nature of my research, I was lucky to be hosted by CoolTours Oporto who offer tailor made trips in small groups, or a minimum of two people.  They can offer day trips in the region by driving, or overnight stops, it really is up to you.  As I say, for the sake of my research, I was lucky to be provided with a very knowledgable local guide who knew the region well. The distances are far along the Douro, so without having to stress and cover long distances alone, I felt blessed to have that strain taken away, and also have some additional knowledgable titbits about the region relayed to me.
Douro Region of Portugal: Pinhao
The tiny town of Pinhao hugs the south side of the Douro river.  Known as the heart of the Douro,  a lot of the cruises stop here as well as a really sweet train station that looks like something from bygone times.  It has regular train connections from Porto (5 a day).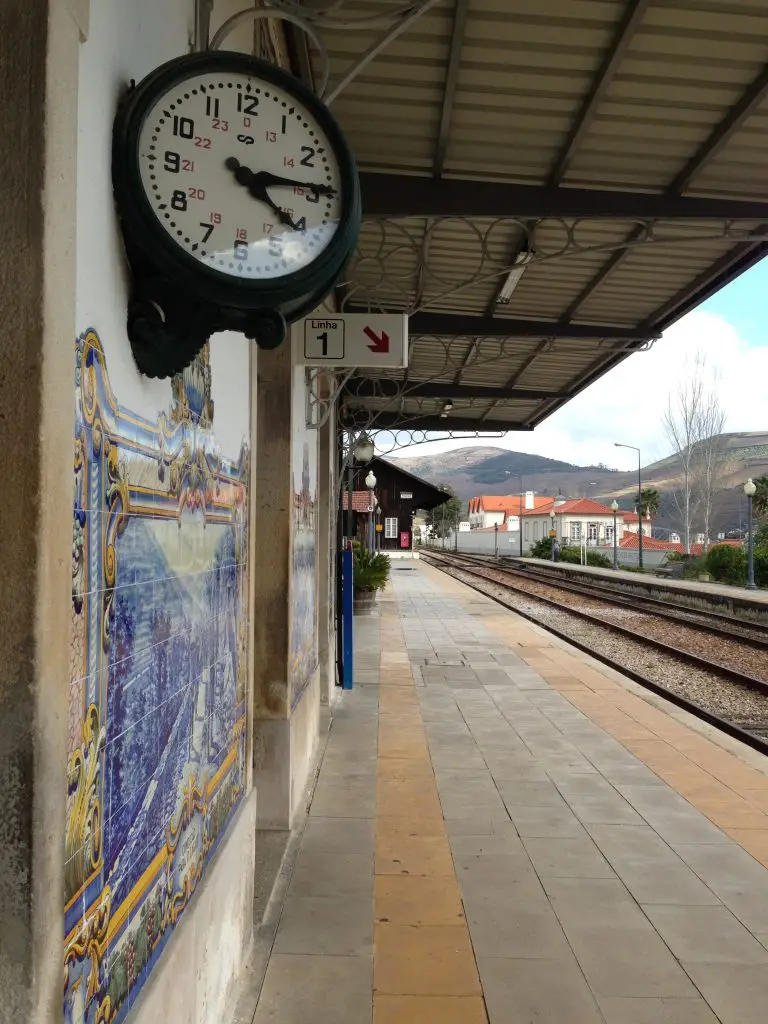 Douro region of Portugal: Vila Nova de Foz Coa
60km southeast of Pinhao, this initial rather unremarkable town wouldn't be anything to necessarily write home about, unless you visit the massive array of Palaeolithic art – the biggest of its kind in Europe that was discovered in 1992 just outside of the town.   More about the archeological park can be read here.  Site visits are possible and are priced at €10 per site.
Douro region of Portugal: Amarante
The town of Amarante is particularly charming, with its cathedral and castle and huge markets every Wednesday and Saturday (finished by about 3pm though).  With the huge bridge spanning the river, as with most towns in this region, the medieval feel seeps out of every building, leaving you to feel as if you've stepped back in time. Nursing a coffee in one of the many little cafes on offer is a great pastime.
Douro region of Portugal: Quinta Das Escomoeiras
By far the best place I viewed (and stayed) in the Douro region, this estate is situated 15km from Amarante in about 9.5 hectares of forest and vineyards.  A quinta in Portuguese is a winery and the owner has lovingly – over a period of approx. 11 years! – and completely renovated this estate into 9 very individual and cosy rooms and the property offers an outdoor pool and Turkish bath.  The area offers ample opportunity to fish off the owner's private beach by the river, hike or walk the easier trails, bike (bicycles provided) or merely just relax by the wood fire at night (in the winter) and read a book.  It was a wonderful experience.  Wine tours offered too.

This has been a short summary of some of the many places to visit if you ever come to the Douro valley region of Portugal.   Armed with a good guidebook, it's possible to hire a car and meander around, but my experience with Cooltours Oporto was well worth it.  Not usually a tour person, I was pleasantly surprised at the unobtrusive and personalised nature of the tour: no being herded around like a sheep!  Depending on your requirement, a day tour to the region (10 hours, including lunch and pick up/drop off at your accommodation in Porto) can cost around €80.  Bear in mind it'll increase if you're after a private tour.
PIN for later