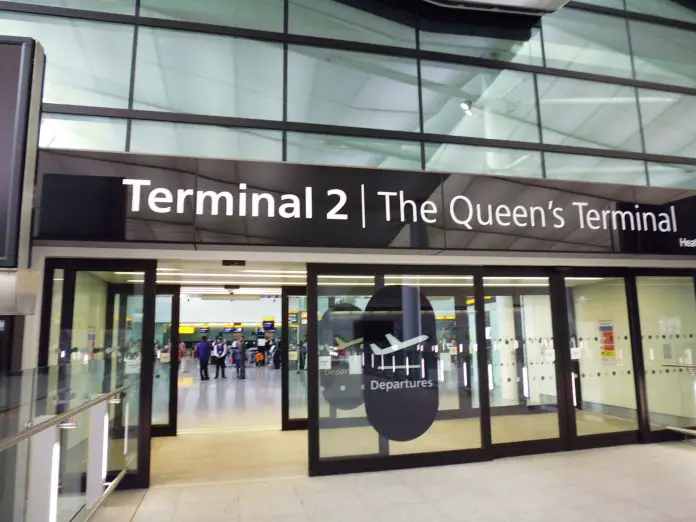 I had a lovely visit to my home country – the UK – this summer (2014).  As I said in this post, it's nice being a tourist in your home country.  Alas, the weather was pretty grim; cold, raining constantly (except the day I left, of course.)  When I flew back to my adopted country of Greece, I had the pleasure of utilising the newly refurbished London Heathrow Terminal Two.  WOW!  What a terminal!
Spacious
The first thing I noted upon exiting the Underground system was how spacious it was, and that was before I even entered the terminal building.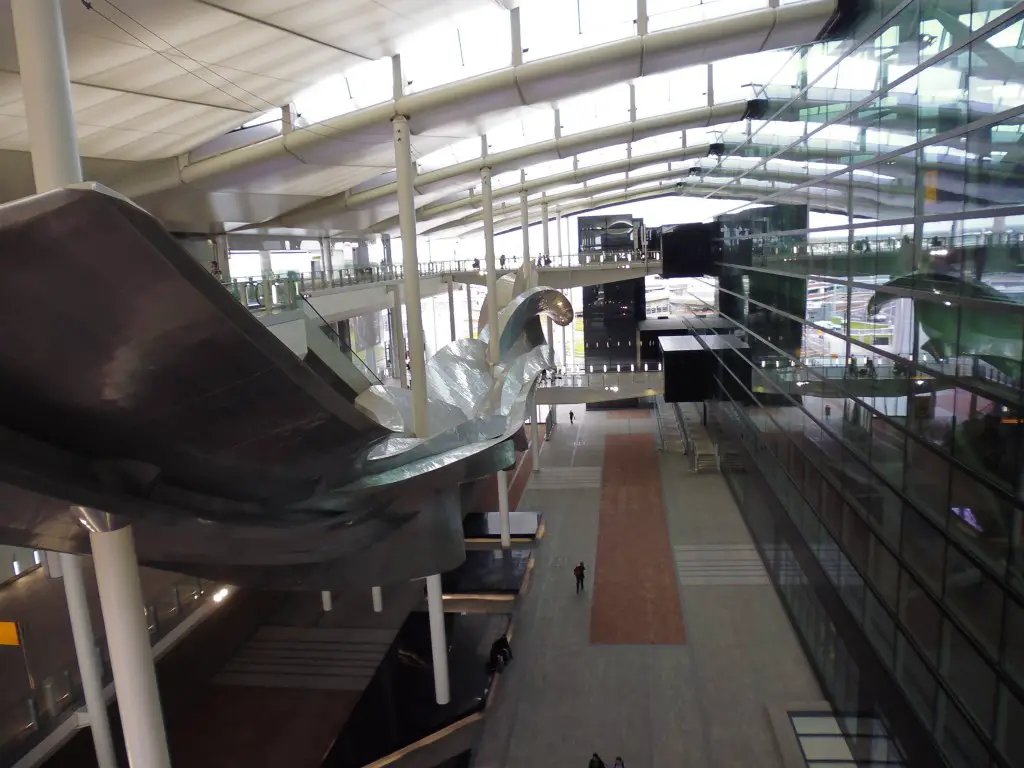 The initial feeling was one of – dare I say it for an airport – peace!  Yes, such was the design that it made me feel less stressed.  Would this continue once inside?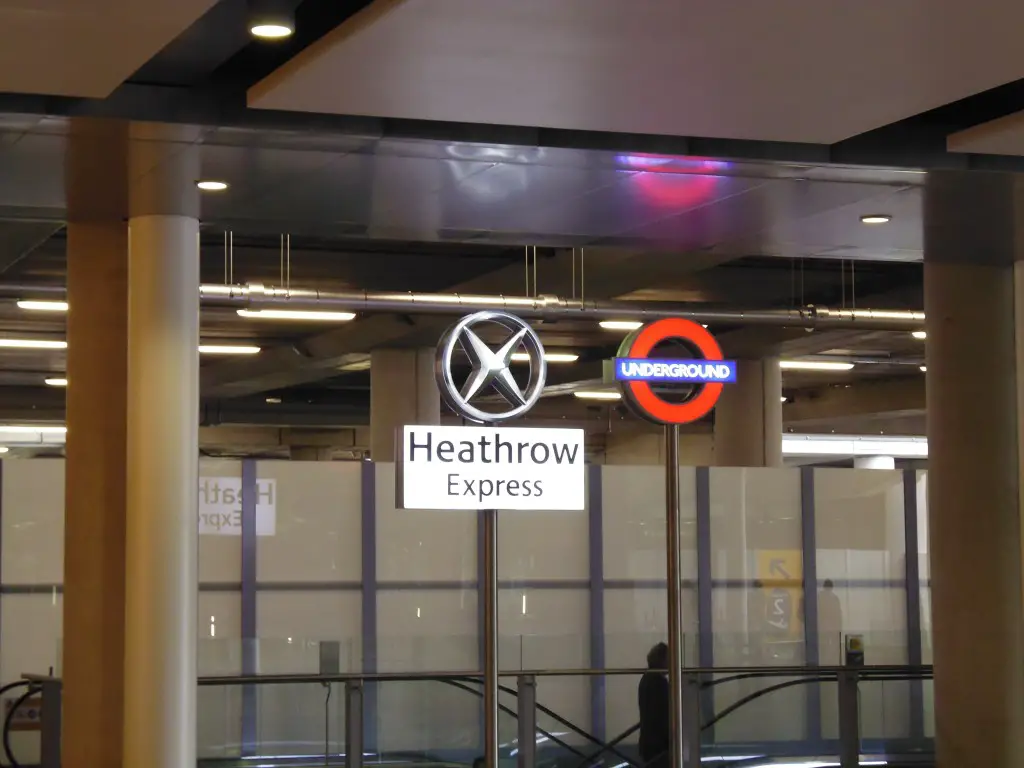 Interior – Check in
And so to check in.  One thing that struck me about the check in was how QUIET everything was.  It must be the ergonomics of the place as there were certainly enough people about, yet it didn't feel like it, and all you could here was a low hum of voices.
And so through to…
Security
This was a VERY pleasing experience.   Maybe it was the time of day, but there was hardly anyone in the queues, so I literally placed all my items on the belt and walked through immediately.  They were even polite to me!
Air side
I think I might have gasped when I saw the layout for Terminal Two airside.  Spacious, so much natural light and an epic view of the runway – plus lots of places to sit and log into the 45 minute free wi-fi (unless you have a Heathrow Awards card, then it's free all the time).  And if shopping's your thing, then you'll be spoilt for choice.  Not to mention where you can sit and eat.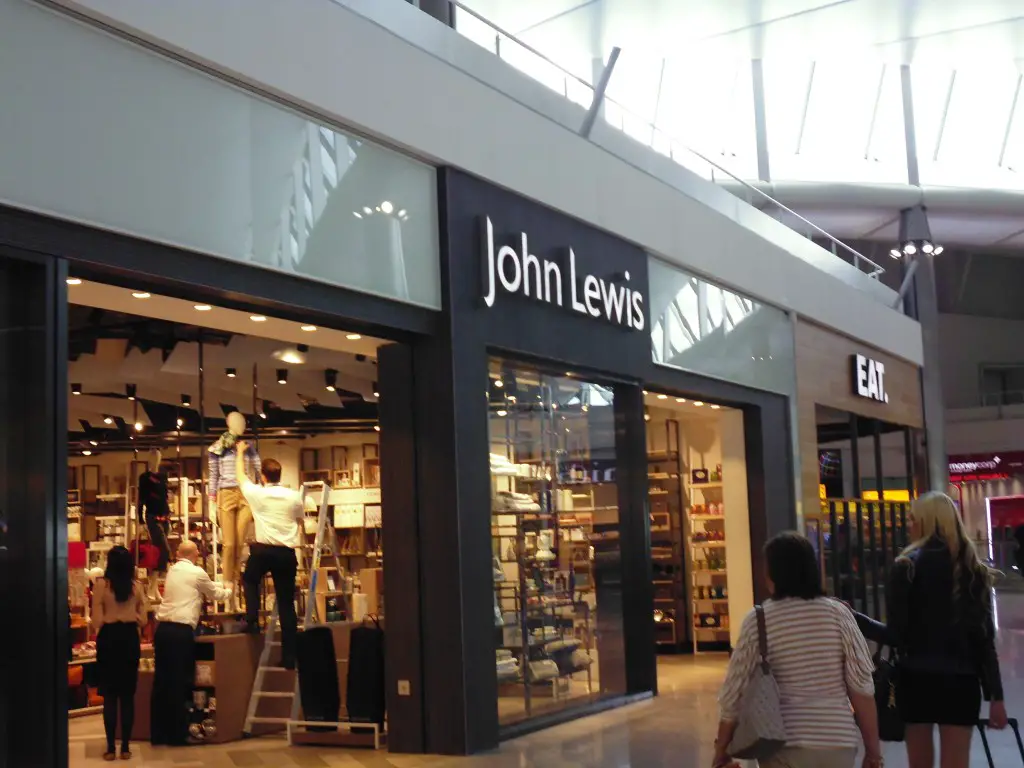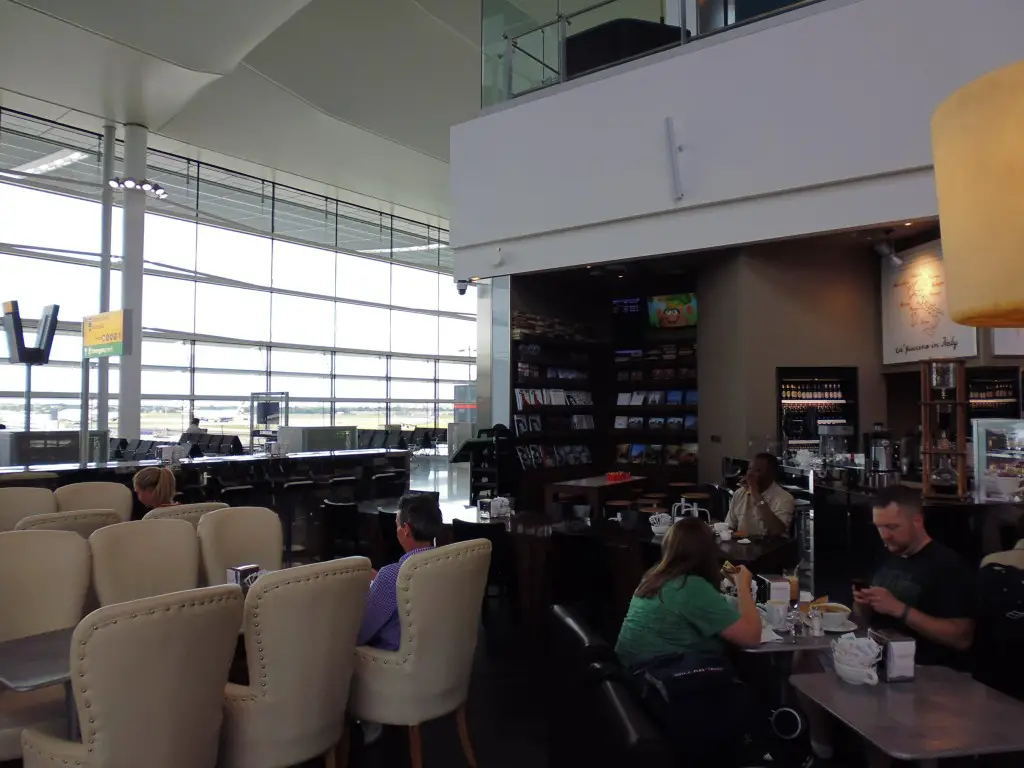 And the quiet!  This is the main thing that struck me about the new Terminal Two – how quiet it was.
Travelling can be a stressful experience at the best of times.  To have a well designed terminal that feels relaxed and less noisy makes such a difference.
I know LHR isn't Kuala Lumpur or Singapore, but overall, I would rate Terminal Two – The Queen's Terminal, a good 9/10.
PIN for later