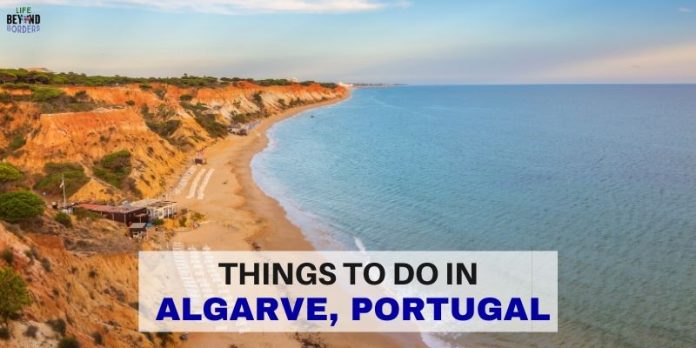 Back in 2016 I was lucky enough to be able to research North Portugal for Rough Guides, who I work for.   My journey around this eclectic western European nation helped me realize one thing: as a tourist destination, Portugal has it all. Let's explore, this time, things to do in the Algarve region of Portugal.
Things to do in Portugal – North/South
You could say Portugal has a North/South divide; the North (Douro Valley. Minho) where I researched—the coast located on the Atlantic—was beautiful with rolling green countryside, vineyards and dramatic scenery such as Geres National Park, yet at an average of 11.5 degrees C in March/April time, a little chilly.
By contrast, located at the southernmost region of the country and on the Mediterranean coast, the Algarve offers average temperatures in March of approx. 15 degrees C (4 degrees makes a big difference!). There's less rain in March time and its Mediterranean location offers stunning beaches, traditional fishing villages and also an array of golf courses.
Things to do in the Algarve, Portugal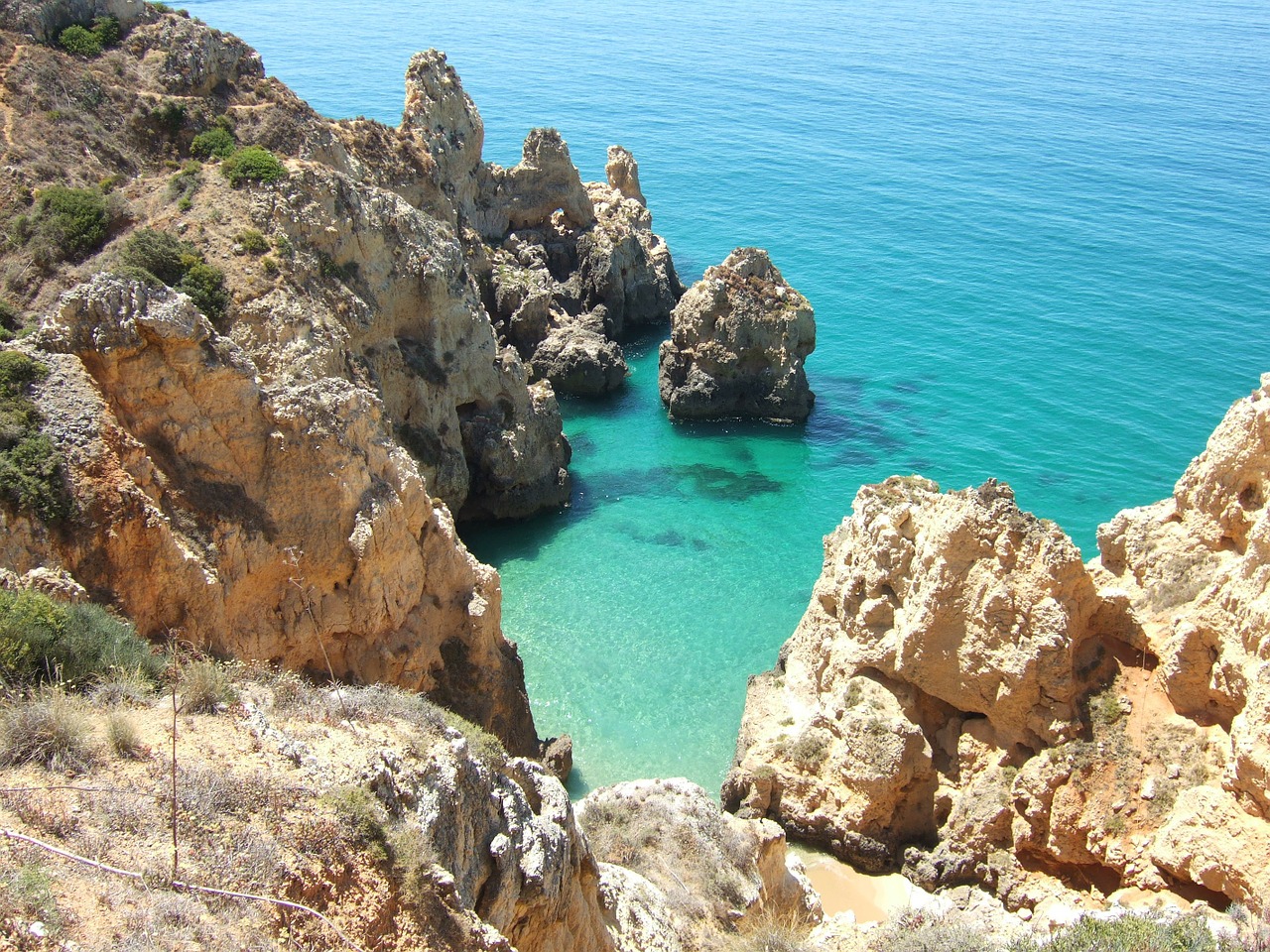 Tourism makes up a huge percentage of income for this region of the country, and it's not hard to see why. From high quality, blue flag awarded sandy beaches, deserted islands and sheltered coves to traditional mountain villages, you'll not be short of a variety of activities to undertake, or a choice of beaches to relax on.   Beach activities include windsurfing, horseback riding and paddle boarding, or how about mountain or road biking through the trails that meander through farmland, cliff tops and citrus groves? Hardcore activity junkies can also enjoy cliff-climbing, or how about cliff-jumping into the crystal clear seas? There's no end of activates to keep you occupied.
Towns in the Algarve – Lagos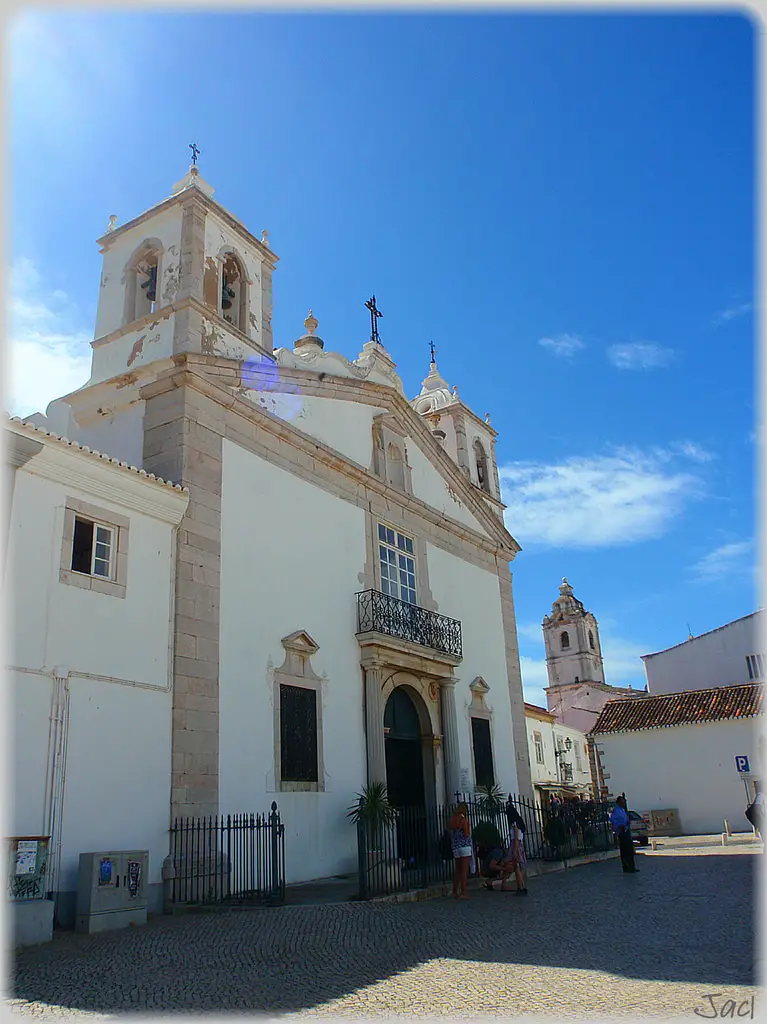 In the 15th century, Portuguese explorers used the Algarve as their base to set sail as they set about exploring different cultures.   The colourful fishing town of Lagos is testament to this. Now one of the most visited and popular beach destinations in the Algarve—with its vibrant nightlife and bar scene—Lagos is also, however, the centre of the Age of Discovery for Portugal…the many territories and maritime routes discovered. In the 15th and 16th Centuries, Henry the Navigator prepared his sailing caravels to explore the west coast of Africa, Madeira and the Canary Islands.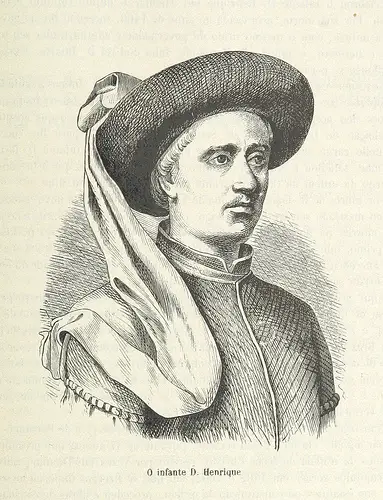 If you're looking to inject your beach holiday with some history, Lagos in the Algarve should suit you well.
The Algarve – Portugal: Cape Saint Vincent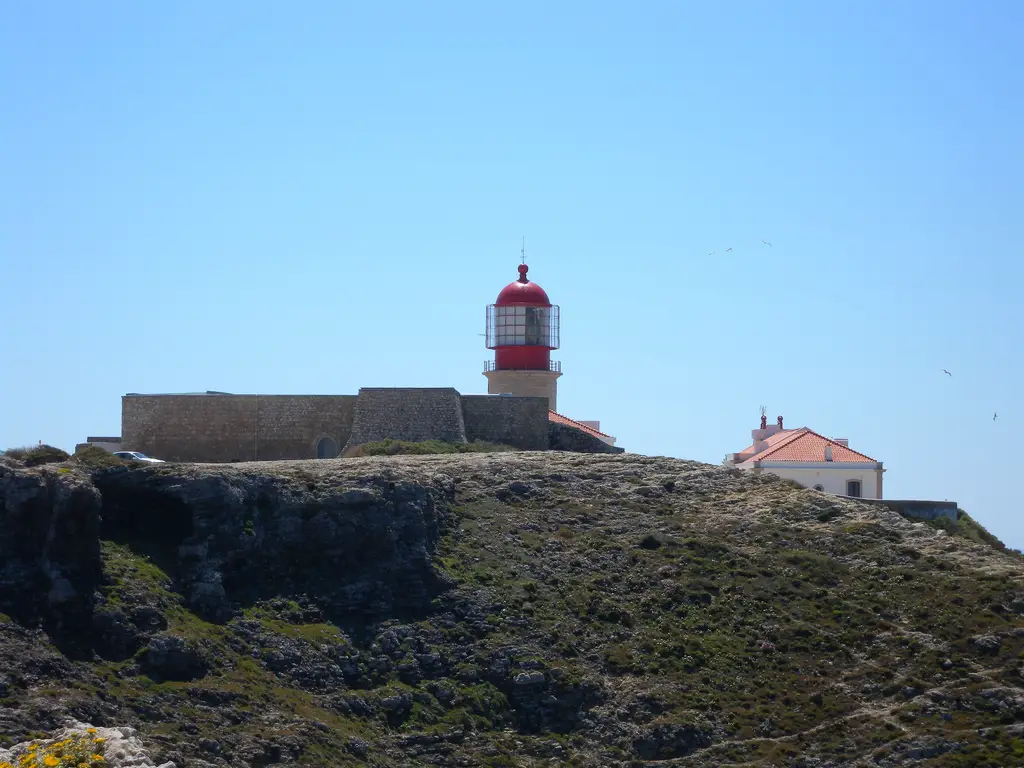 This headland, also known as Cabo de São Vicente, is the most southwesterly place in the Algarve…indeed, in Europe. The high winds blowing off the Atlantic and pounding the 60-metre jagged cliffs earned it its reputation—at least until the 14th century when explores dared to venture further—as the end of the known world.
The lighthouse here shines out across one of Europe's busiest shipping lanes and can be seen for up to 60 miles out. It was here that Henry the Navigator spent much of his time mapping his routes and planning his voyages.
---
From naval history, traditional villages, award-winning beaches and modern nightlife, you can see why Portugal is a popular choice of destination for sun worshipers, families, sports addicts and history buffs. I really enjoyed my time exploring Northern Portugal…The Algarve is definitely on my radar to visit.
PIN for later