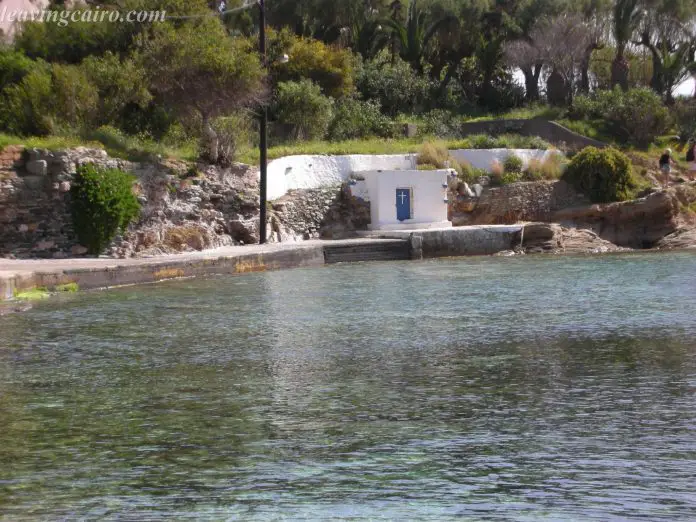 April 2012 saw me participating in the A-Z Blogging Challenge.

The Challenge kept me tied up, therefore not posting about other things.  So I took the opportunity for a catch up:

Easter 2012 I was lucky enough to visit two Greek islands: Crete & Andros.
Crete
Caught the overnight ferry (MUCH better way to travel, so civilised) and arrived early morning into Iraklion.  Was met by the gentle natured guesthouse owner, Giorgos and driven to the nearby fishing village of Agia Pelagia.
Here I spent a pleasant 4 days doing, well, nothing really!  I mean in the sense that I would wake up, walk along the beach to the headland, walk the opposite direction to the church in the countryside and on my last night, had a lovely fish meal cooked for me and another German guest by Giorgos's mother.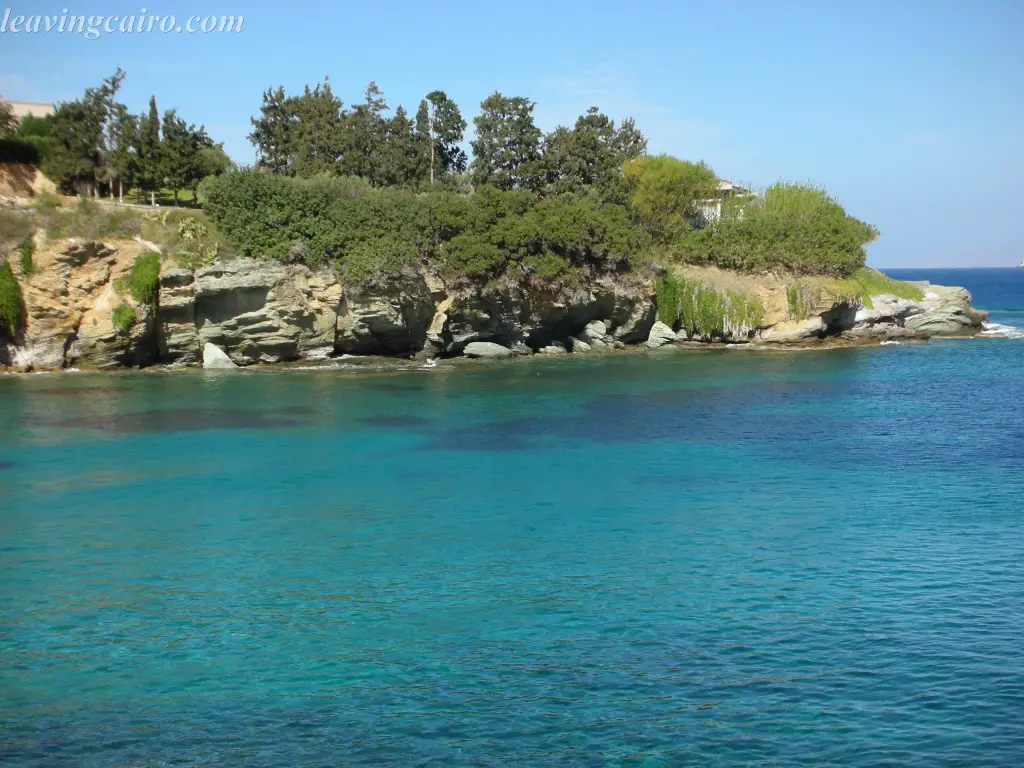 I had to fly back due to a ferry strike, but read about that altogether rather pleasant experience here.
I stayed at Guesthouse Dioskouroi—they have a Facebook page.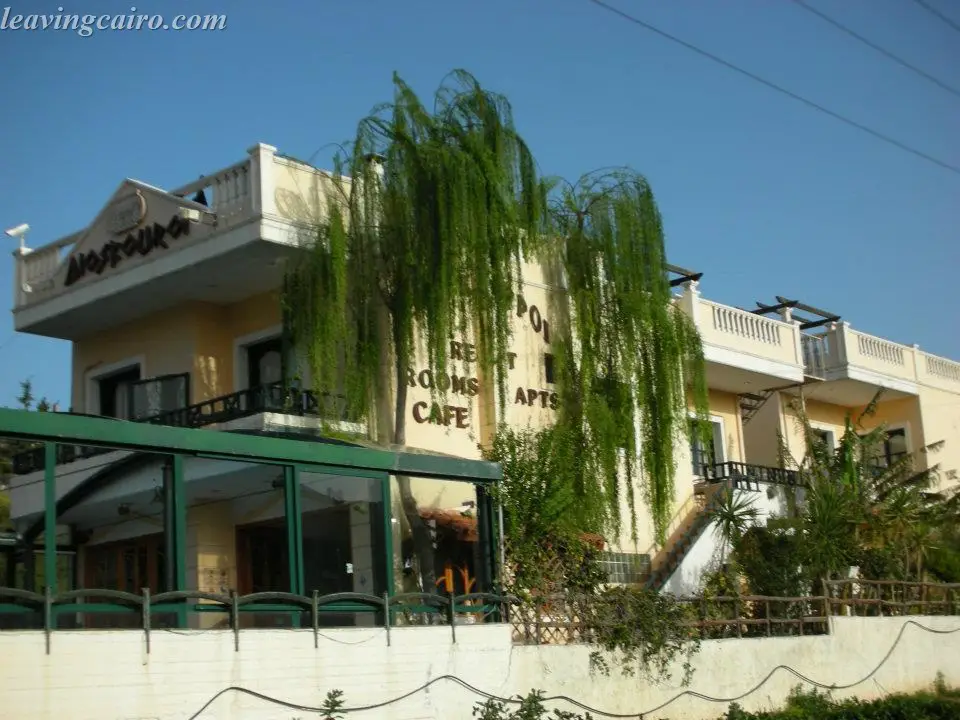 Andros
The 2nd largest island in the Cycladic chain, I was kindly invited to spend Orthodox Easter there with a friend and her extended family.  Taking a short ferry ride from Rafina (another smaller port on the outskirts of Athens), we arrived on this windy island on Orthodox Good Friday.  We stayed in a beautiful stone cottage in the middle of NOWHERE!  The views were incredible…the whole stay was peaceful, enough lamb and food was consumed to sate everybody on Easter Sunday and all in all, despite Andros's reputation for being a destination for rich ship owners, I can confirm there are parts that enable you to get away and maybe not see anyone for days (except a goat and sheep or two).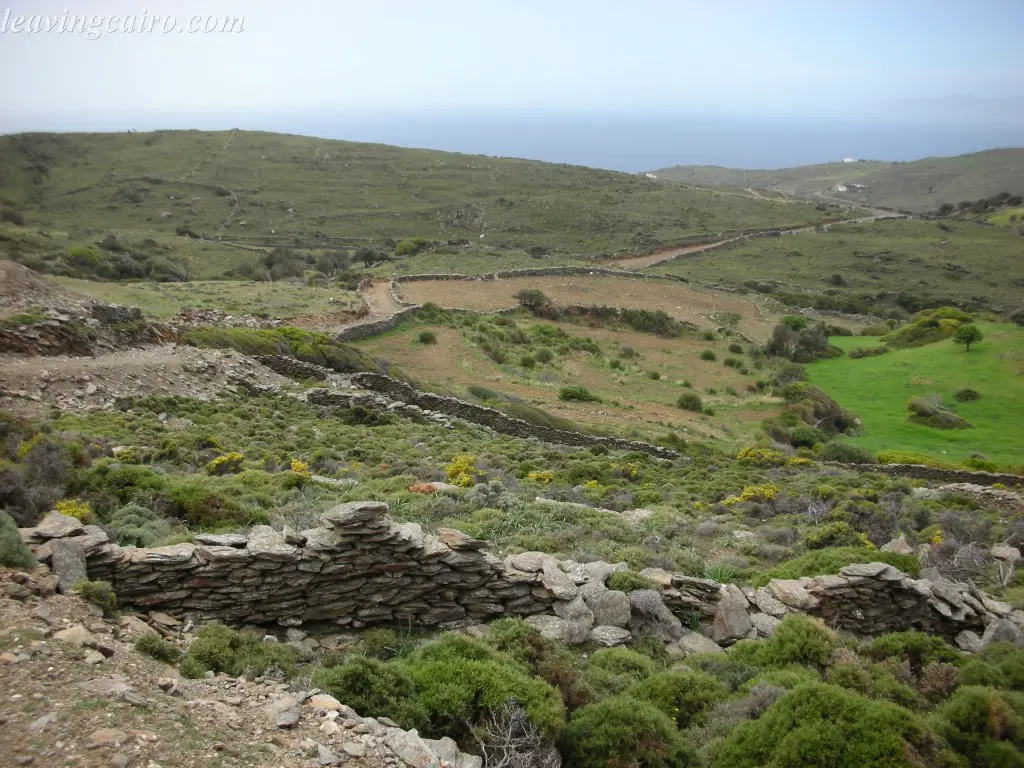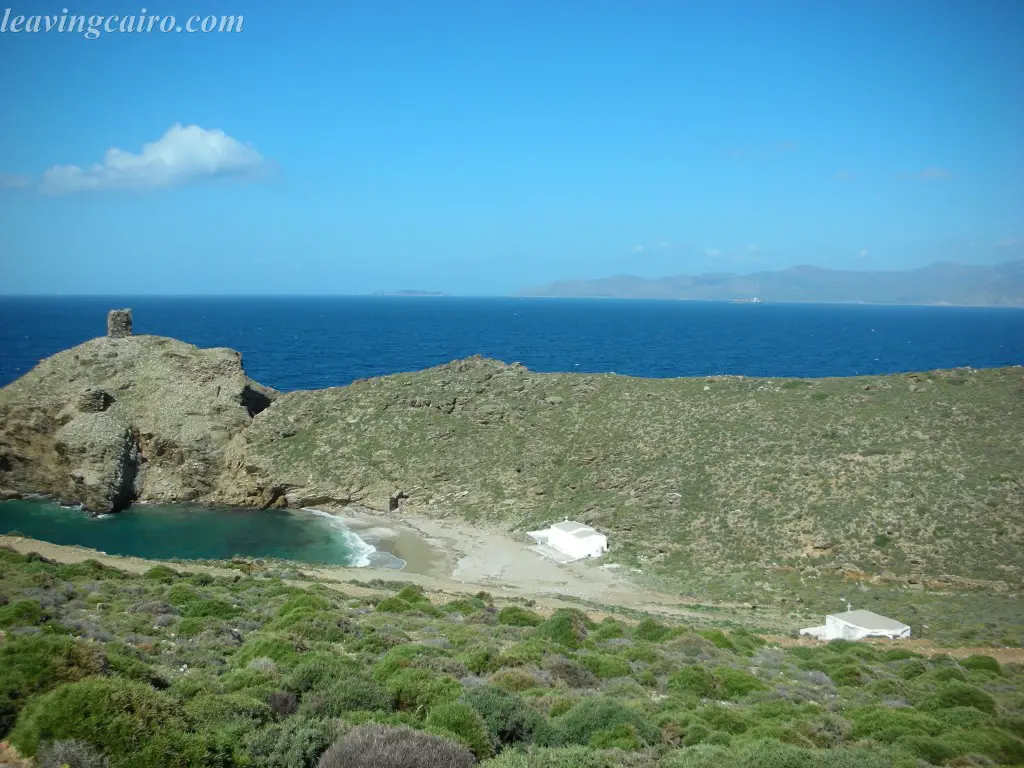 How lucky, to have great weather and gorgeous islands so close.