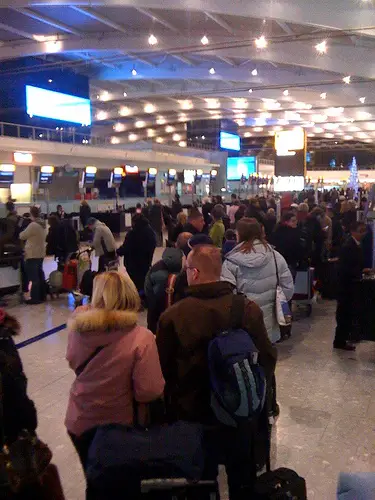 I had the unfortunate experience of being stuck in the ferry strike whilst on Crete over the 2012 Easter holidays (Western Easter), so I had to return to Athens by plane.
Actually, it wasn't sooooo unfortunate as I always manage to find something to write about, this time being no exception.
The first thing that struck me about Heraklion Airport in Crete was that it must have the friendliest security staff – ever.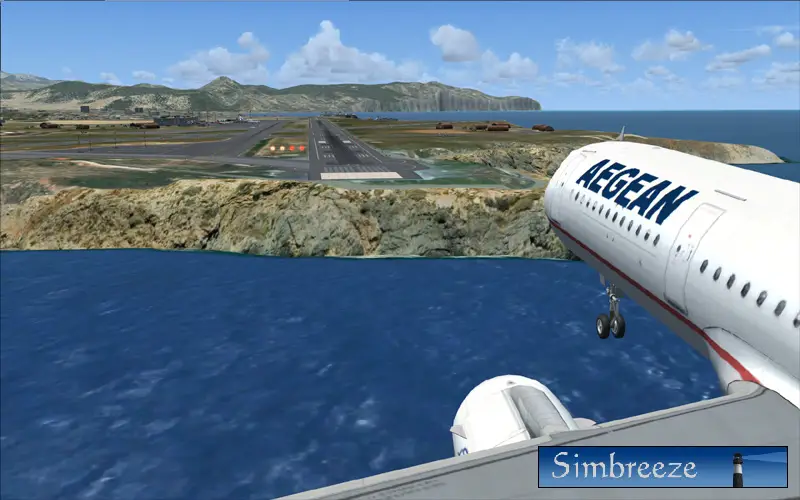 Example: upon scanning my trolley bag I was hoping to take as hand luggage, the security lady took one look at my liquids and "Uh huh'd" me.  Instead of demanding I give up these nice shower gels, toothpaste and body lotion (like other airports I won't mention – probably for them to take home at the end of the day), she places a hand on my arm and says:
You have too many nice smelly things here over 100g.  Why don't you just pop back and check the bag in?  Then come back to me here to go through again.
Off I trot – luckily, despite Crete being a large island the airport is still a small one and therefore it doesn't take me long to get to the check in desk. Being a small airport, you then have to go to have the bag scanned by a separate security lady.  This one's a bit rough looking: smoker's sin, hard eyes…but don't be fooled, even she's nice.  She's beaming at the little blonde boy who's hiding behind his dad's leg from her.
Now for the psychology bit.
Even in a small airport with less hustle and bustle,
why, when the flight is announced, do people still scramble to be first on?
I can understand if it's an easyjet or similar flight as they have no seat allocation, hence this reduces people to animalistic forays of:
"This seat's MINE" – but as other airlines allocate seats, why not just wait?  Most of the time you can't reach your seat immediately due to the person blocking the aisle by taking their time settling down, anyway.
And the same applies vis a vis: when disembarking.
The 'first on first off' philosophy rules.  Have you noticed the clicks of unleashed seat belts almost as soon as the plane's hit the tarmac?  These people are oblivious to the screaming flight attendant: "Ladies and Gentlemen, will you PLEASE remain in your seats until the aircraft has come to a COMPLETE STANDSTILL."
Ahhh – the psychology of flying.
Note: Featured image is not necessarily of Heraklion airport.