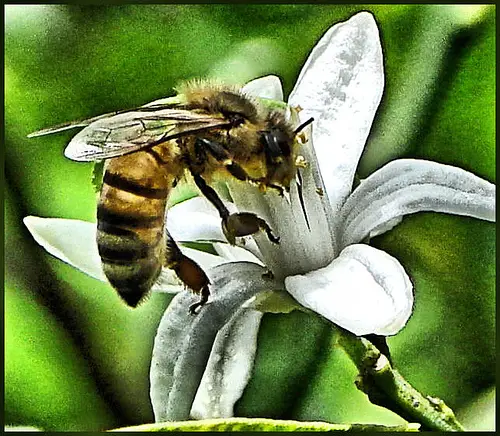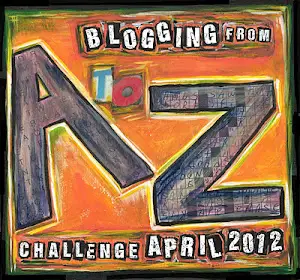 Welcome back A-Zers!  Did you have a good Sunday's rest? (It also happened to be Christian Easter Sunday, I hope you enjoyed yourself, whatever you were doing).
Today's post is about Honey.
Greek honey, or 'meli' is delicious!  You think you've tasted honey, and then you come to Greece and realise you've never tasted honey before.  It's sweet (obviously) but it's more than that: it's transparent, it's completely pure and is used in a variety of dishes, sweet and savoury alike. Apparently the best honey comes from lime and orange trees.  Because Greece has such a rich flora and perfect temperatures, this is reflected in the quality of the honey produced.
 If you read my 'B' post earlier this week (2nd April), you'll see I wrote about Baklava.  Honey is drizzled over this.  And you simply MUST try fried Graviera cheese with sesame seeds and honey – it's simply out of this world.   This dish can be found at this restaurant I blogged about earlier in the year.
Not only is honey good to taste but in Ancient Greece, Hippocrates, father of medicine emphasised the pharmaceutical affects of honey.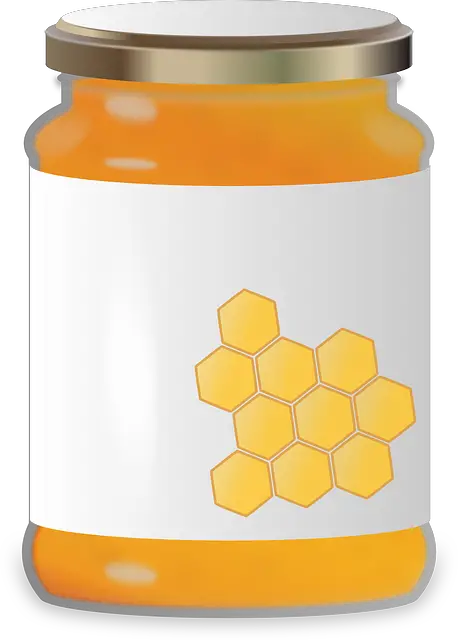 And we all know the importance of bees – as Einstein once quoted:
If bees were to disappear from the surface of the Earth, man would have no more than 4 years to live.
 Bees are in decline – and just look around us: global warming, economic crisis (OK, not directly attributed to bees, but can you see where I'm heading with this?).  Hmmm, maybe there's some truth to what he said.