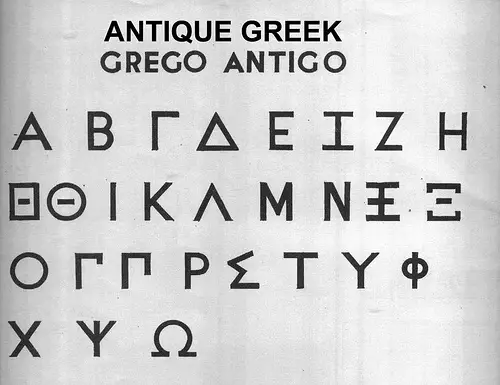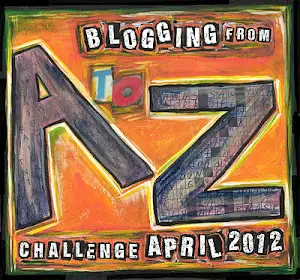 The Greek alphabet, consisting of 24 letters and is thought to have come about into existence in the 8th or 9th Century BC.
Greek symbols are also used in computer programming. You see? We have a lot to 'thank' the Greeks for.
I could write a whole long post about the Greek Alphabet, but as there is no 'W', I'll let you look at the alphabet table below and research yourself. Suffice to say, I've been in Greece 3.5 years and you'll often find me at the back of the trolley or bus, muttering away to myself out loud when I see signs on shops, etc., trying to pronounce the words. I'm getting there, albeit slowly, and with a lot of odd looks from people.
Featured image courtesy of: http://en.wikipedia.org/wiki/Greek_alphabet