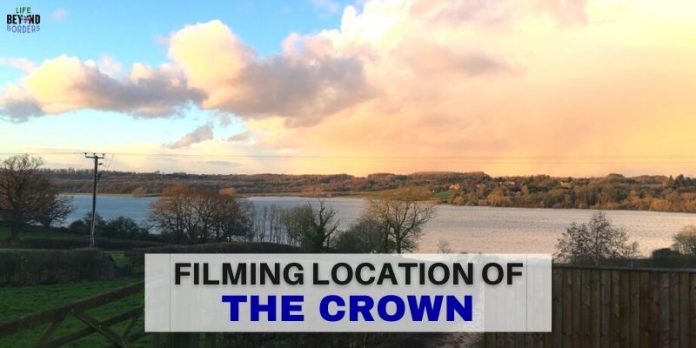 The Crown is one of Netflix's most popular TV shows – and Season 4 is particularly gripping
With an all star cast – and the controversy surrounding the show's makers and the Royal Family insisting a statement is released to the effect that it is a fictionalised version of events, The Crown continues to pull in the crowds – and this season is particularly interesting for me as I remember the particular era the show covers in Season 4, and I am a huge fam of Lady Diana Spencer.
But where is The Crown Season 4 filmed?  Let's take a look:
The Crown Season 4: County of Rutland
Rutland is the smallest country in England, consisting of only 50 villages with traditional houses – admittedly less 'chocolate box' than the Cotswolds – but as a particularly undiscovered part of Britain, it makes it all the more interesting to visit.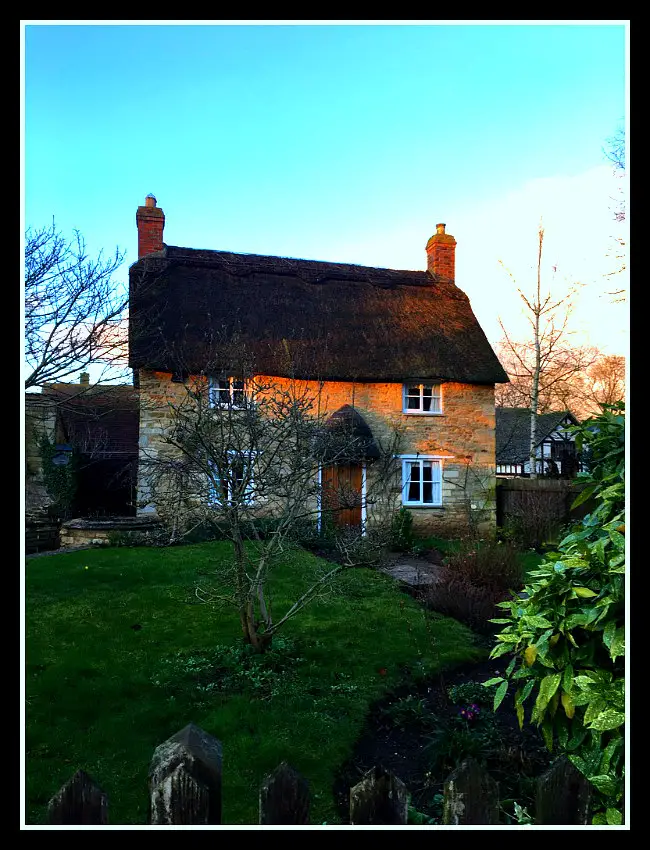 It's a landlocked county – surrounded by 4 others, one of those Lincolnshire – home to Burghley House.
Burghley House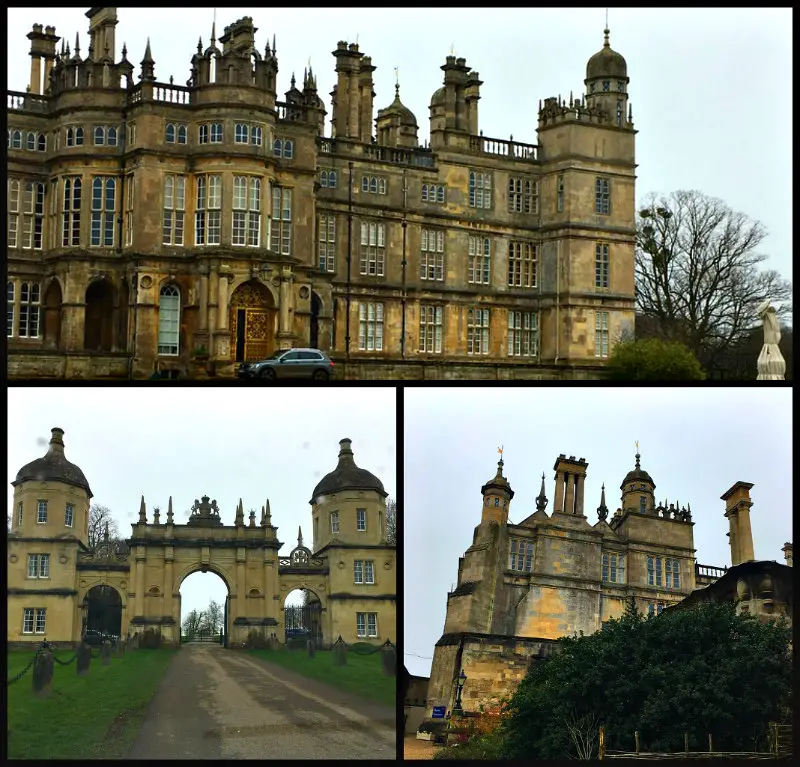 As you can see, Burghley House – used for Season's 3 and 4 filming scenes of The Crown – is very impressive.  The House belongs to the Cecil Family, spanning 16 generations and dates back to the 16th century.  It covers over 13,000 acres of land (5260 hectares) and consists of landscaped gardens, woodland and as well as the main building, several out houses too.
Although not possible to stay in the actual house itself – it is possible to rent a holiday accommodation on the edge of the estate.  How great would it be to say you're staying within the area where The Crown was filmed?
Of interest is that Queen Elizabeth II's cousin still lives in part of the house. No, I didn't get to glimpse them.
The Crown Season 4 used Burghley House as the location for Windsor Castle. As you can see from the image above, it is certainly beautiful.
Things to do around Burghley House / Rutland
There are several things to do in Rutland, despite its small size.
Burghley Horse Trials are usually held in the first week of September, and are not just for fans of all things equestrian.
There are several designer shopping opportunities to be had, in particular the gorgeous jackets, coats, dresses, blazers, playsuits, kaftans, kimonos and silk dressing gowns by Shibumi. Looking at their clothes on offer I can picture it fit for a Royal.
Rutland Water is located near to the small village of Oakham, is one of the Europe's largest artificial lakes at 4,200 acres (1699 hectares).  It's a reservoir and provides water to the whole of the East Midlands area of the UK.
 

View this post on Instagram

 
There are walking and cycling paths as well as a beautiful nature reserve where you can find out more about the waterfowl and birds such as the osprey that frequent these waters.
In the first weekend of August there is a Bird Fair held where bird experts from around the world come to speak.
Small Villages and Market Towns
Rutland has only 50 villages, some only with a smattering of houses, but the village of Oakham still manages to have 12 pubs, despite its small size (once again showcasing the British tradition of enjoying a good pint).  As a market village, every Wednesday and Saturday the Town Square has an Open Market selling local goods.
Oakham Castle is of particular interest: Built between 1180 and 1190, it's known for its collection of massive horseshoes and is also recognised as one of the best examples of domestic Norman architecture in England.
It's not a castle per say due to its small size. It looks more like the Great Hall of a Manor House.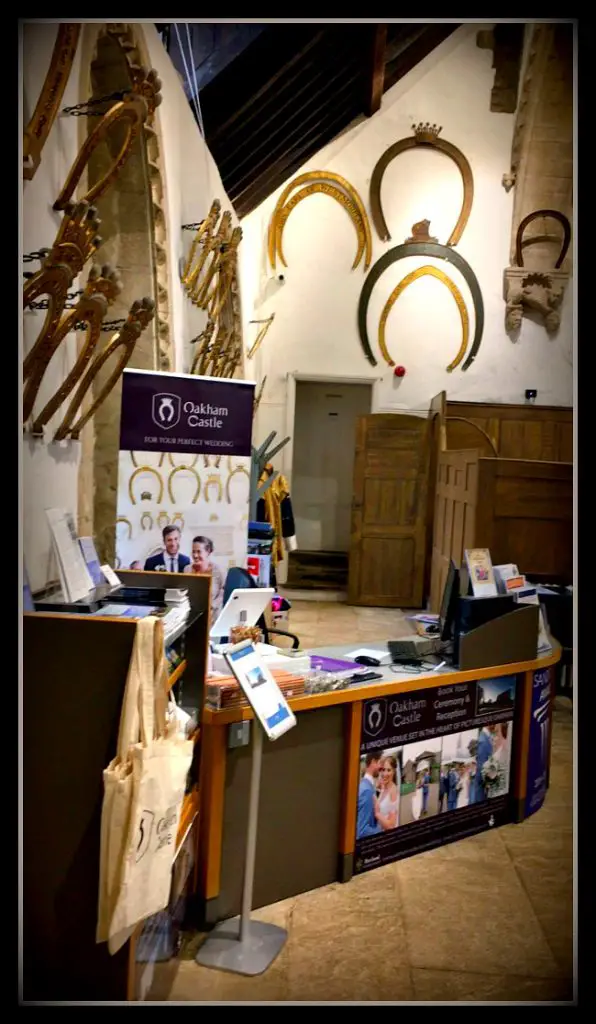 The Great Hall is a wonderful place to have a Civil Partnership and Reception.
Entry to the castle and its grounds are free.
 

View this post on Instagram

 
Looking for another castle to visit in the UK? Try Corfe Castle in Dorset – a magnificent ruin offering photo opportunities galore.
Hambleton Village and Hall is another quaint place of interest in Rutland, mainly due to its Hall dating back to 1881 and is now one of the UK's finest Country Houses to stay in.
Hambleton Hall sits on Rutland Waters near Oakham Village with 17 rooms and suites to choose from, overlooking the 17 acres (7 hectares) of landscaped gardens and overlooking Rutland Waters.  It's a beautiful place to treat yourself to.
 

View this post on Instagram

 
All in all, the undiscovered county of Rutland, near Lincolnshire, is a beautiful place to visit – especially for fans of The Crown.  Burghley House offers a taste of English Tradition.
Facts about Rutland and locations for The Crown Season 4:
It's possible to get a train direct from Stansted Airport to Oakham, the county town of Rutland – in approx. 45 minutes. Several European flights land at Stansted.
Oakham is a good place to base oneself – there are many pubs with accommodation, treat yourself to Hambleton Hall or even a holiday home rental at the edge of the estate of Burghley House.  Really feel like a part of The Crown.
AirBNB is a great alternative.  When I visited I stayed in this private room and en-suite in the village of Whitwell, just outside of Oakham.  It's on the north shore of Rutland Waters and is a lovely double ensuite room with private entrance in a unique Passivhaus, meaning it's well ventilated and warm in the winter/cool in the summer and an environmentally friendly environment.


PIN for later

Filming location of the Crown Season 4 – Burghley House