Artlinks, an artistic event in Athens hosted best-selling author Victoria Hislop, one of my favourite authors.  She held a discussion about "The Importance of Books" and has written bestsellers such as The Sunrise (published 25th September 2014), The Thread, The Return and The Last Dance, all with a Greek or Mediterranean element.
Let's take a look at my Victoria Hislop interview about her novel and what about Greece inspires her. Get some ideas for good holiday reading.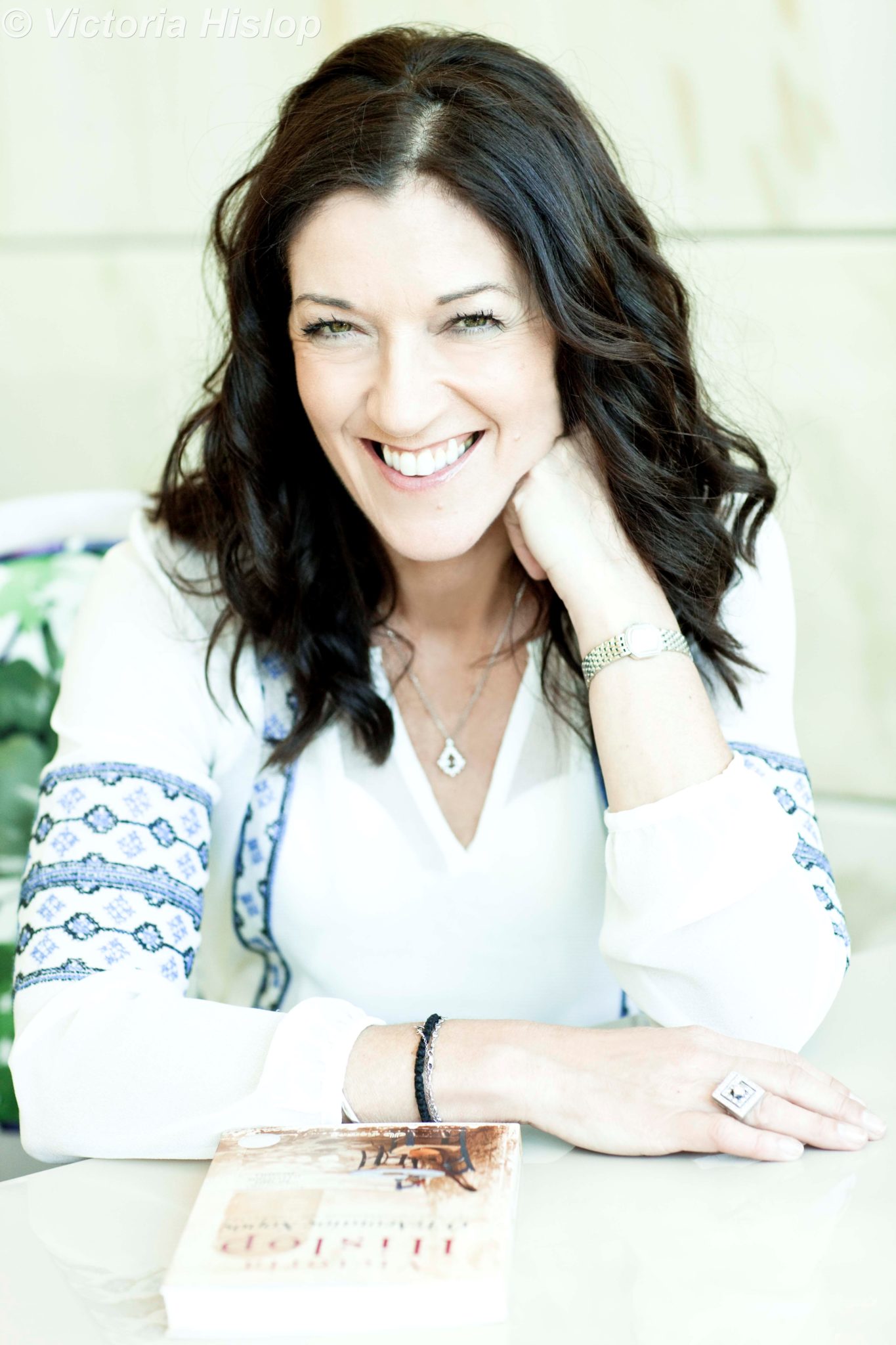 'The Island' – specifically relevant to Greece.

It's hard to pick a favourite—but many of you will have heard of the international bestseller The Island,— selling over 2 million copies worldwide. It's a story taken from the real life hardships of people struggling with leprosy—and its 'labels'—on the Cretan island of Spinalonga.
Victoria sold the rights to Greek broadcaster Mega to make The Island into a TV series—To Nisi. This was aired in 2010/2011 and was to become the most successful TV series ever to be broadcast in Greece. As a show of her love of the country and people, Victoria preferred to turn her back on Hollywood advances and give back to a country that has captured her heart.
I am thrilled to have had the chance to interview Victoria when she appeared at Artlinks in Athens.
Victoria Hislop Interview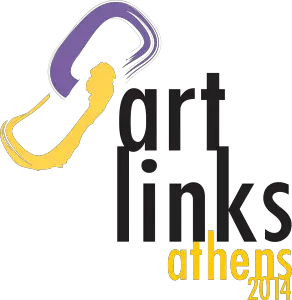 Your novels cover tough topics, Victoria. What draws you to a particular topic to explore and—whilst I am sure there is no stock answer here—how long does the research process take?
Until now, the starting point for my stories has been a physical place – often a collection of buildings, abandoned or atmospheric in some way. And the buildings seem to tell a story, or at least are the starting point for a story. What draws me is usually a sense of an untold story, that perhaps needs to be told.
It takes about two years to do the research – and by the end of the third year, I have written the book.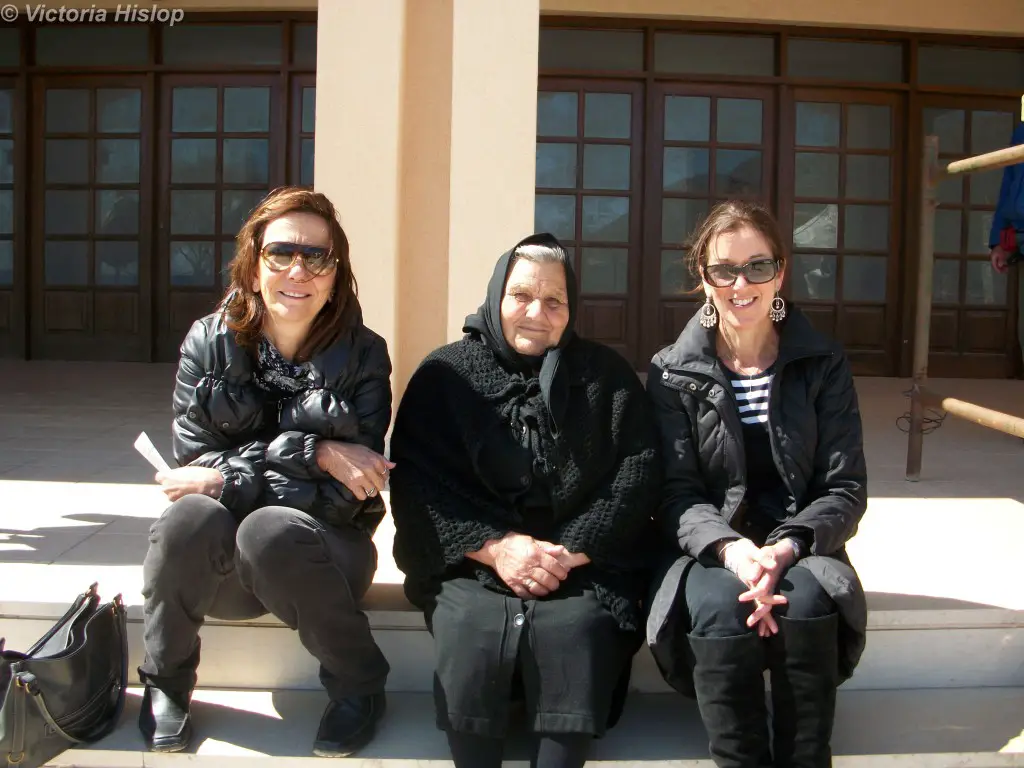 Your books have a very strong Mediterranean, especially Greek theme. I assume you have no Greek heritage—so what is it about this, albeit from my biased standpoint, 'magical' country that draws your loyalty above other Mediterranean countries?
No, alas I have not discovered any Greek roots. I would be so thrilled to but they don't seem to exist! What attracts me? The light, the landscape, the people. I feel very at home here in Greece – it is something quite visceral – and not really something that I can rationalize or actually explain in words.  (You see?  Other people get it too).
I believe you & your family have recently purchased a property in Crete—the island where your international bestseller The Island is focused. Do you divide your work time between the U.K. and Crete, and how have you found settling into local life?
I have had the house in Crete for about several years now. I spend the whole summer there and it is a very creative place for me. I usually work a lot of the time when I am there and combine writing with swimming – which for me is the ideal lifestyle. I have lots of friends there (most of them were people I met as a result of my involvement with the TV adaptation of The Island) so time in Crete is often very sociable.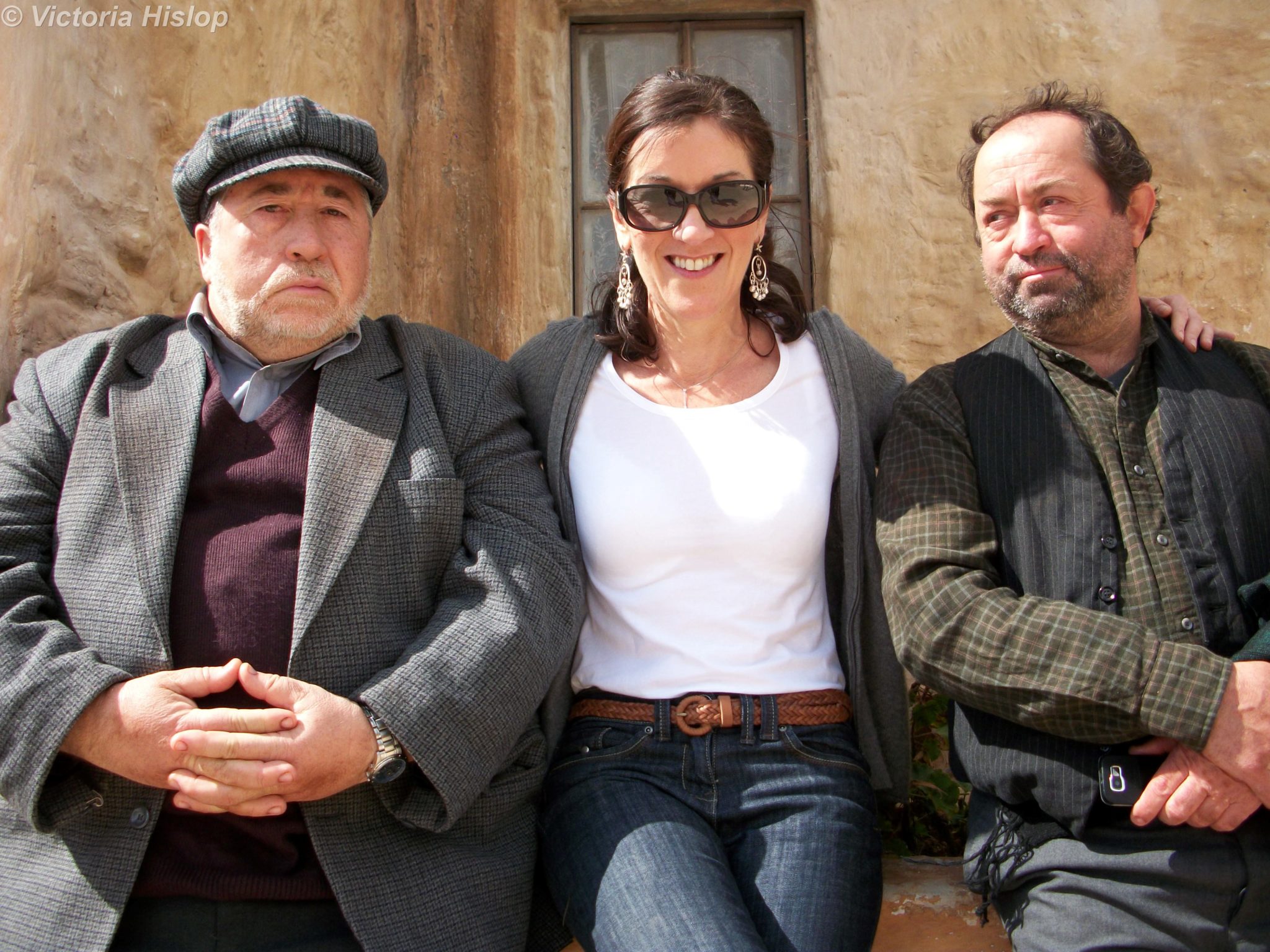 And I go to as many glentia as I can – they are my favourite way to spend an evening in Crete; up in the mountains meeting people, learning to dance and being sociable.
I now rent a flat in Athens too – but I have no pattern. I travel a lot and simply try to spend as much time in Greece as I can.
As an expat in Athens and a lover of all things Greek myself, I am very excited about "Artlinks" in the sense that I see it as a celebration and positive promotion of all things Greek. What does presenting at "Artlinks" mean to you and what can we expect?
I sometimes think that there are many aspects of Greece that are well kept secrets! One of the things that I try to do with my books that are set in Greece is to convey the richness of Greek culture, food, life – and to let people know that it is not just about the Acropolis. You would be surprised how many people come to Athens for the day on their way to the islands – and all they do is visit the Parthenon, have dinner in Plaka and then catch a boat. There is culturally so much more to Athens than that – and so much more to the country in general!
Thank you so much for your time and detailed answers. As a writer myself and fan of your novels, I am very much looking forward to your talk at "Artlinks" and hope this will be the start of many link ups. (And Victoria sounds like a lady after my own heart!)
THANKS FOR YOUR QUESTIONS REBECCA!
PIN for later