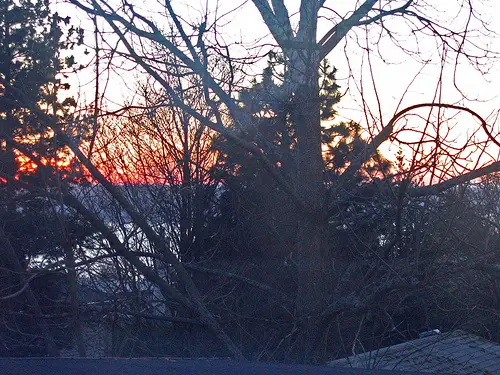 During my recent trip to the States, I spend my time in Seattle and the San Juan Islands.  Initially I stayed at a friend's house int he district of West Seattle and sat her cat whilst she was away…how lucky I was: to be able to go out exploring by day and come home to this cutie at night (ensuring I didn't get too cat sick!)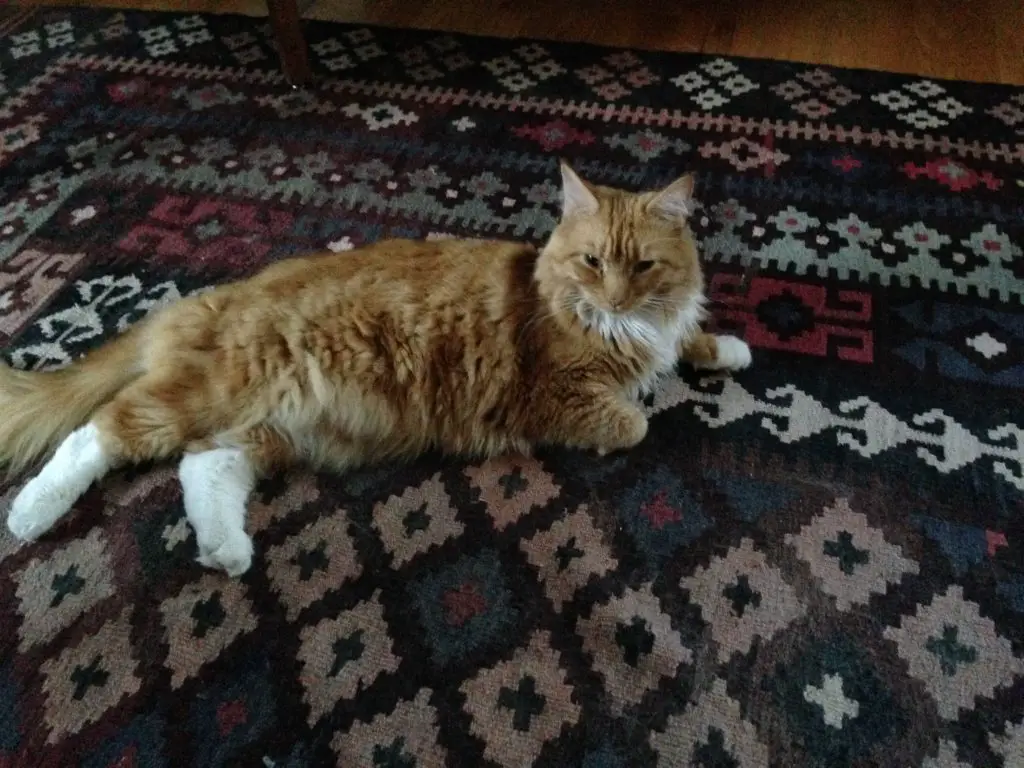 Next, I went to stay in the district of Ballard, slightly more funky and nearer downtown.  After a stint staying in Capitol Hill (not in Washington D.C, but a very fashionable, hip area within spitting distance of Downtown Seattle) – I decided my heart lay in West Seattle: it was quieter, very picturesque being right on Elliot Bay, an incredibly laid back vibe and yet only about a 30 minute bus ride into the centre of town (and you'll have read by now what I thought of the public transport in my post here).   So an AirBNB search allowed me spend the remaining time there – and enjoy everything it had to offer.
Here are some of the reasons why I love West Seattle
Lincoln Park in West Seattle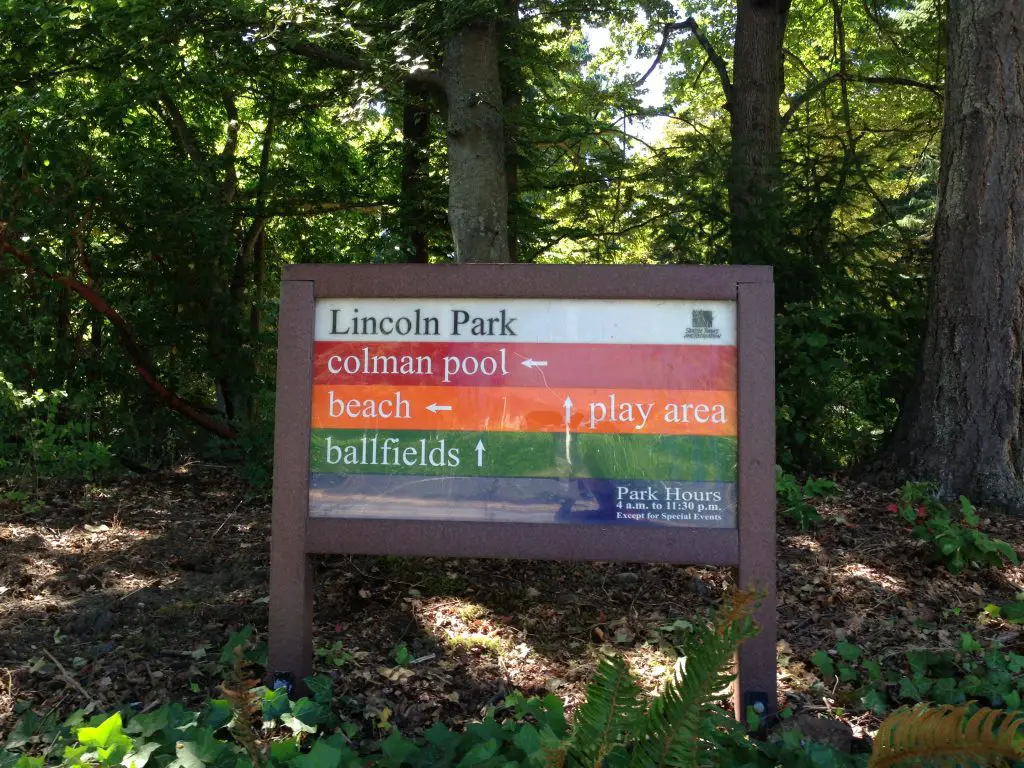 Seattle boasts many gorgeous parks – my favourite (in West Seattle) was Lincoln Park located on the Puget Sound, just by where the ferry leaves for Vashon Island.   Open from 4am until 11:30pm, it offers over 130 acres of parkland and a paved walkway along the beach.  It really was lovely to go there and watch the ferries to Vashon Island, maybe swim in the outdoor salt water pool (Colman's Pool – too cold for me!  I'm spoilt, living in Greece) or just sit and watch the squirrels.  It added to a sense of tranquility, especially the far off views of the Olympic Mountain Range and I envied those who had houses with views of the park.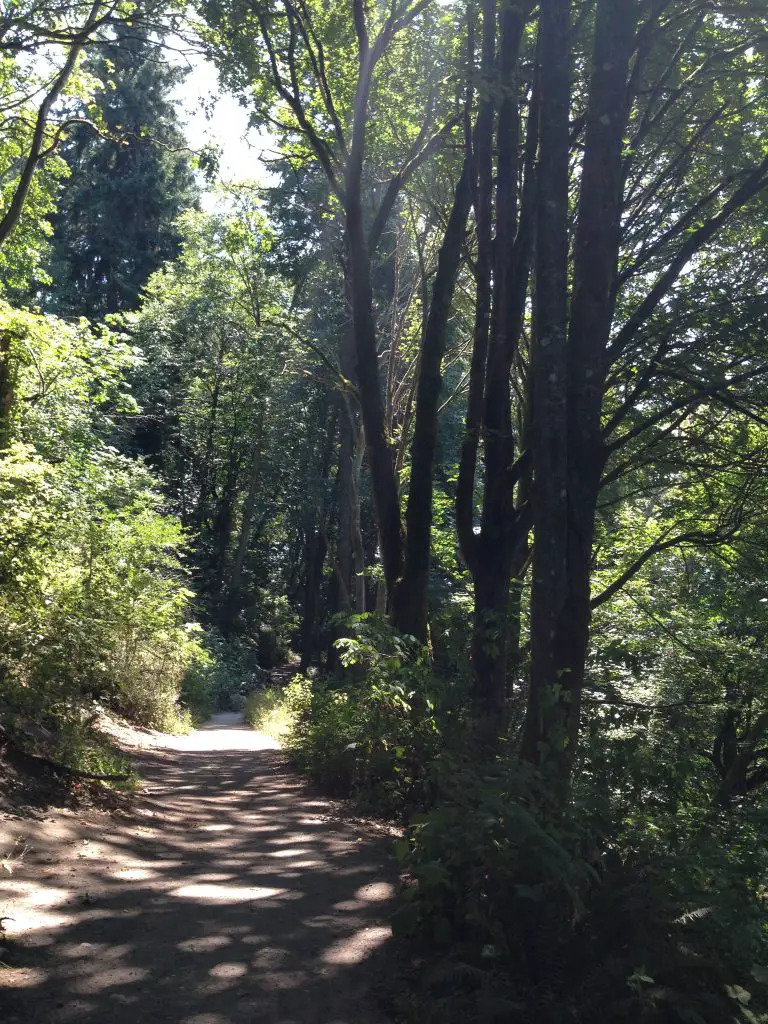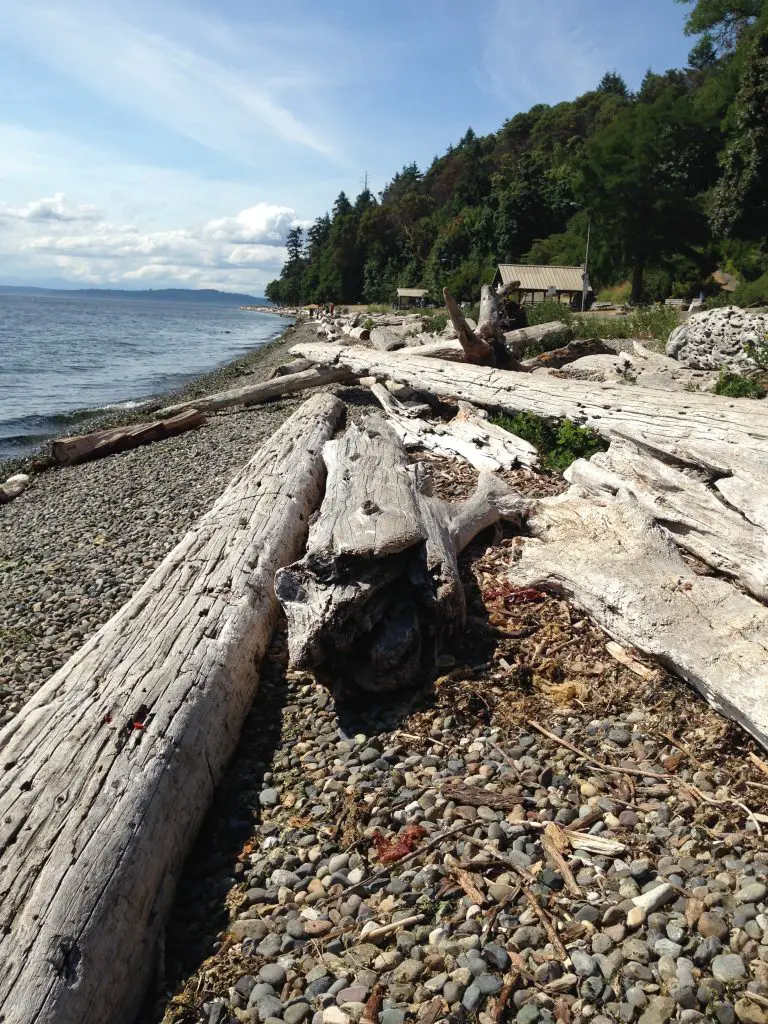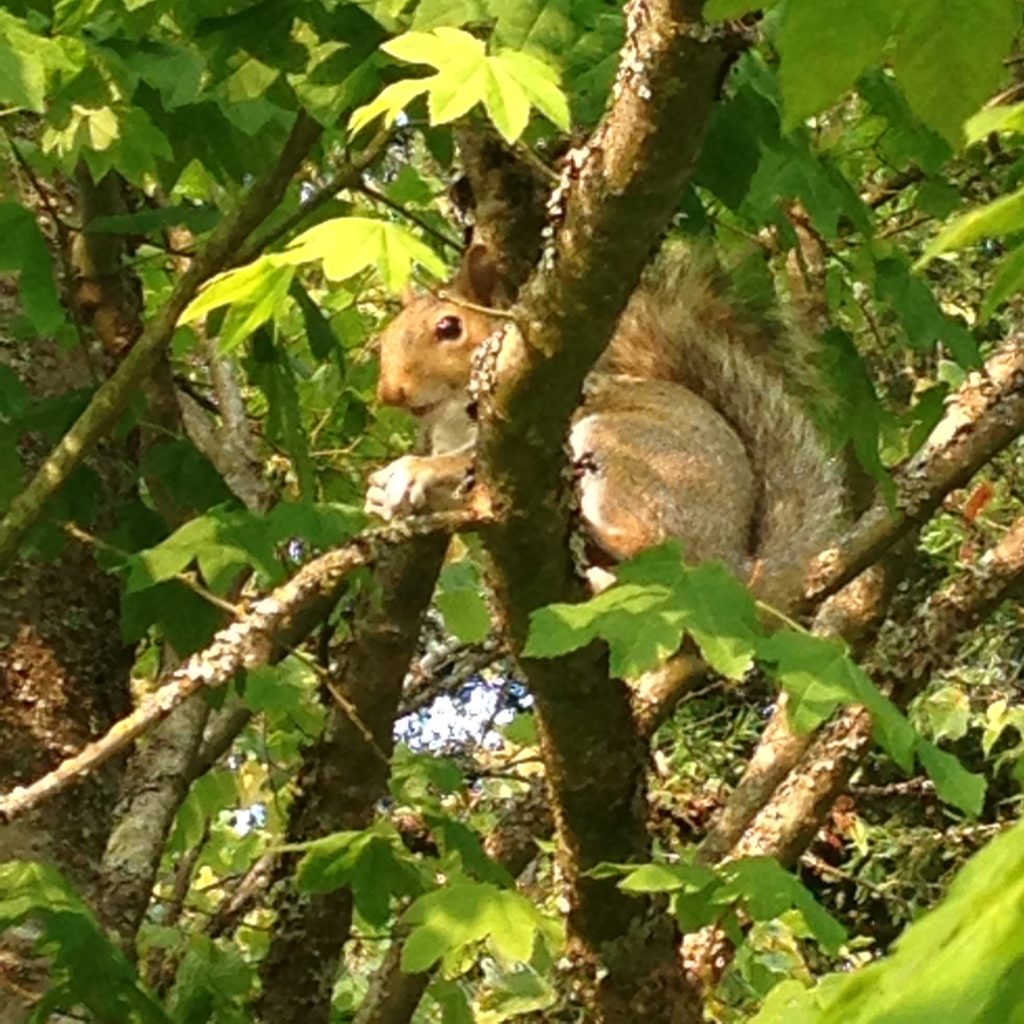 Barton Street Patch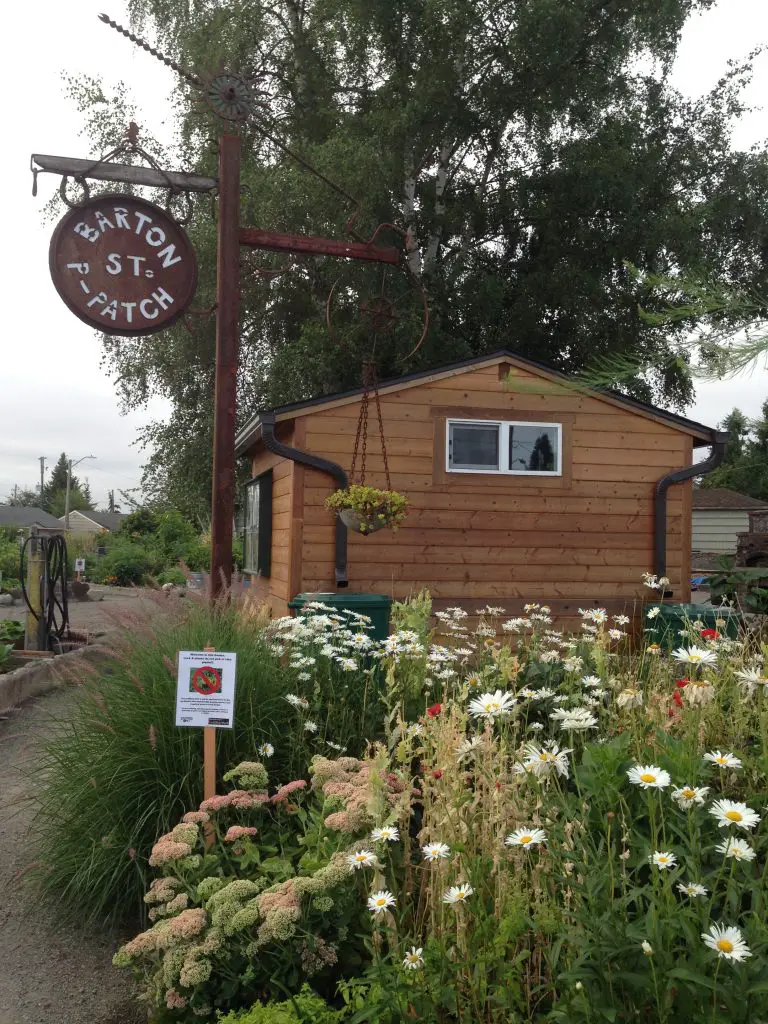 I am sure there are lots of these dotted around various spots in Seattle, but as West Seattle was my first stop, I came across this community project and fell in love with the idea. The patch is basically the same premise as an allotment, but they're not fenced off and the public can walk through stand enjoy it (but don't take from it!)  Everyone 'rents' and tends their own section of the patch, any left over food is given to a food bank and once a month, the outdoor oven is used to make huge pizzas for the community to gather and enjoy.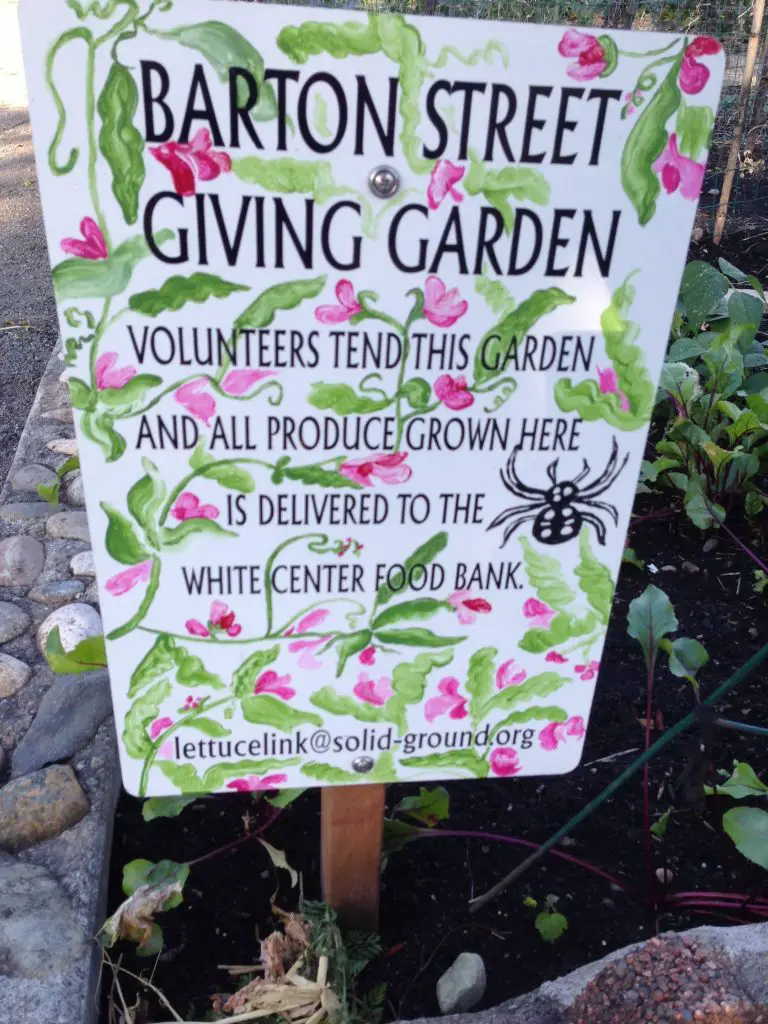 Ripple Cafe, West Seattle
Seattle is renowned for its coffee shops (yes, we all know about Starbucks).  I like finding the quirky, out of the tourist trail ones though – and as West Seattle isn't particularly touristy, I was chuffed to be thrown into the thick of 'local life' when I came across the Ripple Cafe.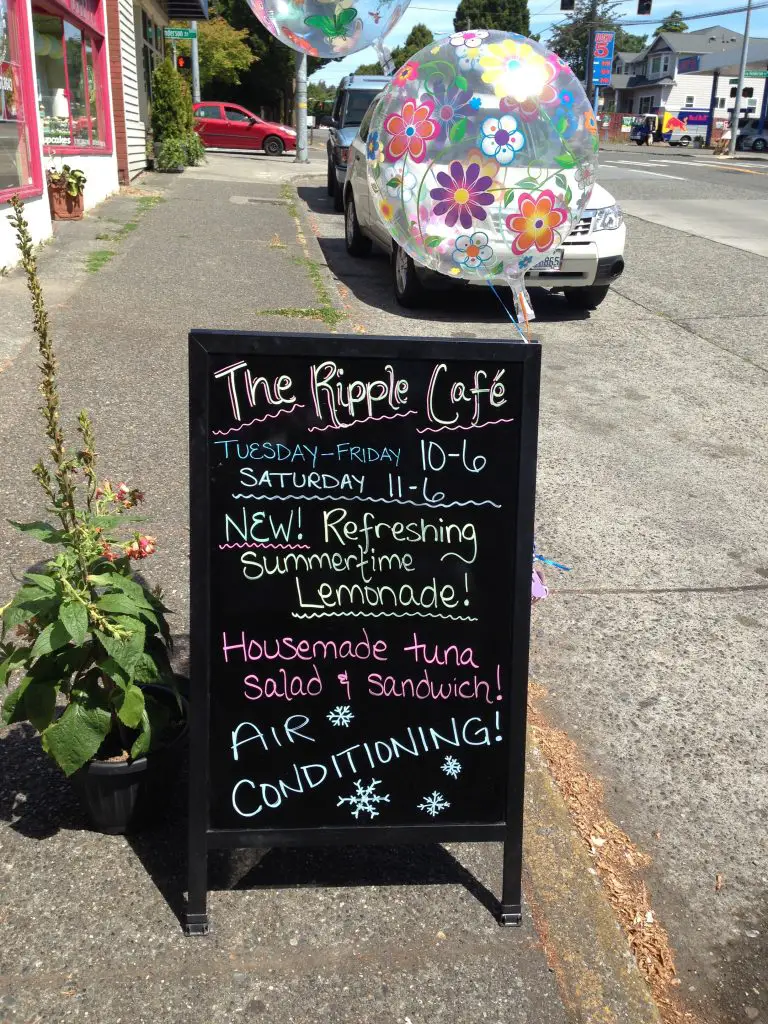 Mother and daughter duo, their signature dish is meatloaf muffin with mashed potato frosting.  Yes, it is as delicious as it sounds.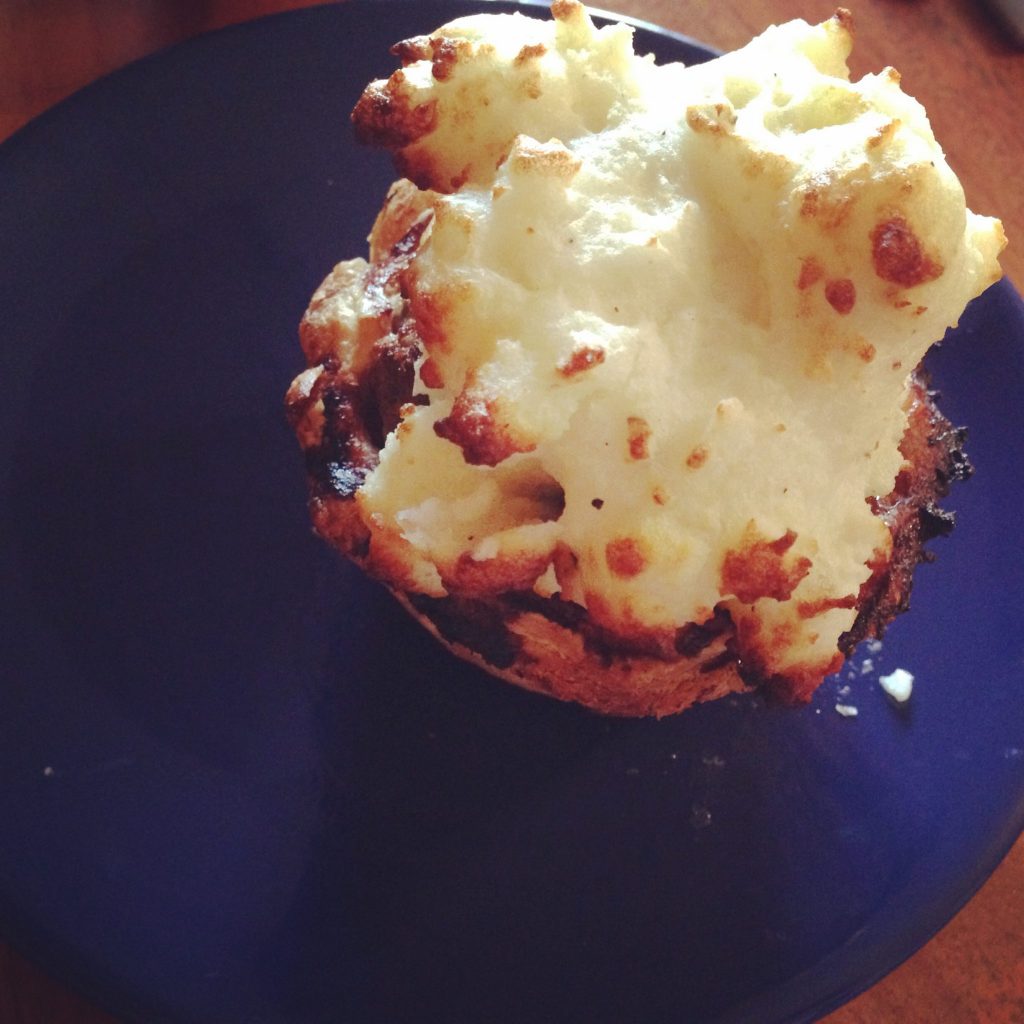 As West Seattle Library was conveniently situated across the road from the cafe, I would go and do some work and then spent most of the day with Barb the owner.  It was spending time there, meeting her friends, the other shop owners around that I came to really feel a little less like a tourist and more like a local (albeit with a plummy accent!).
Co-Co and Co. Hair Salon, West Seattle
I met hairdresser extraordinaire Antonio Cejudo when in the Ripple Cafe.  Co-Co and Co. is located two doors up.  I kept hearing from Barb how famous he is around Seattle and I silently prayed I might be able to get a style from him – and my prayers were answered!  Co-Co and Co. are indeed SO well-known that they've been booked for 2015 completely since the beginning of the year.  I was lucky to get a cancellation and Antonio squeezed me in for a 'blow out' ('style' in British English).
The salon is run by duo Antonio and Nathan, Nathan being the managerial brains and computer / website design wizz (he really is, trust me).  To quote their site:
Antonio Cejudo and Nathan Panuco founded CoCo & Company Hair Salon in 2010 with the intent not to be the biggest, or most well known salon; but to be of the highest quality with highly satisfied customers. CoCo & Company approaches each customer as an individual and tailors your hair to be an original creation just for your style.
And it really is a personal experience.  I was impressed at how 'unaffected' the atmosphere was.  Antonio has styled hair for Seattle Bride Magazine and several fashion shows at Paris Fashion week.
I asked why they didn't open their salon Downtown and why in West Seattle?
Why?  We have a local atmosphere here, lots of parking and we're well-known anyway, so people will come wherever we're located.  And have you seen the rents downtown?!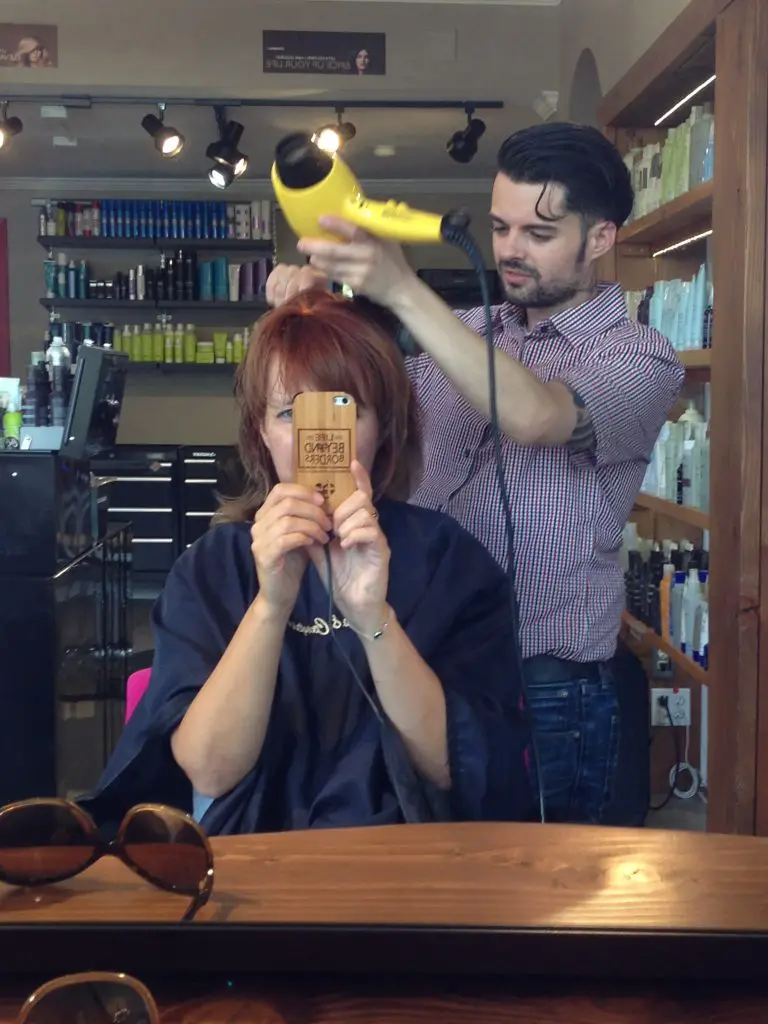 I don't know what I expected really…maybe someone who would find working with the likes of me beneath them?  Ha!  How wrong was I!  I feel like Antonia and Nathan are adopted brothers.  They're very unaffected and there's not a cliquey atmosphere at all.
Check them out on Facebook and Antonio on Instagram to see many of his styles.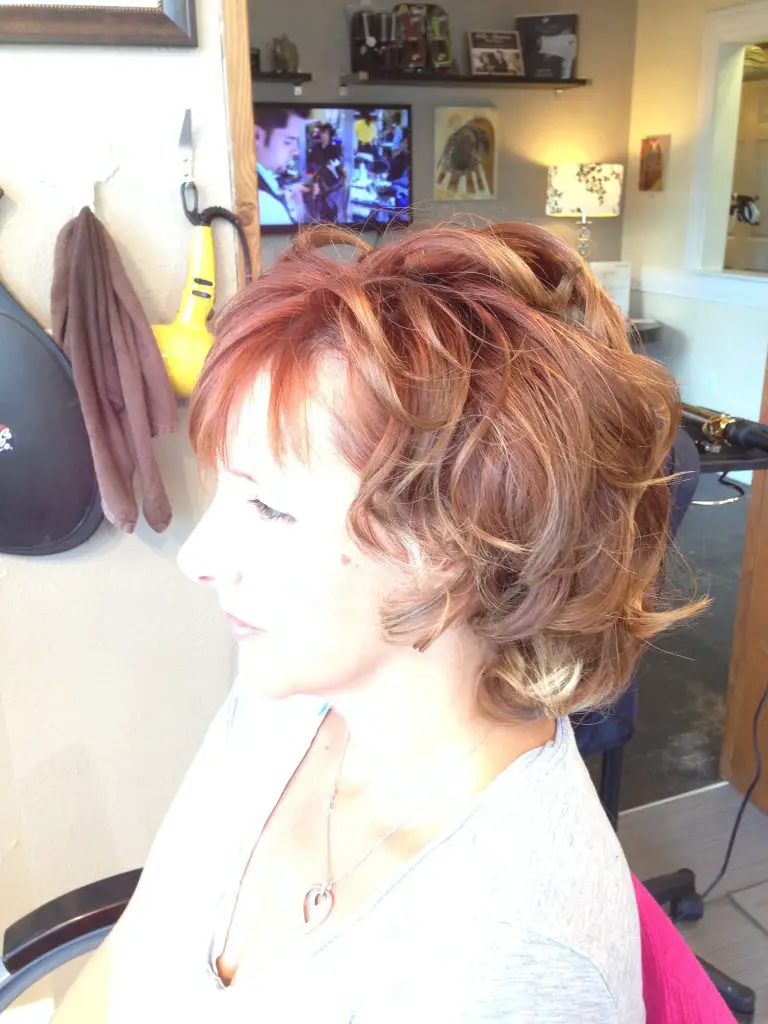 The Junction in West Seattle
This is an area of West Seattle known for its great bars, yet still pretty chilled out vibe. My final days I stayed in an AirBNB here and had a lovely time, hopping on a short bus ride to go and visit the Ripple Cafe and CoCo and Co.  It also has some pretty good coffee shops too (hey, this is Seattle, home of the coffee shop).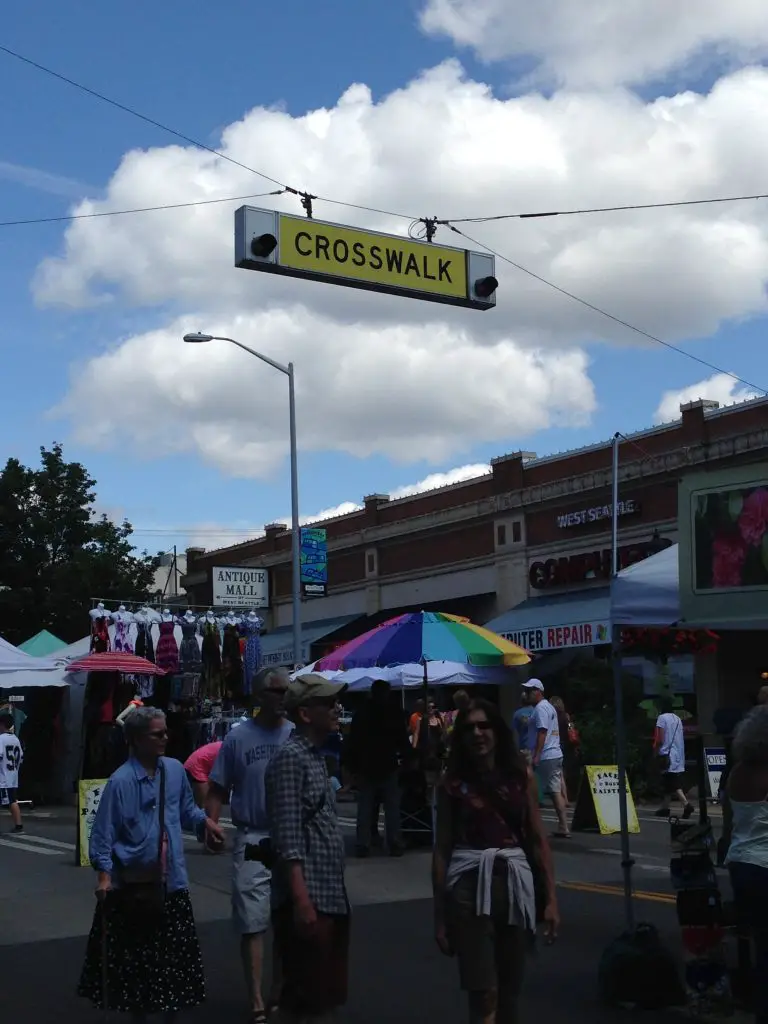 If you're planning a vacation to Seattle and want to stay somewhere other than the centre and main neighbourhoods, I can't recommend this district enough, as you've probably gathered.  What with it's Block Parties, sunsets and general vibe – and with only a bus ride away to the centre, you can't go wrong.