Due to my knowledge of Greece and the beauty of this country, recently I've had the fortune to be contacted on Twitter by a unique individual–a 'Medivac' pilot who goes by the handle of @CptMarius.
Naturally curious as to why a Medivac pilot wanted to get in touch, and admittedly not knowing much about their work–I decided to delve deeper and have been honoured to be granted an inside look into their work, hence I present to you a Week in the Life of a Medivac pilot.
Background of Captain Marius, the Medivac Pilot
Captain Marius flies for Air Med who, according to their website–"…has pioneered the air ambulance and air medical transport industry for over three decades." Source.
In case you're unsure what Air Med actually does (because I certainly wasn't sure)–then take a look at the Services they offer. They range from Medical Repatriation to Long Distance Medical Escort Services.
For example, when you purchase travel insurance or your life insurance policy covers urgent medical transport. In cases where traveling back to your home country via airline is not possible, Air Med International is often hired to undertake these for insurance companies; Medical organizations and Government state departments.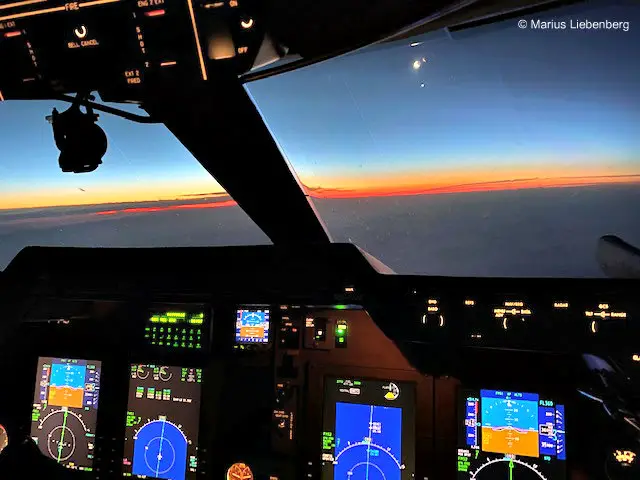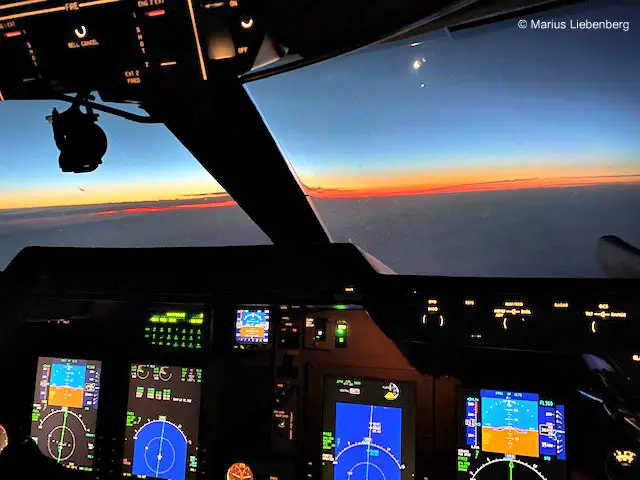 It turns out that Captain Marius frequently flies via various points in Greece as geographically the country is an excellent re-fuelling base. This allows for some down time for himself and the crew–igniting their wish to explore what they can when here. So yes, I was delighted to be sought out to recommend some of my favourite places.
Let's delve deeper into a Week in the Life of a Medivac Pilot, and why Greece is a favourite.
How long have you been a pilot for Air Med, Captain?
3 Years
What's a brief on your career before?
I was the owner of an Airfreight business and Aircraft Management company, which I sold. I was too young to retire completely, so was offered a position as the Director of Corporate Aviation for an Airline with several government contracts.
I found myself drawn to the work I was doing on the government contract side and flew for the United States government in various capacities before retiring and joining Air Med International.
So where's your base?
Birmingham, Alabama.  (For those who are unfamiliar with the U.S, Alabama is in the south).
What about crew on board a typical Medivac flight?
Normally there'll be two flight crews with two or three medical crew members with various specialties.
So I'm intrigued: what would a typical week's flying route/flight plan look like?
We work an 8 days on, 6 days off schedule.
For example, my last trip we flew from Birmingham, Alabama, U.S to Gander, Canada.
This took approximately 4 hrs where we had a brief fuel stop, then on to Shannon, Ireland across the Atlantic which took about 3hrs 30 minutes.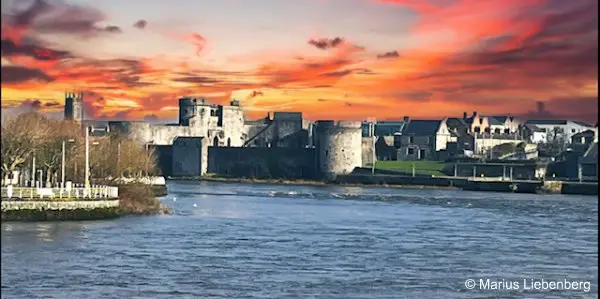 In Ireland we spent about 22 Hrs in the town of Limerick–just enough time to get some rest and have a nice dinner, then we headed off to Heraklion in Crete, Greece,  a 4hrs 20 mins flight.
Once there we had enough time to explore and sight see for about 26 hrs. It's lovely to sample the local food, the local sights such as the Minoan Palace of Knossos.
We then headed off to Lebanon to pick up a patient and immediately leave. From there we flew thru the Netherlands for another fuel stop, then on to Iceland.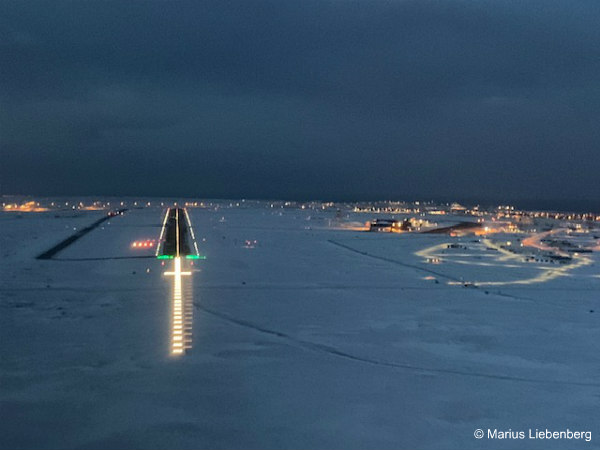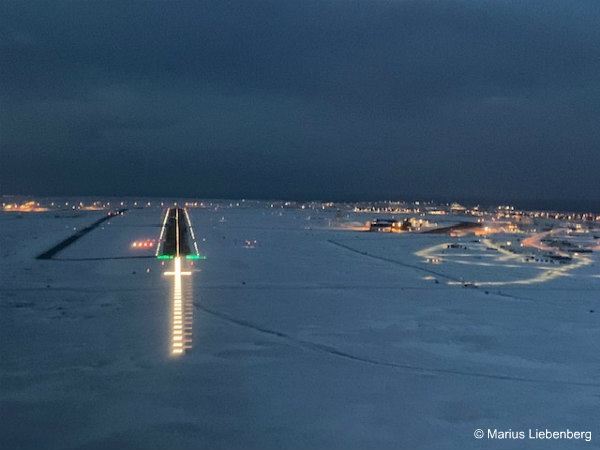 The Lebanon-Netherlands–Iceland took a total of 9 hrs.
In Iceland we handed the plane off to a relief crew and we spent a couple of days exploring the country before we headed home.
Very busy and varied!  What about the types of passengers you are repatriating?
Children & Adults of all ages. US Citizens and foreign nationals from all walks of life. Mostly for medical care and some we take home to live out their final days with the people they love in their home countries.
And what about your longest route?
The USA to Australia.
Do your Layovers give you enough time to explore?
Yes. We normally have 22 to 28 hours at a time. Sometimes more and sometimes less.  But enough time to get a relatively in depth feel for the country we're in and go beyond the mere tourist hotspots. There's usually a ground staff member / agent who takes care of us and besides our accommodation, can arrange interesting things to see and do.
And, of course, social media such as Twitter is great because I discover people such as yourself, Rebecca, who can offer insights into the country they're in!
Ahh – you are a flatterer, I can see! So, besides Greece (obviously), what other destinations do you love?
South America, for the most part the weather is always warm the food incredible and the people are always friendly and eager to help with any excursions.
What I enjoy most is all the different and interesting cultures we encounter on that continent, from people that know very little about the out side world to extreme  sophistication.
Have you ever been tempted to vacation in a destination after you've had the brief opportunity to explore it – or are you just too tired of travel, so when on vacation you stay home?
I'm never too tired to travel! My favourites, besides Greece are: Iceland, Montevideo Uruguay, Ascension Island and the Exuma Islands in the Bahamas.
Thank you for your time Captain Marius.
I hope this article has been interesting for you, my readers, and given you an insight into the week in the life of a Medivac pilot.  It's certainly opened my eyes.
PIN for later