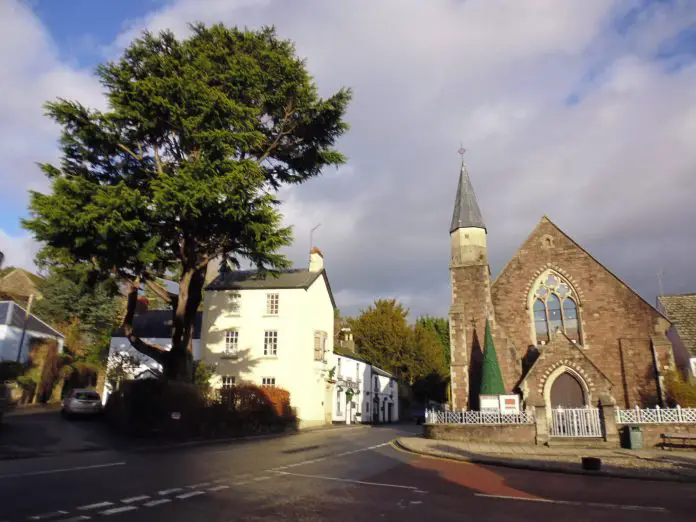 The New Year of 2013 saw me spending with friends who live in Newport, South Wales.  On a rare, sunny(ish) day we decided to visit a local village, Usk, 10 miles northeast of them.
Usk is a small market town located on the River boasting the same name as the village – a lovely stone bridge spans the western entrance over it to the town.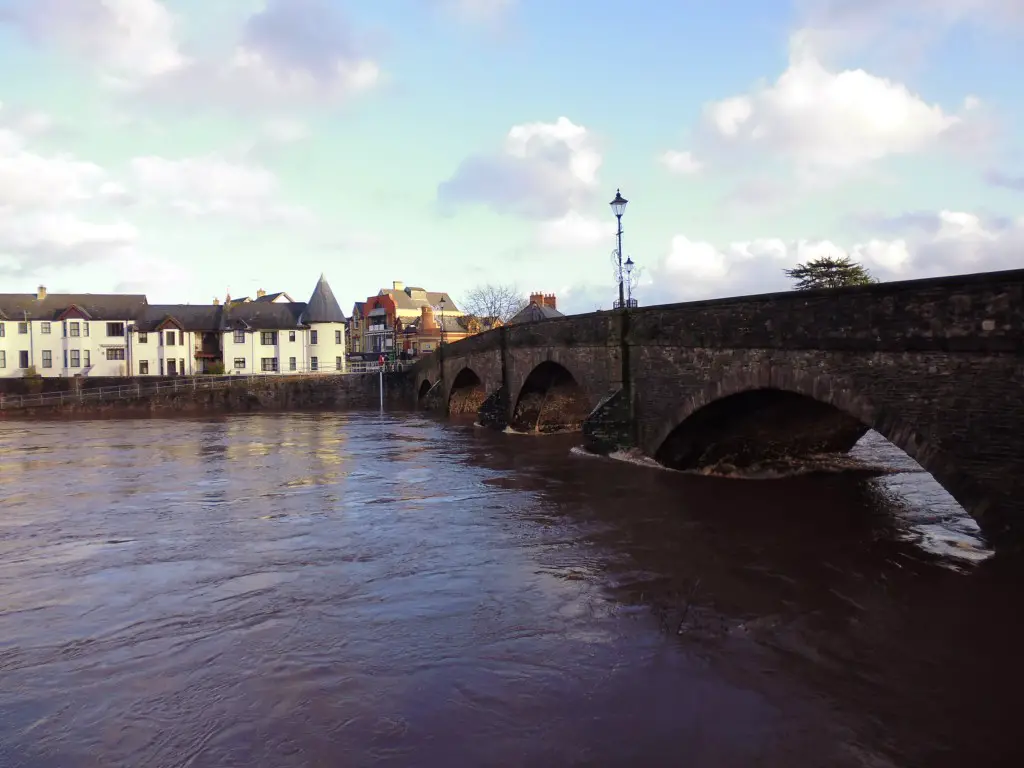 It (apparently) houses a notable prison (but we couldn't find it) and more recently, has had success in the Britain in Bloom contests, winning the Large Village category in 2005.
If you've ever visited towns around the UK, as you wander around Usk you'll come to understand why it's considered more of a large village: There's an old castle standing guard above the town, and a disused railway that made for a lovely walk, for example, meaning nature and history surrounds you.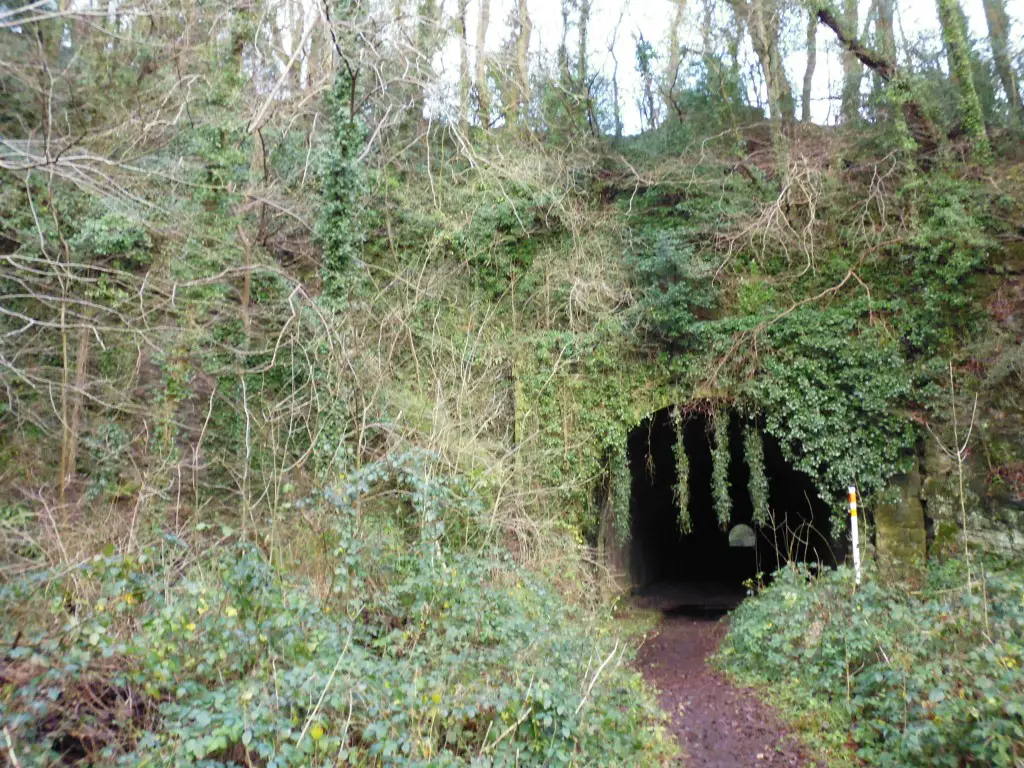 December 2013 has seen unprecedented amounts of rain fall in the South West corner of the UK and Scotland.  South Wales  has not gone unaffected, and neither had Usk, as you will see in my little video.

Another quaint place is Twyn Square and the Clock Tower in Usk village centre.  And with a choice of pub grub in two pubs in the Square, if you're spending any time in Newport or Cardiff, I'd highly recommend a trip out to Usk.  Bring warm winter clothes and waterproofs, and waterproofs even in the summer – you never can tell in this green and glorious land when the rain might fall!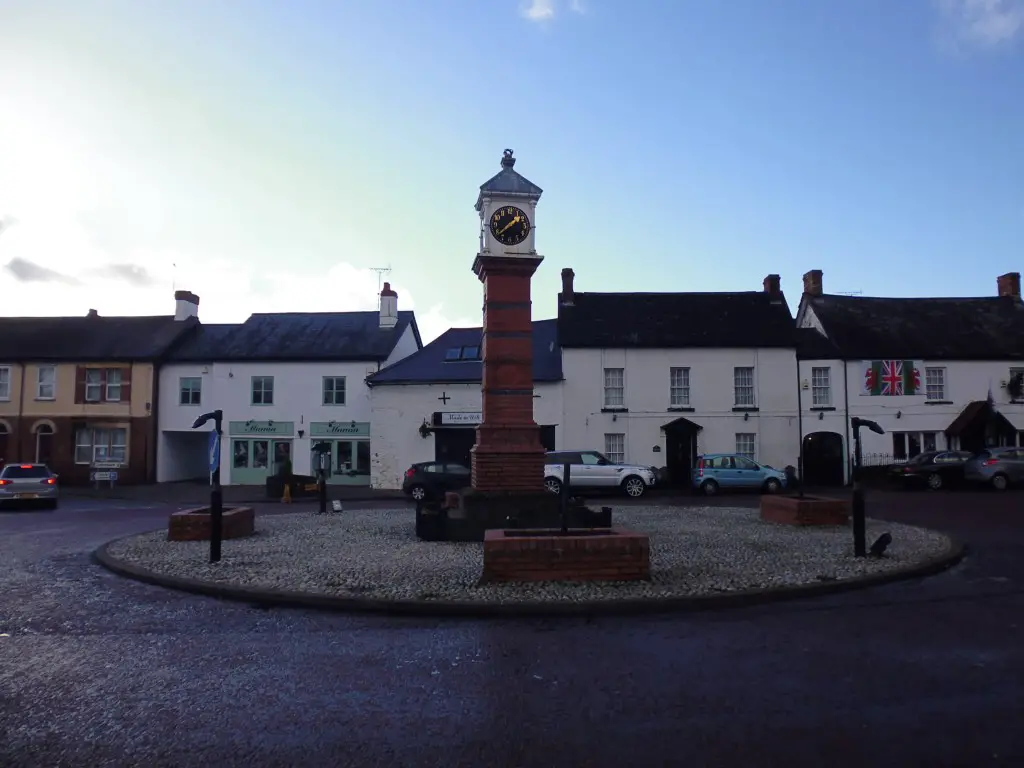 All in all, I'd say Usk is quaint, traditional