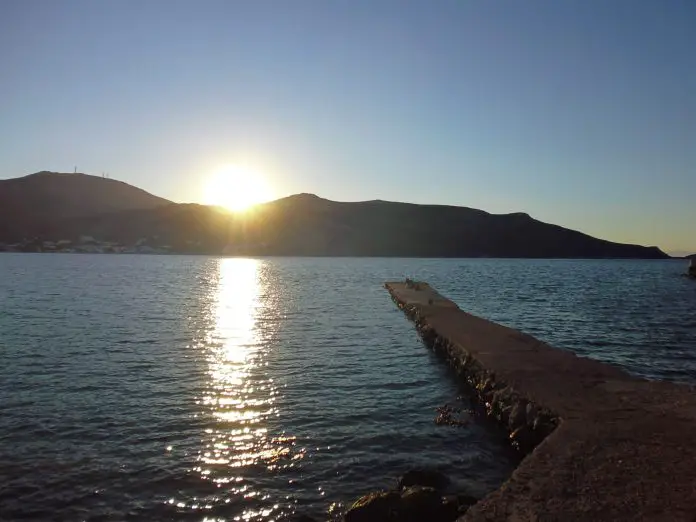 There's not a lot I feel I can say about Tilos really. It has the main port town, Livadhia…then the Hora, about 20 mins drive uphill. And that's about it.  That, and the fact it is beautiful.
Greek island life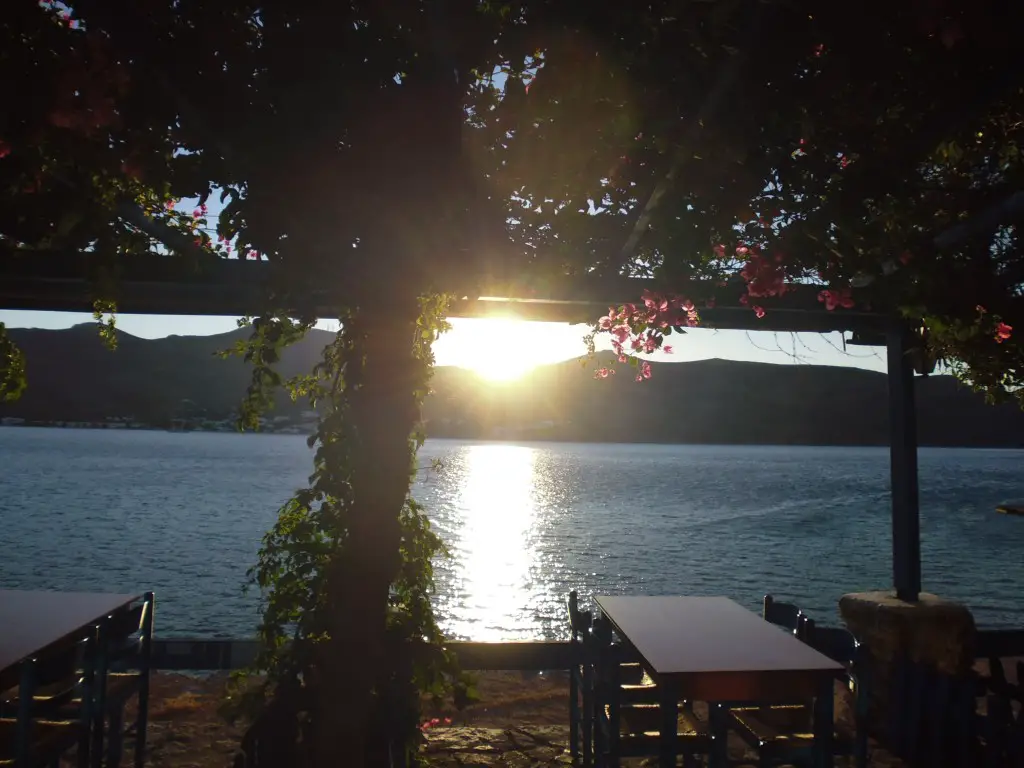 OK, it has a dramatic coastline, lovely beaches here and there—Plaka is out of the way and accessible by car. If you're wanting a slice of tiny Greek island life, then Tilos is the place to come. The lovely Hotel Faros hosted my stay (faros means Lighthouse in Greek) and whilst it was located a good 25 min walk from the promenade of Livadhia, it was worth being located just out of town, with beautiful views from your balcony and the terraced restaurant area. Plus they are a huge fan of Rough Guides, so this helped.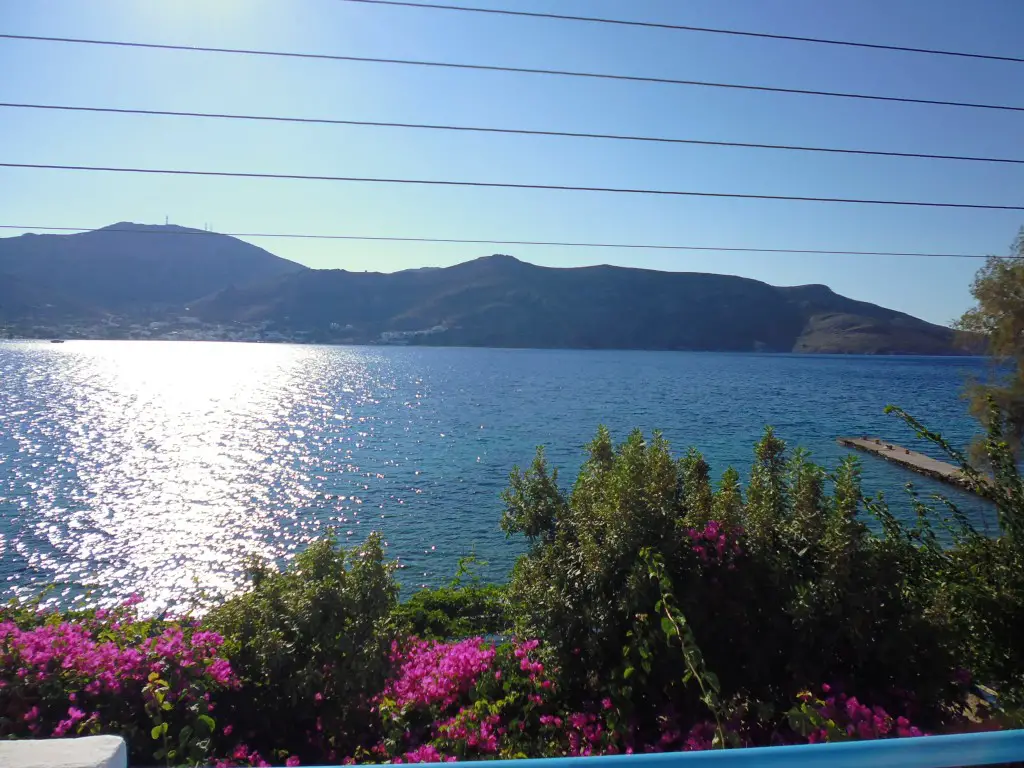 Tips for Tilos
Come and stay for 3 or 4 days max. It's popular for hiking and birdwatching, so if this is your thing, you'll love it.
It's windy in June, hence cooler at night. This makes it a lovely, refreshing place to visit.
Tilos is small, so be sure you're OK with small Greek islands, hence why I recommend only a few days stopover.
It may be small, but it's beautiful, especially if you hire a car and drive around the mountain hugging roads to the monasteries.
Have fun! I preferred Symi to be honest, with its architecture and cosy feel; there were too many hotels catering to huge tour groups in Tilos…but different strokes for different folks.
All opinions expressed here are my own