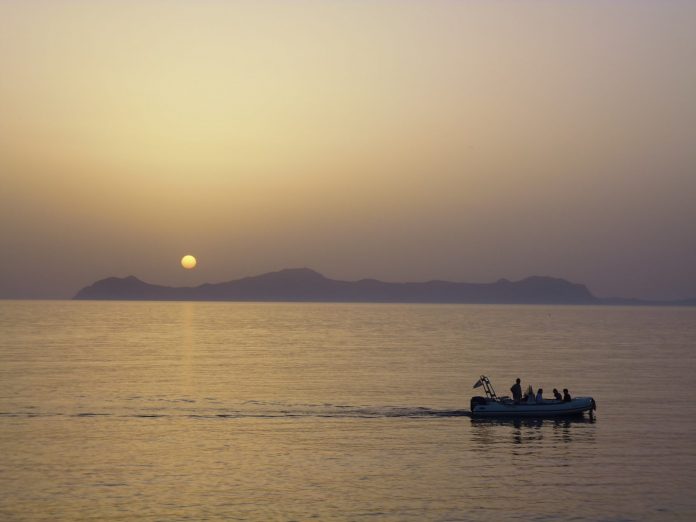 I loved Nisyros!  Why?  Because it was, to me, what a traditional Greek island should be: tiny winding streets, friendly locals, rustic buildings.
People go to Nisyros to see the volcano, the whole island is built around the cone of it.  This, therefore, makes Nisyros pretty hot, a little smelly and with black sand around its coastline.
But that doesn't mean it's not a beautiful place – far from it!  Expect fantastic sunsets, beautiful architecture and the 'true' Greece.
I was hosted by the Romantzo Hotel, a family run establishment – my favourite types- walking distance from the harbour and onthe road away from town.  But the rooms were a little small – be warned.  They do have different sized ones – make sure you ask for a large room.  All have a small terraced balcony though, so that makes relaxing easier.
Anyway here, in pictures, is my Nisyros.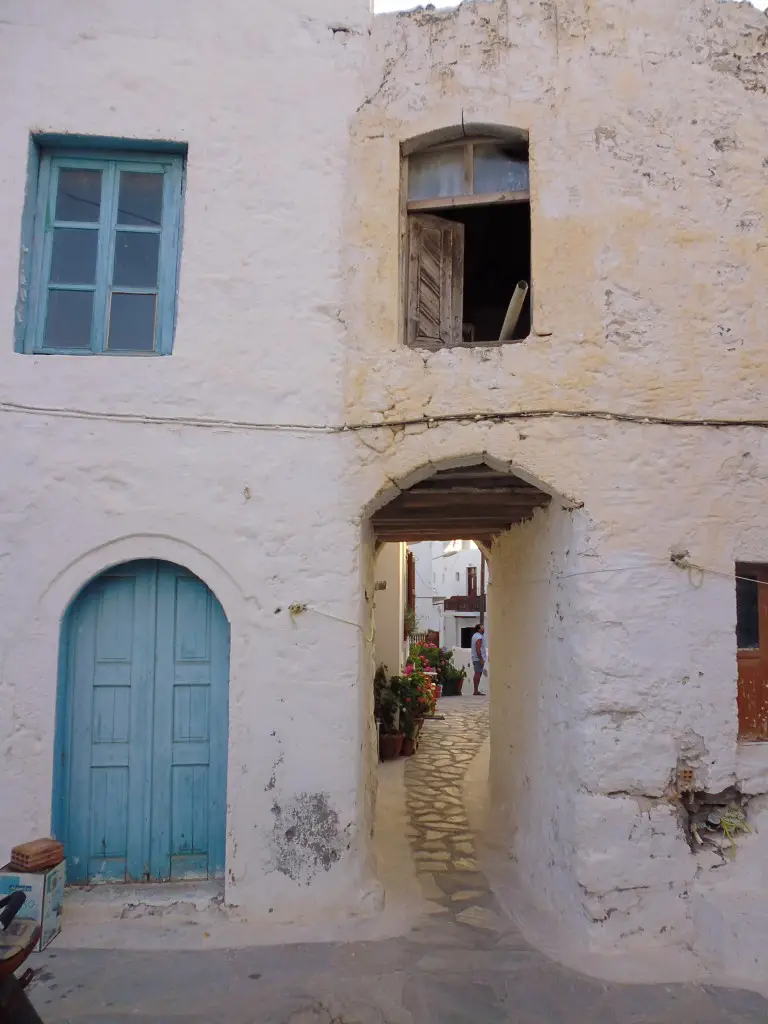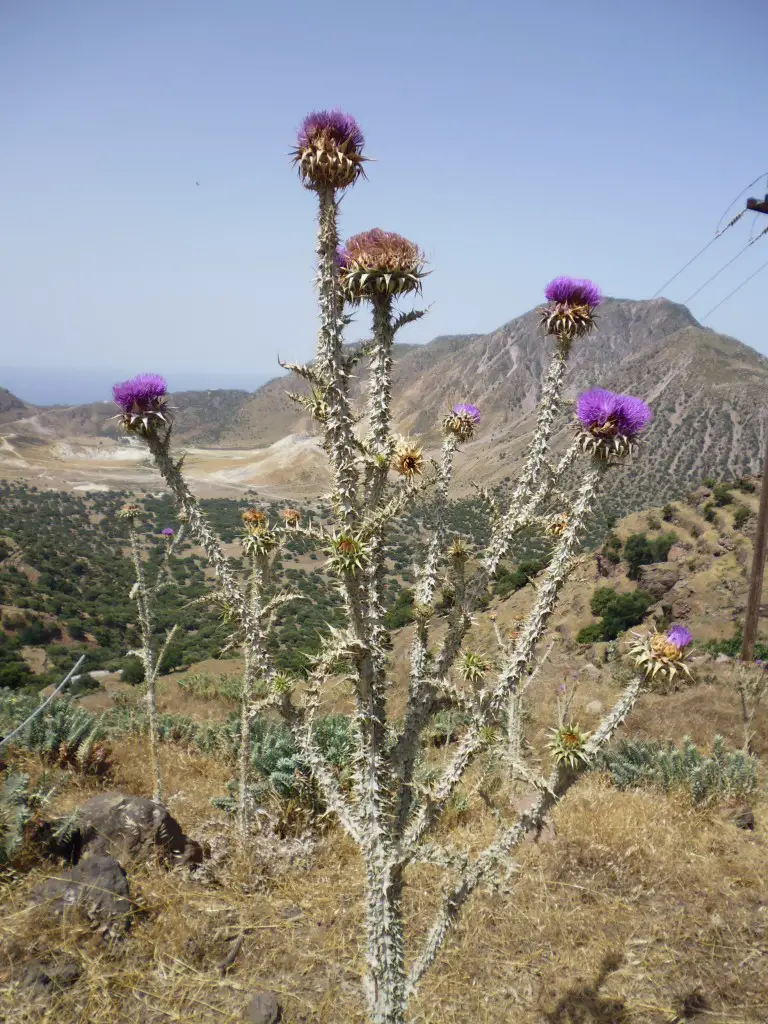 All opinions expressed here are my own.