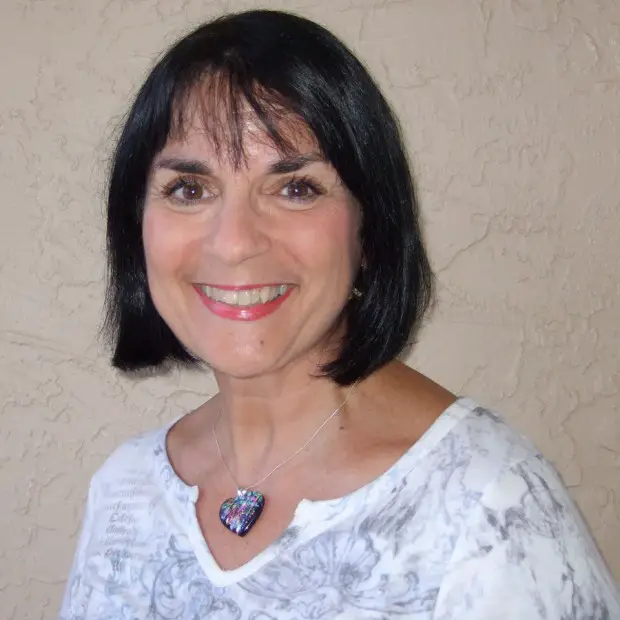 Margie Miklas is a writer, photographer, and critical-care nurse who has a passion for travel, with a particular love of Italy. She lives in Port St Lucie, Florida where she works in a cardiovascular intensive care unit, and is always seeking out opportunities to travel, especially to Italy.
Margie is a contributor for Yahoo Voices, a contributing writer for La Gazzetta Italiana newspaper, a travel writer for Beachcomber Pete Travel Adventures and writes travel and medical articles for several other websites.  She first started writing as a young teenager, when she would amuse herself and her friends by writing limericks. A few years later, she became a headline editor of her high school newspaper in Elyria, Ohio. Later still, she developed, authored and edited a humorous hospital newsletter in Tampa, Florida.
"Memoirs of a Solo Traveler – My Love Affair with Italy" is Margie's first book and is based on her three month solo adventure in Italy. When she isn't working or writing, she enjoys spending time with her twin granddaughters, going to the beach, and working in her garden.
Today, Margie shares with the League of Expat Writers "Three months in Italy."
---
I don't really consider myself an expat, since I tend to think the word refers to those who move to another country for a period of time and work there. Nevertheless, I am honored to be invited to share my thoughts from the three months I spent in Italy.
One of the things I took away from that wonderful experience is my awareness that Italians are hardy people. With all the staircases and inclined streets throughout Italy, the locals think nothing of climbing down perhaps one hundred steps each day or several times a day just to reach the street. I met a lady in the old town of San Remo who proudly told me in Italian that she was eighty years old. I had watched her drag a small grocery cart up many stairs so she could reach her home.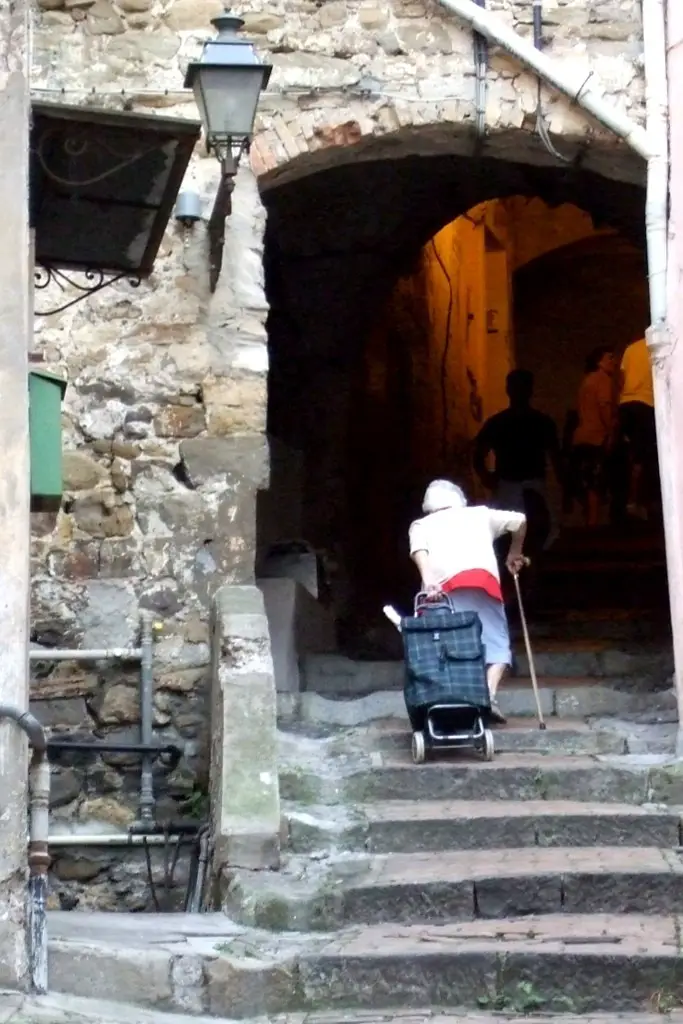 There was no complaining as this is the way of life in Italy.It made me appreciate how much easier my life is at home, especially the fact that I have a car and do not have to walk everywhere I go.
I love the Italian culture and especially their philosophy of enjoying il dolce far nienteor "the sweetness of doing nothing." I enjoyed having the time to sip a cappuccino at a trattoria and take in the beauty around me in Venice and Siena and so many other places.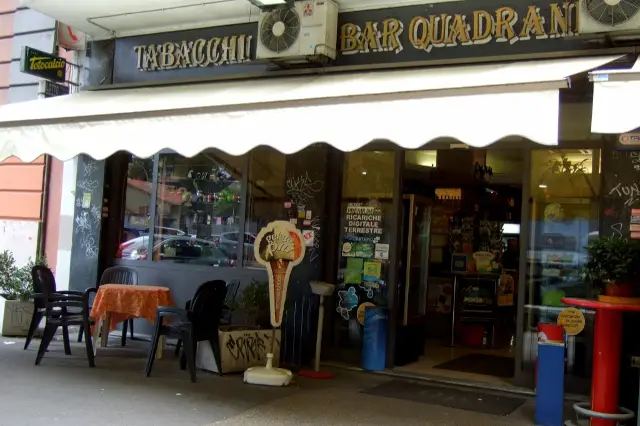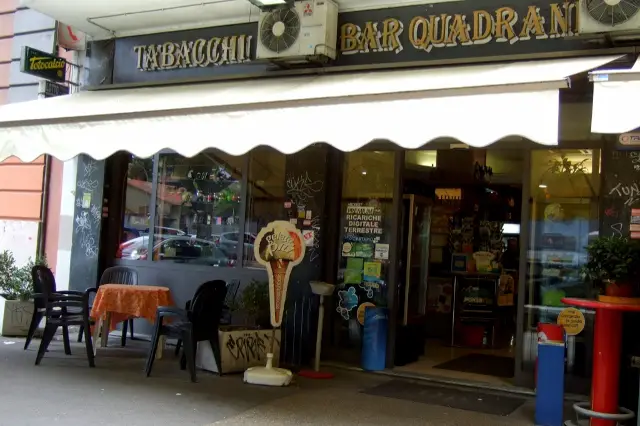 The down side of this though is the speed, or lack thereof, of anything getting done.
Probably this is one of the stark differences I noticed between living in the United States and living in Italy. A prime example is the post office, where you may be waiting in line for some time only to find out that it is the wrong line. There is no point in trying to complain or argue….that's just the way it is.
Another custom I really love in Italy is the aperitivo hour, which is the time between six and eight usually when Italians meet for something to drink and a little snack.
Cafés and bars usually serve drinks and complimentary food which sometimes can be an entire meal. Italians eat dinner later, usually after 8:30pm, so this tides them over until then.  What I learned however from a savvy college student from the University of Bologna is that if you eat enough at the aperitivo, all you have to pay for is the drink and you can skip dinner. This is not a bad idea for anyone living on a budget, and who isn't in these economic times
As part of the Bella Figura, Italians in general care about their appearance, and dress accordingly.
Women and even men frequently wear scarves no matter what the temperature, and women somehow can walk on those cobblestoned streets in stilettos without thinking twice. Americans have gotten to be very casual in their attire of T-shirts and tennis shoes for most occasions. I never saw an Italian dressed like this, although tennis shoes are definitely being worn much more often now.
Little things that made me smile since they were just different are things like drinks served without ice and wine glasses set on every table.
Sodas are not common beverages for Italians and if you want one, it will always come in a can. Air conditioning and heating are only used at certain times of the year, and again that's just the way it is. Despite the differences, I love Italy and will always return, although to live there on a long-term basis is another question. I hate to admit it but I guess I am too spoilt by the conveniences at home.
---
I really admire Margie's ability to look at other cultures and not criticise, to just take it in her stride.  As I get used to living in a Mediterranean culture too, I can relate to a lot of what Margie says here: queues in the Post Office, as well as the positive.
There's a lot to be said for adopting a simpler lifestyle.  Thanks for sharing, Margie.
Be sure to follow her blog Margie In Italy, where you can follow her adventures through her writing and photography throughout Italy. Also follow Margie on Twitter and Facebook