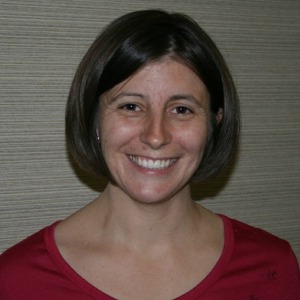 Cathy Powell is an Australian who lives in England. She caught the travel bug in the late 90s and sampled Western Europe and England. She lived in Italy between mid 2006 – mid 2012, and then moved to the UK. She's here today to write about what she thinks are some of the cultural differences between England and Australia.
---
 

A few things that I want to touch on include the number of pubs in England, the outdoor lifestyle and sport.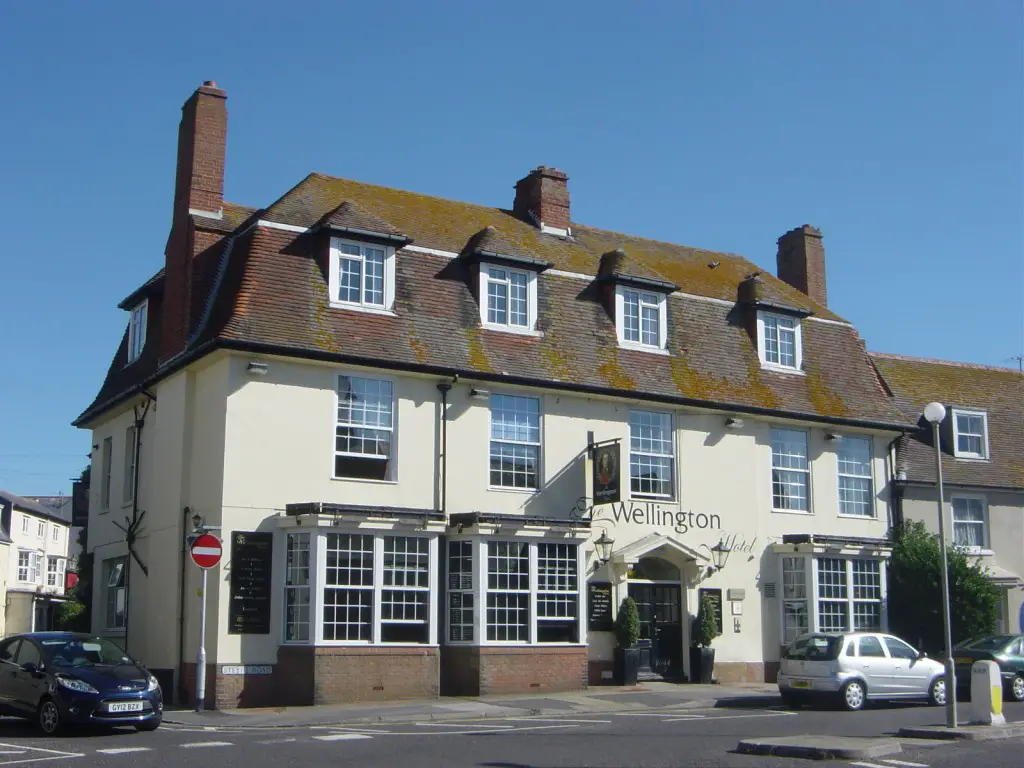 The number of pubs in the UK are phenomenal!

I've always been blown away by the number of pubs there are in England.
You just seem to turn a corner, and there you have another pub. It isn't like that in Australia. When I lived in suburban Sydney, there wasn't one in our area. I had to go to the next suburb, except I didn't frequent the pub at all. I preferred to stay at home and have friends over for a beer, wine or G&T. By contrast, here in Seaford there is a smorgasbord of choice when it comes to pubs. I have a 'local', the pub where I tend to go on a Friday evening for a pint of beer or a glass of wine. The local tends to feel rather homely, to me at any rate. It used to be run by an Australian woman, so it is still full of Aussie memorabilia. One of the first times I went to our 'local' some of the locals (read Seafordresidents) helped me to pick a beer. I have been going there fairly regularly for about 6 months now and it is a friendly place. Familiarity has sunk in now to the extent that I feel hesitant to try some of the other pubs in town.
This leads me to a pub institution in England– the Sunday roast. When I first lived in England in the late 90s, I was surprised by how popular it is to uproot the entire family and go to the pub for Sunday lunch. This is not something we do very often, but we did go out last Sunday. My husband and I chose a roast dinner, but our kids didn't – lasagna for my daughter (this is one of her favourites,) and ribs for my son.
 Barbeques
 This seems like the perfect opportunity to mention the barbecue.
Australians are known for their outdoor oriented life, and we certainly enjoyed having our friends over to our place and cooking a bit of meat.  We had a Weber charcoal BBQ in Australia(that even made it to Italy!). You haven't lived until you've tasted the ribs my husband used to cook on our BBQ. Now, I'm not saying that BBQs don't happen here, as I know for certain that they do. We had a great family BBQ that was initiated by my husband's cousin to make the most of a bit of sun. I have memories of one of my former work colleagues, at a temporary job that I had many years ago in England, constantly taunting me with 'throw another shrimp on the Barbie!' (a line from an Australian Tourism promotion.
Sport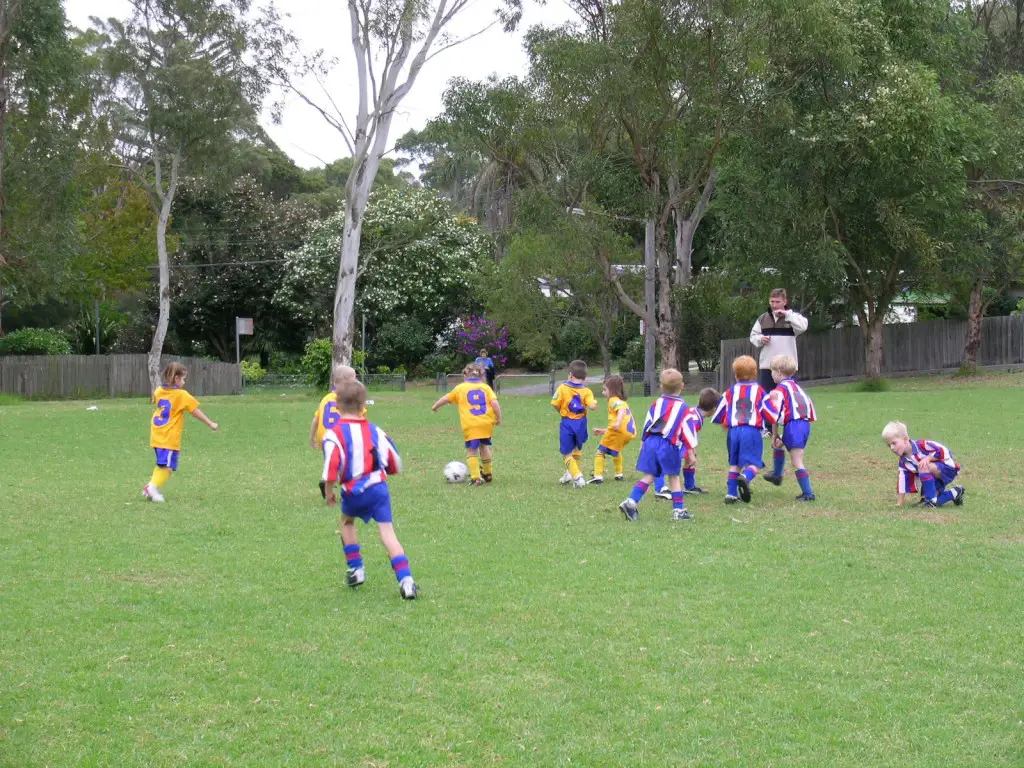 And then there is sport.
The English have football, which most Australians still, call soccer. Australia isn't as obsessed with the round ball game as the English appear to be, perhaps this is because we have the three codes of football that England has: football, rugby and rugby league plus also Aussie Rules. This game attracts the same fervor as English football, but without the violence in the crowds.  We certainly have a fair amount of rivalry between the two countries, and sometimes a bit of ill will, which I think is a bit unnecessary. Just mention the Ashes! I could tell that my husband was torn during the Olympics, when watching the sailing. I think he was pleased in the end that the Australians did rather well.
 Migrants
One cultural similarity that the two countries share is their multi cultural nature.
Australia has been inhabited for thousands of years with the first inhabitants arriving some 50,000 years ago. The next wave of migration started with England sending convicts over to Australiaand then free settlers began to come. The gold rush attracted Chinese migrants during the 19th century and the 20th century sawEuropean migration Post WWI and WWIIand, more recently, there has been an influx of Asian immigrants. As a result, Australiahas developed into a truly multi-cultural society.
Accent
I don't have a particularly strong Australian accent.
I've been told that I am starting to sound more English, but I'm not there yet. I also tend to pronounce some words as an Australian would, like vitamin and yoghurt. I can make myself understood here. This is a great improvement from the necessity of having to speak a totally different language, as in Italy. That's another story altogether.
Thanks for sharing your story, Cathy.  Be sure to head over to Cathy's blog Wandering Sheila and visit her on
Facebook and Twitter