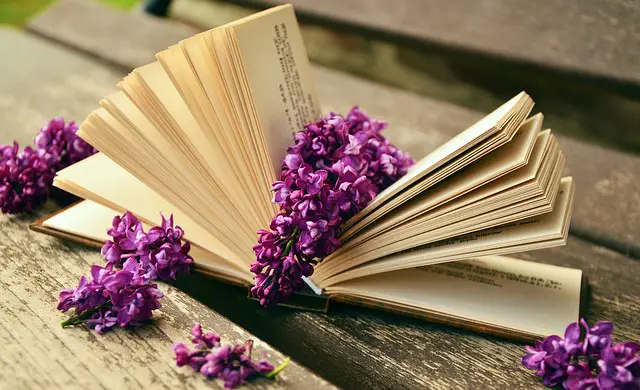 I've been lucky to interview some great authors who hold Greece dear to their hearts and write fiction and non-fiction about this country; Sara Alexi of The Greek Village series, Ekaterina Botziou's tongue in cheek book about married life to a Greek: "Last Moussaka Standing," to name but a few.
So imagine my delight when—during a lull in work—I started trawling Amazon's Kindle recommendations to me and discovered E.J.Russell's "The Aegean Mystery Series."
Oh – this sounds like my kind of read!
I downloaded the first in the series: "Return to the Aegean – Book 1" and the only complaint?  I suffered from lack of sleep because I found it hard to put down.
"Mystery" in a different sense of the word: a Greek returning after many years away from her homeland to lay to rest & come to terms with some deep, dark secrets in her family's past—and how this affects her present.  I was riveted: E.J.Russell sure knew how to play on the famous 'Greek Tragedy' without being clichéd.
I then downloaded "Aegean Abduction."  OK, not as riveting, but still very good.  And Russell has a way of helping the reader warm to the protagonist.
But who is E.J. Russell?  I tried researching him/her through Amazon and Google to see if I could contact him/her for an interview: nothing.  Imagine my delight when she (yes, it's a she) contacted me!
---
Emma, I could find virtually nothing about you on the internet to give us a clue into your background, so I welcome the opportunity to interview you.
Do you have a connection with Greece at all that inspired you to write "The Aegean Mystery" series?
I have a strong connection to Greece. I was baptised on the Greek island of Paros and grew up there. When you grow up surrounded by that kind of natural beauty, it is very difficult not to be influenced and inspired by it. It has coloured and shaped my whole life and I'm really proud of that. I had the most amazing upbringing, living on this beautiful island and hanging out in an artists' community. If I hadn't been creative in some way, it would have been a surprise.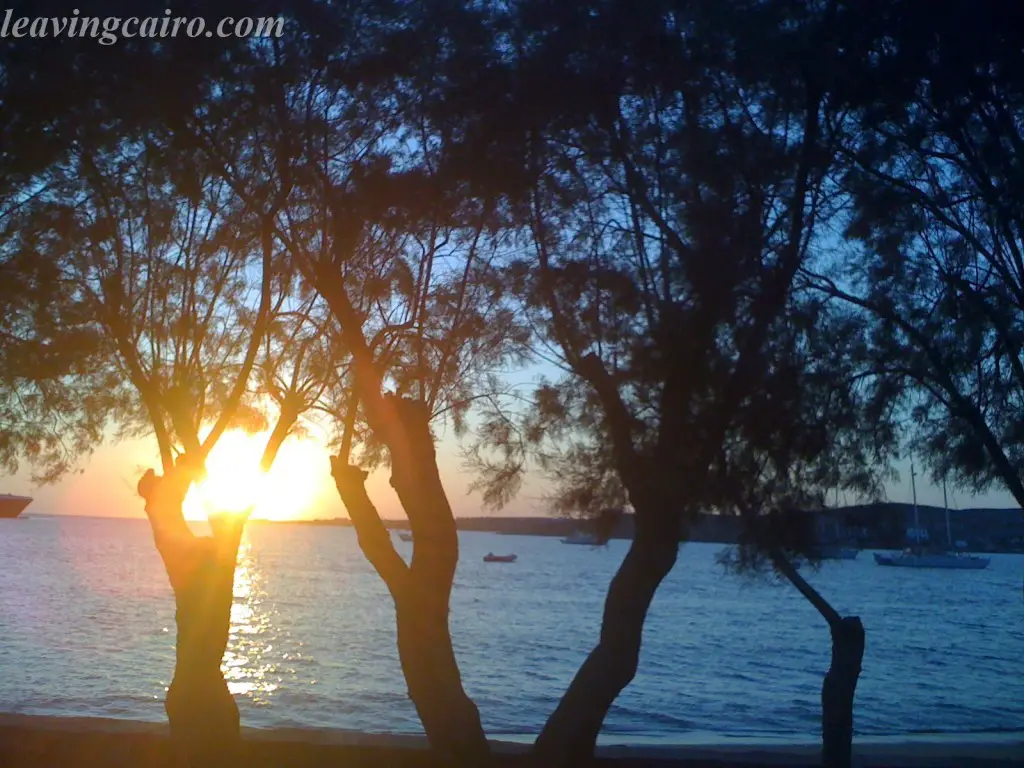 You have a lovely way of really painting a vivid picture of the characters and helping the reader to either love or dislike them.
How did and do you go about your research—do you take elements of people that you know/have experienced in Greece?
My work is entirely fictional but I have always really enjoyed painting pictures with words. Words are tremendously powerful, it is easy to create a lasting portrait of someone in the way you describe them and I become quite gleeful sometimes when making someone up. The characters in a book can be really real to a writer. I didn't do much research into Greek Culture or the people as they are part of my life, but I did do some research into diving, although growing up on an island meant I was heavily into diving and sailing as a kid.
You seem to have spent a great length of time in Greece as you correctly and eloquently capture the essence of the country so well.
Can you share with us a favourite moment or time/experience?
I think an important pivotal moment for me was when I was around eight years old. I'd been swimming and snorkelling a lot, but on this particular day, the Aegean decided to befriend me for good. Whether it was the season (May) or whether I was just a more competent swimmer and diver, on this day I saw lobsters and octopus and a moray eel. It was exhilarating. I was hooked! I still consider it one of the most beautiful things in the world; to swim and free dive or snorkel and watch marine life. It is a great escape.
 Please tell us when we can expect Book Three!  Book Two was left deliciously open.
I think Book Three can be expected in June or July of this year. It is the final book in the trilogy and I'm enjoying writing this even more than the other two. The reader will get taken to the north of Greece, Thessaloniki and also Istanbul and the spectre of the mother (is she alive or isn't she?) is very much present. The book is soaked in descriptions of Greece as well as the island of Katafigio. It is a generous portion of 'Greekness.'
 I myself am completing my first novel, based in Greece.
Do you have any tips, also that other potential writers will find useful too?
Write about what you know. Have fun, don't get bogged down in a scene if it is not working, you are the creator, you make the rules. Remember that a lot of what you write will get thrown away in rewrites. I have fun acting out the dialogues of my characters; it helps me test their authenticity and keeps my neighbours away.
 Thanks for your time Emma.
Bio:
E.J.Russell was born in Salisbury, England but moved to Greece when she was 2 weeks old. She was fortunate enough to enjoy the stunning natural beauty of the Greek island of Paros while growing up until age 11 when she went to school in Kent.
She has travelled all over the world and held down jobs as diverse as working in bars collecting glasses to administrative work for Madoff London, the BBC and teaching.
Greece remains a strong constant in her life while writing and focusing on her family. Return to the Aegean was her first book  in the Aegean Mystery Series trilogy and by no means the last. She also writes in other genres and film scripts.