As followers of my site will know, I run regular stories by expats in my Expats Sharing Experiences section.  I like to reach out and encourage others to share their stories of expat life, so I was chuffed when international money transfer company HiFX asked me to contribute my own tip to their expat page.
The problem is, I know the dictionary definition of an expat:
"To withdraw oneself from residence in one's native country."  OK, so far so good.  I had withdrawn myself from my native country of the UK and was temporarily settled in Greece.  But the term 'expat' conjured up all sorts of other images for me: being invited to Ambassadors' balls with Ferrero Roche served on gold platters, groups of expats all gathered together, making snide remarks about 'the locals.'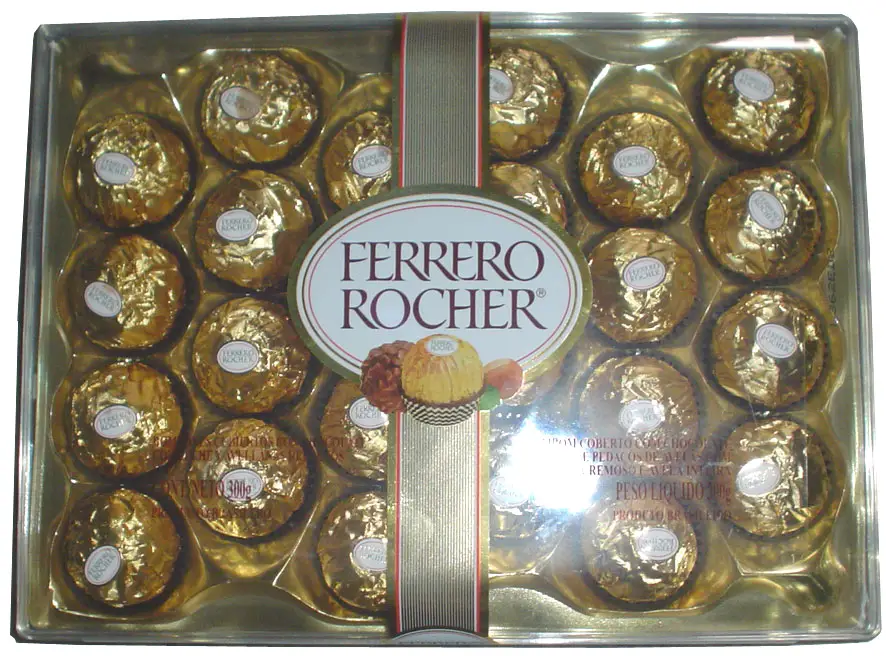 Was this really me?
I was dreading the cliché, and yet I'd made the choice to go abroad and work—would this be something I'd have to endure…the downside of trading in my 9-5 lifestyle in the UK?
And yet as people's stories on my site have shown, being an expat doesn't have to be like my presumptions.
Living in Athens has exposed me to a whole host of nationalities: Greeks, English and Americans.  Shock, horror, I am now becoming a part of the expat scene!  Yet these British and Americans also had a Greek link: husband, family—so I don't feel as if I'm totally immersed into the 'gin and tonic' crowd.  And even though I live in the capital city, still no Ferrero Roche balls.
Back to the tips:
I would encourage utilisation of Facebook and other social media.  Used properly, it's a great tool for meeting other people in a foreign city; especially if you're married with children.  Example: where I live—Athens—there are pages for people arranging events, selling furniture (particularly useful when you're moving into an unfurnished home) and Foreign Mother's groups.
If you're looking for accommodation, don't rely on the expat pages, or Agents specialising in housing foreigners, prices are expensive. Word of mouth and the local press is much better…and take a Greek colleague or newly made friend with you to negotiate.
I'm lucky;
it's taken me a while but I have a great mix of expat and Greek friends, the Greek friends met and developed through work. I've lived here for five years now and yes, whilst my official label is an 'expat,' I would prefer to call myself an 'honorary Greek.'
For more tips, go to HiFX's tips page.
Header picture courtesy of: http://en.wikipedia.org/wiki/Ball_gown