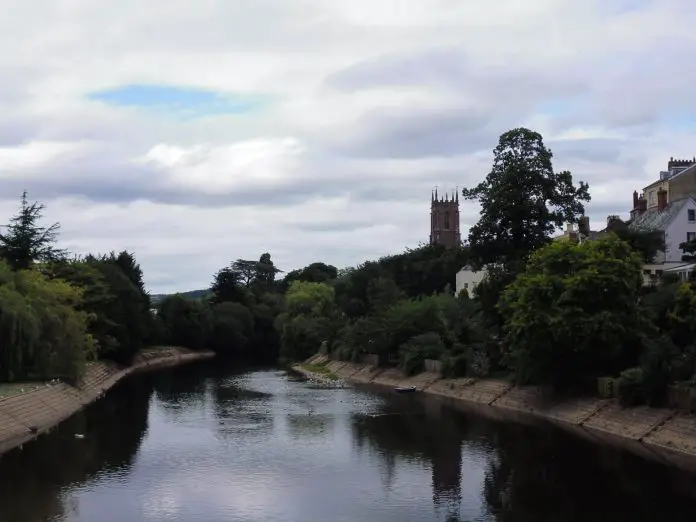 I'd never really been a fan of Tiverton.  Nestled in mid-Devon, a county in the south-west of the UK, I can attribute my lack of enthusiasm for the place to having grown up as a teenager here in the 80s.  Anyone who comes from a provincial market town will tell you: being a teenager in the countryside isn't all "Anne of Green Gables," etc.  I was bored and couldn't wait to get out of there.
Tiverton in the Noughties
Whether it's age or nostalgia, one thing's for sure: I quite enjoy coming back to Tiverton to visit family now.  In retrospect, it's not nostalgia: I really didn't like the place back in the 80s/90s.  It's because, in place of the old Wimpy hamburger, there are boutique shops selling lovely clothes.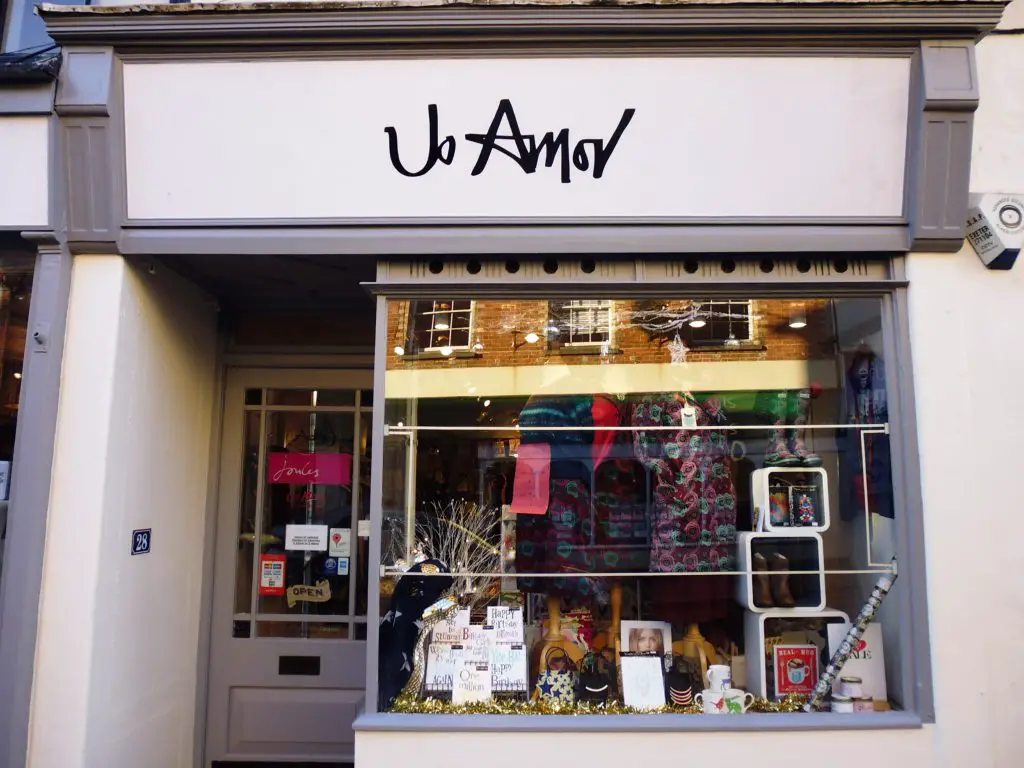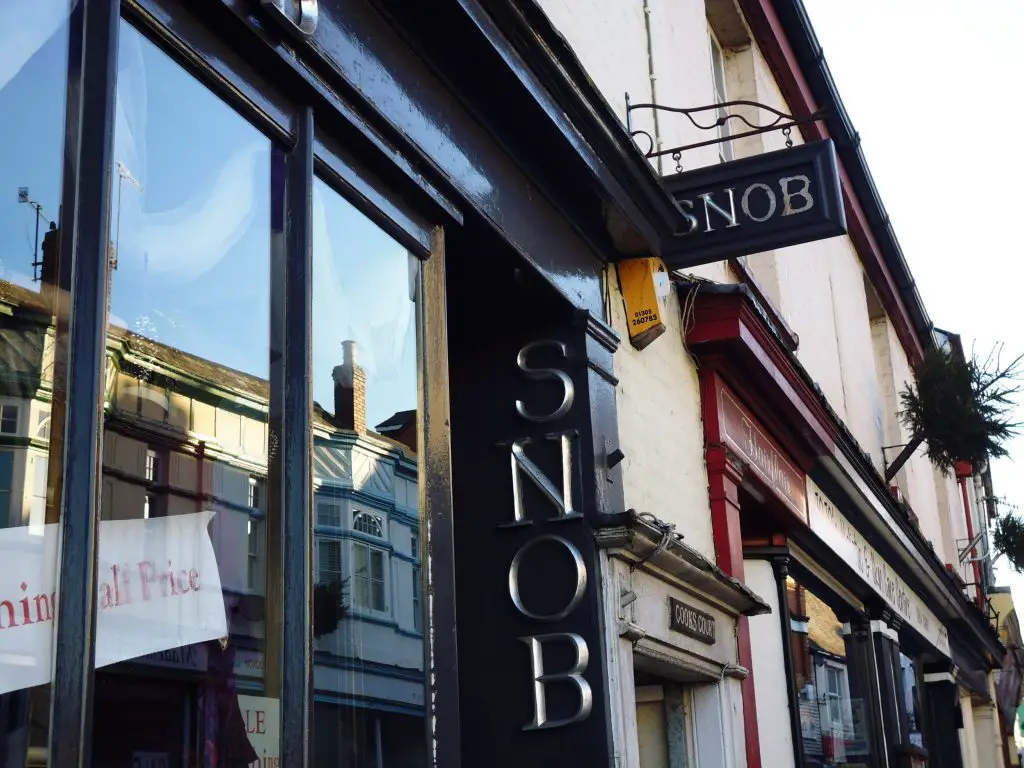 There're coffee shops, small galleries displaying local art, there's the local Pannier Market that operates a traditional food hall and arts and crafts every Tuesday, Friday and Saturday.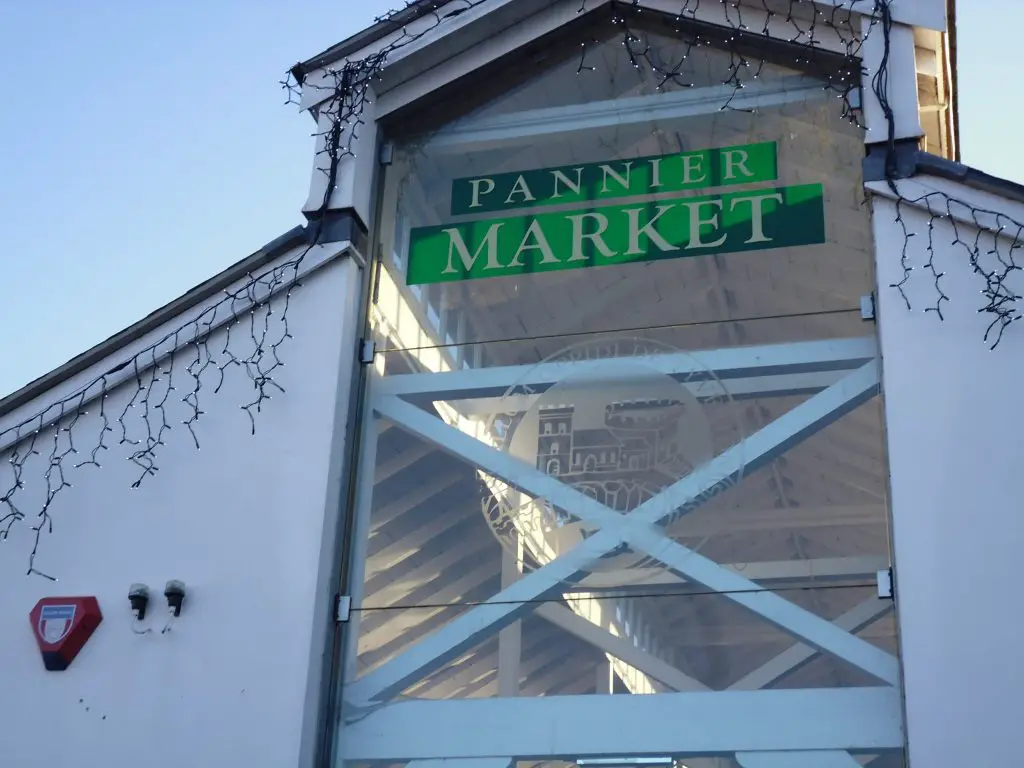 There're lovely, quaint restaurants and delicatessens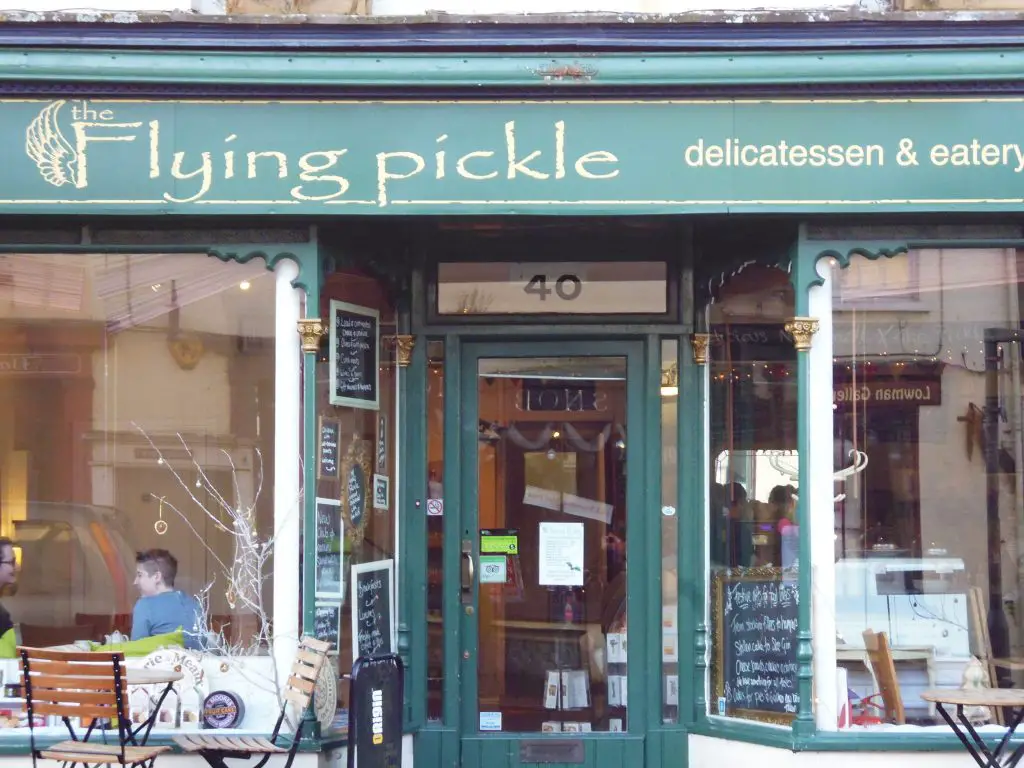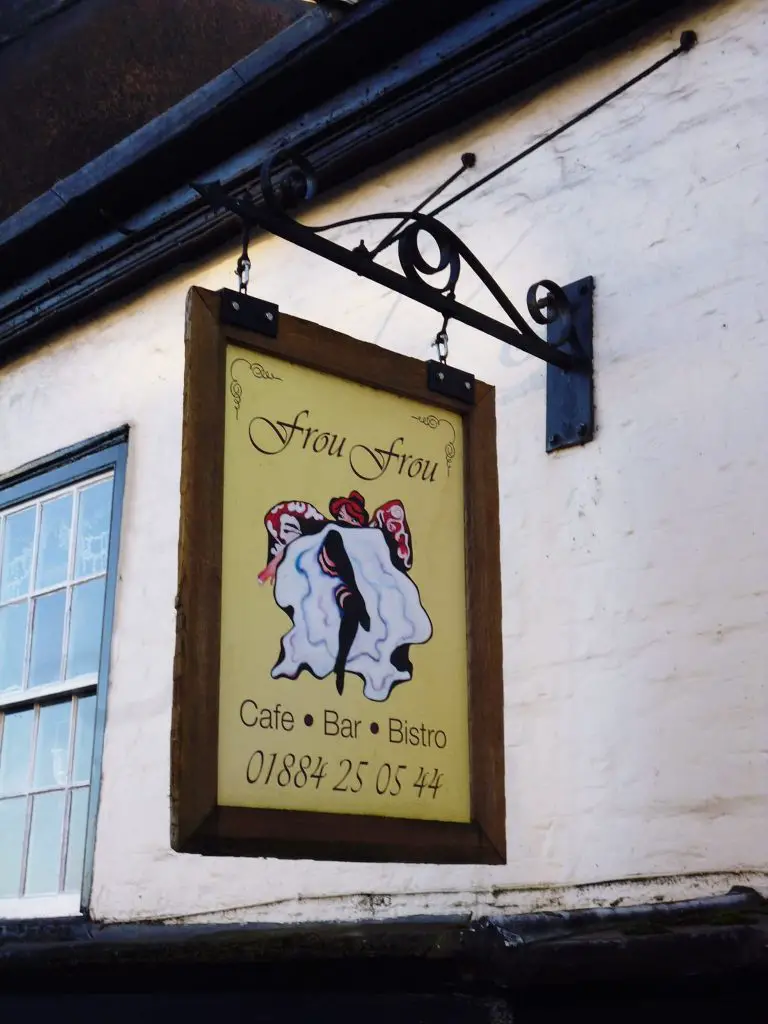 Sights
The town also boasts a castle  – built in 1106 under Henry I's reign and enlarged in the 13th and 14th Centuries.  The Castle itself is able to be visited from April to October, and they also offer self-catering accommodation to rent.  This is situated next to St. Peter's Church.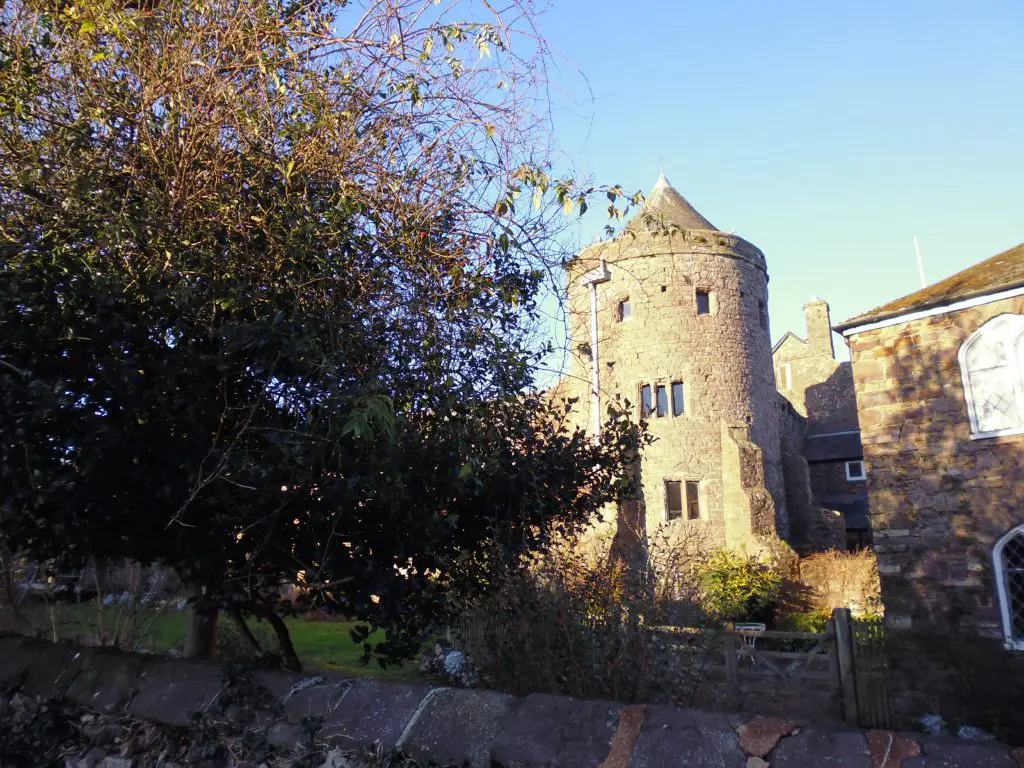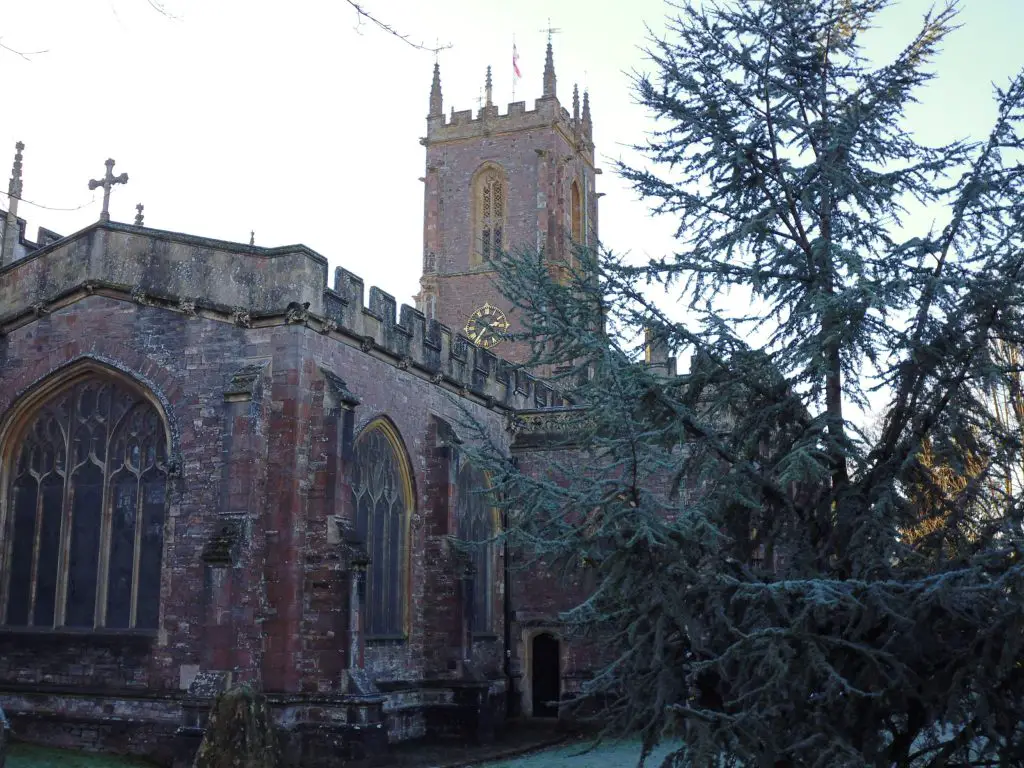 Let's not forget Tiverton Canal . Part of the Grand Western Canal, it offers beautiful walks and a ride on a horse-drawn barge, a floating cafe, small boats to rent and a lovely thatched cottage open from Easter, offering Ploughmans lunches to eat, not forgetting Devon Cream Teas!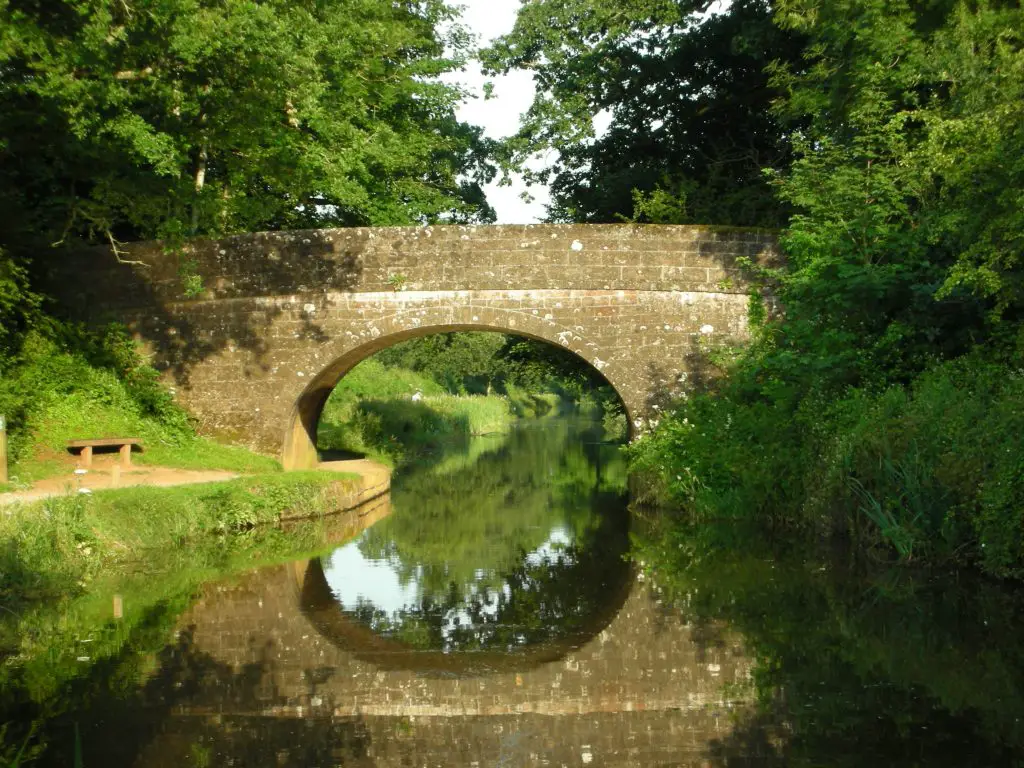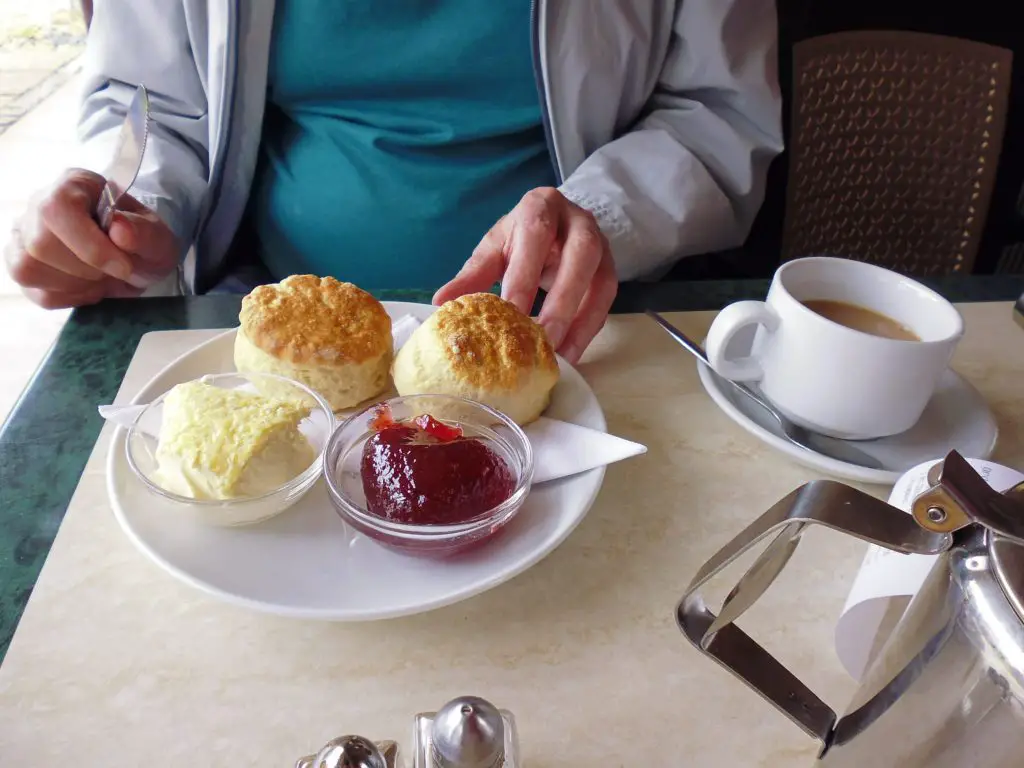 Of course, the Castle, Canal and church had been there when I lived here as a teen, but I guess I just had to get that bit older to start appreciating them.
So, when you head down to the West Country, don't by-pass Tiverton,  Come and stop for a couple of days – see the sights.  And pop into the local Tesco's – you might get to see their resident cat Mango: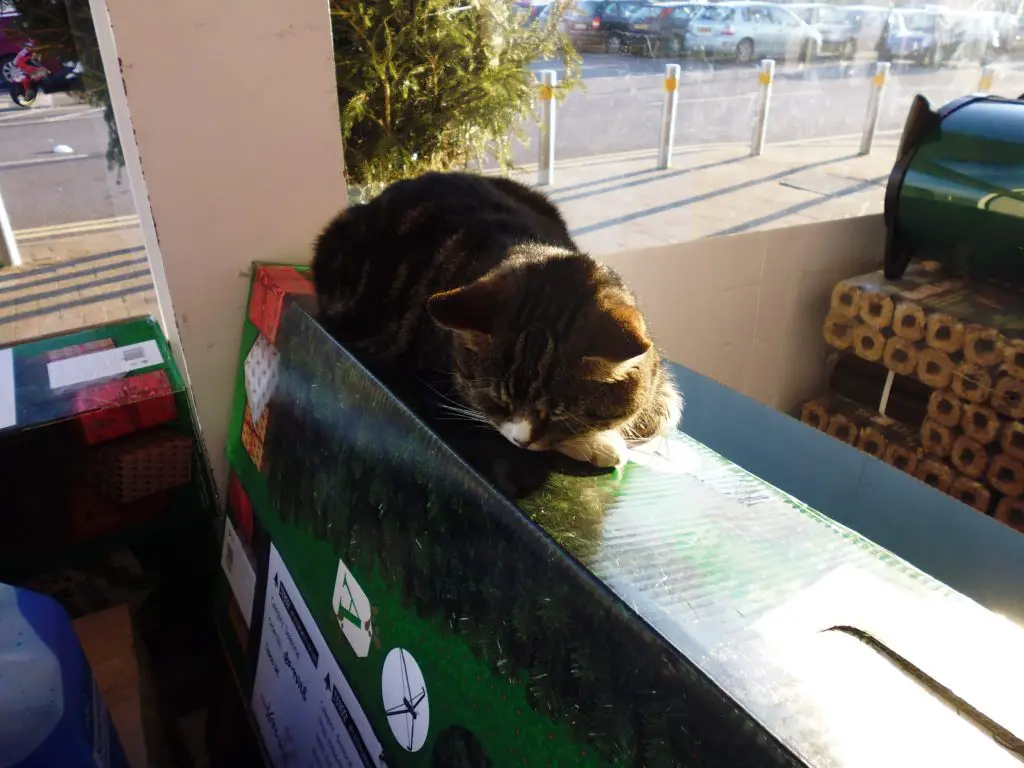 Facts about Tiverton:
From London Paddington Station, it takes a maximum of 3hrs 30 mins to travel by train to Tiverton Parkway station.  It can take less, depending on the train you catch. You'll need to get a taxi into town, or wait for the (sporadic) bus as Tiverton Parkway is located out of town.
To catch the coach, go to London Victoria coach station and the journey (right into the centre of Tiverton) takes maximum 5hrs 40mins.  There are shorter journey times, it depends on how much you want to spend.
Tiverton is located just off Junction 27 of the M5 motorway.  You can drive down the M4/M5 from London, or M3/A303 if you'd like to pop in at Stonehenge on the way.
Why not also take a look at the small village of Bickleigh which boasts a Mill and The Fisherman's Cot – a famous pub by the river where Art Garfunkel is said to have penned "Bridge Over Troubled Water."
If you're looking for accommodation in Tiverton, head to this link: Enjoy Bed & Breakfasts all over the World with Booking.com!
I think it's safe to say, there's plenty more exploring to be done and I'm looking forward to my next visit home.